Back in 2015, Matt Damon infamously mansplained diversity to a black filmmaker, Effie Brown (DEAR WHITE PEOPLE). Twitter wasn't having it, and Damon soon apologized in a backhanded way, countering that he was glad the topic of diversity in film was brought up.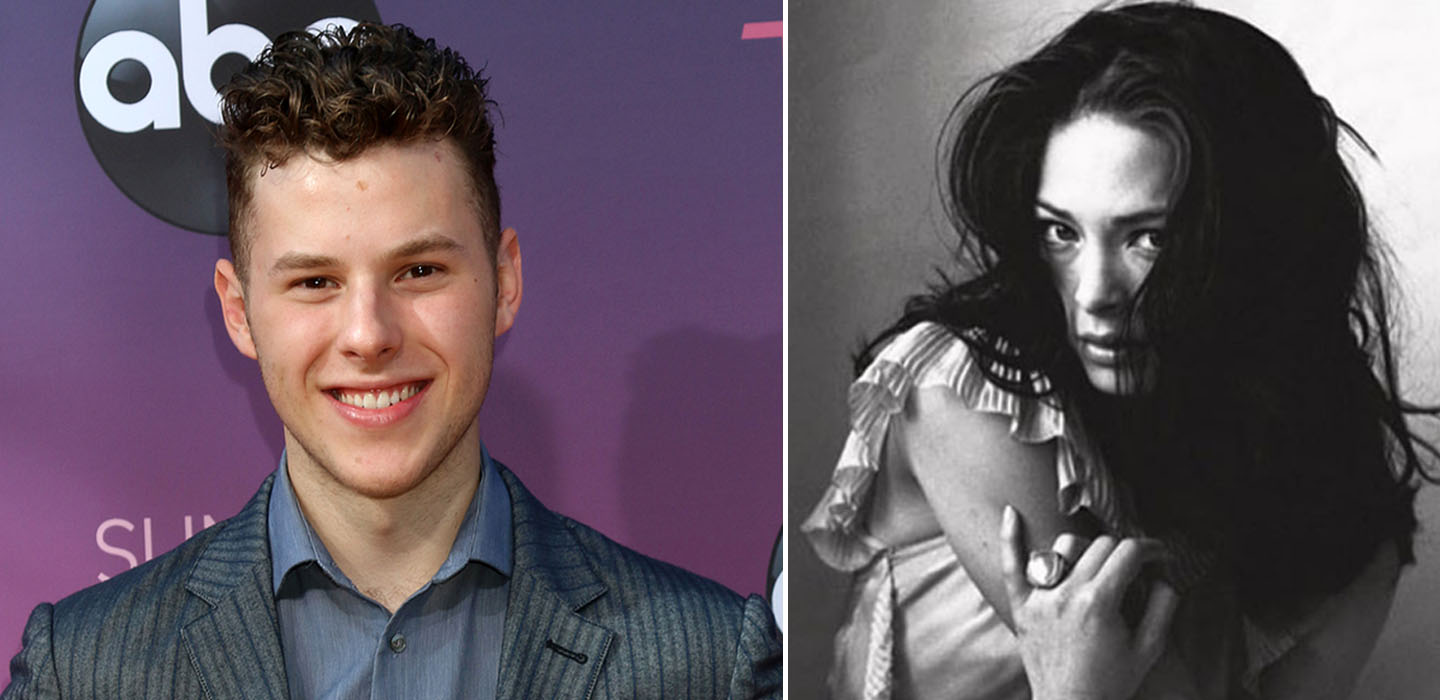 But celebrities are regular people albeit with bigger platforms. So their actions, reactions and non-actions are noticed.  At the very top is partisanship. Many celebrities who are card-carrying Democrats are very vocal, while there are Republican celebs out there (Schwarzenegger, of course).  Last year, Eric McCormack of WILL AND GRACE fame, was criticized for demanding on social media that The Hollywood Reporter publish a list of people attending a Republican fundraiser. In McCormack's tweet, "Kindly report on everyone attending this event, so the rest of us can be clear about who we don't wanna work with.
Celebrities love to voice their opinions. But their silence can also speak volumes.
Yes, celebrities have their opinions – whether it be politics, the environment, vaccinations or social justice. By the time #MeToo and #OscarsSoWhite began trending, celebrities began to jump into these discussions – whether to talk about their industry's issues, to offer their platform to under-served voices, or to duck and cover.  Some celebs looked like they had been coached by publicists, others winged it, rough edges and all.
Nolan Gould offered his Instagram platform to different speakers, during Black Lives Matter, to elevate other voices.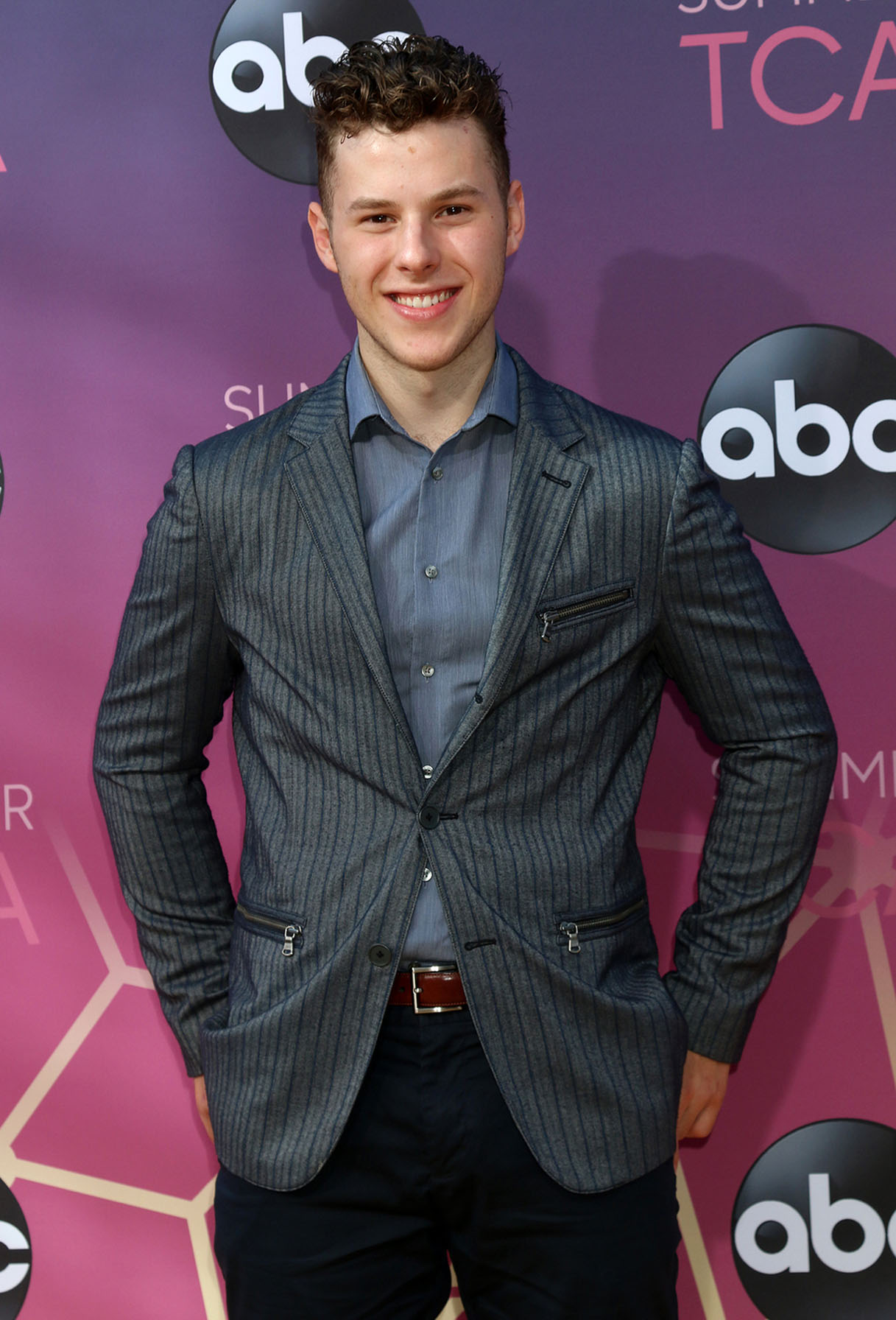 Enter #BlackLivesMatter – we've seen a variety of celebrity reaction and non-actions.  Nolan Gould from MODERN FAMILY admirably offered up his sizable Instagram following to different speakers. It wasn't as if he, as a white man, decided he wanted to speak about BLM; instead he offered his platform to elevate other voices.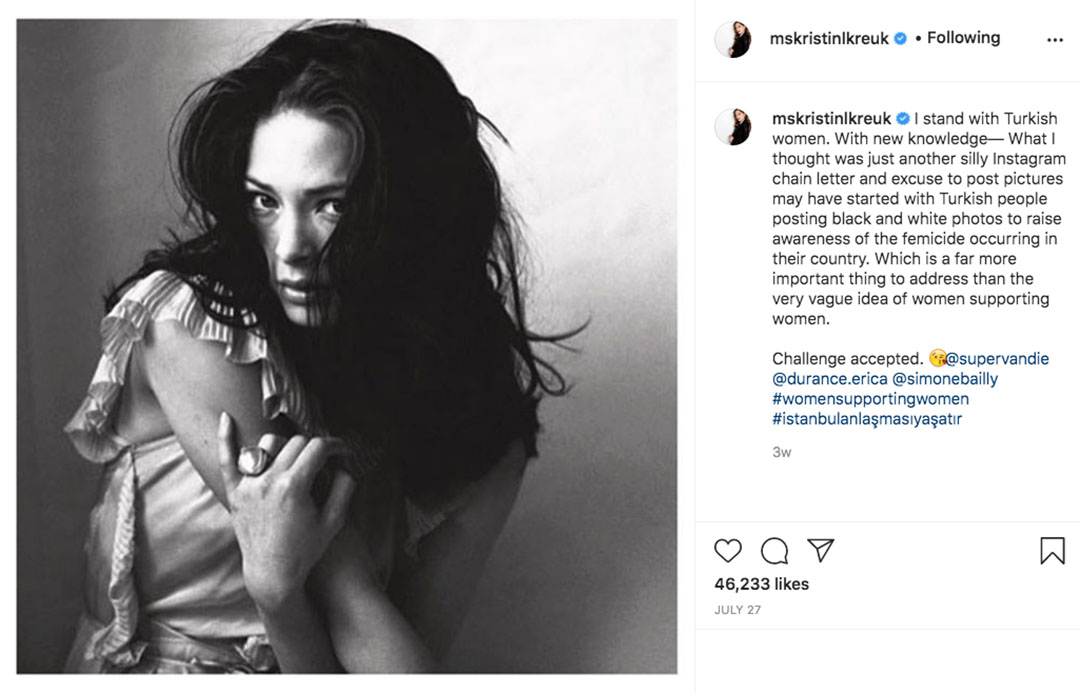 Kristin Kreuk (SMALLVILLE, BURDEN OF TRUTH) did the same as Gould with her social media channels while also providing a list of books recommended on different race topics. Ryan Reynolds (DEADPOOL), of course, is still on his apology tour for having had his wedding at a slave plantation.
But social media is low effort stuff. It's easy to like and share a post. Some celebrities have actually gone out and joined protests.  Alex Rodriguez, Jennifer Lopez, Ariana Grande, Machine Gun Kelly, Madonna, and Trevor Noah are just some celebs who have gone out and participated in marches and recorded statements on their channels.
Last June Mark Wahlberg (INSTANT FAMILY) posted across his social media channels, "The murder of George Floyd is heartbreaking. We must all work together to fix this problem. I'm praying for all of us. God bless. #BlackLivesMatter".
Sincere sentiment or publicist-crafted messaging?  Wahlberg immediately faced a wall of critics and a reminder that he has had a history of hate crime-related violence since his teens, assaulting black and Asian people. He only served 45 days of a two-year sentence, but his attempts at being pardoned back in 2014 were opposed. You can argue that he's a changed person since his teenaged years, but did he make his BLM post because he has sincerely changed or because he was just following what other celebs did?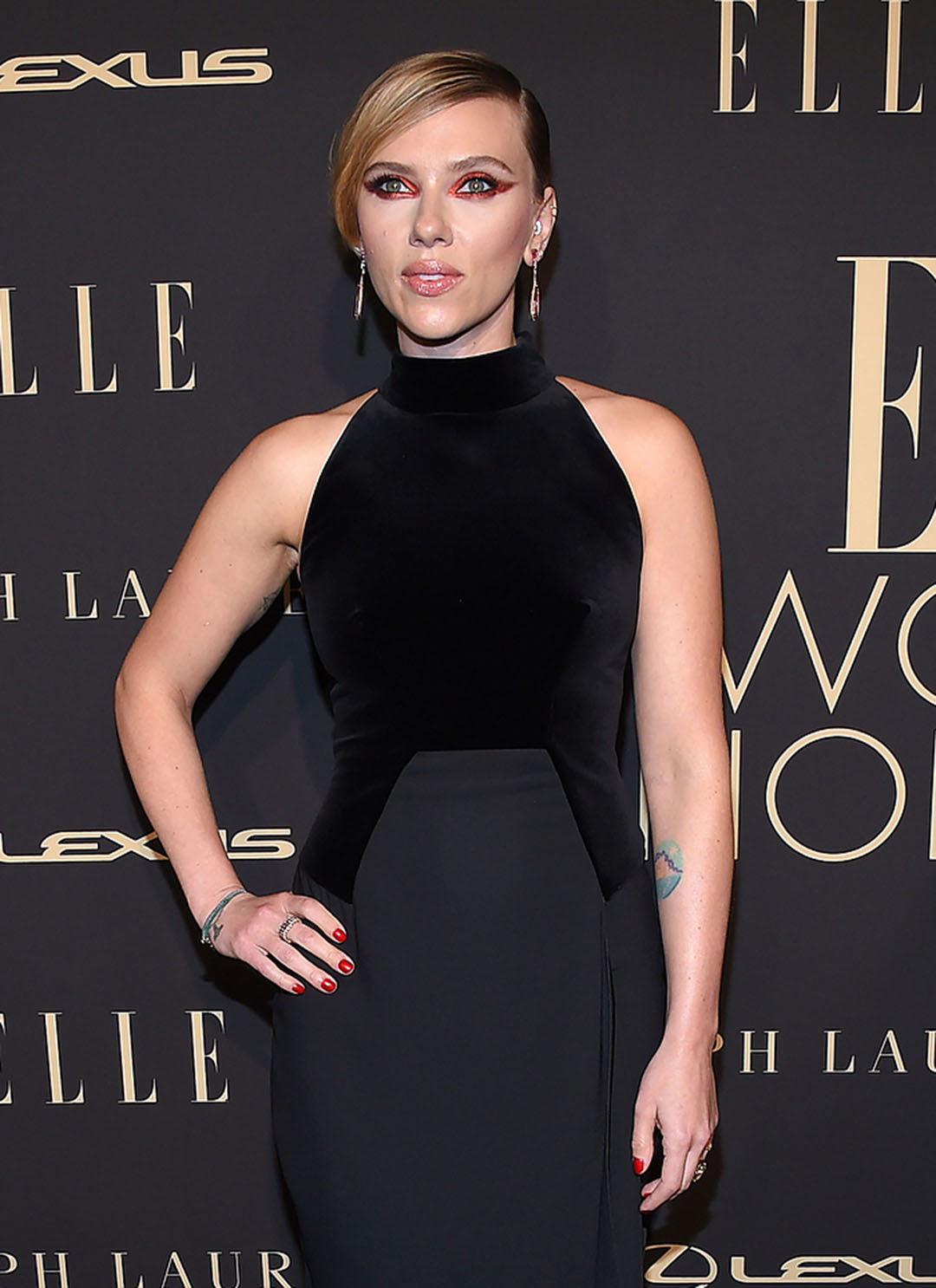 Just a few years before Frances McDormand (FARGO) was educating her peers about the "inclusion rider," Scarlett Johansson was arguing about her rights as an actress to be able to portray anyone of any race or gender.  She had faced criticism in 2016 for playing a Japanese woman in GHOST IN THE MACHINE. And when she announced in 2018 she would play a transgender man, she again faced hostility for taking an acting job from another marginalized group. Johansson replied, "Tell them that they can be directed to Jeffrey Tambor, Jared Leto, and Felicity Huffman's reps for comment." Tellingly those actors had been nominated for or won awards for portraying transgender roles.  Johansson eventually dropped out of the project and admitted that "in hindsight, I mishandled that situation. I was not sensitive, my initial reaction to it."  Just a few months later, last fall, Johansson publicly supported Woody Allen after he faced accusations of sexual abuse from his daughter, Dylan Farrow.
Is it just me or does the word "mishandled" imply "now I will listen to my publicist first?"
Interestingly, the normally vocal Johansson has little to say about Black Lives Matter, preferring to let the entertainment media discuss her wedding plans to SNL's Colin Jost. We sort of know what she thinks about diversity and representation in Hollywood through her actions of the past.
Celebrity opinions. Do they matter? Only if you let it.
Would you accept COVID advice from Dr. Fauci or an Instagram influencer?
Will you cast your movie using Michael B. Jordan's #ChangeHollywood roadmap or Johansson's defiance?
No one's perfect, but we're dealing with people who happen to have platforms, so we can only hope that #1, intelligent people do their research, and #2, people with platforms use them carefully.