"I have two words to leave with you tonight, ladies and gentlemen: inclusion rider."
Back in 2018 on Oscar night, when triumphant Frances McDormand, was accepting her Oscar for her lead role in "Three Billboards Outside Ebbing, Missouri," she introduced the world audience to the "inclusion rider" – a requirement or obligation that actors and actresses can ask (or demand) to have inserted into their contracts, which would require a certain level of diversity among a film's cast and crew.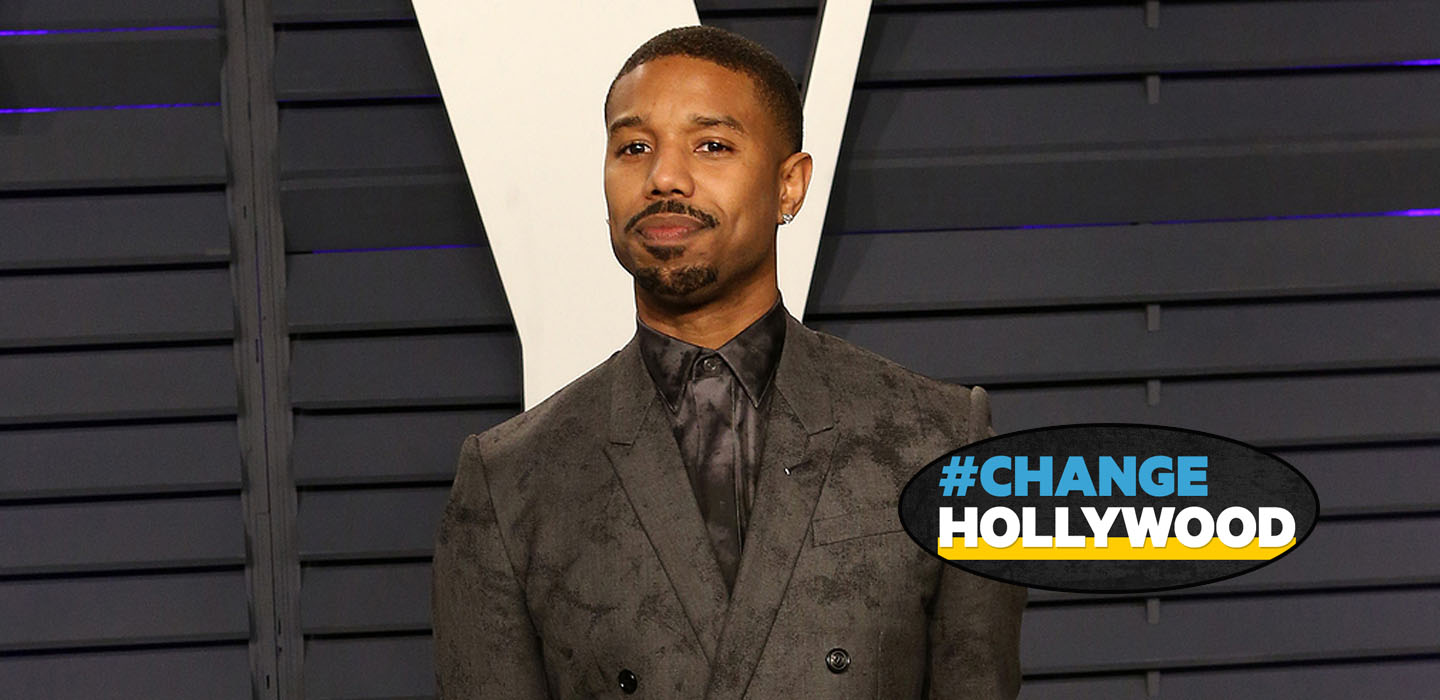 Since 2015, Hollywood has been facing waves of worldwide criticism with #OscarsSoWhite trending, highlighting the fact that Oscar nominees and winners tended to be white men (except for the female acting roles, of course), excluding women and POC. The connection was immediately made that the Academy of Motion Picture Arts and Sciences, whose members vote for the Oscar winners, was also mostly made up of white men.
Attempting to remedy the issue of representation, the Academy has been revitalizing to increase total membership to 31 percent women (up 25% from 2015 to 2019), and 16 percent POC (up 8 percent from 2015 to 2019). These changes are slow signs of improvement, they obviously don't represent the demographics of the country, but may indeed reflect the demographics of the movie industry.
So while Frances McDormand can ask actors/actresses with clout to insist on 'inclusion riders,' it's still attempting to fix a systematic problem from just one angle. Are film schools, acting schools, casting agents also using an 'inclusion rider?' Challenges to making the 'inclusion rider' work are many – How do you determine what level of diversity is fair? Does that level apply to the cast only, the crew? The entire production?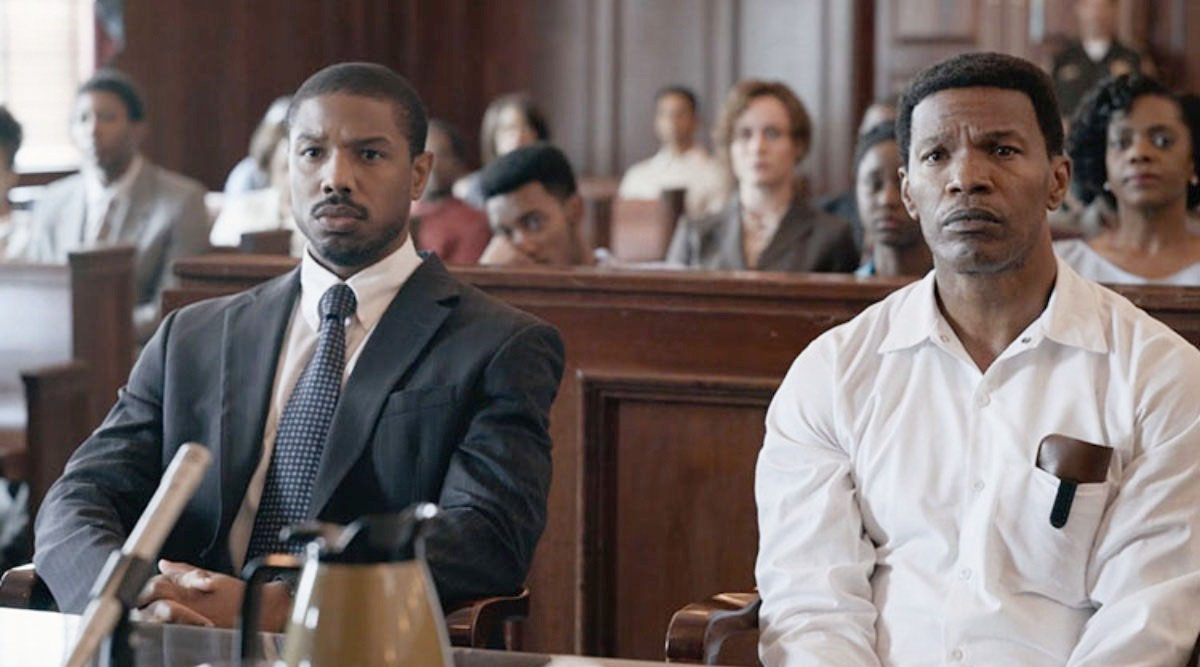 Enter Michael B. Jordan, the charismatic star of JUST MERCY, BLACK PANTHER, and the CREED franchise. He was the first actor to follow Frances McDormand's lead. Back in 2018, right after Oscar night, he implemented the 'inclusion rider' in his production company, Outlier Society, and its partnership with WarnerMedia. He was listening carefully to McDormand's acceptance speech. Jordan noted, "I was like, 'Oh! So, there's something in writing I can put in place to make sure our cast and crew is a reflection of the world I live in, and is diverse?' JUST MERCY was the very first film to be made under WarnerMedia's drive for diversity.
Fast forward to July 2020, moved by the #BlackLivesMatters protests across the world, Jordan launched the #ChangeHollywood campaign. Building beyond the 'inclusion rider,' Jordan's #ChangeHollywood initiative is a roadmap for change that lays out ways to invest in anti-racist content and authentic Black stories, invest in Black talent and reinvest police funds to support Black communities. The roadmap looks at film and TV production holistically, with plans from casting, to crew, to production security.
"This roadmap is just the beginning of the journey to racial justice. We are all accomplices in the fight to transform Hollywood, and we invite content creators and industry leaders to join us in working together to #ChangeHollywood," Jordan said.
It's a daring roadmap that will challenge traditional Hollywood to modernize and take action beyond lip service and hashtags. Look how slowly the Academy is taking just to have realistic representation in their membership! What #ChangeHollywood could do is to provide real plans for participating writers, producers, agencies, and studios to take action, rather than be complacent with an annual call for diversity during the awards season.
On July 31, on the heels of Jordan's #ChangeHollywood, actor Ryan Reynolds announced "The Group Effort Initiative" a self-financed diversity and inclusion project where Reynolds will pay and house 10 to 20 trainees on his next feature project. Reynolds told The Hollywood Reporter, "This action is the right thing to do, but it's worth noting that inclusivity will also make our industry stronger and more dynamic. We will tell better stories"
Maybe Hollywood is actually changing?
Learn more about #ChangeHollywood here.