In this Hollywood era brimming with three-dimensional produced superhero flicks and animated films, it's fascinating how a made-for-TV documentary found its way into the consciousness of the viewing public. Inside the Mind of Leonardo da Vinci is a biopic about the great Renaissance man's life and his work. On paper, you might anticipate this movie to cast a veteran actor in the form of a Sir Ian McKellen or even a Willem Dafoe – complete with his signature white beard and scholarly robes. However, director Julian Jones, together with the whole production team, went with Doctor Who and World War Z star Peter Capaldi.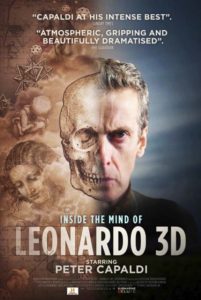 This isn't astonishing after all, nothing about the greatness of Leonardo da Vinci translated into today's popular media is. For one, da Vinci's compositions were used as the central theme of a Dan Brown book series, which to no surprise also found its way into becoming a successful Hollywood franchise. Video games like Assassin's Creed II, Civilization, and Mario's Time Machine have all made references to his character. His image and likeness were even the basis in online games such as Spin Genie's Da Vinci Diamonds, as well as an award winning board game designed by Acchittocca et al. Basically, just like his works of art, Leonardo da Vinci's overall persona was way ahead of his time – to say the least.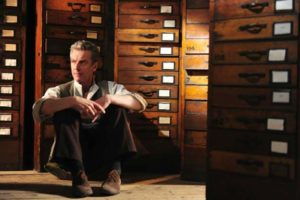 Inside the Mind of Leonardo was shot in 3D, with producers veering away from the typical aesthetics of its period's outfit and facial hair. For his part, Peter Capaldi, throughout the film, wore simple modern clothes that in its odd sort of way perfectly captured the essence of da Vinci's medieval genius. The idea of the character is to focus on the intricacies of the Renaissance man's interest with basic, natural movements. As most of us know, Leonardo da Vinci's amazement with certain mechanics of people, animals, and even bodies of water was documented in more than 6,000 pages of writing and sketches. These original – not to mention legendary – works are preserved for centuries in museums and other art institutions all over Europe.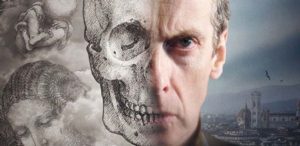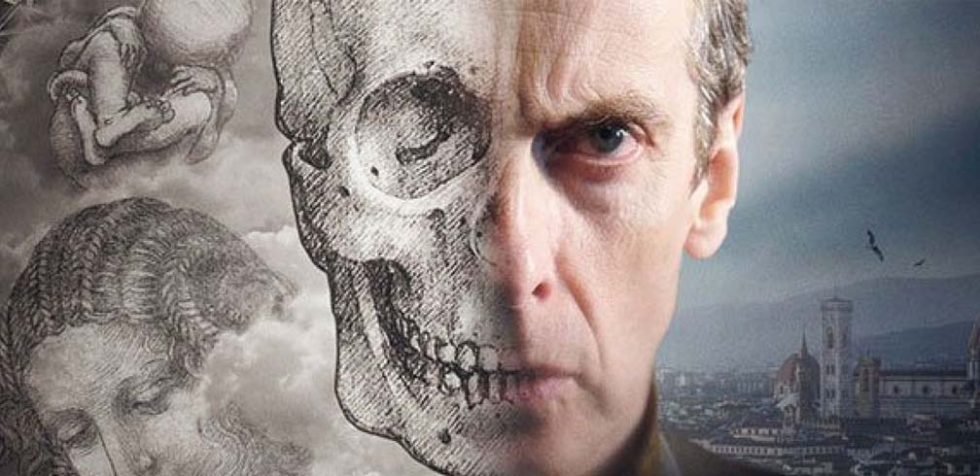 The movie transitions smoothly from Leonardo da Vinci's early years in Tuscany – highlighting his time spent in the Italian countryside – to his eye-opening experiences on the streets of Florence – meeting his mentor Andrea del Verrocchio. Though this city is where da Vinci molded his skills and ingenuity, it's also the site of some of his life's greatest challenges – all of which are seamlessly featured on the 3D documentary. All in all, Inside the Mind of Leonardo brings us to a side where we see the human element of a timeless genius and relate to his struggles. Peter Capaldi, and all the women and men behind the scenes, gave justice to da Vinci's life and works, showing us a more natural aspect we rarely see in past film installments.