Writer, director and star of the Sundance-acclaimed feature APPROPRIATE BEHAVIOR, Desiree Akhavan, is set to direct the upcoming THE MISEDUCATION OF CAMERON POST. Based on Emily Danforth's acclaimed and controversial coming-of-age novel of the same name, the film is set in 1993 and follows a girl forced into gay conversion therapy center after getting caught with the prom queen.
The film already has the majority of its actors attached, with Chloë Grace Moretz cast as the lead, Cameron, an orphan who's taken in by her ultra-conservative aunt. AMERICAN HONEY 's breakout star Sasha Lane plays Cameron's friend and fellow "disciple" at the conversion therapy clinic to which they are sent. The cast will be rounded up by performances from John Gallagher Jr. (SHORT TERM 12), Forrest Goodluck (THE REVENANT) and Jennifer Ehle (A QUIET PASSION), Acclaimed cinematographer Ashley Connor (THOU WAST MILD AND LOVELY, TRAMPS) is set to lens the movie.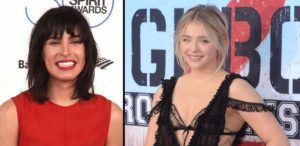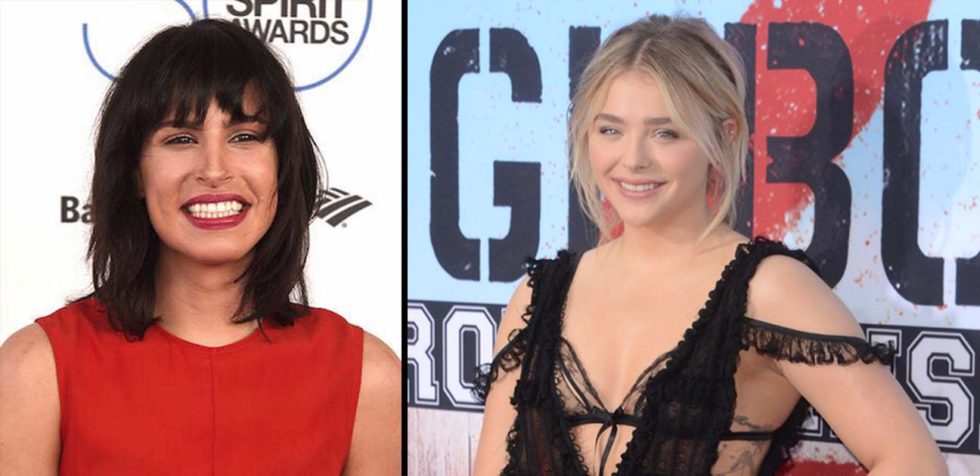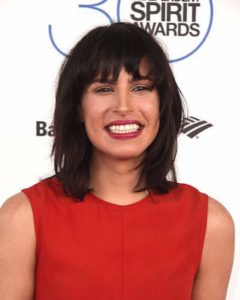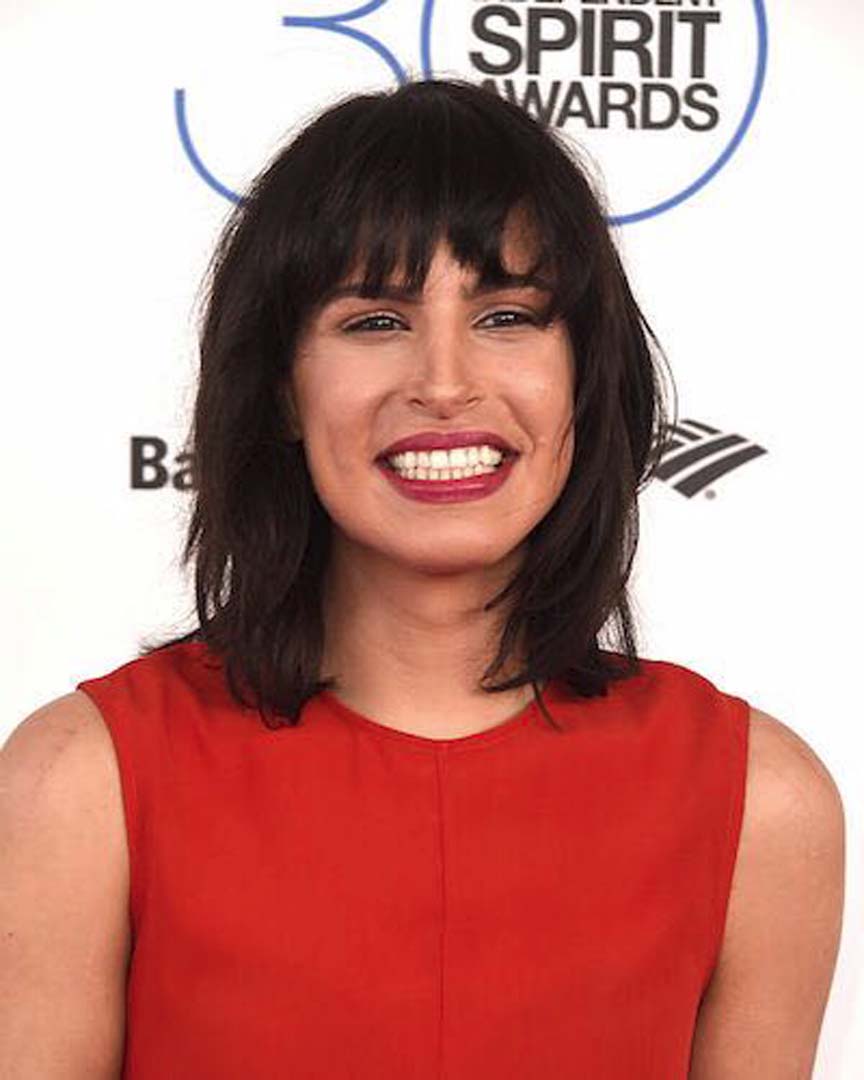 THE MISEDUCATION OF CAMERON POST is being produced by Beachside and Parkville Pictures, with Beachside fully financing. The production team includes Michael B. Clark (MORRIS FROM AMERICA, SAFETY NOT GUARANTEED), Alex Turtletaub (PEOPLE PLACES THINGS, TIG), and Jonathan Montepare (LITTLE MEN) alongside Cecilia Frugiuele (APPROPRIATE BEHAVIOR) who also adapted the screenplay with Akhavan. Olivier Kaempfer and Akhavan serve as executive producers.
Other cast members in The Miseducation of Cameron Post, joining Chloë Grace Moretz, include John Gallagher Jr., Sasha Lane, Forrest Goodluck and Jennifer Ehle.
Akhavan is an Iranian-American film director, producer, screenwriter and actress based in New York. She studied Film and Theatre at Smith College, a women's college in Northampton, Massachusetts, where she describes her time as being "a bit of a loner. She rose to fame thru indie film roots when she was nominated for Best First Screenplay at the 2015 Indie Spirit Awards for APPROPRIATE BEHAVIOR. She is also the co-creator and star of the critically acclaimed web series THE SLOPE.  She has a leading role in CREEP 2, currently in post production and is currently creating the first season of a comedy series commissioned by Channel 4 in the U.K.