Hollywood has a short memory when it comes to scandal. After the slap heard around the world at last year's Oscars, pundits were guessing how dead was Will Smith's career and yet here we are, less than a year later, with some critics celebrating Smith's performance in EMANCIPATION.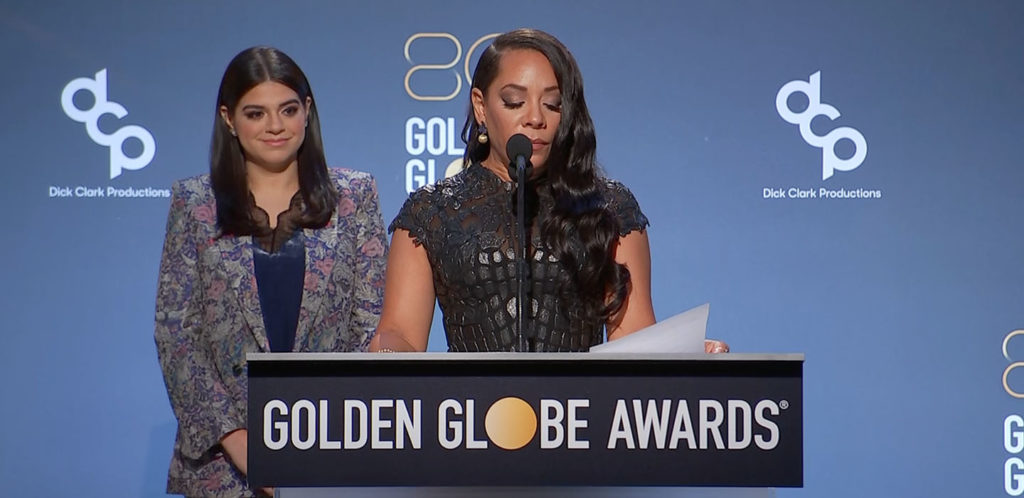 So, the same applies with the Hollywood Foreign Press Association (HFPA) and their Golden Globes that looked buried in scandal, worse than a FIFA World Cup city selection committee. Alleged bribes, unprofessional behavior, and the realization that HFPA was a small committee of white men threatened to ruin a big Hollywood party. Truth be told, some celebs liked the Golden Globes because wine and spirits flowed, you had an international red carpet TV audience, and, like any savvy award show, the Golden Globes claimed to be predictors for the Oscars.
But when the LA Times exposed the HFPA last year, Hollywood declared its collective outrage with threats of boycotts. Tom Cruise returned all his past GG awards. No awards show can survive without celebrities walking the red carpet, so isn't it amazing that less than a year later, HFPA Version 2.0 has "diversified" its board members? The HFPA now tout their membership is 52% female and 51.5% "racially and ethically diverse" (including 10% Black voters).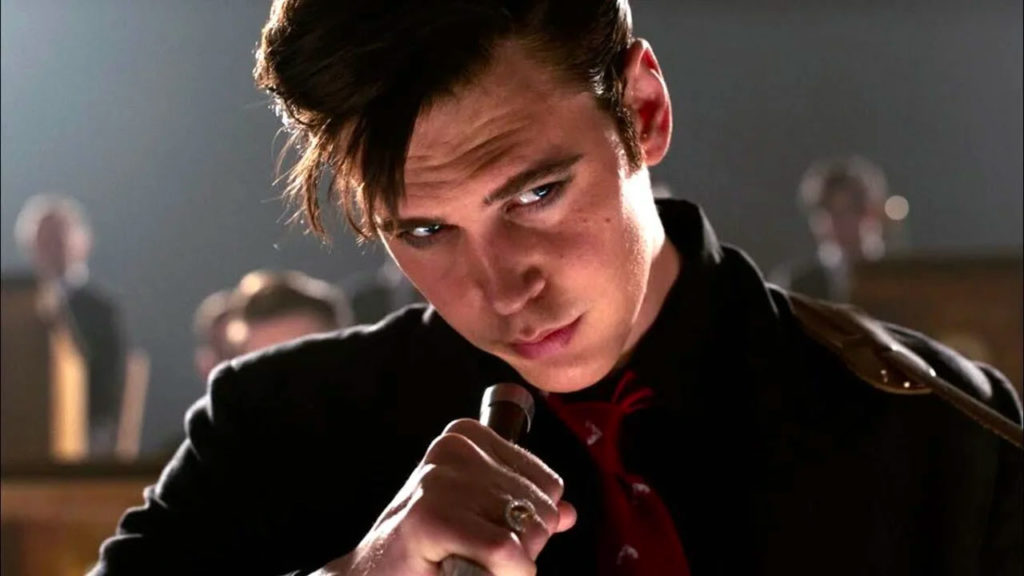 Golden Globes Nominations: Best Actor nominee Austin Butler, for ELVIS. in a showy role, but best actor worthy?
However, the nominations are a mishmash, less an Oscar predictor than the HFPA's wish list of celebrities to show up.
Witness best actor nominee, Austin Butler, for ELVIS. A showy role, but best actor worthy? But Butler is this year's Timothée Chalamet and since Butler is also co-starring in DUNE 2, why not throw him a nom so that some young blood might turn up at the Golden Globes?
In a "no publicity is bad publicity" move, Brendan Fraser was nominated for his critically-acclaimed role in THE WHALE, even though Fraser pre-empted the nomination by reminding the world in a recent interview that he would have nothing to do with the Golden Globes after he alleged that the past president of the HFPA groped him in 2003.
Even with the revamped HFPA membership and their obvious efforts to revitalize the Golden Globes, they still managed to nominate zero female directors in a year of a number of acclaimed female-helmed films. It makes you wonder if the HFPA has any idea of what makes a good film, a good performance?
Still, in the end, the Golden Globes' future will depend on its TV viewership. Can they make the Golden Globes a must-see awards show again? Does Hollywood really need another award show? Do they deserve another chance?
The 80th Golden Globe Awards will air on January 10, 2023 at 5:00 pm PT / 8:00 pm ET on NBC.
See the full list of the nominees for the 80th Golden Globe Awards.