TXL Films has officially wrapped production on its record-breaking indie feature NOMAD, the first narrative film to shoot on all 7 continents. NOMAD, a romantic adventure, stars Leo Woodall, breakout star of HBO's Emmy-winning series THE WHITE LOTUS and Sana'a Shaik (2067, DIVE CLUB).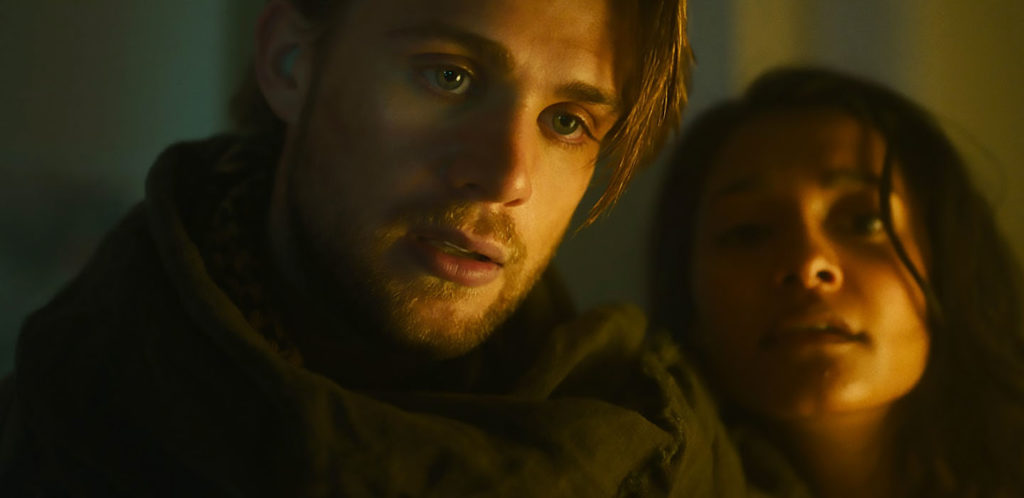 WHITE LOTUS Breakout Star, Leo Woodall, stars in the anticipated indie film, NOMAD opposite actress Sana'a Shaik.
NOMAD tells the story of a mysterious loner (Woodall) with a bizarre condition that rips him inexplicably to the ends of the earth. When he crosses paths with a stifled city girl (Shaik), they are plunged into a fight for survival that takes them across every continent.
Coming from acclaimed writer/director Taron Lexton, NOMAD is one of the most ambitious indie features to date. It has been filmed entirely on location across 26 countries, with its two lead actors and a traveling crew of just eight people. The project was filmed in IMAX on Arri cameras and lenses with no green screen, no sets and no cinema lights.
Already known as one of the most ambitious indie films in recent memory, Filmmaker, Taron Lexton's NOMAD was filmed in IMAX and across 26 countries.
"My goal was to create a film that weaves a fictional narrative into the real world, embracing as much of Earth, and humanity, as possible," Lexton says. "We collaborated with local filmmakers, artists and indigenous peoples to authentically represent a massive range of ethnic and cultural realities, and to celebrate the awe-inspiring diversity of this planet."
TXL Films is a boutique production company with projects spanning more than 50 countries,  focused on unique and humanity-driven stories. NOMAD marks their largest feature project to date, helmed by writer/director Taron Lexton, producers Nathan Lorch and Milena Ferreira, Co-Producer Nick Lane, Associate Producer Nicole Jones, and Executive Producer Brandon Marion, with cinematography by Kevin Garrison.
NOMAD also stars New Zealand actor Jordi Webber (HEAD HIGH) Berlin International Film Festival winner Abbey Hoes (NENA) and a diverse supporting cast hailing from 6 continents, including local indigenous peoples and non-actors.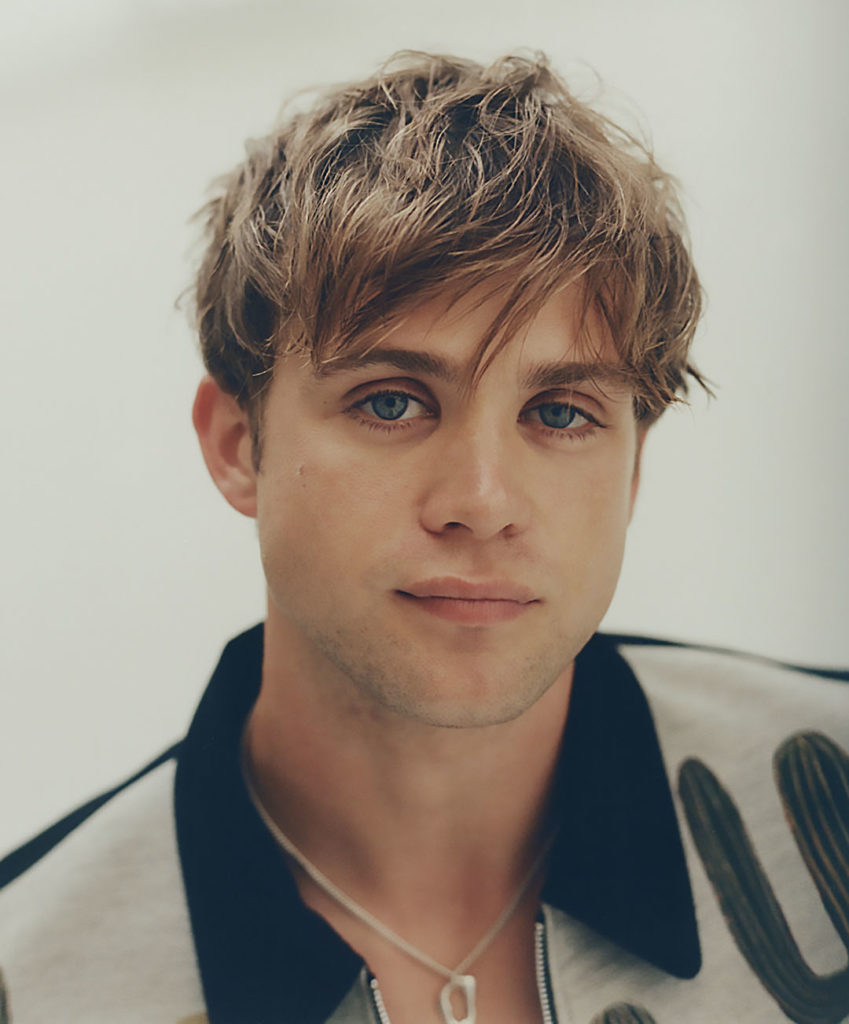 LEO WOODALL recently shot to fame in the second season of HBO's award-winning hit show THE WHITE LOTUS. Lauded for his portrayal of a complicated yet quintessential Essex lad, the versatile British actor stars opposite Tom Hollander, Haley Lu Richardson and Jennifer Coolidge among others. Named one of Variety's 10 Brits to Watch in 2023, Leo is nominated for a SAG Award alongside the rest of The White Lotus: Sicily ensemble cast.
Leo is next set to star as male lead in ONE DAY, a tragi-comic romantic drama series for Netflix. Opposite Ambika Mod as Emma, Leo will play on-off love interest Dexter Mayhew in the show, an adaptation of David Nicholls' bestselling novel charting a series of intense personal encounters between the pair that begins on their university graduation day of July 15, 1988.
Leo's previous roles include 'Adrian Ivashkov' in NBC Universal's VAMPIRE ACADEMY, and 'Rodgers' in the Russo Brothers' feature CHERRY for Apple TV+, which led to his casting in Amazon's forthcoming Citadel, also from the Russo Brothers.
NOMAD is slated for a release in 2023.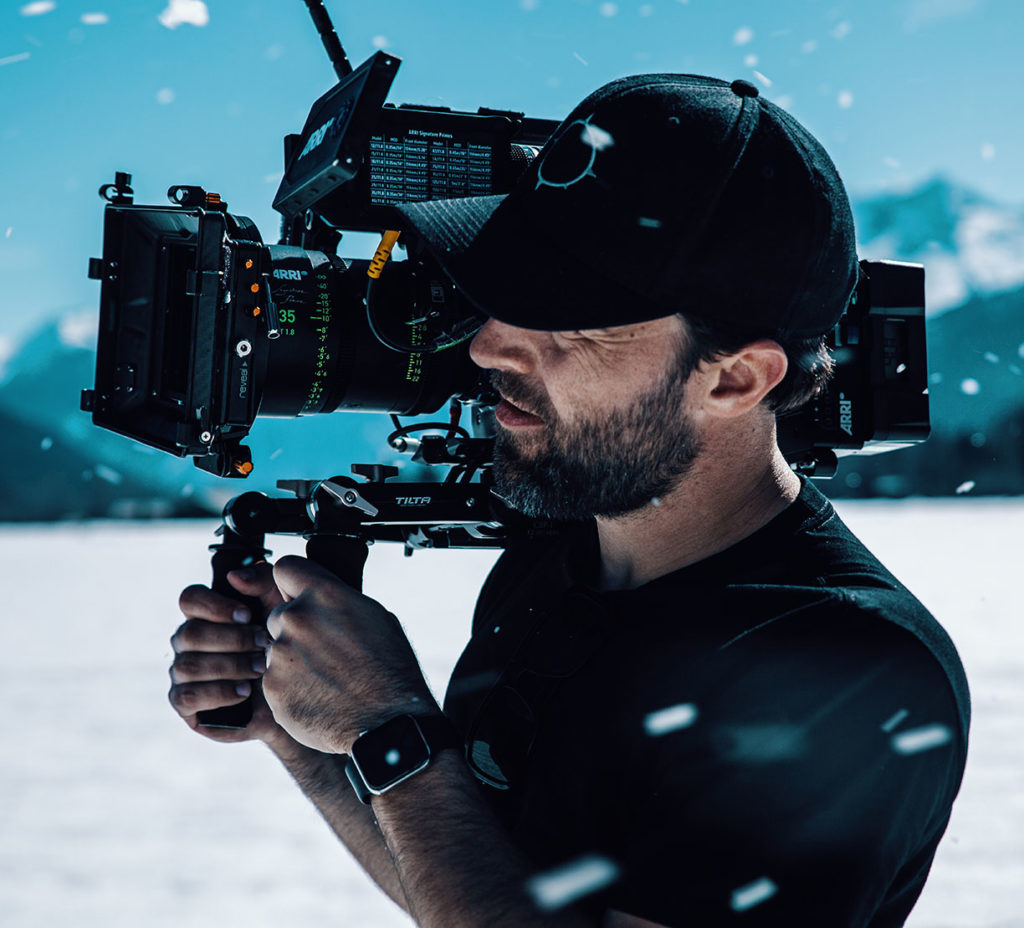 About Taron Lexton (Director): TARON LEXTON is a South African-born director of the critically acclaimed arthouse film "In Search of Fellini", starring Ksenia Solo ("Black Swan", "Project Blue Book") and Golden Globe nominee Maria Bello ("Prisoners", "A History of Violence"). "In Search of Fellini" was written and produced by Nancy Cartwright (voice of Bart Simpson) based on her true life story.
About TXL Films: TXL Films is a boutique production company, founded by South African director Taron Lexton, with projects spanning more than 50 countries, on all 7 continents— that focuses on unique and humanity-driven stories that connect us to each other and to the world.