He was the star of a highly acclaimed daring drama of a young man exploring his sexuality.  The film burst on the screen at last year's Sundance Film Festival – you may be thinking Call Me By Your Name and the triumphant Timothee Chalamet.  But it was British actor, Harris Dickinson, age 21, who also wowed critics in his very first film role, the gritty Beach Rats.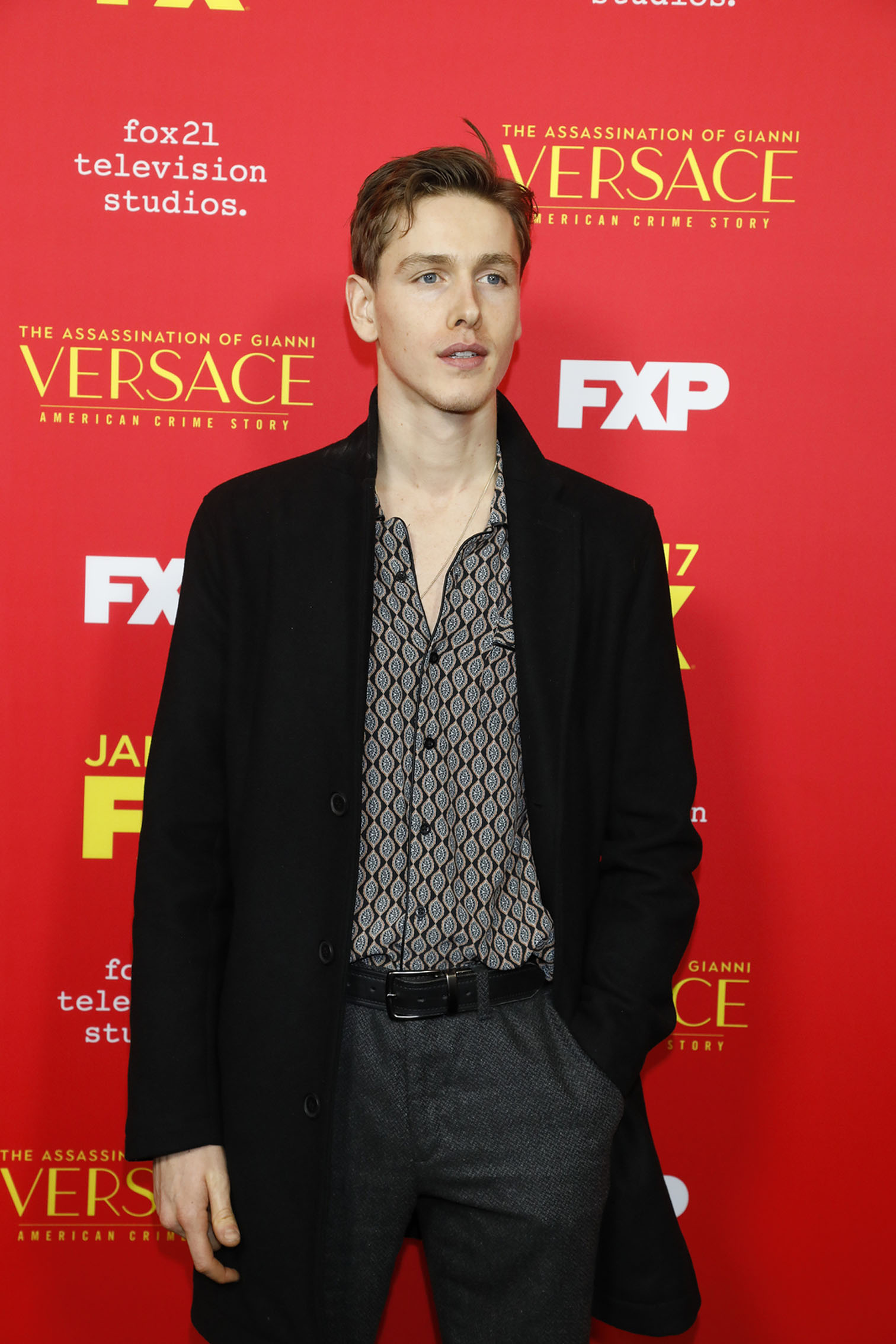 In an era when women filmmakers are still being under-appreciated, Beach Rats was written and directed by Eliza Hittman. Beach Rats is the story of a Brooklyn teen, Frankie, in a downward spiral of sex and drug experimentation. Harris Dickinson brilliantly transforms himself from his native London accent and effect to a muscular "beach rat" with all the attitude and physicality reminiscent of a young On the Waterfront era Brando.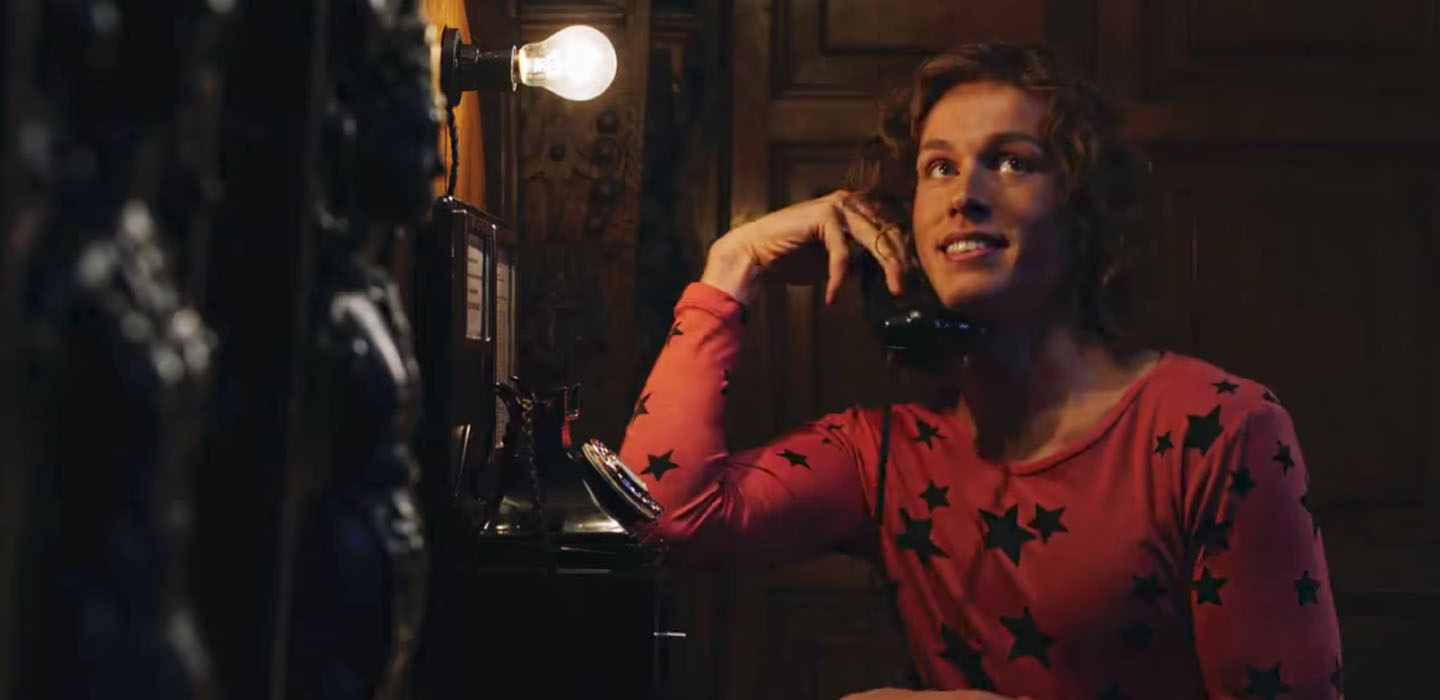 Depending on how you look at it, Beach Rats was over-shadowed by the power of Call Me By Your Name's strong marketing (Sony Classics) and more accessible storyline. That film has won many awards, while Beach Rats has been lucky to eke out a few well-deserved nominations. Dickinson was nominated for Indie Spirit Award for Best Male Lead (lost to Chalamet), London Film Critics Award (lost to Chalamet) and the Gotham Award for Best Breakthrough (lost to Chalamet). But Dickinson's intense performance should not be missed and is a strong preview of exciting things to come.
Next up for Dickinson is The Darkest Minds, a sci-fi thriller starring Amandla Stenberg and Gwendoline Christie. You can see him in the FX mini-series Trust where he plays J. Paul Getty III opposite Donald Sutherland.
English actor, Harris Dickinson stars as John Paul Getty III in FX's Trust, premiering in March 2018.
FX's multi-seasonal series Trust, (Executive produced by Danny Boyle) is inspired by actual events surrounding the trials and triumphs of one of America's wealthiest, and troubled families, the Gettys.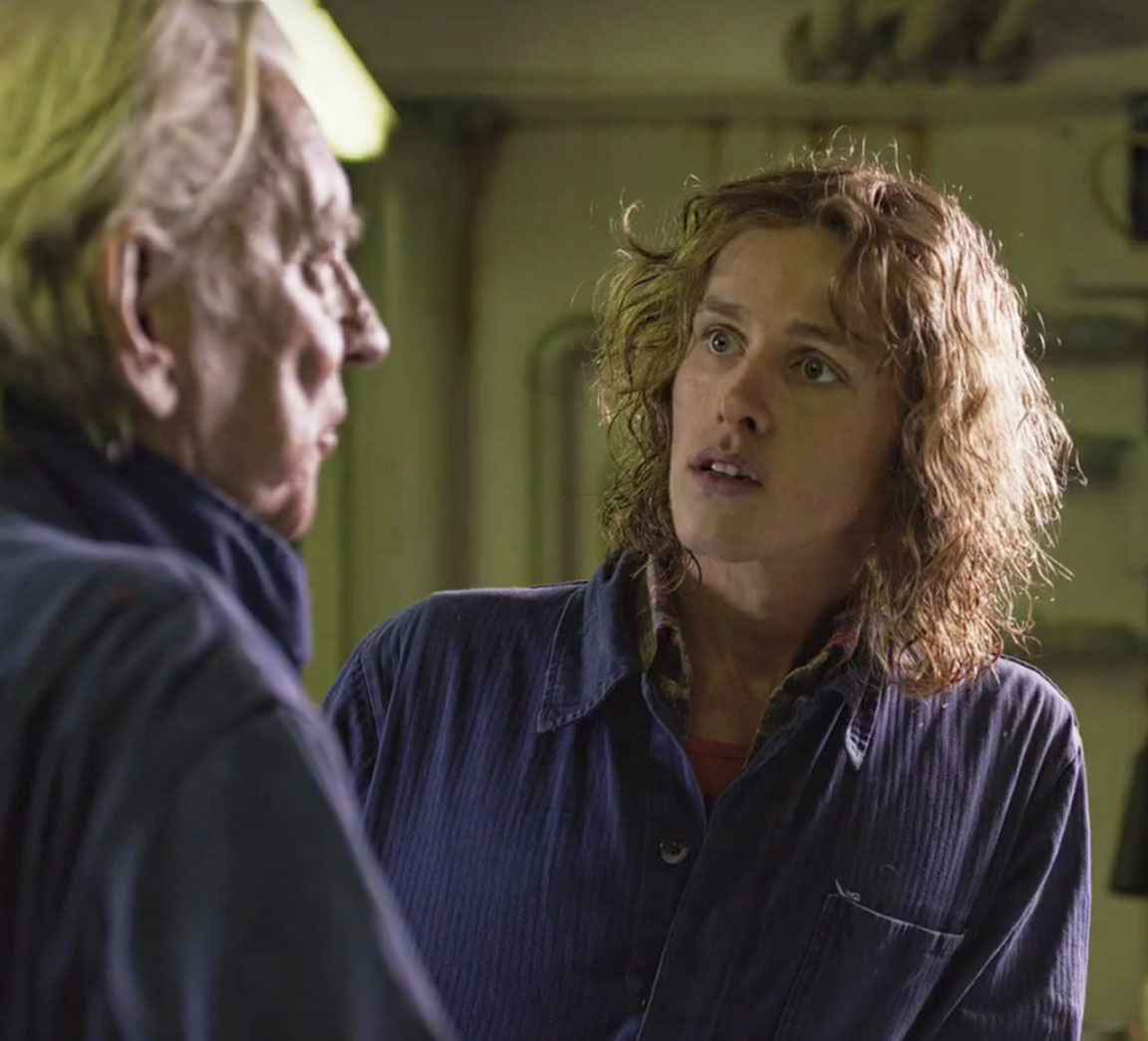 Harris Dickinson stars as J. Paul Getty III who was kidnapped in Italy and kept hidden in the southern parts of the country as the kidnappers demanded a ransom of $17 million (approximately $100 million, by today's standards). How serious was this kidnapping? You must watch the series to find out.
In the YA adaptation feature film, The Darkest Minds Harris plays Liam, a young man who develops superpowers after surviving a deadly disease that wipes out 98% of America's children. The film is directed by Jennifer Yuh Nelson (Kung Fu Panda 2, & 3).
Below, take a look at actors Harris Dickinson, Donald Sutherland, and the filmmakers talk about making Trust, the FX TV series and the actual events.
[videos file="https://youtu.be/PdJ6iKG0GvI" width="560″ height="315″][/videos]
About the contributing writer: Harrison Cheung is the award-winning author of the Christian Bale biography, THE INSIDE STORY OF THE DARKEST BATMAN.