For Boomers and Gen Xers who grew up watching Superman and Batman TV show re-runs, the DC characters were archetypes of American heroes. Superman fought for Truth, Justice and the American Way. While Batman had a more mysterious backstory, a wealthy millionaire orphan with lots of cool gadgets who became a vigilante by night.
But with the hit 1978 movie, SUPERMAN, Warner Bros milked that franchise to death with successively bad sequels.  By 1987, the SUPERMAN gravy train was dead with the dreadful SUPERMAN QUEST FOR PEACE.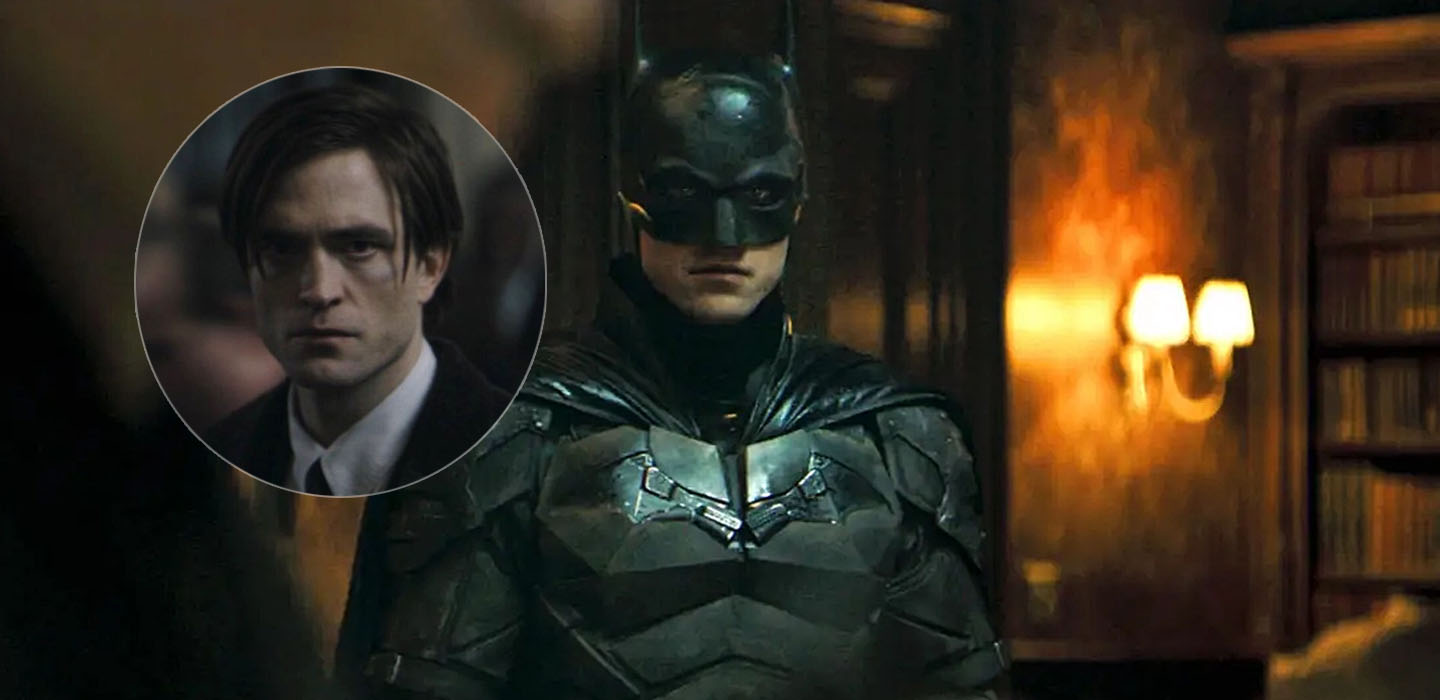 Enter BATMAN. The 1989 mega-hit, directed by Tim Burton and starring Michael Keaton, made superhero movies hip again – goth, contemporary and with Burton's trademark oddball humor, the soundtrack even had hit songs by Prince! Warner Bros fought off early criticism over casting Michael Keaton as Batman and was rewarded with a new challenge – how to build a franchise. There were sequels, of course, but not the same kind of universe-building we see today.  Like SUPERMAN, the BATMAN franchise was critically and commercially dead by the time George Clooney's 1997 BATMAN AND ROBIN hit the screen. It wasn't until 2005's BATMAN BEGINS that the Dark Knight was again rebooted with yet another origin story, another director and another actor, then unknown Christian Bale, as the lead.  Director Christopher Nolan (with the memorable Hans Zimmer soundtrack) put his own mark on the DARK KNIGHT trilogy, redefined for a new generation.
The recent 4-hour release of the JUSTICE LEAGUE SNYDER CUT and the 3-hour BATMAN VS SUPERMAN: THE DAWN OF JUSTICE ULTIMATE EDITION on HBO Max prove that neither Snyder nor WB nor DC are capable of telling a good yarn under 2 hours running time.
In 2008, Marvel released IRON MAN and a map for the Marvel Cinematic Universe, an ambitious release schedule covering more than just one character.  This map would connect the dots between Iron Man, the Hulk, Captain America, Thor and the rest of the Avengers. The cohesive vision worked and it seemed that the MCU could do no wrong with practically every movie on the schedule making bank at the box office.
Back over at Warner Bros and DC Comics, they suddenly realized their vision was too small. They countered with the DCU (DC Universe) that would launch other characters like Wonder Woman, Aquaman and Shazam.  But the two pillars of the DCU – Superman and Batman – were underperforming.
So, who's to blame? Why are MCU movies more popular than DCU? Director Zack Snyder had his own vision of the "Snyderverse" which some fans loved as epic in scale, but other fans hated as being too dark and gloomy.  More importantly to the studio, the costly Snyder movies didn't return huge profits at the box office.  One could argue that the recent 4-hour release of the JUSTICE LEAGUE SNYDER CUT and the 3-hour BATMAN VS SUPERMAN: THE DAWN OF JUSTICE ULTIMATE EDITION on HBO Max prove that neither Snyder nor WB nor DC are capable of telling a good yarn under 2 hours running time.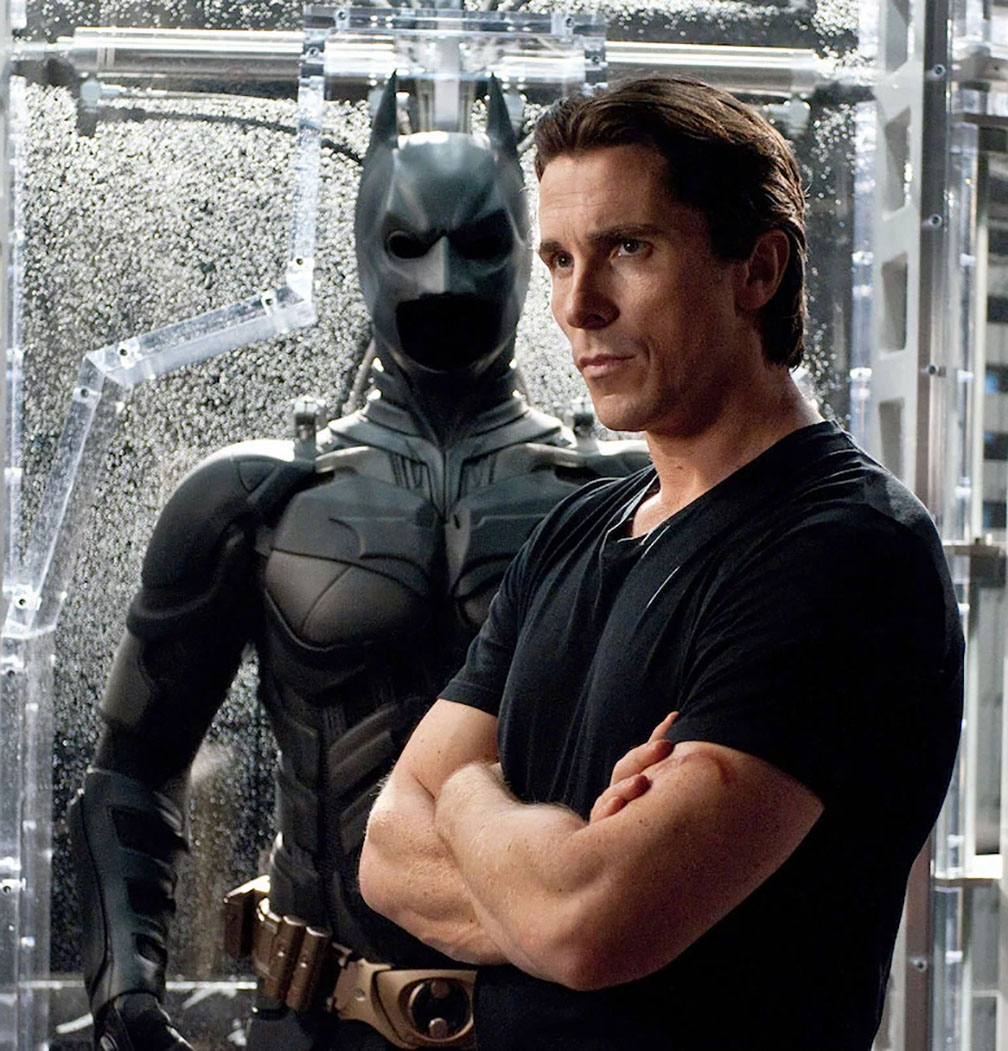 After Bale finished his 3-picture deal, the Batman role went to Ben Affleck. Fans protested the casting choice. One of the reasons why Bale worked was that he went into the role as an unknown with little expectations.  Affleck was already a star.  And after appearing as Batman for a number of WB projects (though significantly not a standalone Batman movie), the Batman cape is now on Robert Pattinson's shoulders.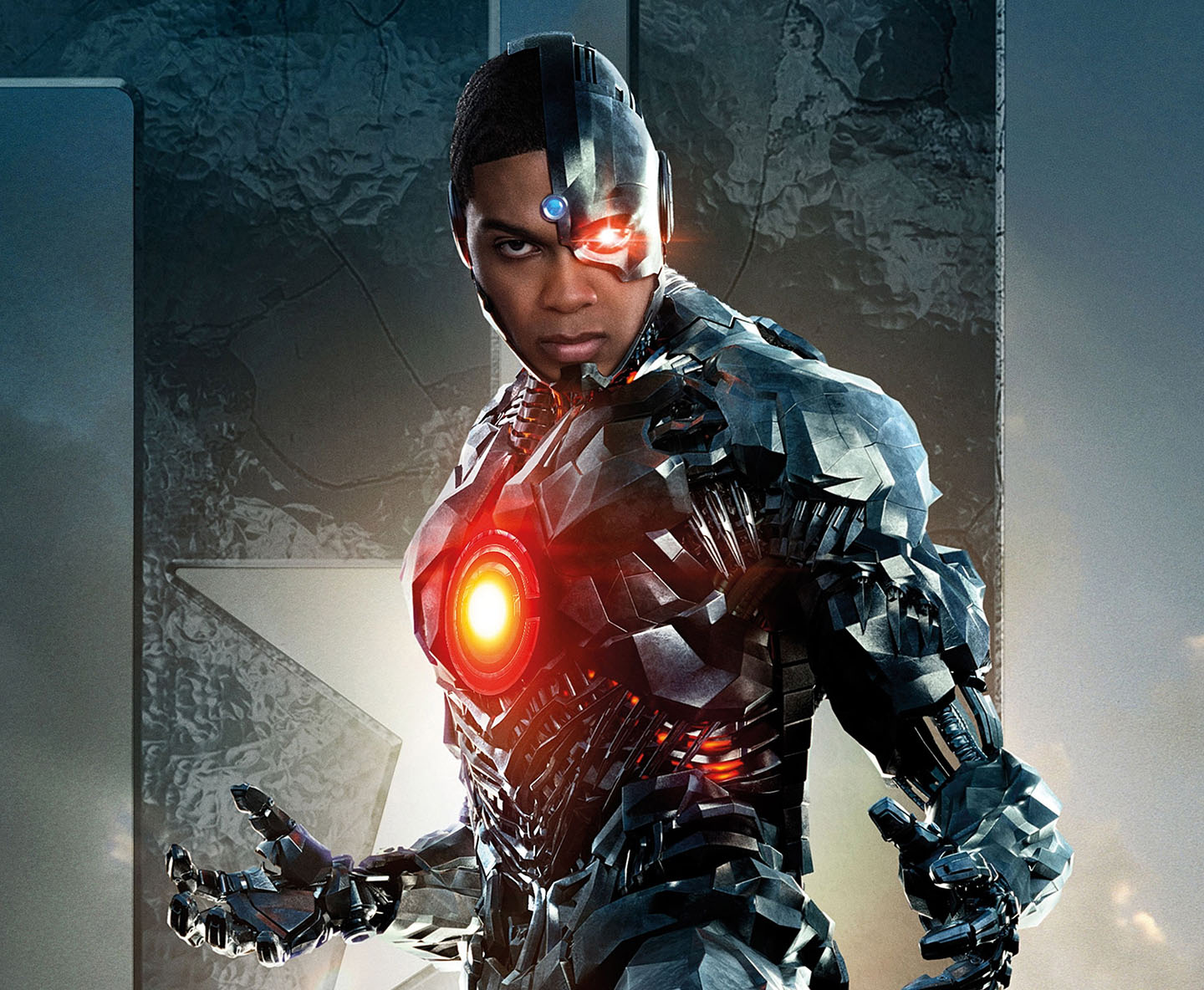 With the recent scandal over Ray Fisher and THE JUSTICE LEAGUE, the public has been given a peek behind the making of a major studio franchise movie. It's not just a director, a writer and his actors. No, the studio submits notes, makes suggestions, insists on recommendations, and, as the Oscar-winning screenwriter Chris Terrio learned, can even butcher the title of a project, specifically his script that ended up titled, BATMAN VS SUPERMAN: DAWN OF JUSTICE.
When Snyder had to drop out of JUSTICE LEAGUE after the suicide of his daughter, was it any surprise that Warner Bros recruited Marvel veteran Joss Whedon to direct? The WB clearly wanted some of that Marvel magic to rub off on their big-budget movie, but JUSTICE LEAGUE opened to poor reviews and mediocre box office.
So now we have Warner Bros paying the ultimate fan service by hedging their bets with multiple Batman movies with the title character played by Robert Pattinson in THE BATMAN, Michael Keaton in BATMAN BEYOND (which is rumored to set up Timothee Chalamet as the Batman for Gen Z.)  And of course, we still have Ben Affleck making appearances as Batman in the Snyderverse – next up in THE FLASH!  The WB is clearly still very invested in the Batman character to invigorate the DCU's fortunes.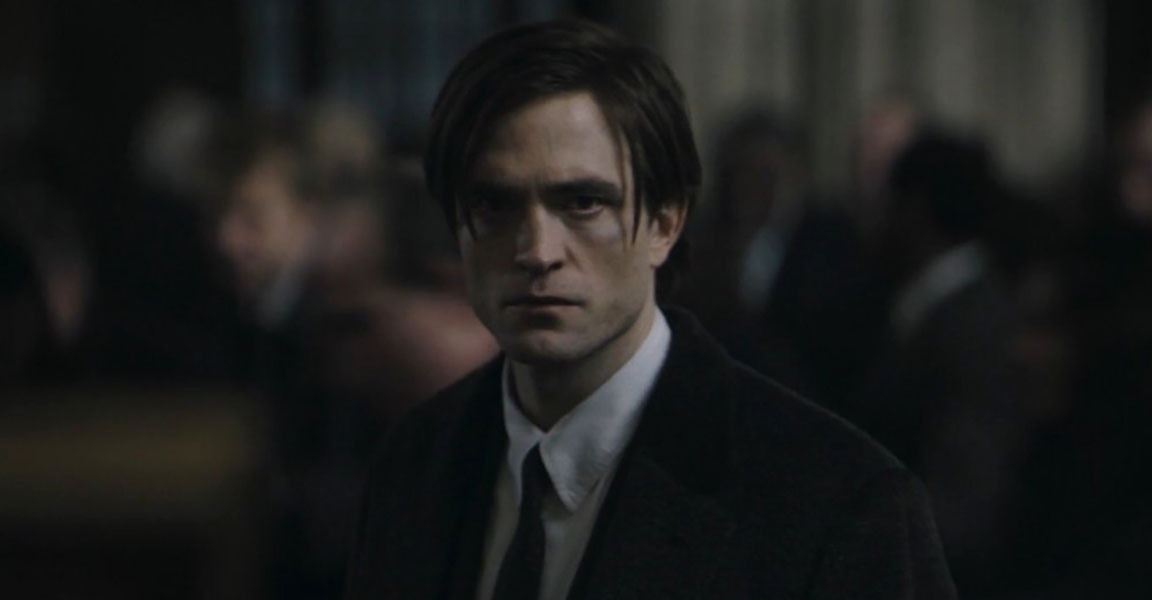 At the age of 34, Pattinson is the prime successor to the Batman franchise. He and director Matt Reeves (CLOVERFIELD) will have to juggle between putting their own stamp on the franchise while winning over a highly critical audience. THE BATMAN shoot has been a tough one, mired by COVID (Pattison caught it on set), with production delays thanks to the pandemic.  If Ray Fisher felt pressure in his role as Cyborg, imagine what Pattinson is going through?
In a recent NPR interview, Pattinson talked about the acting challenges of portraying Batman.  Fans have noticed his every move, criticizing his choice not to work out and transform himself like other DC hero actors have done. "I've just noticed every single time I say one sentence about Batman, there's this massive – I'm offending swathes of Batman fans. But, I mean, it's kind of – I mean, the interesting thing about Batman itself is that you can basically – it's been played in so many different ways. The comics cover so much ground."
Christian Bale refused to go after the role of Batman until he read Frank Miller and Alan Moore's take on The Dark Knight.
The challenge for the WB and Pattinson is that the vocal fan base has their own idea what Batman should be like.  And in turn, the fan vision has been influenced by different generations of graphic novelists that have taken Batman from camp to serious detective to American James Bond.  In fact, when I worked for Christian Bale and put together our pitch to play Batman, the two most influential Batman artists were Frank Miller and Alan Moore. As I wrote in his biography, Bale refused to go after the role of Batman until I got him to read Miller and Moore's take on The Dark Knight. Miller and Moore would have heavy influence over Snyder and Nolan's vision of the DCU.  That dark, gritty patina was first seen in Snyder's Gerard Butler epic, 300, which was written by Frank Miller.
Word is that the Pattinson/Reeves movie will focus more on Batman as a detective, rather than Batman as a superhero. Only a big opening weekend will tell if Warner Bros latest reboot will meet with fan approval.
---
About the contributing writer: Harrison Cheung is the award-winning author of the Christian Bale biography, THE INSIDE STORY OF THE DARKEST BATMAN.