While the WB is still reeling as their bean counters compute the financial damage from THE FLASH ($200 million in losses and climbing), their DC CEO, James Gunn, just announced who will be the next Superman and Lois Lane in one of the worst handled castings in recent Tinseltown history. Introducing David Corenswet, 29, (HOLLYWOOD on Netflix) and Rachel Brosnahan, 33, (MARVELOUS MRS MAISEL, on Prime).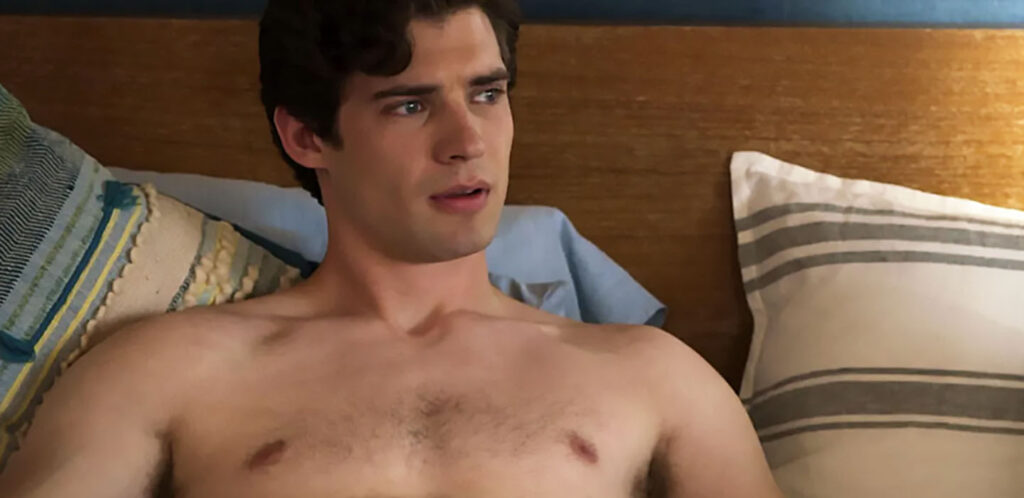 For the non-comic-book nerds out there, James Gunn was recruited from Marvel to revamp DC's flagging superhero movies which always under-performed financially compared to Marvel. Like with his time at Marvel, Gunn mapped out a movie strategy that looked more like a product release plan spanning years. To fit this plan, the current slate of actors playing Superman, Batman and Wonder Woman looked too old. And this is where the fan outrage began. While rumors leaked about re-casting Superman, fan-favorite Henry Cavill, 40, was assuming he'd be starring in another Superman movie. Gunn finally confirmed that he wanted a younger Superman and so the casting campaigns began.
In recent projects, David Corenswet has showcased his versatility, range, and body.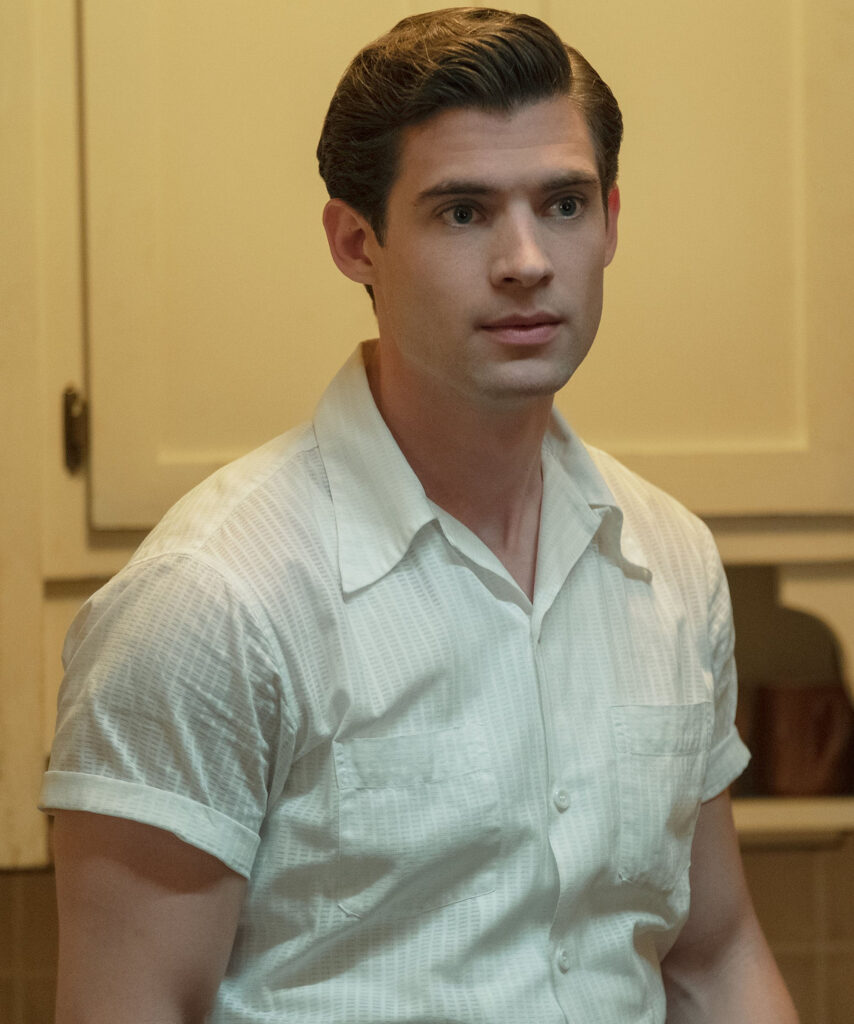 As late as last week, Gunn was telling social media that his choices for Superman and Lois had narrowed down to: Corenswet, Nicholas Hoult, Tom Brittney, and for Lois to: Brosnahan, Phoebe Dynevor, Emma Mackey. It did not go unnoticed that Corenswet is a dead ringer for a younger Henry Cavill! In the end, the talented Corenswet won the part and the fans, predictably, have been mixed in reaction, especially for those loyal to Cavill. #StillOurSuperman and #BringBackHenryCavill trended for days after the announcement.
Who is David Corenswet? Hailing from Philadelphia, Pennsylvania, Corenswet discovered his passion for acting at a young age. After completing his education at the Juilliard School, Corenswet first gained recognition for his role as River Barkley in the critically acclaimed 2019 series "The Politician," created by Ryan Murphy. His portrayal of a charismatic high school student earned him praise for his ability to convey both vulnerability and strength.
Corenswet's role as Jack Castello in the hit 2020 Netflix series "Hollywood" reunited him with Murphy and showcased his versatility, range, and body!
Back in 2019, Corenswet told Entertainment Weekly, "My pie-in-the-sky ambition is definitely to play Superman. I would love to see somebody do an upbeat, throwback [take on Superman]. I love the Henry Cavill dark and gritty take, but I would love to see the next one be very bright and optimistic."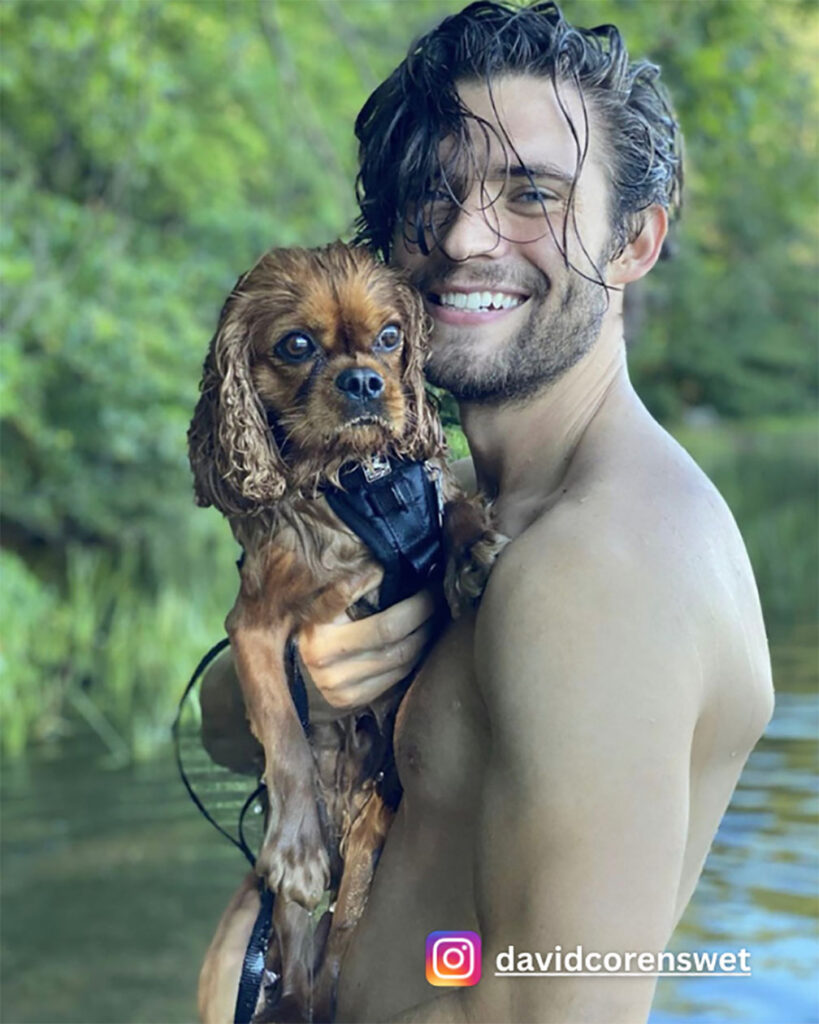 With his casting as Superman, the all-American role has returned to an American actor. Rolling Stone magazine noted that Corenswet is the first Jewish actor to portray the Man of Steel, a proper homage to the Superman creators, Jerry Siegel and Joel Schuster. Hopefully, Gunn and the WB have learned from the Ezra Miller debacle and Corenswet keeps a low profile before SUPERMAN: LEGACY comes out in 2025.