A new and exciting Drive-in cinema is about to launch in the heart of Hollywood as a safe and unique alternative to the in-theater experience, and special because of its genre-based, arthouse flair.
Arena Cinelounge Sunset, Hollywood's acclaimed home for independent cinema, announces the opening of its first, seven nights-a-week Drive-In movie theater experience, starting on Tuesday, December 1, 2020 with a slate of new and classic films, and special event screenings to welcome audiences back to the cinema experience in the comfort of their own vehicles.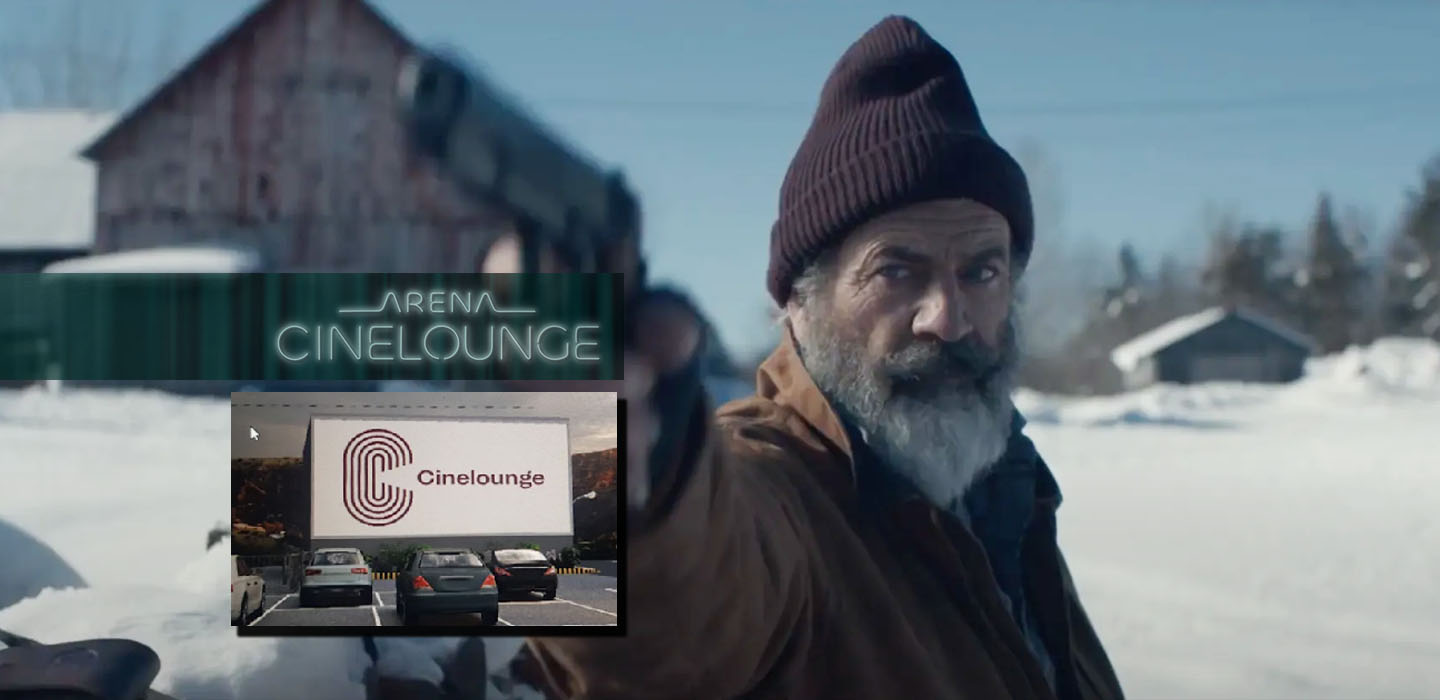 Arena Cinelounge Sunset introduces a unique, Hollywood Drive-in experience with gourmet popcorn.
A first in this Hollywood-based nightly Drive-In concept, the location is set behind the iconic Egyptian Theater with top-of-the-line digital projection and in full compliance with public health and DCI protocols, including socially distanced parking options and concessions specially packaged for contactless delivery.
The damage of COVID-19 to small businesses has also hit the movie industry, especially for independent theaters.  In order to keep his business running, owner Christian Meoli has taken his indie, arthouse theater into new arenas by creating innovative offerings and diversifying his business, such as this latest Drive-In experience, screening films virtually from its website, and offering his distinctive gourmet popcorn that the theater now markets and sells nationally.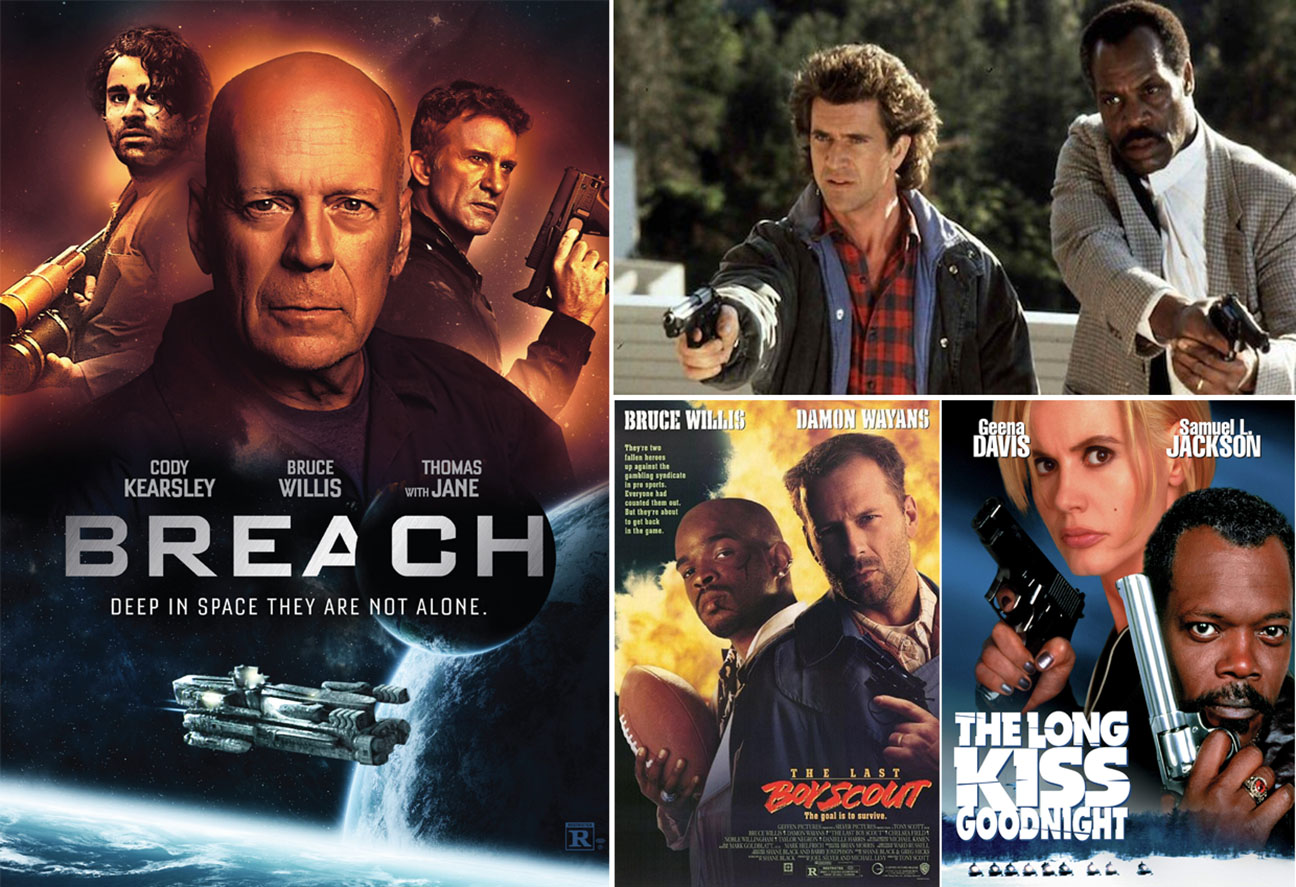 Arena Cinelounge Drive-in experience celebrates the Holidays with a "Shane Black Christmas."
Meoli recently introduced his newest, 10th flavor – Popodile Dundee – a blend based on Australian BBQ.
"Our aim is to bring the same bespoke charisma Arena Cinelounge is known for as an independent theater to the Drive-In experience", said Meoli. "We're excited to be exhibiting and curating again and look forward to continuing to offer audiences new, classic and culturally relevant content."
Marking its Grand Opening, the Arena Cinelounge Drive-In will screen a number of the latest films to welcome audiences back to the theatre experience, including Mel Gibson's stylized holiday thriller Fatman, the Aaron Eckhart-starrer Wander, the Bruce Willis and Thomas Jane sci-fi epic Breach, and Archenemy, a "gonzo sci-fi/superhero" film starring Joe Manganiello. The Drive-In is also set to screen the 2002 documentary, The Weather Underground. Finally, Arena Cinelounge will celebrate the holidays with "A Shane Black Christmas", a cultivated back-to-back screening series of Lethal Weapon, Kiss Kiss Bang Bang, The Long Kiss Goodnight and The Last Boy Scout.
Additional plans include laser light shows with DJ Lino Meoli, as well as art installations.  "Cinelounge Drive-In is aiming to offer daytime programming with talk-backs as well.  We are positioning ourselves as a fluid and flexible location for 'For Your Consideration' events, especially as we are stepping into award season," said Meoli.
The Arena Cinelounge Drive-In will open on December 1st at 1625 N. Las Palmas Ave. Hollywood Ca 90028. Contact venue for showtimes. For more info, click HERE.