It's a different kind of year for the Toronto International Film Festival as all festivals have been impacted by the COVID outbreak. But at TIFF last night, September 15, they still managed to honor, although virtually, the art of film with the annual TIFF Tribute Awards which aired in Canada on CTV, Canada's Netflix, Crave, and on Variety's Facebook page.
Watch Shawn Mendes perform virtually at TIFF's Tribute Awards below.
TIFF Tribute Awards 2020, happening virtually, honored Kate Winslet, Chloé Zhao, and Mira Nair.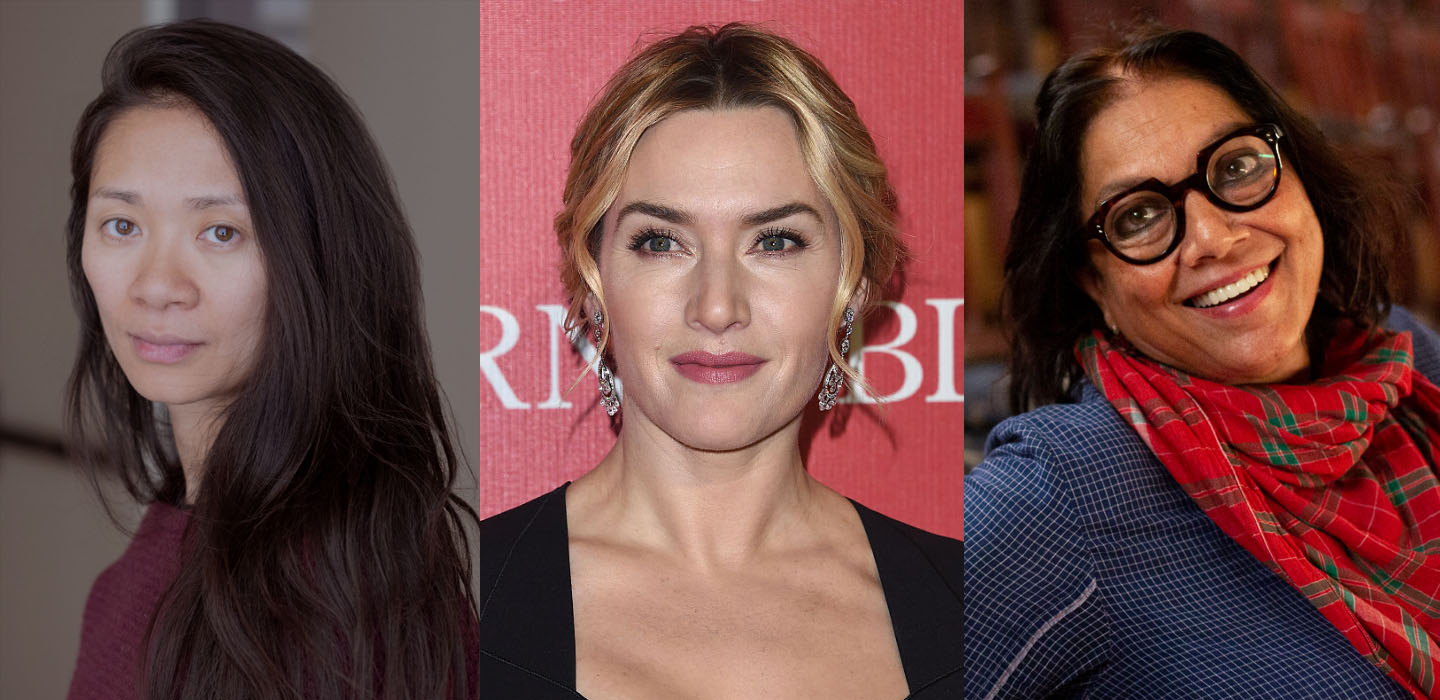 The TIFF Tribute Awards ceremony is an annual fundraiser to support both TIFF's year-round programming and the organization's core mission to transform the way people see the world through film. The Awards honor the film industry's outstanding contributors and their achievements, recognizing leading industry members, acting talent, directorial expertise, new talent, and a below-the-line artist and creators.
The 2020 TIFF Tribute Award recipients were:
Kate Winslet — TIFF Tribute Actor Award
Sir Anthony Hopkins — TIFF Tribute Actor Award
Chloé Zhao — TIFF Ebert Director Award
Mira Nair — Jeff Skoll Award in Impact Media
Terence Blanchard — TIFF Variety Artisan Award
Tracey Deer — TIFF Emerging Talent Award presented by L'Oréal Paris and supported by MGM
Featuring award presenters included: Martin Scorcese, Ava DuVernay, Tabu, Regina King, Jodie Foster, Olivia Colman, Colin Farrell, and Delroy Lindo.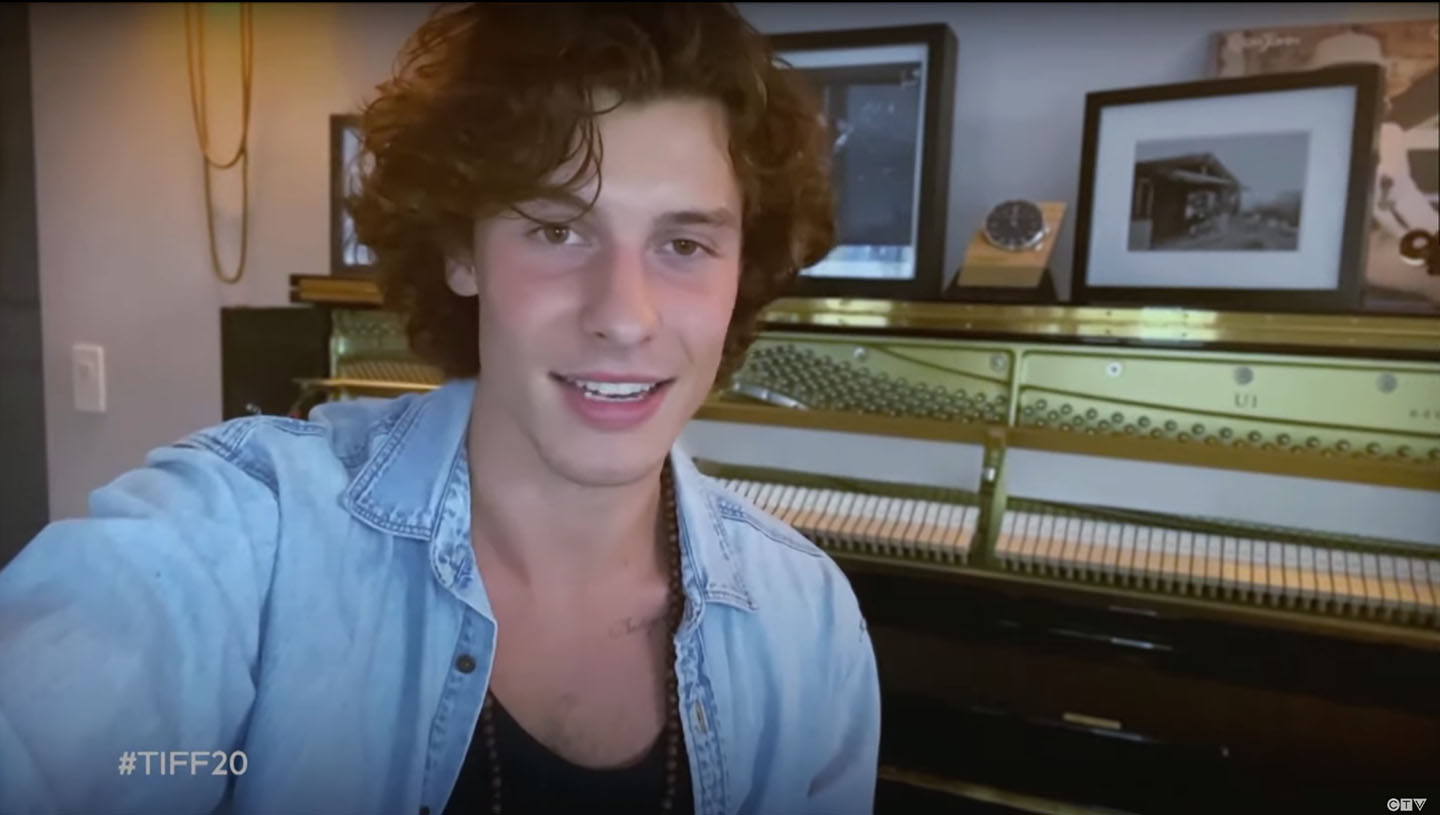 Shawn Mendes Performed Live at TIFF's Tribute Awards
The TIFF Tribute also featured a performance by Canadian singer, Shawn Mendes, who performed Stevie Wonder's 'Love's in Need of Love Today.' Watch the video below.
After the performance, the music superstar announced his new partnership with TIFF for an annual Shawn Mendes Foundation Changemaker Award to support filmmakers who produce films with a social message.
Shawn Mendes Performing at the TIFF Tribute Awards