On September 13, 2018 in Los Angeles, Netflix presented The Angel, a new film by director Ariel Vromen. Attending the event were the film's stars Marwan Kenzari, Toby Kebbell, Hannah Ware, and additional guests Gerard Butler and Zach Braff.
Directed by Ariel Vromen The Angel is the true story of Ashraf Marwan, who was Egyptian President Nasser's son-in-law, and special advisor and confidant to his successor Anwar Sadat, while simultaneously one of Israeli Intelligence's most precious assets of the 20th century. As his country starts preparing for war with Israel, Ashraf Marwan makes the unexpected move to provide intel in order to save innocent lives on both sides.
Marwan Kenzari stars as Israeli intelligence's most valuable informant in Netflix's real-life spy drama The Angel.
From 1969, Marwan served in the Presidential Office, first under Nasser and, then as a close aide to his successor, President Anwar Sadat. It was not until 2002 when it was revealed that, during the period leading up to Yom Kippur War, (October 1973) that Marwan spied for Israel. It was  Mossad which gave him the code name "The Angel." Throughout history, Egyptian sources have also claimed that Marwan was a double agent working for the Egyptian side as well, but this part of the story was never confirmed. On 5th of October 1973 warning Israel that "war will start tomorrow," initiated a mobilization by Israeli troops. This action prevented both a complete surprise on October 6 and the complete occupation of the Golan Heights by the Syrian Army on the following day. In June 2007, Ashraf Marwan died under mysterious circumstances as he fell from the balcony of his expensive London house.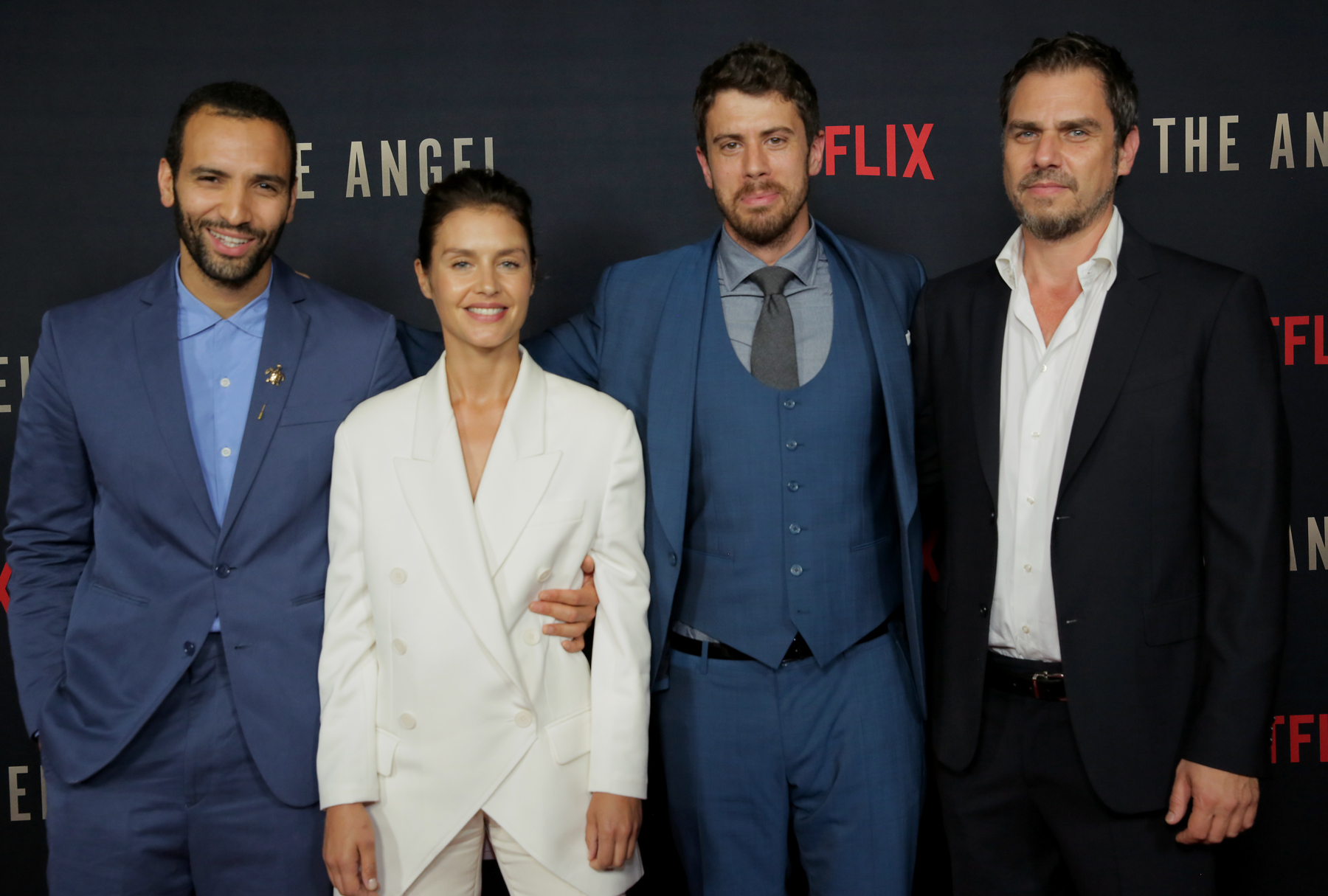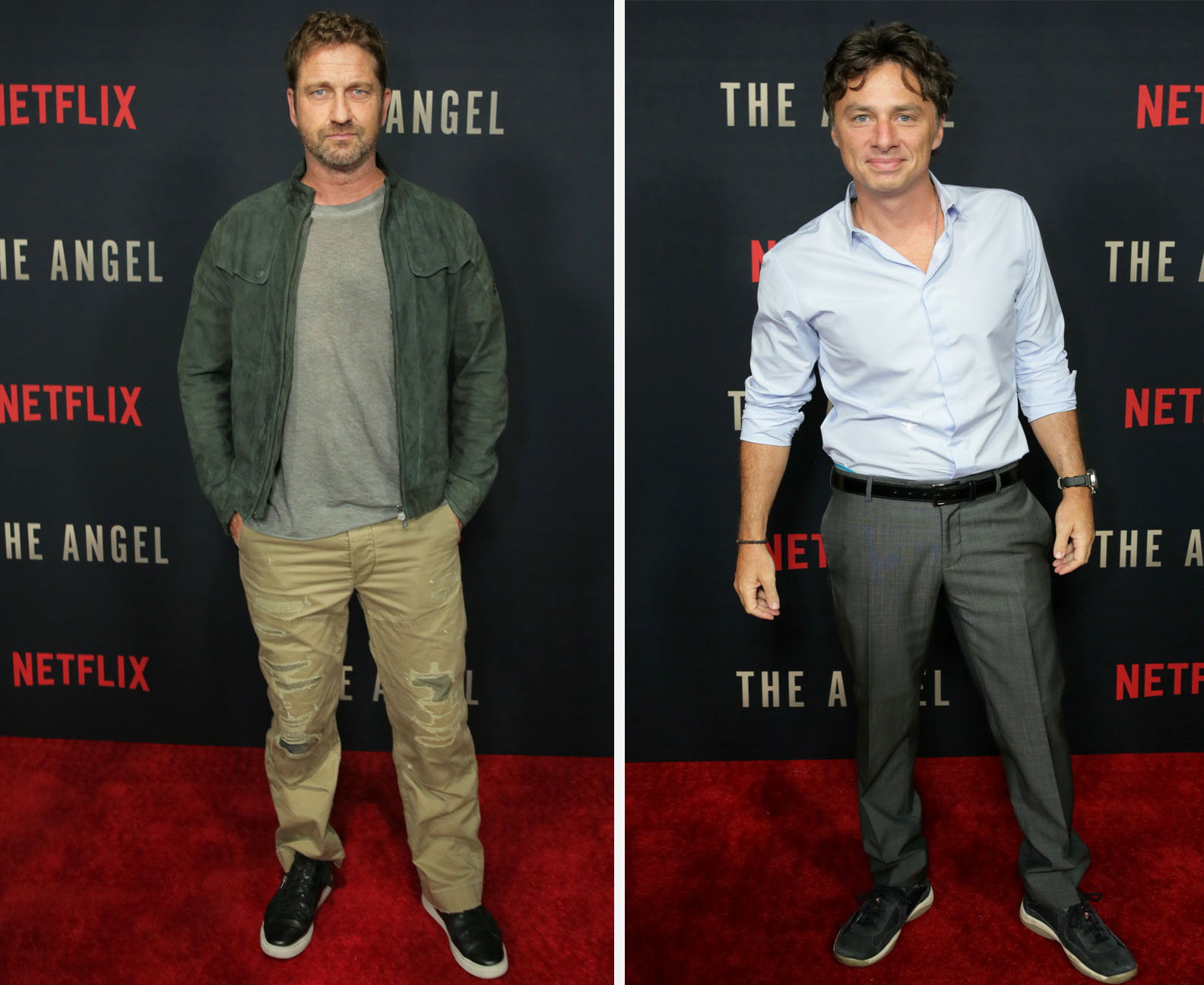 This week, Netflix debuts this compelling true story, from pages of world history and international conflict directed by Ariel Vromen (Criminal, 2016 film). Based on the New York Times best-selling book "The Angel: The Egyptian Spy Who Saved Israel," the feature film tells the story of the man who by spying on the happenings on his side of the conflict, helped to politically shape the Middle East in the 20th century.
Vromen, directed The Angel from a screenplay by writer David Arata (Children of Men). Production took place in London, Morocco, and Bulgaria.
About actor, Marwan Kenzari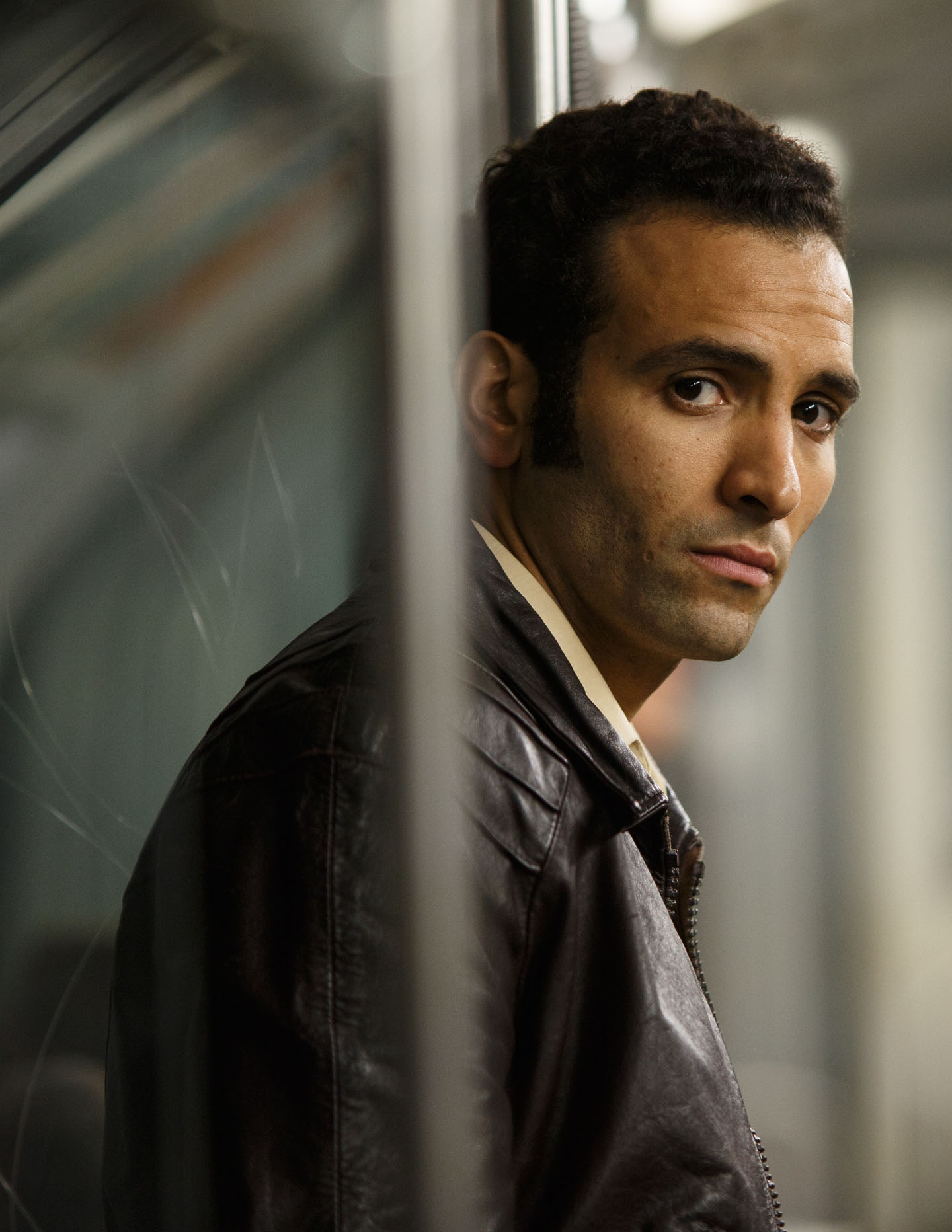 Marwan Kenzari is an award-winning Dutch actor. He received critical acclaim for his powerful and brooding performance in the Dutch crime drama WOLF (2013), in which he played a recently paroled Moroccan immigrant struggling to toe the line between a promising boxer and rising criminal enforcer. His performance won him the Golden Calf for Best Actor at the Netherlands Film Festival in 2013. The International Film Festival Berlin selected Marwan as a Shooting Star 2014, while Variety introduced him as 'International Talent to Watch' in February 2014. In December 2016, The Hollywood Reporter listed Kenzari on their list of  'International Break Out Talents of 2016'.
Marwan Kenzari took to the stage, appearing in plays such as Angels in America, Opening Night, and The Russians, in the Netherlands, but also in New York, Moscow, Vienna, and London.
His screen debut came in 2009, in Maite Was Here by director Boudewijn Koole. In the same year, he starred in The last days of Emma Bland, by auteur-director Alex van Warmerdam.
In 2013, first-time director Jim Taihuttu and Kenzari collaborated on Rabat. It started a long-time collaboration between Taihuttu and Kenzari, and it continued with Wolf in 2013.
Kenzari's international debut came with Collide in 2016, opposite Anthony Hopkins, Nick Hoult, Felicity Jones, and Ben Kingsley, and was followed by a turn in Ben-Hur (2016) by director Timur Bekmambetov, which his Angel co-star Toby Kebbell also appeared in.
More recently Kenzari was seen with Christian Bale and Oscar Isaac in Terry George's Armenian Genocide drama, The Promise (2016), which premiered in Toronto 2016.  He was then seen in The Mummy (2017), opposite Tom Cruise and Russell Crowe, and Murder on The Orient Express (2017), opposite Johnny Depp and Michelle Pfeiffer.
Soon, Marwan Kenzari will be seen as the iconic 'Jafar,' in Disney's live-action musical version of Aladdin, directed by Guy Ritchie.
The Angel starts streaming worldwide, on Netflix on Friday, September 14, 2018.
Watch the official Trailer for The Angel below.
[videos file="https://youtu.be/z0q2WbXQWbw" width="560″ height="315″][/videos]