French Canadian director, Denis Villeneuve, fresh off the acclaim for his BLADE RUNNER sequel and the cerebral sci-fi pix, ARRIVAL, is helming what is shaping up to be the most anticipated science fiction film, his take on DUNE.
For science fiction fans, the 1984 version of DUNE was a broken masterpiece, made all the more frustrating by the number of editions out there. Much like the 1982 BLADE RUNNER, the 1984 DUNE, directed by David Lynch, seemed to be too ambitious to be contained in one film, too epic for the state of special effects technology at the time. In 2000, SyFy channel broadcast the well-received mini-series, DUNE, and CHILDREN OF DUNE, which helped launch the career of James McAvoy.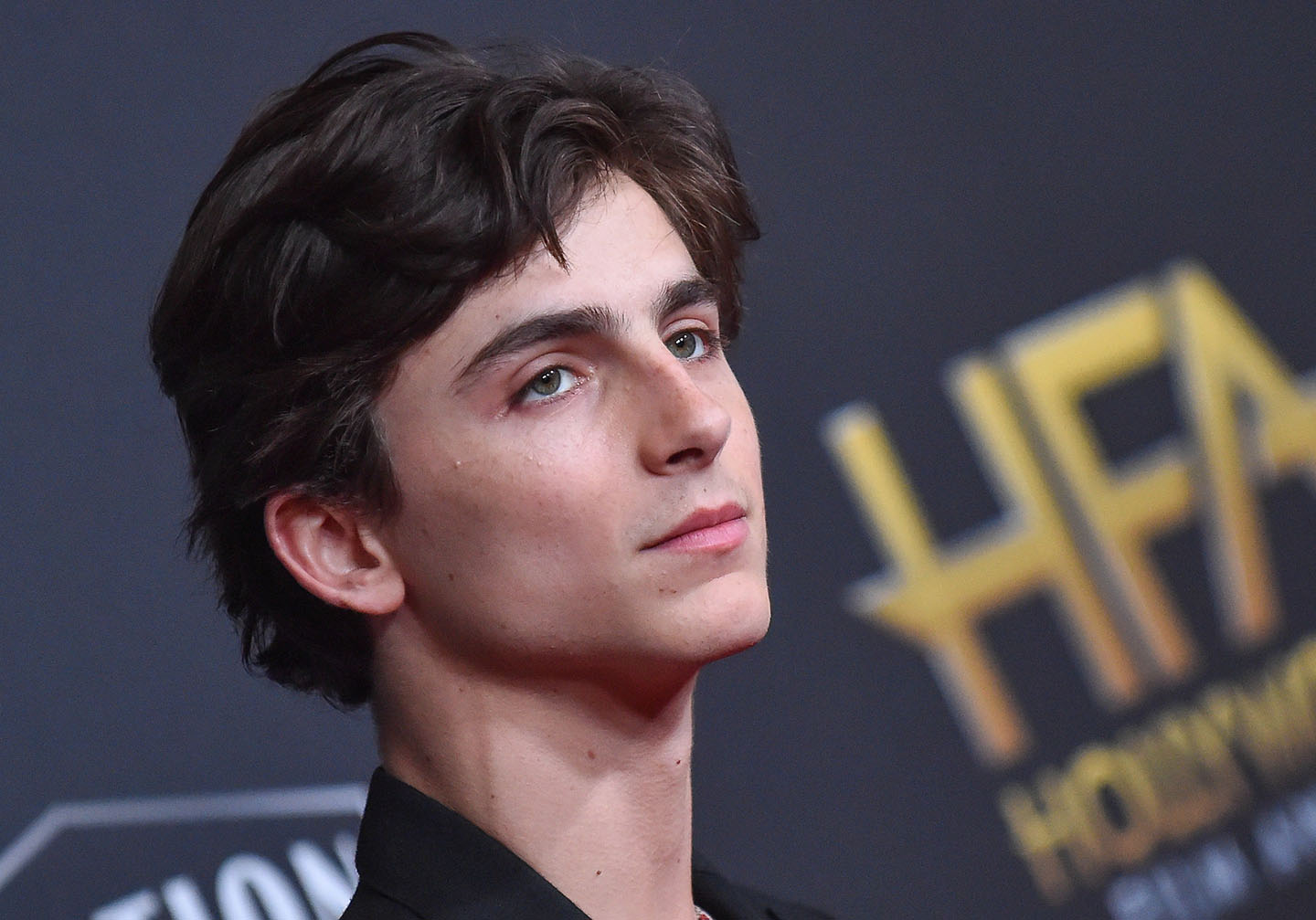 The time for a DUNE reboot is ripe thanks to its themes of ecology and religious war and royal intrigue. It's practically like GAME OF THRONES in space (or in the desert). But guaranteeing the new film's notoriety is the dream team casting of Timothee Chalamet (Paul Atreides), Jason Momoa (Duncan Idaho), Rebecca Ferguson (Lady Jessica), Josh Brolin (Gurney Halleck), Oscar Isaac (Duke Atreides), Javier Bardem (Stilgar), Dave Bautista (Beast) and Stellan Skarsgard (Baron Harkonnen). That's not even including the rumored casting of Zendaya as the main love interest, Chani.
The critical success of BLADE RUNNER 2049, ARRIVAL and SICARIO, is a good indicator that Oscar-nominated auteur Denis  Villeneuve is the right filmmaker helming the Dune movie reboot.
Thanks to the critical success of BLADE RUNNER 2049, ARRIVAL and SICARIO, Oscar-nominated Villeneuve is probably the ideal director to handle the heavy nature of DUNE. Thanks to author/creator Frank Herbert, there are plenty of DUNE books to turn one film into a franchise. And casting the luminous Chalamet, hot off the success of his Oscar-nominated turn in CALL ME BY YOUR NAME, as well as Jason Momoa, now the DC Universe's biggest star with AQUAMAN is a brilliant move. Indeed, the cast is smartly composed of serious actors and action stars, walking that balance that could make for a very exciting 2020.
—
About the contributing writer: Harrison Cheung is the award-winning author of the Christian Bale biography, THE INSIDE STORY OF THE DARKEST BATMAN.