THELMA & LOUISE is being revisited in a new documentary film. In twenty-five years, as a woman and as an artist, Jennifer Townsend has lived and grown with the undeniably powerful, effective piece of cinema that has imprinted its lasting effects on many Americans, lovers of film, and supporters of social change. Her new documentary film CATCHING SIGHT OF THELMA & LOUISE revisits the historic motion picture and its enduring place in the arts and culture.
See an exclusive clip below from CATCHING SIGHT OF THELMA & LOUISE.
It was 25 years ago when Townsend, now a first-time filmmaker, saw Ridley Scott's 1991 film, THELMA & LOUISE, starring Geena Davis, Susan Sarandon, Harvey Keitel, Christopher McDonald, Michael Madsen, and a shirtless, young, up-and-comer named Brad Pitt.
In THELMA & LOUISE, Thelma (played by actress Geena Davis) is the victim of sexual assault and wants to go to the police. Louise, played by Susan Sarandon, insists that no one will believe her claim and says, "We don't live in that kind of a world, Thelma!"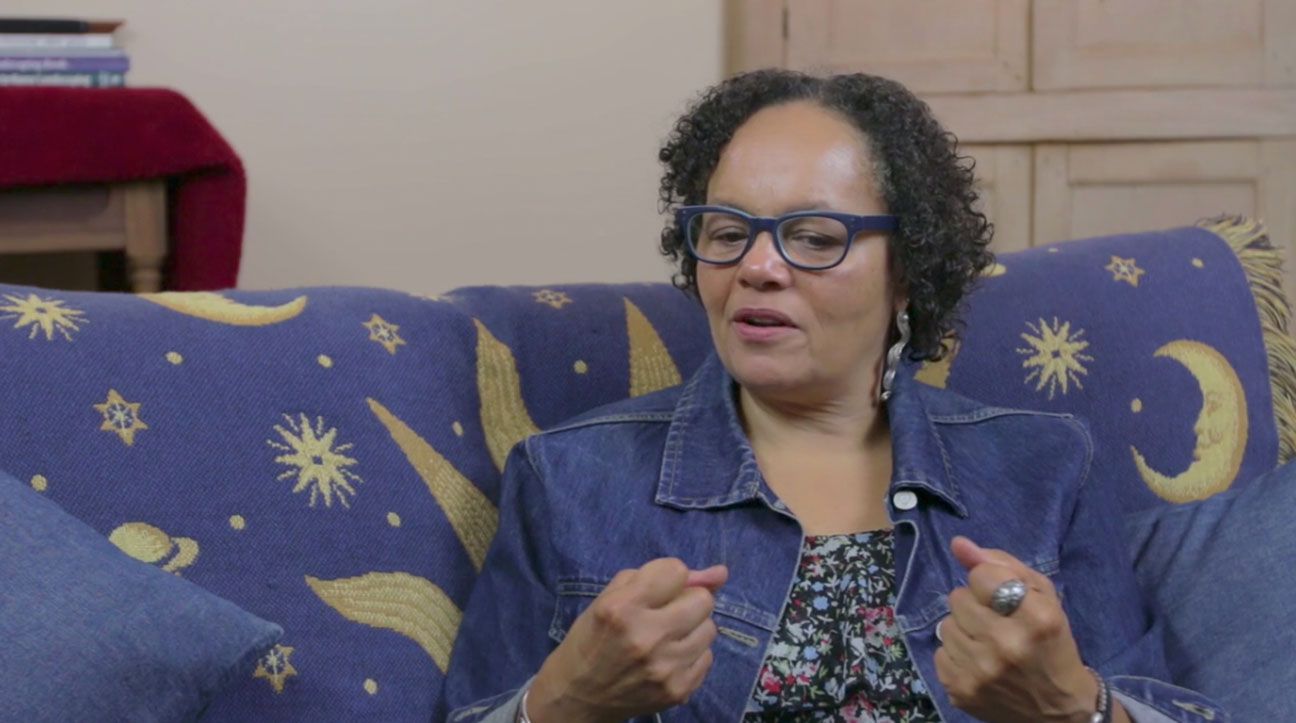 CATCHING SIGHT OF THELMA & LOUISE, the new documentary film by Jennifer Townsend, is a worthy conversation piece in today's #MeToo era. 
Townsend, now 80, was so moved by the film, she decided to conduct a research project and find out how other viewers, especially women, felt about this groundbreaking American film and its storytelling.
CATCHING SIGHT OF THELMA & LOUISE official website.
"When I saw 'Thelma & Louise' in 1991, I was so moved by the film, I sent out a survey to get viewers' reactions to it. This was pre-internet – snail-mail days – and it took a long time," expresses Director/Producer, Jennifer Townsend. "I received responses from around the country which I saved to do a research project. They haunted me for years – voices clamoring to be set free."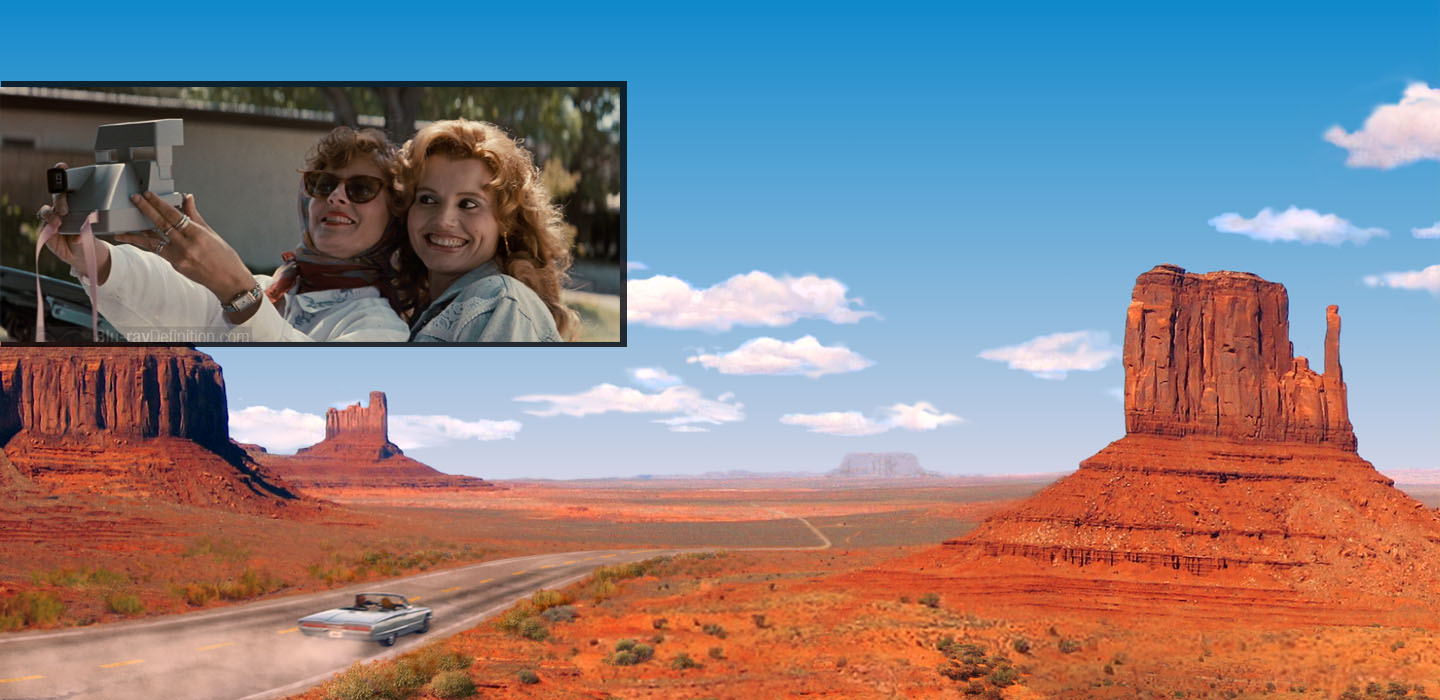 Considered one of the most significant, commercial films on female empowerment, THELMA & LOUISE was written by a woman, Callie Khouri, (also the writer of popular TV series NASHVILLE), and directed by one of the masters of modern cinema Ridley Scott (ALIEN movie saga, BLADE RUNNER, GLADIATOR). It featured two of the best actresses in Hollywood who embodied their roles, in a film encapsulating the era as a revolutionary piece of cinema. Jennifer Townsend's reexamination of the film from a female perspective is equally refreshing and necessary.
Jennifer Townsend's documentary film revisits Thelma & Louise (1991), asking What, if anything, has changed in the way women are treated by the world?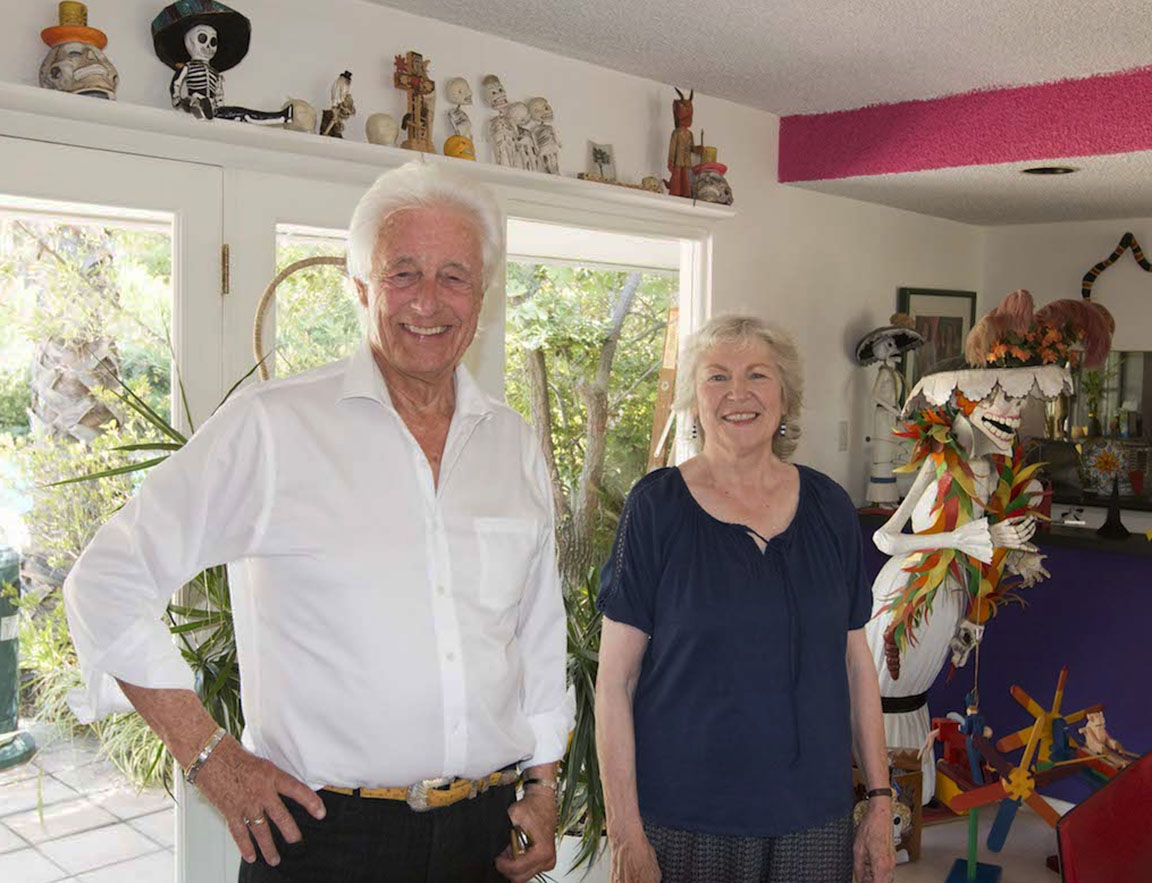 Thelma & Louise remains a conversation piece that sounds louder today than when it hit the big screens. In post #MeToo and an era where women's reproductive rights, their rights to choose, sexuality, sexual harassment, income equality are at so much stake, this mature filmmaker's documentary, CATCHING SIGHT OF THELMA & LOUISE is not just a solid companion to the original motion picture, but also a mirror of sorts, reflecting the work of strong movements and activism to bring a change while reminding us, through interviews with original cinemagoers who saw the film, that the fight for justice and equality for women must continue and that the conversation is nowhere near a resolution.
The twenty-five years Townsend waited to express her views and feelings, on camera, and at times face her inner reasons for having such a strong reaction, makes her documentary timelier. Aged beautifully as it positions itself in the here and now, her film questions how far we have come and suggests looking at the road ahead.
Opening in Los Angeles.
Catching Sight of Thelma & Louise was released on April 5 in New York City and will arrive in Los Angeles theaters on April 19. The April opening was selected to recognize and support Sexual Assault Awareness Month.
Additionally, the film will be screened at a benefit for Peace Over Violence, a multi-cultural, non-profit with a mission to 'Build healthy relationships, families and communities, free from sexual, domestic and interpersonal violence."
Watch an exclusive clip from CATCHING SIGHT OF THELMA & LOUISE below.
[videos file="https://youtu.be/Vgq7NI_KTEA" width="560″ height="315″][/videos]