This year at Toronto International Film Festival (TIFF), a noteworthy documentary film on our watchlist is THE DEVIL'S DRIVERS, the controversial look at Palestinian drivers risking everything by smuggling illegal workers into Israeli territory.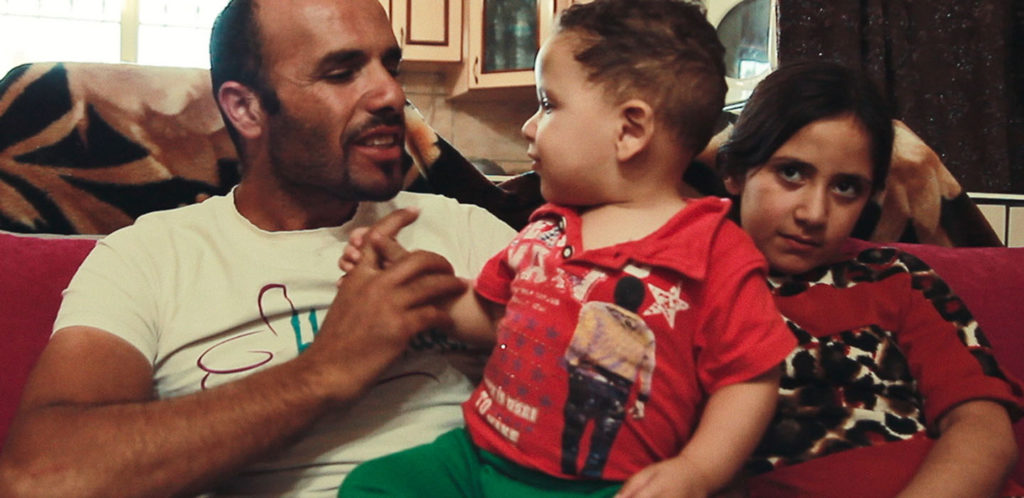 THE DEVIL'S DRIVERS will have its world premiere at the 2021 Toronto International Film Festival – announced as a part of the TIFF Docs lineup, the World Premiere of the film will take place on Sunday, September 12th at 5:30 PM ET at the Scotiabank Theatre in Toronto, Canada.
Directed by Mohammed Abugeth and Daniel Carsenty, THE DEVIL'S DRIVERS offers an intimate look into the painful realities of life, starting from a group of smugglers risking everything and the passengers they carry inside on high-speed trips (in cars) in order to find work. This mission to help Palestinian workers cross the border into Israel every day requires outsmarting the Israeli border watch (in military jeeps), with driving skills and other abilities such as improvisational maneuvering around the patrol, and getting their human cargo to its destination.
Banned from obtaining legal work permits in Israel, and cut off from their lands, and water sources by the Israeli settlers, these men risk everything to provide for their families.
THE DEVIL'S DRIVERS seems to be an investigation into the human condition, the need for survival and the moral dilemma to remain a decent human being in a world falling to pieces.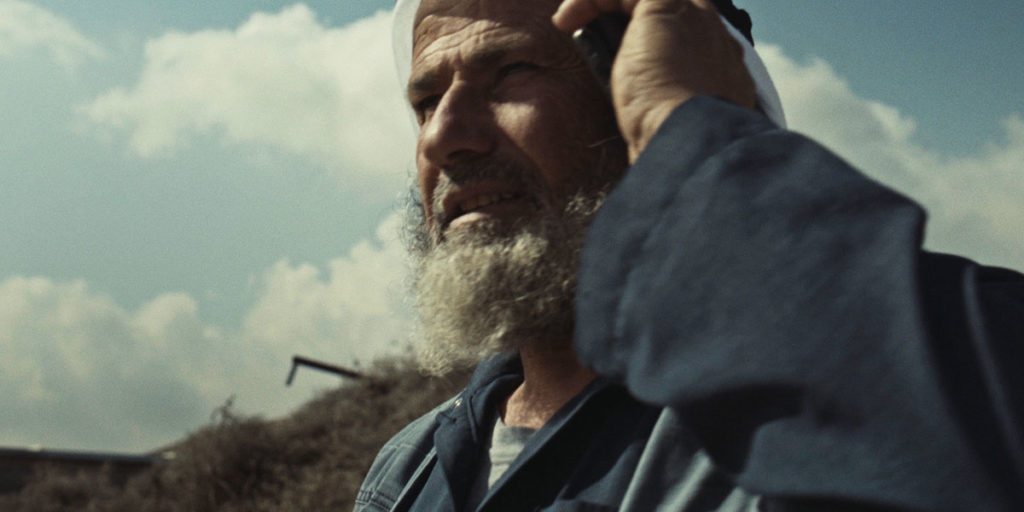 THE DEVIL'S DRIVERS documentary film underscores the harsh reality Palestinian's face in day-to-day life.
About the Filmmakers
Director Daniel Carsenty – Daniel Carsenty's first film 'After Spring Comes Fall' won the award for Best Feature at the Zsigmong Vilmos Festival in Sziget, Hungary. In the following years, he worked for Arte and BBC as a TV journalist in the Middle East. In 2020 he moved to Los Angeles as a directing fellow at the American Film Institute.
Director Mohammed Abugeth – Mohammed Abugeth worked as PA in Ramallah for Idioms Films, before working as a TV journalist for Arte and DW. 'The Devil's Drivers' is his first feature film. He currently works and lives in Berlin.
THE DEVIL's DRIVERS documentary will screen at this year's Toronto International Film Festival (TIFF) as follows
WORLD PREMIERE – Sunday, September 12th at 5:30 PM ET at the Scotiabank Theatre Toronto
In-Person Press & Industry Screening – Monday, September 13th at 2:30 PM ET at the Scotiabank Theatre Toronto
The film will also be available online through TIFF's virtual portion of the festival. More info HERE.