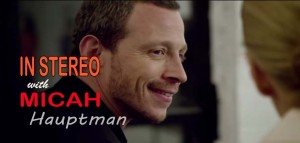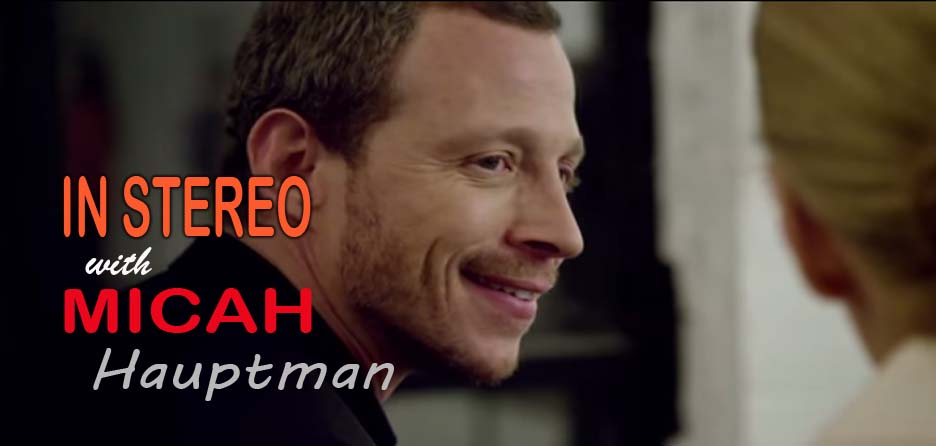 Meet Micah Hauptman who stars in the upcoming feature film In Stereo, written and directed by Mel Rodriguez III. This un-romantic, not-so-funny comedy set on the streets of New York, is sure to be an Indie favorite of 2015.  Hauptman has been working as an actor in Hollywood for over a decade. Within the past couple years he has become a visible player in the industry, working on action packed projects like Parker, S.W.A.T, and Iron Man.
In his latest role he plays David, an artist who has the perfect relationship with the gorgeously imperfect Brenda (Beau Garrett). David breaks up with Brenda and proceeds to find himself in the arms of another woman and on the brink of a personal and professional crisis.  While the story line is simple, two people who should be together but are not, Hauptman says, "I was drawn to the structure of the story, the arc of the characters, the relationships between the characters, and struggle with identity."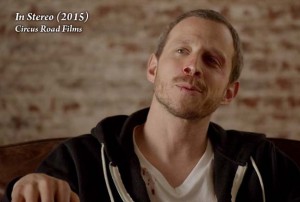 What is striking about Hauptman's performance is the intensity and thoughtfulness he brings to the character of David, who changes from unhinged and manic to calm and introspective and yet he holds onto an aspect of unpredictability to the last moment. The scenes between Brenda and David are fraught with tension and suspense. Hauptman says of his co – star, "We only had a day and half of rehearsal but Beau is incredibly talented and shows up with everything she's got. It was easy to play off of her."
The same can be said of Hauptman who describes his approach to acting, "This is what I aspire to do, to tell the brutal truth. I strive for excellence," and adds with a chuckle, "and then fail and I try again."
Hauptman hit the excellent mark. Go see this film.
In Stereo (website here) opens July 3rd at select theaters nationwide.