Last week, terror rang out across the social webs. Was it debate over the GAME OF THRONES? More than that, it was word that TWILIGHT star, Robert Pattinson, was either a) chosen b) shortlisted c) top of the list to be the next Batman.
Fans quickly voiced their disapproval. Pattinson lacked presence, lacked gravitas – many of the same arguments of fandoms past when it was time to cast a superhero.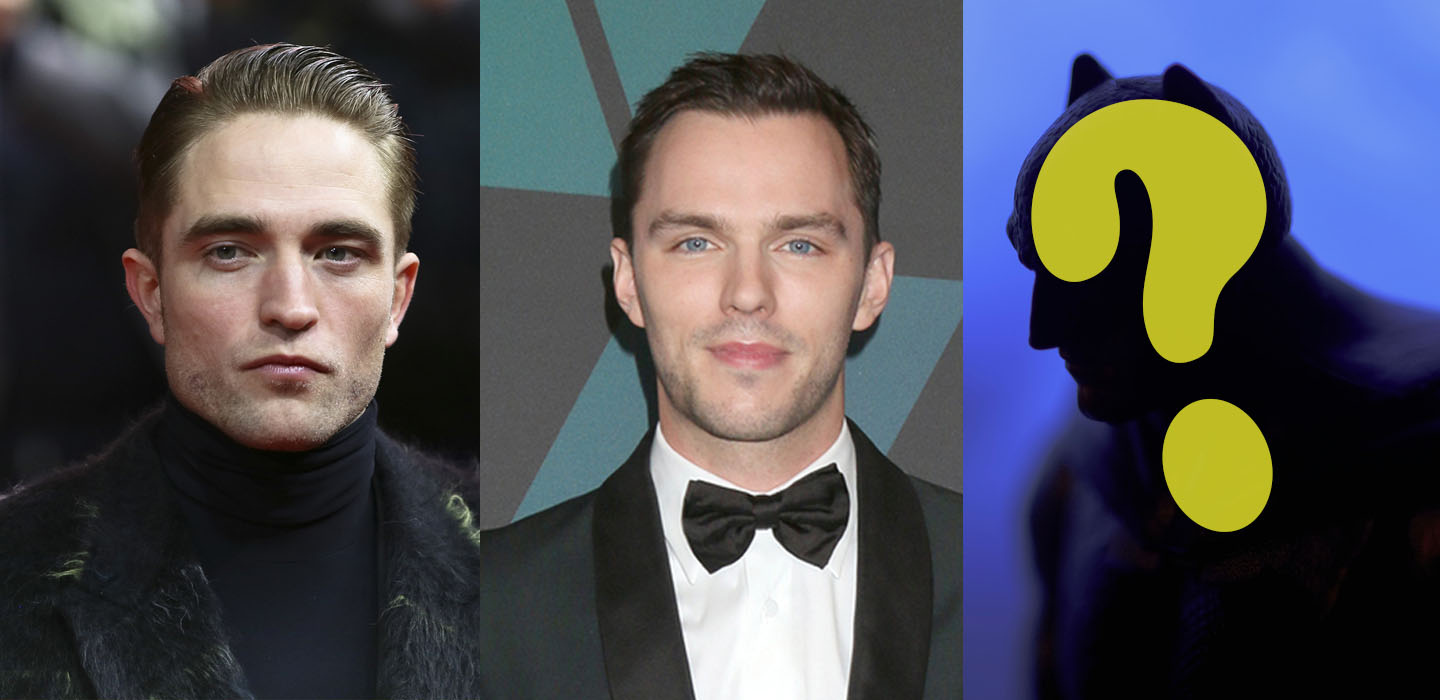 Cagily, Warner Bros leaked mixed signals about their choice of Pattinson. In one major rag, WB had made their decision. In another, WB was simply testing the Internet to gauge reaction.  Supposedly on this short list was – in order of likelihood – Nicholas Hoult, Armie Hammer and Aaron Taylor-Johnson.
When I worked for Christian Bale many years ago, there were similar arguments about the rumored contenders for the Batmask. In those days – the early 2000s, Bale had an opportunity because WB wanted to go with a relative unknown who wouldn't have the casting baggage of Clooney and Kilmer.  And thanks to one of the first Internet casting campaigns, we (Christian and I) could rally his fans (The Baleheads) to send nothing but great feedback to WB. We convinced the WB to choose Bale to meet all their criteria.  And it does seem that even years since Bale finished his 3- movie contract, the Christopher Nolan movies are still popular with the Batfans.
In the early 2000s, Warner Bros only had a few criteria:
The actor had to:
Look good in a tux as Bruce Wayne. (I supplied them with stills from AMERICAN PSYCHO)
Be a physical actor as Batman. (I supplied them with clips from EQUILIBRIUM)
Have a following (so not a complete unknown)
Be acceptable to the Batfans (I had mocked up Dark Knight movie posters and seeded them into major discussion sites.
What many people may not know is that I had another client who was after the role of Batman – Jake Gyllenhaal. He met most of WB's criteria but unfortunately did not have the fan base Bale had.
But that was then, and in 2019, why do I feel that it's lazy casting to choose someone like Pattinson? Whether you like his work or not, he comes with the Twilight vampire jokes built in.
WB should look at the success of the Bale Batman and try another relatively unknown actor.  For what it's worth, here are my suggestions: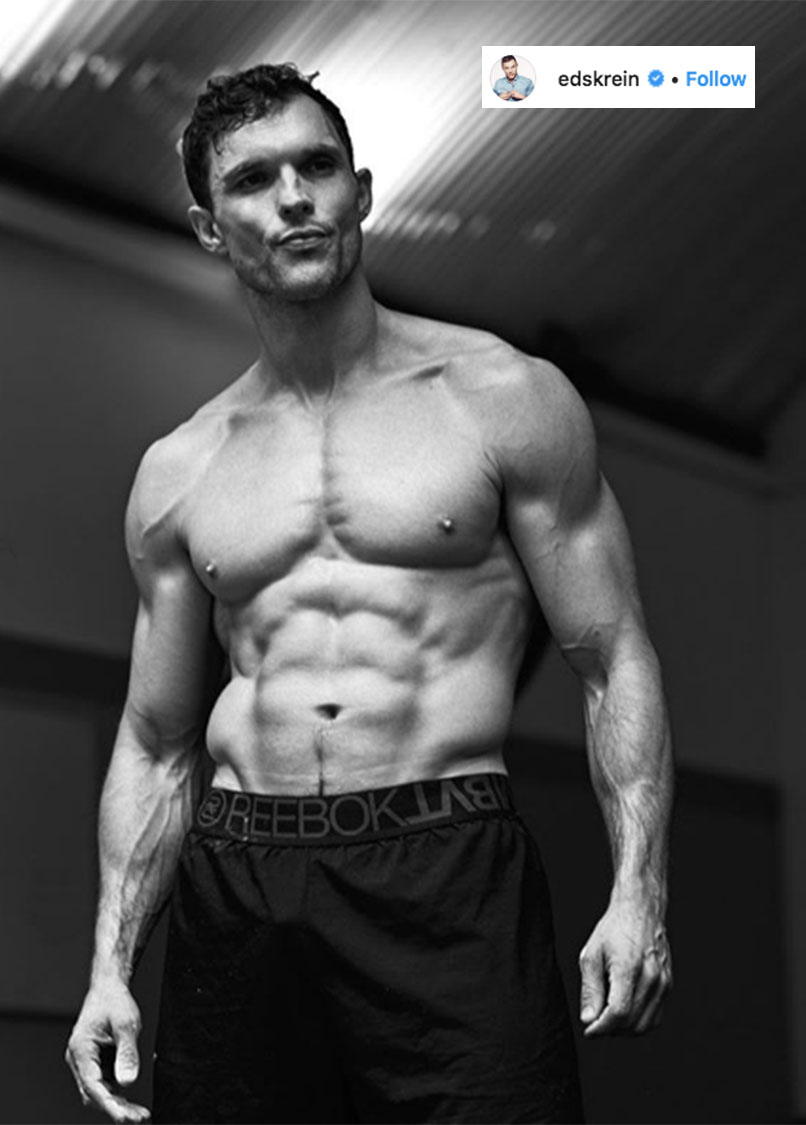 Ed Skrein – the towering English actor who played the villain Ajax in DEADPOOL, Daario Naharis in GAME OF THRONES, and starred in his own TRANSPORTER flop looks like Nicholas Hoult on steroids.  The guy looks great in a tux, is built like a cage fighter and has that menacing physicality that you'd believe Batman can actually beat the crap out of someone and not just rely on gadgets. ("What are your superpowers again?" "I'm rich.")
Jannik Schümann – an intense German actor. Yes, why should Bruce Wayne be American if you can cast a Brit? Schumann brings Teutonic intensity to his roles. He appeared opposite Keira Knightley, in THE AFTERMATH, and bared it all in CENTER OF MY WORLD. He would be a striking Bruce Wayne without limits.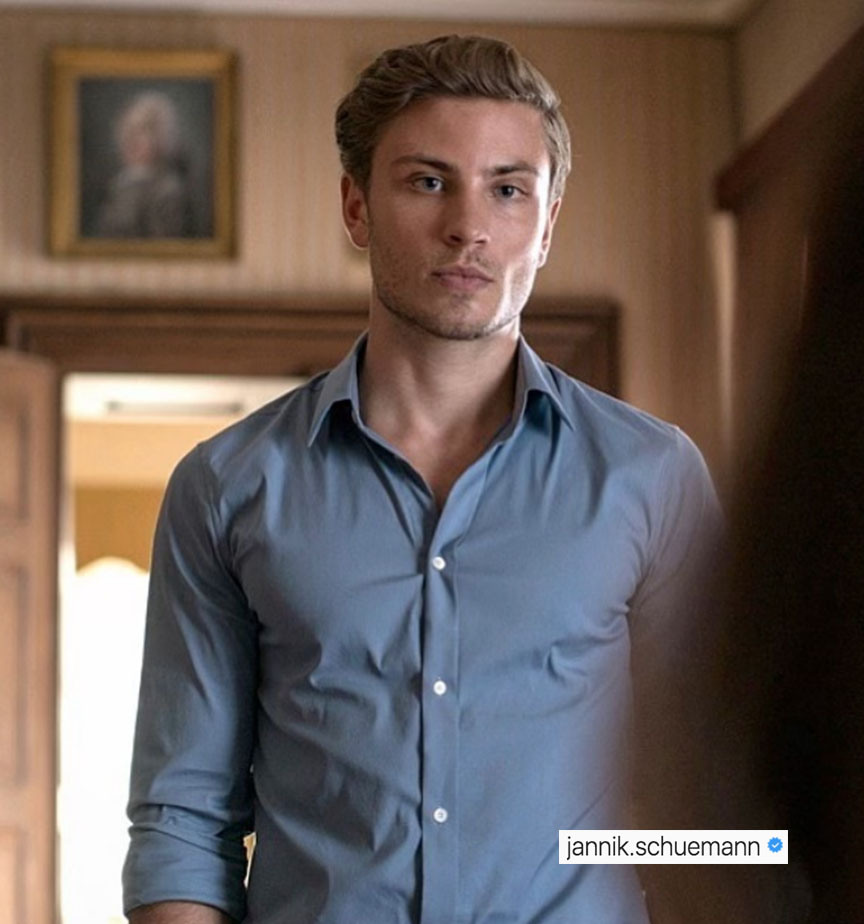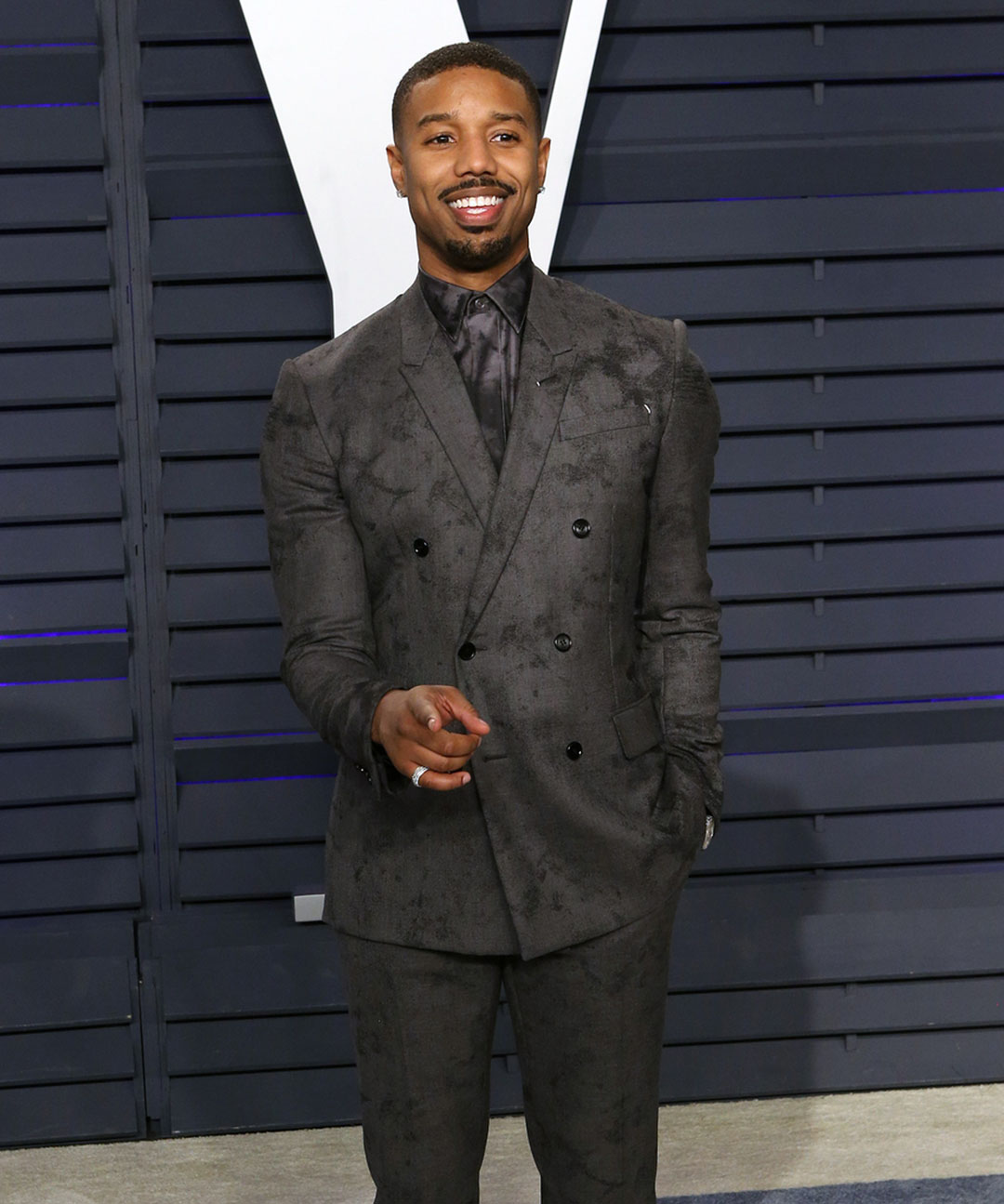 Michael B. Jordan – if you can get past the idea that a billionaire has to American or white, Jordan would also make my shortlist for Bruce Wayne / The Dark Knight. We've seen his boxing and acting chops from CREED and BLACK PANTHER. Of course, Jordan is not a relative unknown, but he would be inspired casting and add a dimension previously unexplored in Batman.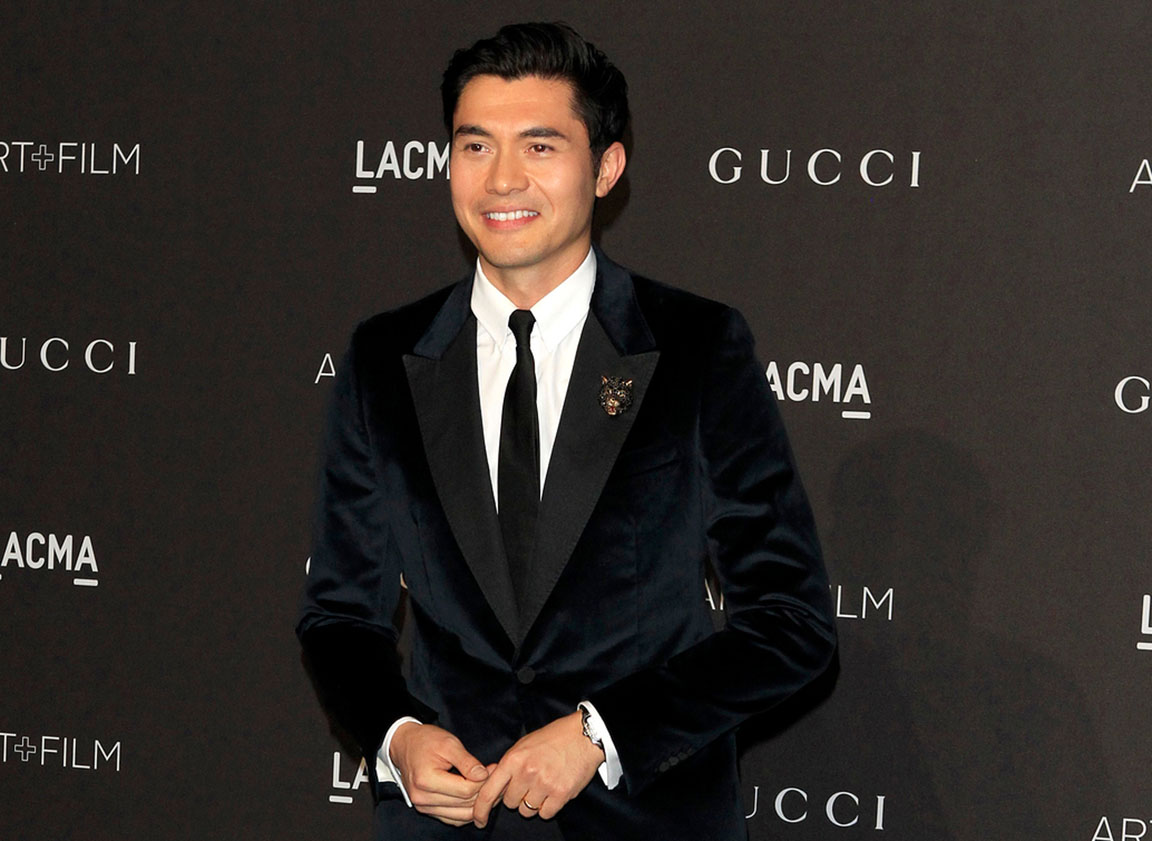 Henry Golding – the star of the surprise hit of last year, CRAZY RICH ASIANS is a British-Malay actor. Looks good in a tux? Check. Physical acting? Yes.  Perhaps Golding's Bruce Wayne would be more jovial than Skrein or Schumann, but an Asian billionaire who knows martial arts? Yes, Golding, Henry Golding.
—
About the contributing writer: Harrison Cheung is the award-winning author of the Christian Bale biography, THE INSIDE STORY OF THE DARKEST BATMAN.