A new documentary about the life and career of Hollywood legend, Montgomery Clift, aims to reframe the man from decades of common lore.  If there was a Mount Rushmore of Hollywood, Clift deserves a spot alongside the likes of James Dean and Marlon Brando as Clift was one of the pioneers of method acting in the 1950s. But most film buffs only know about Clift's life from a popular and acclaimed 1978 biography which painted Clift as a tortured and closeted man on a downward spiral after a devastating car accident.
Making Montgomery Clift: Filmmakers Robert Clift, Montgomery's nephew, and Hillary Demmon diligently reconstruct a dazzling life and career.
To say that MAKING MONTGOMERY CLIFT was a labor of love is an understatement. Filmmakers Robert Clift, Montgomery's nephew, and Hillary Demmon diligently reconstruct a dazzling life and career.  Here was one of Hollywood's greats with just 18 films to his credit but 4 Oscar nominations. Amazingly, the Clift family had archives of never before seen photos, eye-opening personal footage, as well as taped phone conversations between family members.  The result is that, like good detective work, MAKING MONTGOMERY CLIFT not only puts the legendary
"Monty"
Clift in a much more happy and human light, but it is also an interesting poke in the eye at the publishing industry – in particular, the publisher of the 1978 biography who had promised Brook Clift, the filmmaker's father, fact-checking approvals over drafts.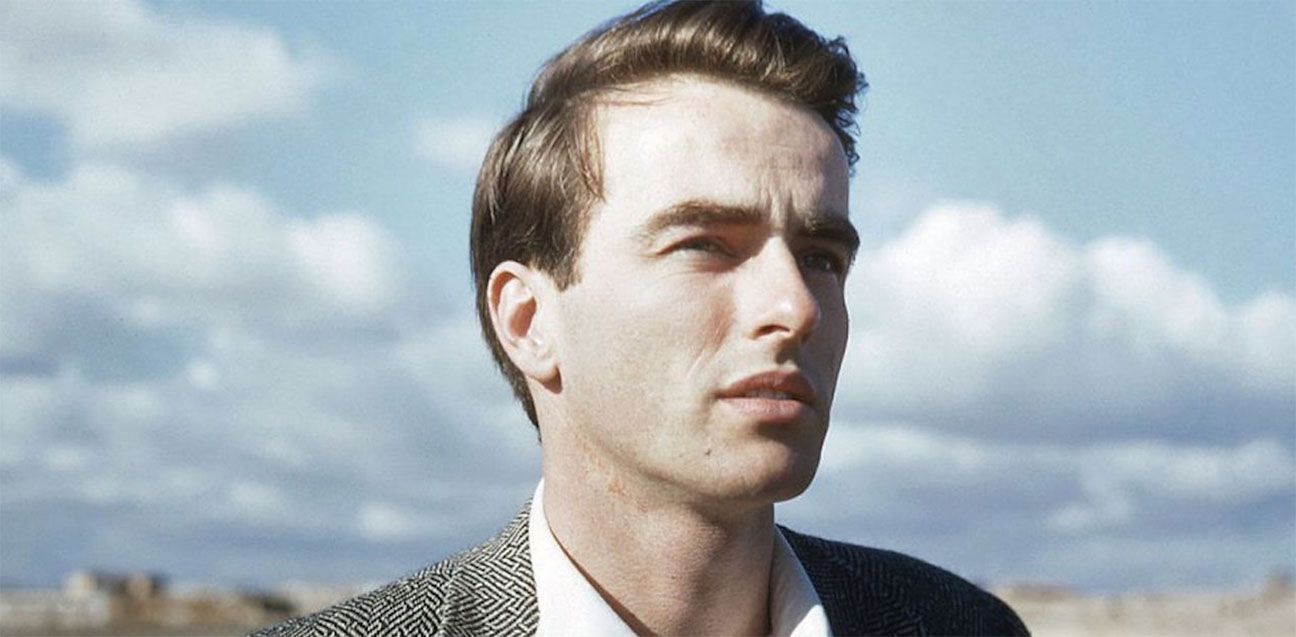 In a particularly frustrating scene in the documentary, we hear Monty's brother Brook, complain to the biographer and the publisher that errors were being carried over from edition to edition. The author shrugs her shoulders. The publisher tells him that it's too expensive to reprint an edition.  It's pretty clear that setting the record straight becomes a Clift family mission.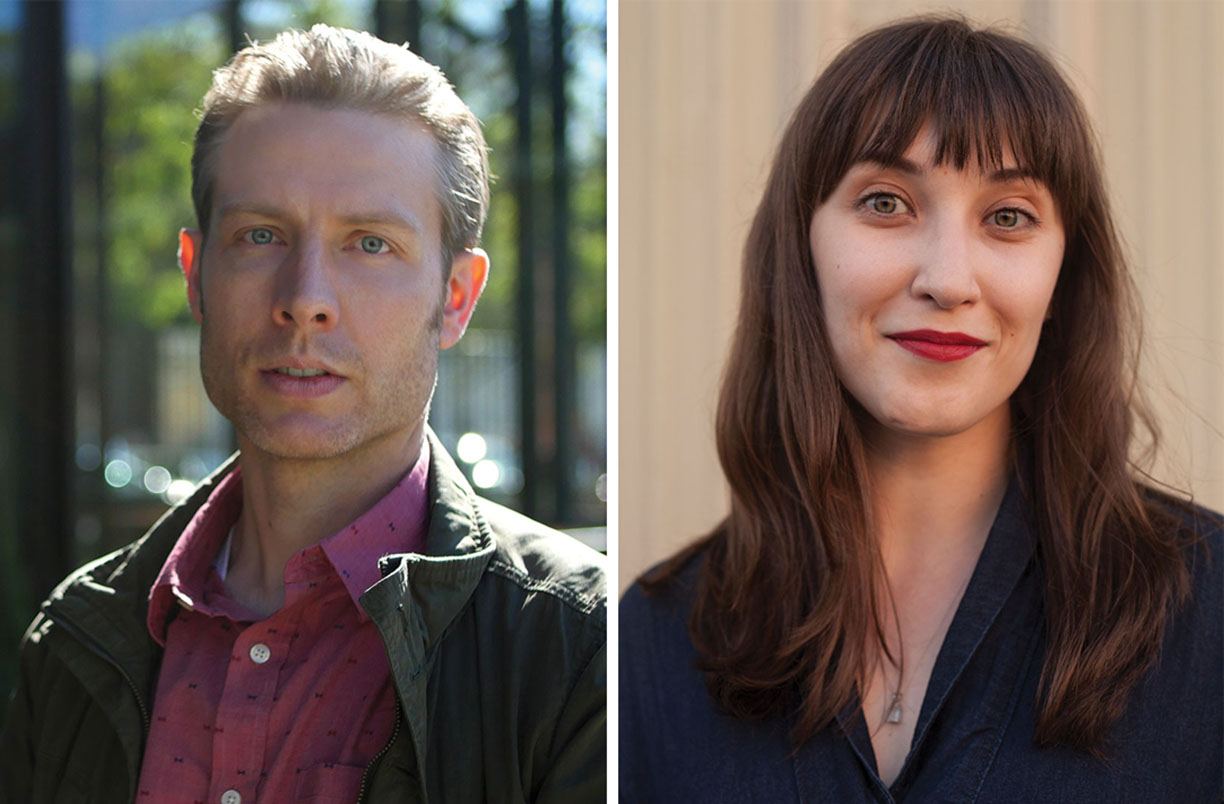 Battles over biography inaccuracies aside, MAKING MONTGOMERY CLIFT cleverly edits together performance highlights, script rewrites, home movies and personal phone calls to portray a smart, funny, talented young man who was unique in Hollywood.  Clift remained independent of the studio system, took his craft very seriously and guarded his privacy. There are some very candid interviews with past lovers, including
Jack Larson
(best known as Jimmy Olsen from the SUPERMAN TV series of the 1950s).  Definitely a must-see for Hollywood historians, golden age movie buffs, and would be biographers.