You have seen our exclusive interview, with the star of a movie we were lucky enough to discover at Dances with Films Festival in 2014 – a film we decided to follow throughout the year. Druid Peak was the small-budget, indie, nature and adventure film that was big on capturing our hearts at Brave New Hollywood.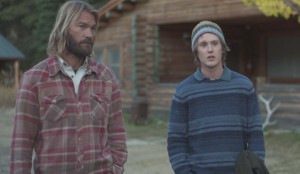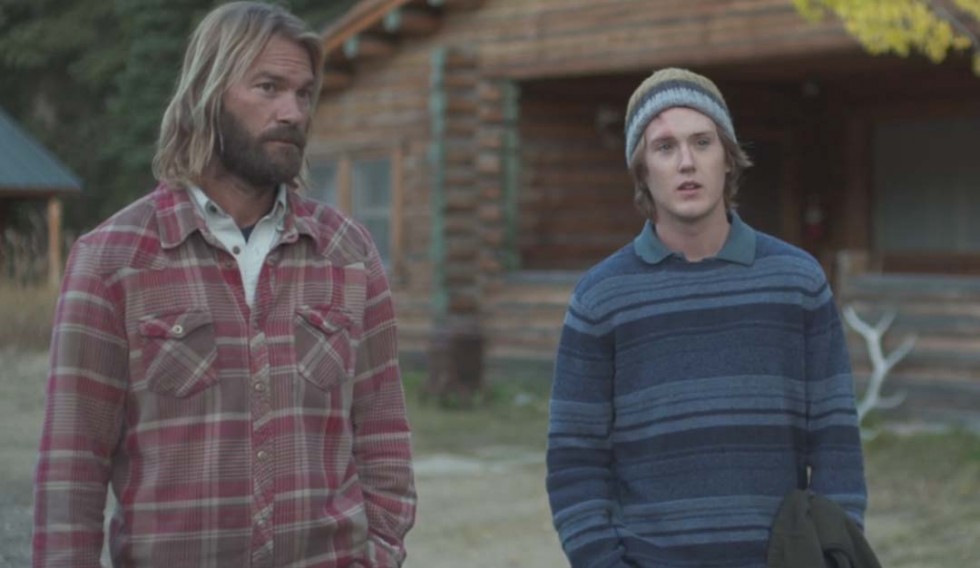 Here was a film written, directed, produced and shot by an all-female company of cinema warriors.  Writer and director Marni Zelnick, cinematographer Rachel Morrison, executive producer Maureen Mayer, along with producers, Dana Morgan, and Julie Buck made this production a very rare happening in the otherwise "boys' club" that's Hollywood. Perhaps this feminine touch is the secret ingredient of making Druid Peak a touching and rich treat for the audiences. Let's recognize Jeff Petriello too, as the guy-producer putting this film together.
Druid Peak is a patiently scripted, carefully assembled, beautifully shot film with strong performances by its young and veteran cast members.
Set against the scenic backdrop of the Yellowstone National Park, the Druid Peak follows the transition of a young troubled teenager, from adolescence into manhood. Owen (Spencer Treat Clark) can't seem to stay out of trouble, until his mean spirited ways lead to a terrible incident. Owen's mother decides to send her problem child to live with his father (played by Andrew Wilson) who is a biologist deeply active in Wyoming's wolf reintroduction efforts.
Boy and nature collide and grow together as Owen takes an interest in wolves and the wildlife, ultimately learning about himself and finding his niche in the world.
As indie as they come, Druid Peak is a coming-of-age story about a troubled teenager who finds his calling in life as he gains interest in tracking wolves in picturesque Wyoming.
The film deals with the timely topic of bullying, in this case from the bully point-of-view, under a laser-sharp, attentive observation. In addition to its young subject's troubles, writer-director Zelnick places the inner conflict of Owen opposite the exterior challenges of the wild, supporting the bond of nature with man, by tackling America's controversial wolf repopulation program.
This environmental, instinctive need for survival, whether it is in an angry teenager or an endangered wolf, along with the collaboration between species, and the generational wisdom passed on, from older to the new make Druid Peak a multi-layered, engaging film for the entire family and most film lovers.

Shot on location in West Virginia, Wyoming, Idaho, Montana and Utah, Druid Peak stars Andrew Wilson (Rushmore, The Royal Tennenbaums), Spencer Treat Clark (Mystic River, Gladiator), Rachel Korine (Spring Breakers, Septien) and the wolves of Wasatch Rocky Mountain Wildlife (White Fang, Into the Wild).
Now available on digital platforms such as itunes, Vudu, and more.
CLICK HERE to watch our interview with actor Spencer Treat Clark and the filmmakers of Druid Peak.
CLICK HERE for Druid Peak's official website.