The recent revelations regarding alleged sexual harassment, rape and abuse by Hollywood powerhouse producer, Harvey Weinstein, comes ironically at a time when we are celebrating the increasing influence of women (WONDER WOMAN) and minorities (Ed Skrein yielding to Daniel Kim) in the film industry.
Unfortunately, the movie industry is prone to abuses of power because the very nature of casting is subjective. This isn't like any other job where your credentials or degrees mean anything.  It's all subjective: How do you look? Who do you know? Do you have "chemistry?"  And do you get along with the director? Your co-stars?  It's no surprise that the Hollywood casting couch has been notorious since the very beginning of the industry.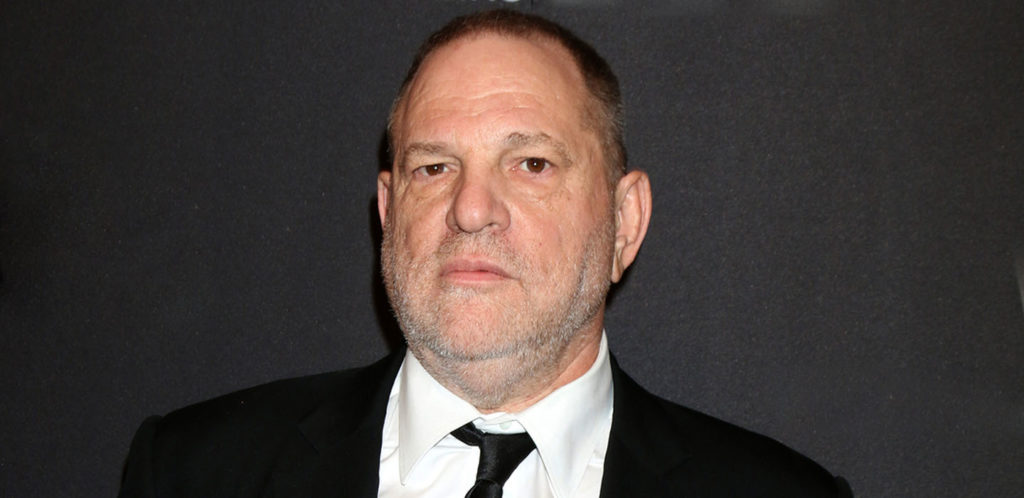 Witness the bizarre protests by Matt Damon and Ben Affleck – both claiming ignorance of Harvey Weinstein's abuses
Hollywood is all about building clout and influence. The more power you gain, the more opportunities you can create for yourself and allies. Witness the bizarre protests by Matt Damon and Ben Affleck – both claiming ignorance of Weinstein's abuses. Rose McGowan blasted Ben Affleck on Twitter for his denial, "You lie."  And hours later, MTV host Hilarie Burton tweeted to remind Affleck that he had grabbed her breast on TV back in 2003 when he was promoting PEARL HARBOR – Affleck quickly tweeted an apology.  It was just last year when Matt and Ben formed a united front to help Casey Affleck's Oscar campaign steer clear of his own sexual harassment charges.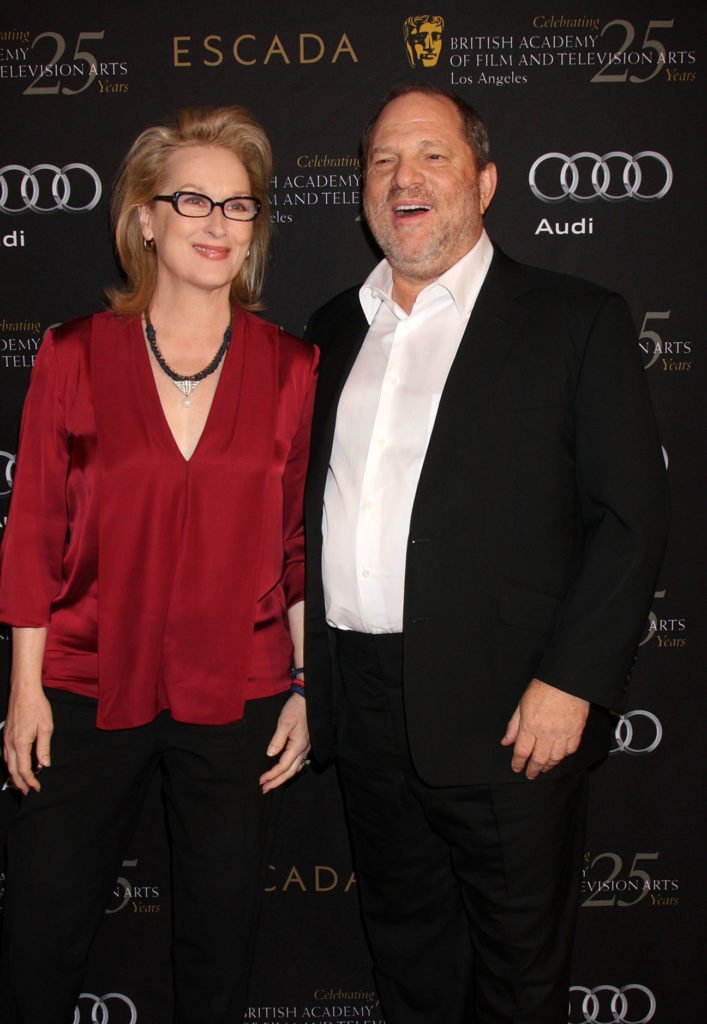 So this is where the other shoe drops in the growing Harvey Weinstein scandal.  Do you condemn his actions? Of course, 99 percent do (the 1 percent here is so far only Donna Karan and Lindsay Lohan).  But did you know of them beforehand? And if you did, why didn't you speak up?  The press has eagerly pointed to the scores of celebrities who have benefited from Weinstein and his successful Oscar campaigns since the 1990s. Meryl Streep, Judi Dench, Matt and Ben, Kevin Smith, Gwyneth Paltrow – the list is considerable, and to the cynical movie buff, one has to wonder how many paid the price to get access to Weinstein's hit-making Oscar machinery, first at Miramax and then at The Weinstein Company.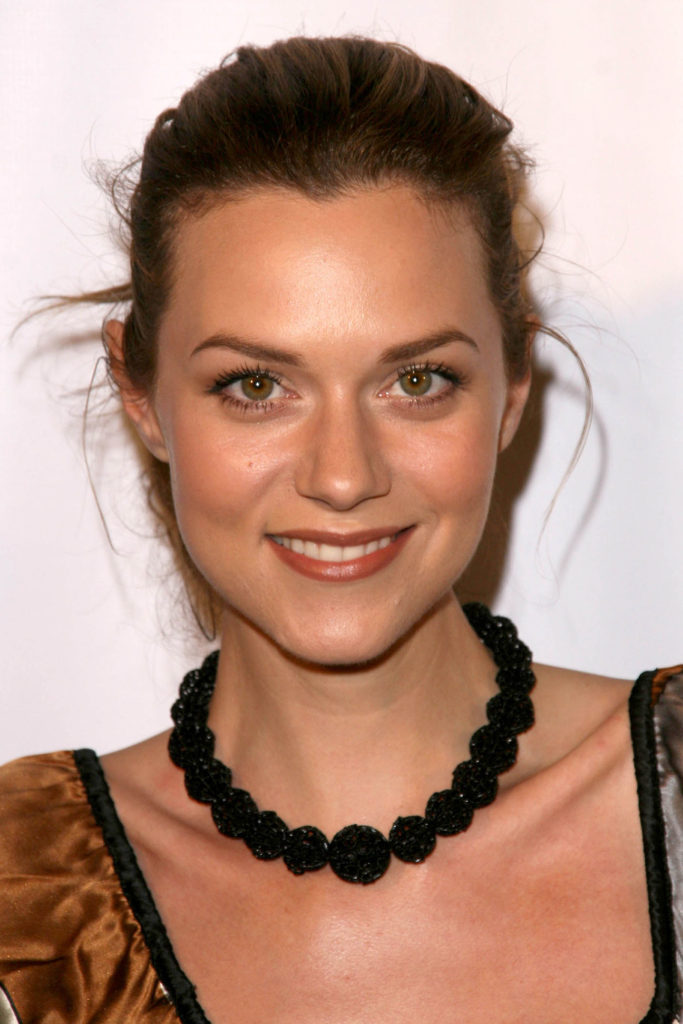 Back at the 2012 Oscars, host Seth McFarlane read (watch the video) the list of Best Supporting Actress nominees, quipping, "Congratulations, you five ladies no longer have to pretend to be attracted to Harvey Weinstein."  The audience laughed.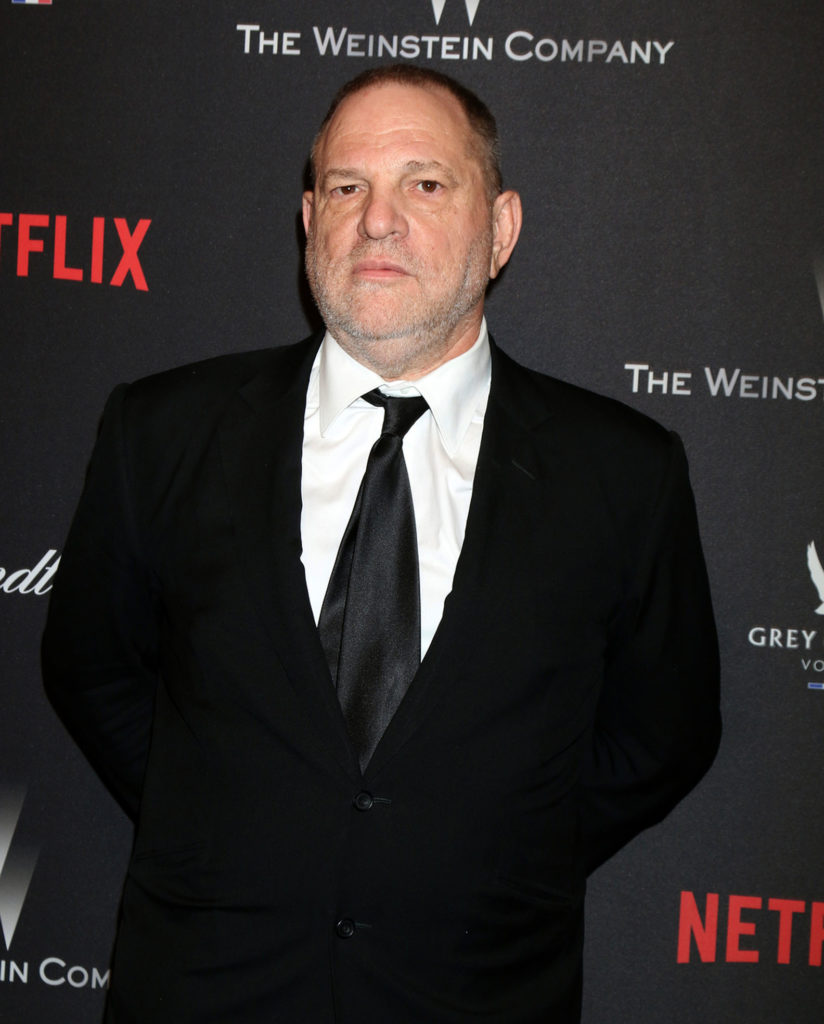 The movie industry is prone to abuse of power because the very nature of casting is subjective.
Ultimately, will the Weinstein scandal change Hollywood? Perhaps. Slowly. Ever since the #OscarsSoWhite campaign, the industry is beginning to realize that its executives and power brokers – long dominated by white men – needs to change to be in tune with the real world.  And these abusers are also realizing that 'out of court settlements' don't necessarily sweep their scandals under the rug.
Hollywood is selective about its grudges.  Bill Cosby? Roman Polanski? Hollywood does not forgive sexual abuses. Mel Gibson? Christian Bale? Casey Affleck? Some abuses are forgiven and forgotten. The visceral reaction to Harvey Weinstein will hopefully have a lasting effect so that women – and men – no longer need to fear trading in sexual favors for a role.
About the contributing writer: Harrison Cheung is the award-winning author of the Christian Bale biography, THE INSIDE STORY OF THE DARKEST BATMAN.