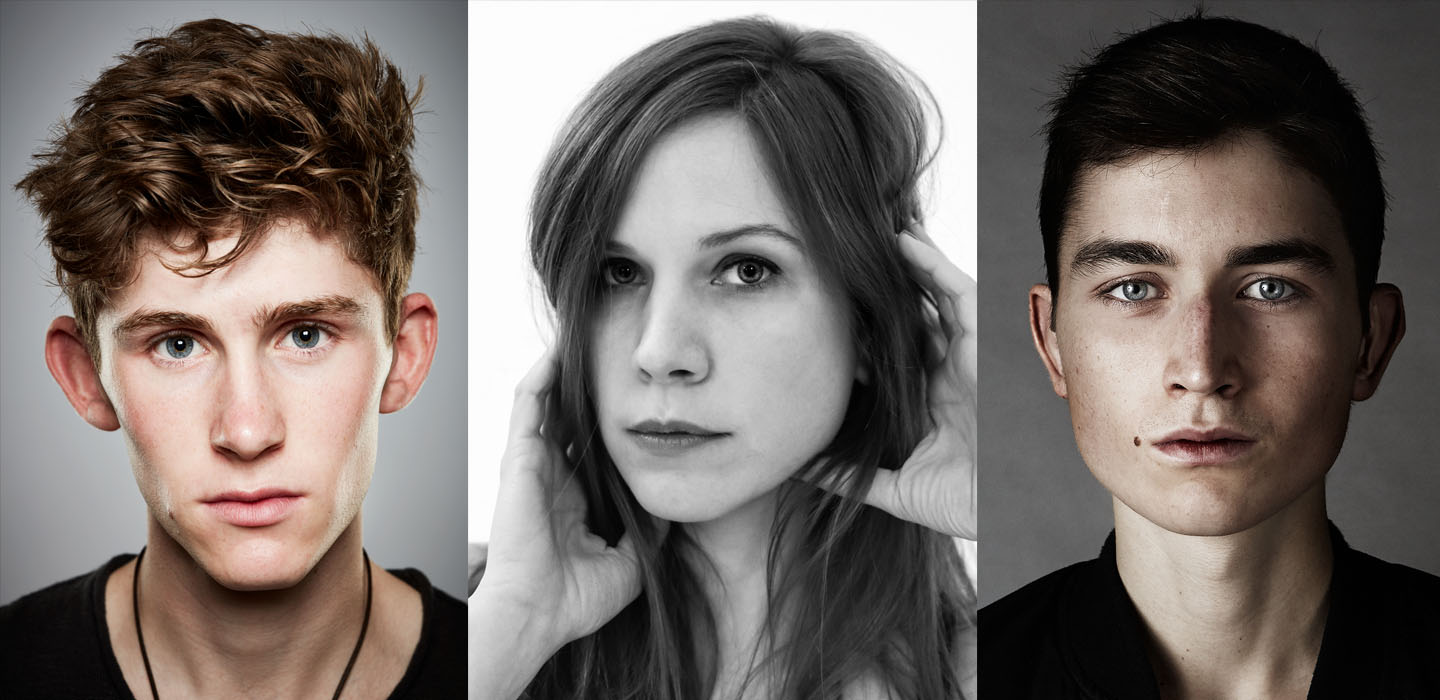 European Film Promotion (EFP) has announced its ten EUROPEAN SHOOTING STARS of 2021. For the first time, EFP will present the ten emerging European actors to the film industry, public and international press as part of a three-day online program. The 24th edition of EUROPEAN SHOOTING STARS, EFP's oldest and most prestigious initiative focuses on promoting rising European actors will take place digitally, from February 23-25, 2021 one week before the industry events of this year's 71st Berlinale (1-5 March).
The Shooting Stars Award Ceremony will take place in the framework of the Berlinale screenings in the summer.
"Although this year we sadly cannot meet in person, we invite you to join, discover and celebrate the best in rising European acting talent, while staying safe at home. This is the motto for this year's digital European Shooting Stars program. We are thrilled that we have been able to create a digital experience via our online Home of Acting Talent that will open its doors and emulate the spirit of our annual physical events by offering 3 days of specially-curated press, industry, and public-facing promotion and networking activities for this year's chosen talent," said EFP's Managing Director Sonja Heinen.
European Shooting Stars 2021 presents ten actors and actresses as the rising talent of European TV and Cinema.
Picking the top ten actresses and actors out of a pool of outstanding and nominated European talent has not been an easy task for this year's international jury consisting of US Casting Director Cassandra Han, Kosovan director Antoneta Kastrati and Danish producer René Ezra.
The ten selected European Shooting Stars for 2021 are:
Seidi Haarla (Finland),
Nicolas Maury (France),
Albrecht Schuch (Germany),
Natasa Stork (Hungary),
Fionn O'Shea (Ireland),
Žygimante Elena Jakštaite (Lithuania),
Martijn Lakemeier (The Netherlands),
Sara Klimoska (North Macedonia),
Alba Baptista (Portugal)
and
Gustav Lindh (Sweden).
More on 2021 European Shooting Stars
Seidi Haarla from Finland – for what the jury recognizes as "an intuitive, honest and understated performance that is imbued with a compelling sense of gravity" in her first major leading role, in Juho Kuosmanen's Trans-Siberian-Railway-set drama COMPARTMENT NO. 6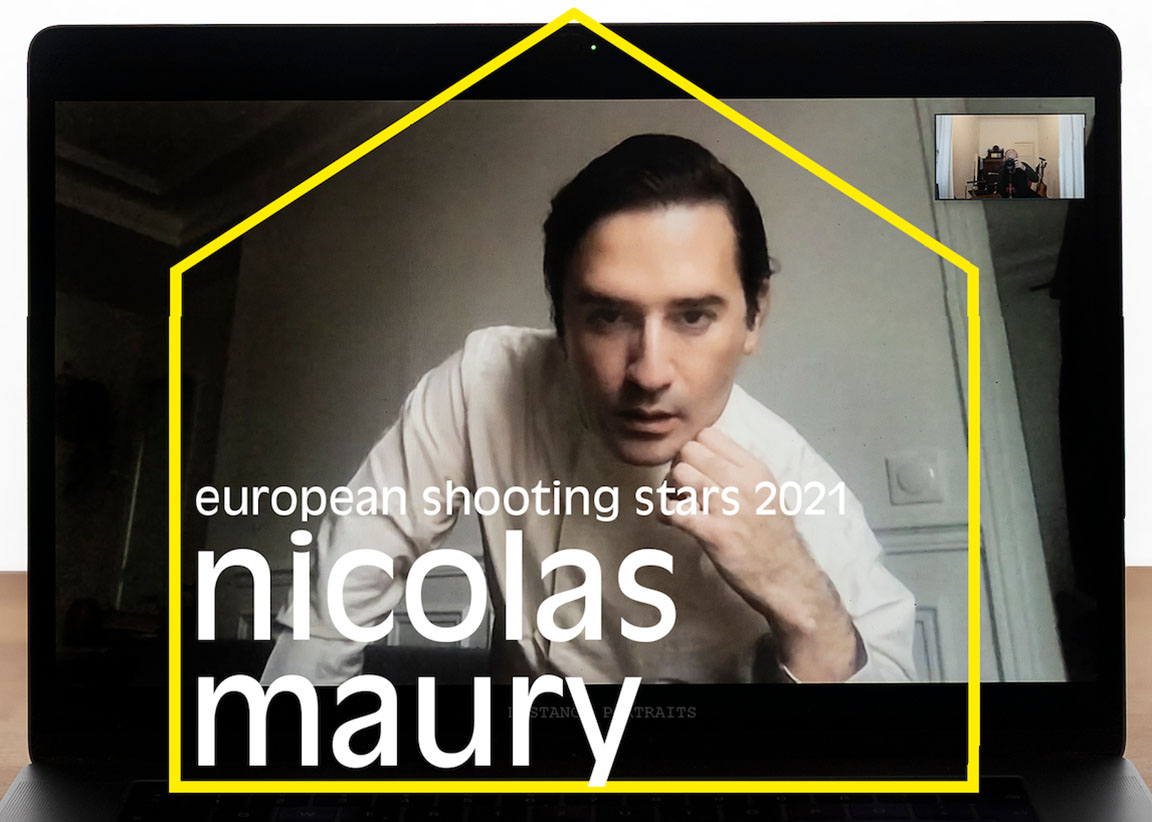 French actor Nicolas Maury possesses that "star quality" believes the jury, and the outstanding performance Maurey gave in his feature film debut in MY NEST PART, which was awarded the 2020 Cannes Official Selection Label.
Albrecht Schuch from Germany, whose credits include feature films such as BERLIN ALEXANDERPLATZ and SYSTEM CRASHER, and TV series BAD BANKS, has demonstrated to the jury "a clear willingness to push himself to the limit and beyond." Schuch's Shooting Star credit comes from his work in FABIAN, Dominik Graf's adaption of Erich Kästner's satirical novel of the same name, which will be released in April 2021.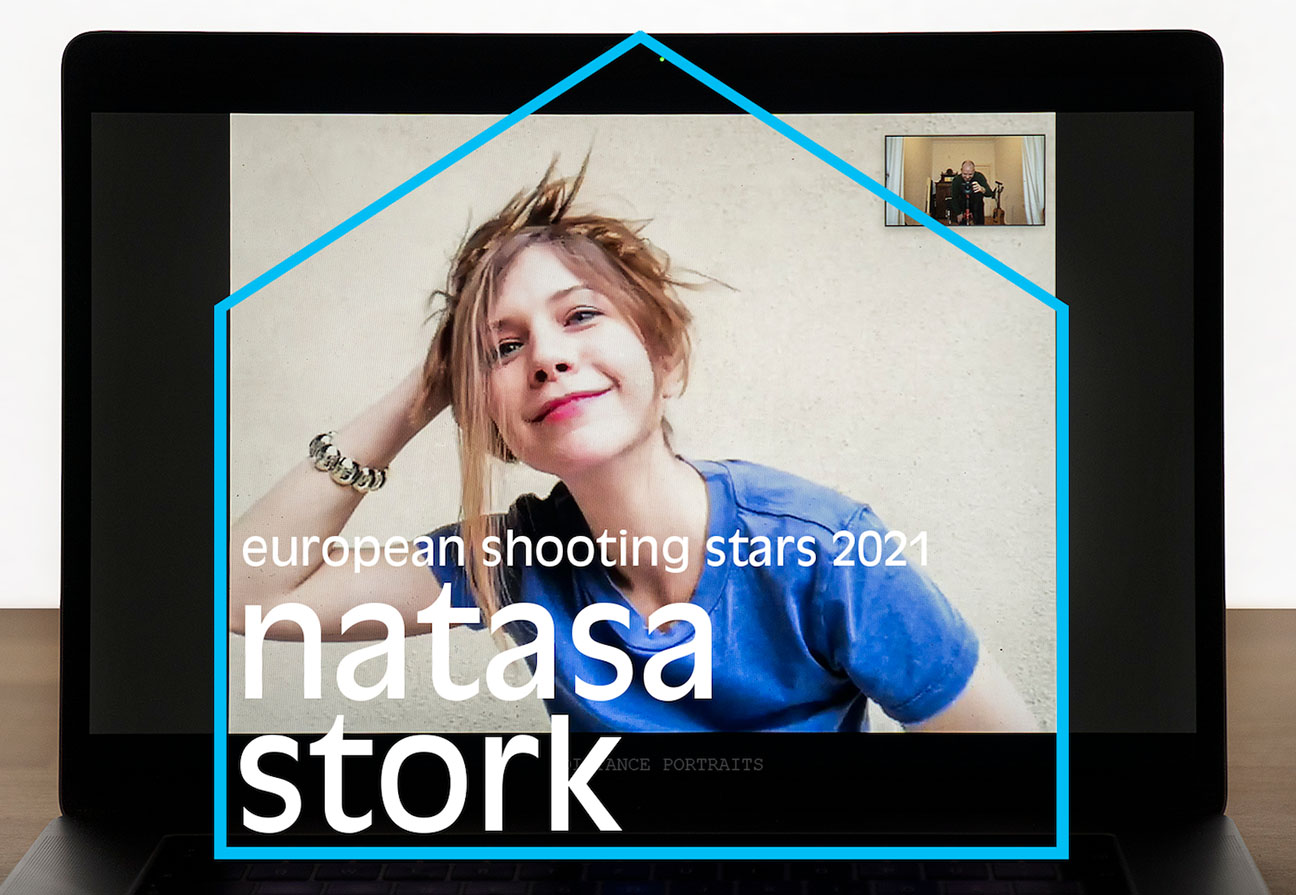 Natasa Stork from Hungary has been noticed for her "intoxicating and enigmatic presence" in Lili Horvát's PREPARATIONS TO BE TOGETHER FOR AN UNKNOWN PERIOD OF TIME (opening in Los Angeles on virtual cinemas on January 22, 2021), her debut lead in a feature film. Natasa has won the Best Actress awards at film festivals in Antalya, Valladolid and Les Arc.
Fionn O'Shea from Ireland is the youngest actor of this year's EUROPEAN SHOOTING STARS, his work "has an ebullience and winsome charm yet, at the same time, misery and rage are always bubbling just below the surface" as seen in his performance as a closed-off gay teenager Eddie, in the critically acclaimed coming-of-age comedy DATING AMBER (now on Amazon Prime and VUDU in the states) by David Freyne. His recent credits also include the internationally acclaimed TV show Normal People, directed by Lenny Abrahamson.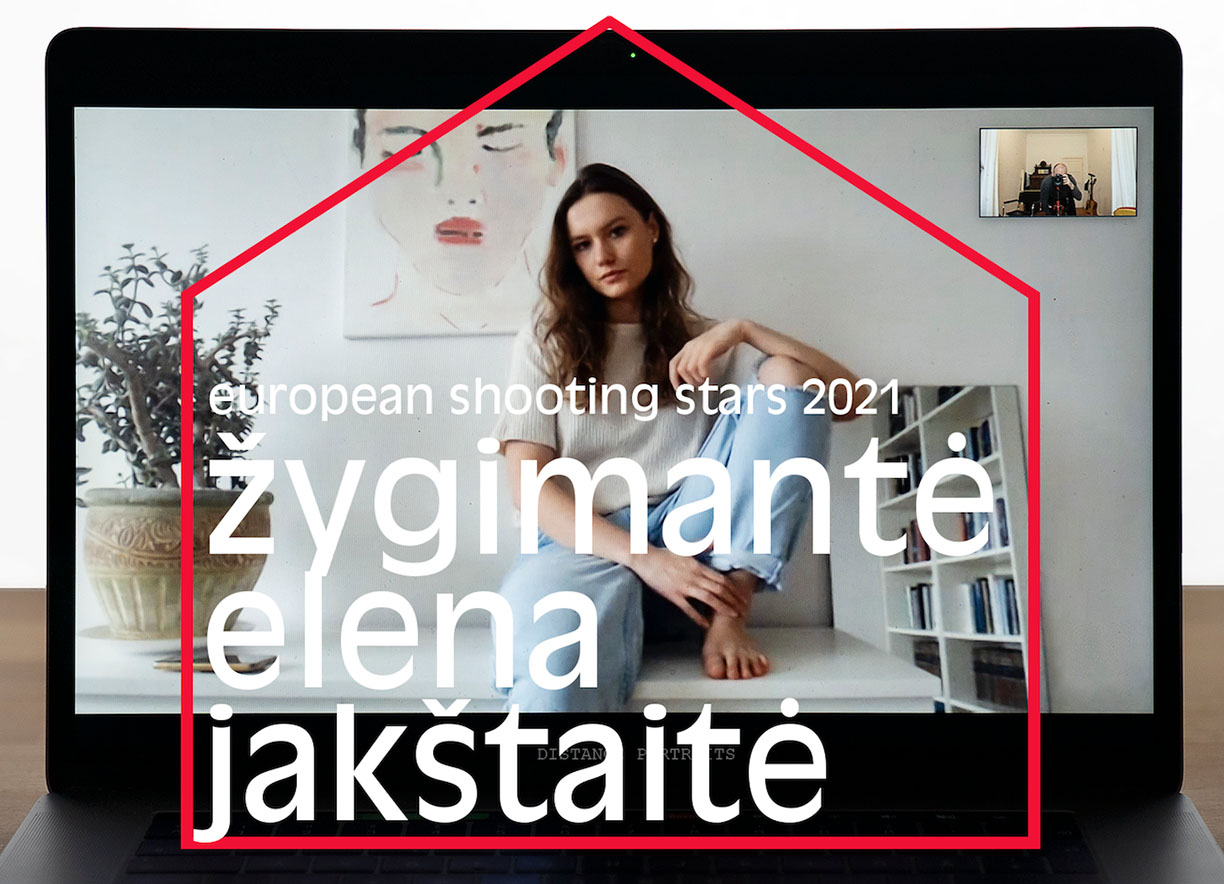 For her first leading role in Andrius Blaževicius' second feature film RUNNER which was presented as part of the online Karlovy Vary Eastern Promises program, Žygimante Elena Jakštaite, from Lithuania received high praise from the experts: "Elena proves a force of nature, full of passion and raw energy that virtually leaps off the screen".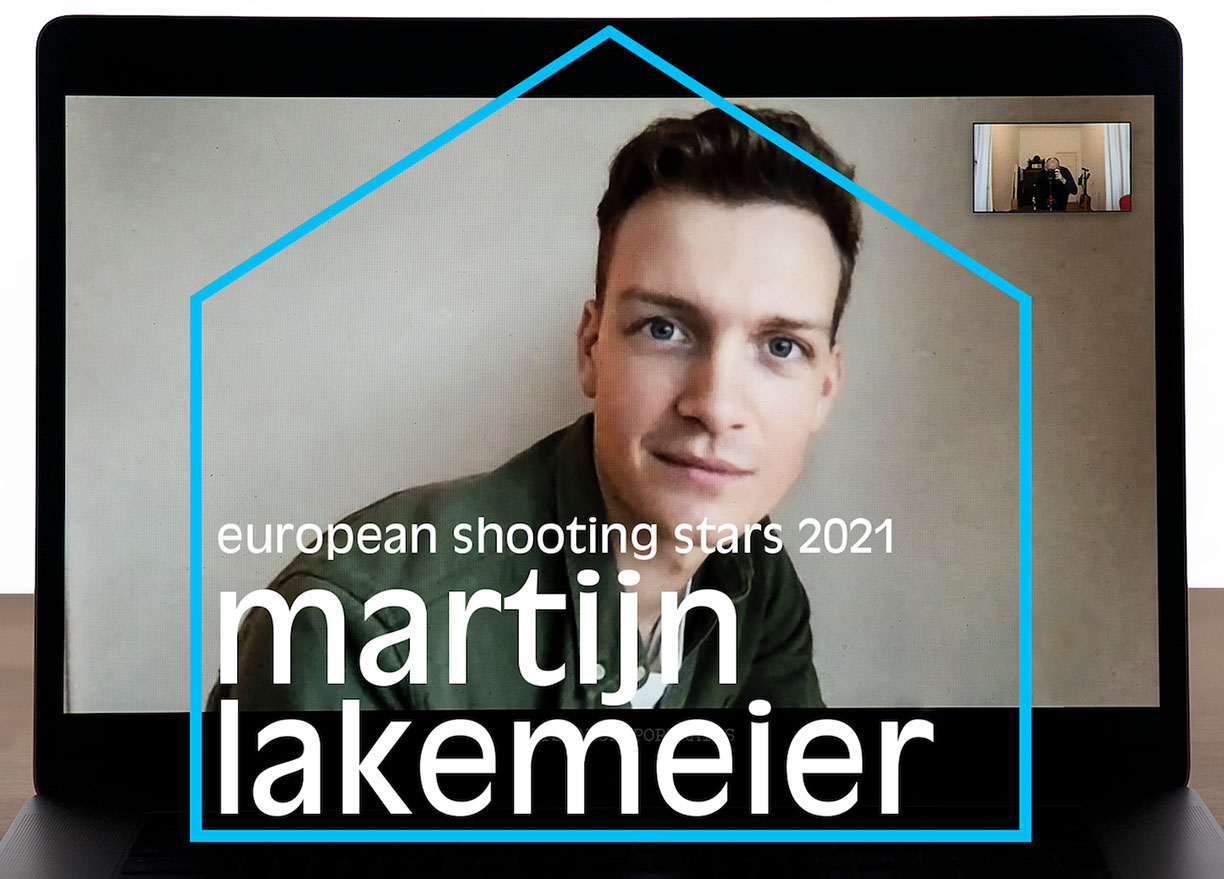 Well-known for his role in the most critically acclaimed Dutch TV series in years, DUTCH HOPE, Martijn Lakemeier from The Netherlands is also the youngest winner of the Golden Calf Award for his acting debut in Winter in Wartime. He enthused the jury with his "emotionally captivating performance" in The East by Jim Taihuttu, a film about a dark chapter of Dutch colonial history. The judges described his performance as "honest, focused and understated in his approach, instilling his character with an intense vulnerability and audacious courage at the same time".
The performance of award-winning actress Sara Klimoska, from North Macedonia, is "a revelation in the truest sense of the word, with an emotional depth that belies her years." excellently depicted in Igor Aleksov's feature film debut Lena and Vladimir, which will be released this year.

Portugal's Alba Baptista's "self-effacing humor" drew the jury in "so unexpectedly and strongly." Age 23, Baptista is the youngest actress of this year's Stars playing the lead in the TV series WARRIOR NUN, an adaption of the comic "Warrior Nun Areala" by Ben Dunn. With her performance, she "is able to add her own unique spin to an archetypal pop-culture character". The Jury is confident about her "star potential – the size of which is clearly enormous".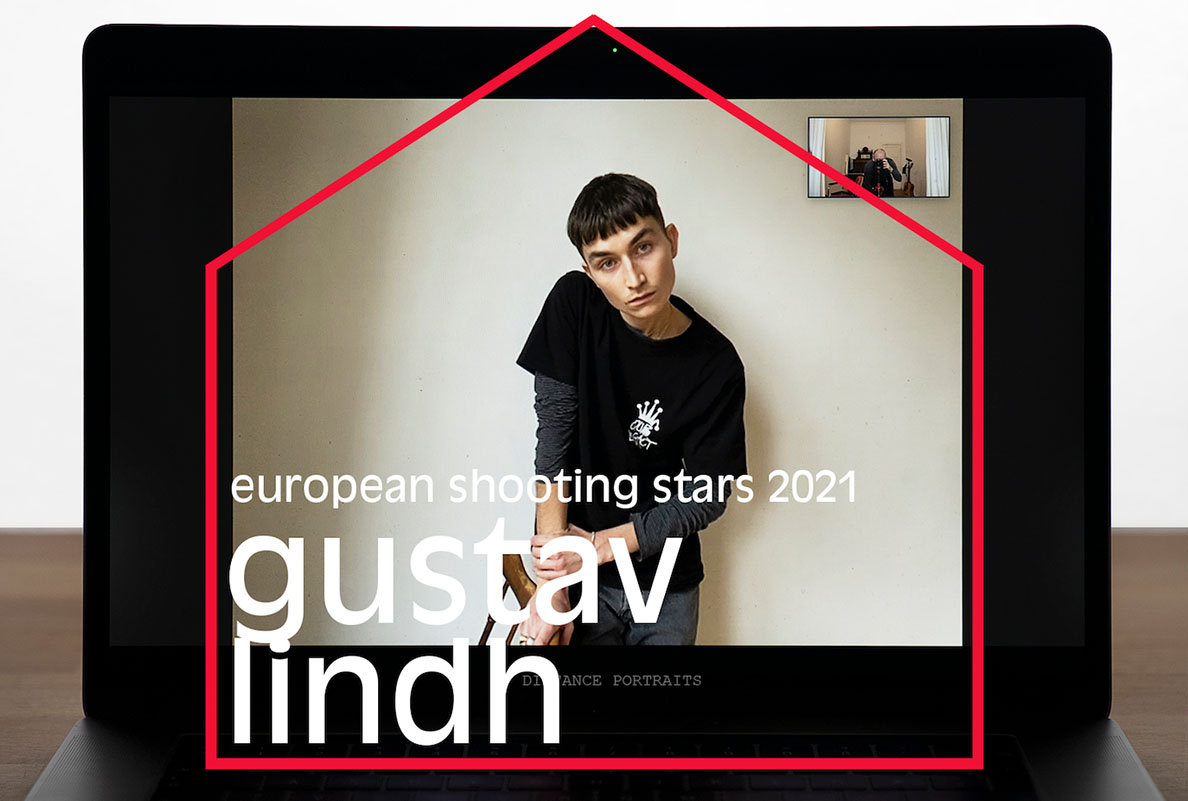 Sweden's GUSTAV LINDH is picked by European Shooting Stars as one of Europe's promising young actors.
For his role in QUEEN OF HEARTS, the Swedish actor, Gustav Lindh received a Danish national film critics' Bodil Award for Best Supporting Actor and was nominated for Best Leading Actor at the Danish Film Academy's Robert Awards ceremony in 2020. With his performance in the social distancing drama ORCA by Josephine Bornebusch, he convinced the jury with "a unique and fearless performance that is both humble and layered".
The three-day online program for the Shooting Stars – which launches with a special press presentation for international press, the film industry and the public on February 24 – provides a unique platform for the Stars to meet casting directors, producers and filmmakers in pre-scheduled meetings and virtual hubs.
EUROPEAN SHOOTING STARS is considered an important stepping-stone towards an international acting career – most notable SHOOTING STARS of recent years include: Matilda de Angelis (The Undoing), Carey Mulligan (Promising Young Woman, The Great Gatsby), Alba Rohrwacher (Happy as Lazzaro), Oscar-winner Alicia Vikander (Tomb Raider), Maisie Williams (Game of Thrones), Riz Ahmed (Rogue One: A Star Wars Story, Mogul Mowgli- Berlinale 2020), George MacKay (1917), and Louis Hofmann (Netflix's Dark)
EUROPEAN SHOOTING STARS 2021 is made possible thanks to the support of Creative Europe – the MEDIA Program of the European Union, the German Federal Commissioner for Culture and the Media, Film- und Medienstiftung NRW, Medienboard Berlin-Brandenburg and Spotlight, as well as the participating national film promotion institutes from the Shooting Stars' countries, EFP's member organizations – with a special thanks to German Films: Finnish Film Foundation, German Films, Lithuanian Film Centre, Instituto do Cinema e do Audiovisual I.P. / ICA (Portugal), Lithuanian Film Centre, National Film Institute Hungary, North Macedonia Film Agency, SEE NL (The Netherlands), Swedish Film Institute and UniFrance. The main media partner is Variety, further media partners are Screen International, Cineuropa, Blickpunkt: Film, HeyUGuys, Fade to Her and Festival Scope.