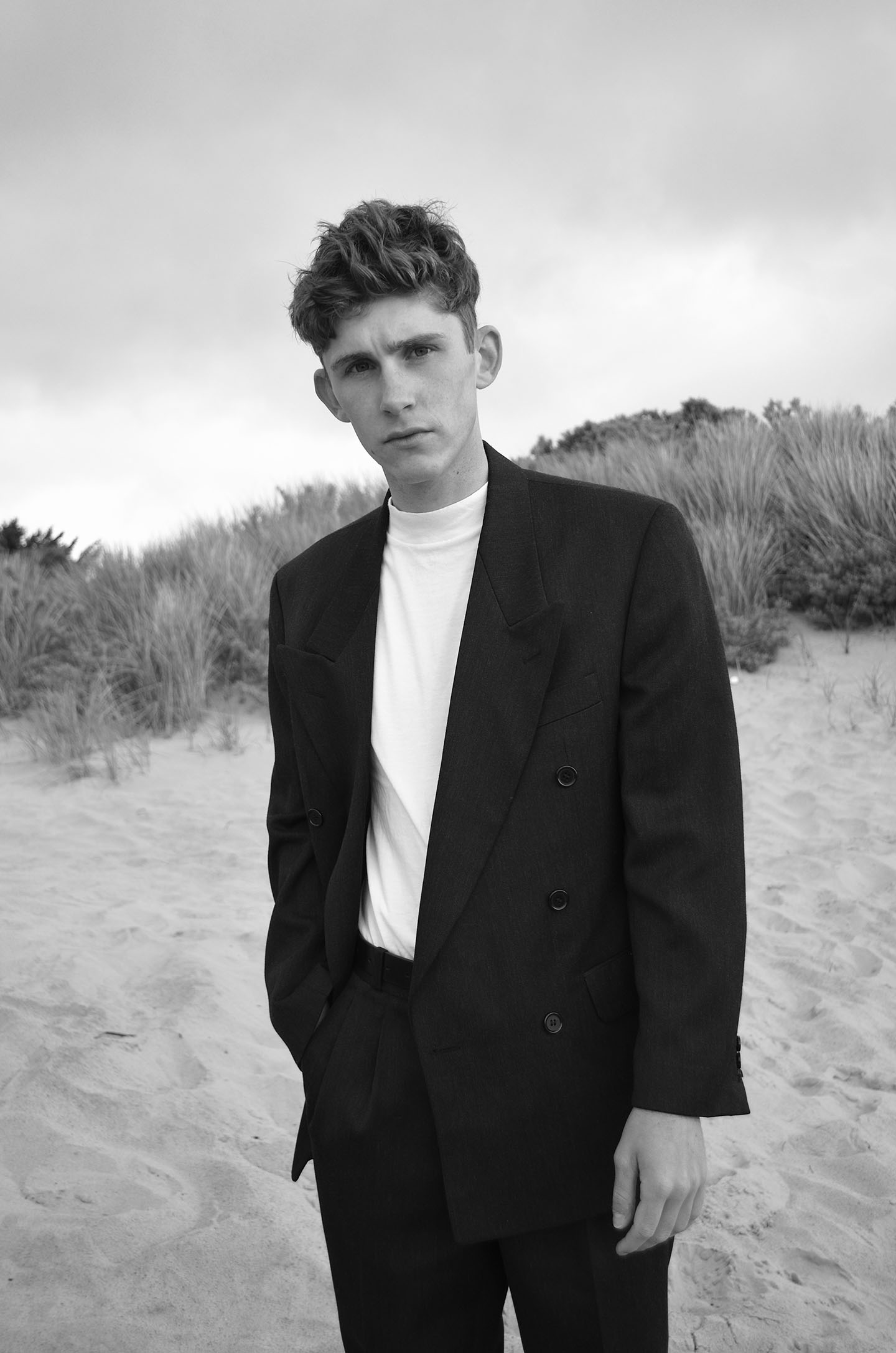 Call it the new Irish Wave.  Thanks to the likes of Saoirse Ronan, Barry Keoghan and Jack Reynor as well as streamed discoveries like DERRY GIRLS, we are enjoying the latest influx of young talent from the Emerald Isle all primed and ready for recognition in Hollywood.
Fionn O'Shea was only 11 years old when he landed his first role in the short film, NEW BOY, about an African student's first day in an Irish school.  NEW BOY went on to be nominated for an Oscar for Best Live Action Short Film. Not bad for your very first job!
As the Dublin native O'Shea describes it, he got the acting bug tagging along with his sister to her acting workshops. He liked entertaining people and his parents were thrilled to have the kids out of the house for a couple of hours every Saturday.
Fionn O'Shea rises atop the Irish New Wave on the big and the small screen.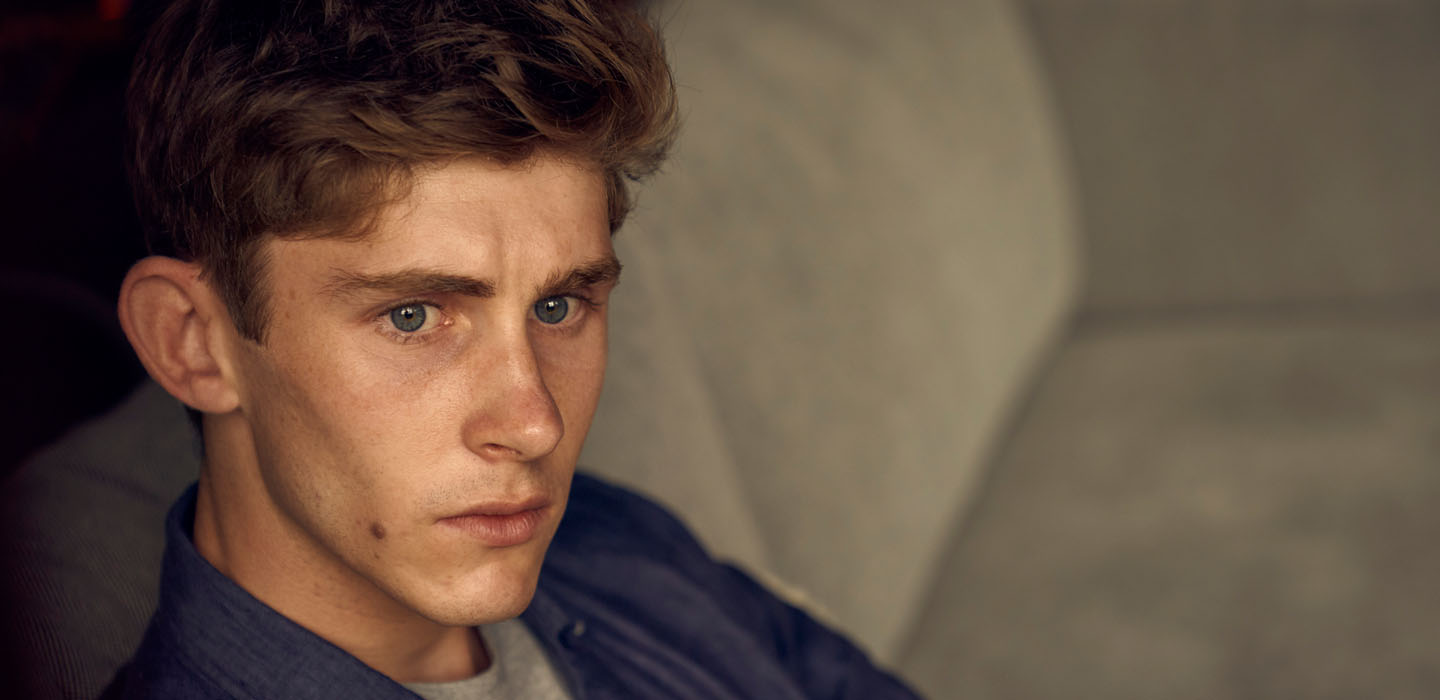 From NEW BOY, O'Shea has smartly chosen roles of variety and range.  He went on to appear in television, including the animated series, ROY, and HANG UPS.  O'Shea's first starring role was in the film festival favorite, HANDSOME DEVIL (Netflix), where he played an ostracized teenager at an elite, rugby-obsessed, all-boys boarding school. O'Shea picked up a couple of awards and nominations and then went on to the hit Emmy-nominated series NORMAL PEOPLE (streaming on HULU in the US) where he played the odious James.  O'Shea's evil James was so impressive, memes started popping up comparing him to GAME OF THRONES' King Joffrey!
Now at the ripe old age of 24, Fionn O'Shea is on the cusp of international stardom.  He was recently selected as one of the ten European Shooting Stars of 2021 – an annual recognition of ten emerging European actors. O'Shea was tapped for this honor for his star-making performance in DATING AMBER, a touching and original, laugh and cry dramedy about two closeted teens who fake a straight relationship to avoid bullying at school.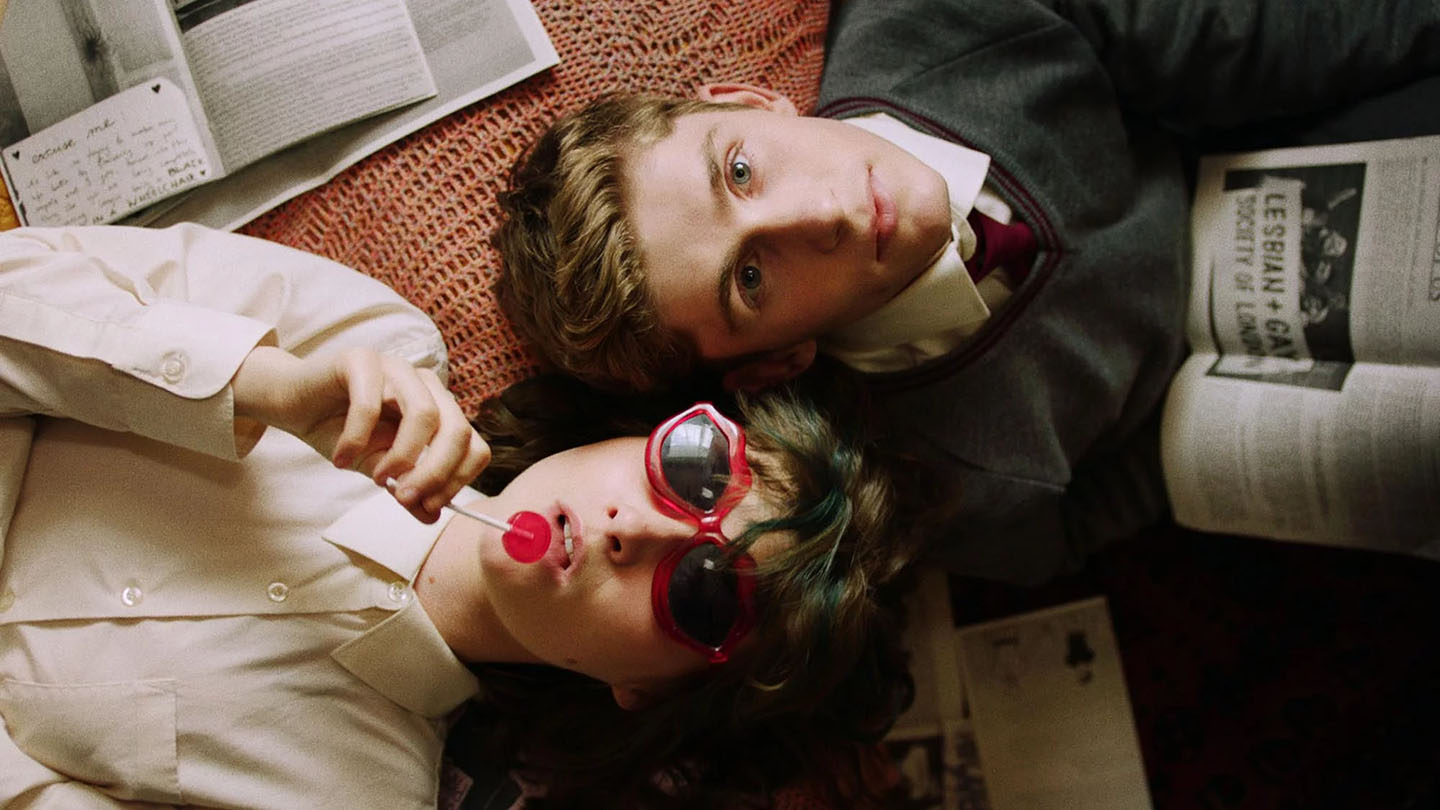 Interesting factoid, O'Shea told Brief Take that one way he prepares for a role is to assemble a playlist for his character.  For DATING AMBER, which was set in 1995, O'Shea's playlist included Pulp, Blur, Girl Pool and Pillow Queens.  In fact, O'Shea's character is described as looking like a band member from Blur.
European Shooting Stars 2021 names Fionn O'Shea as one of the top ten talents to watch.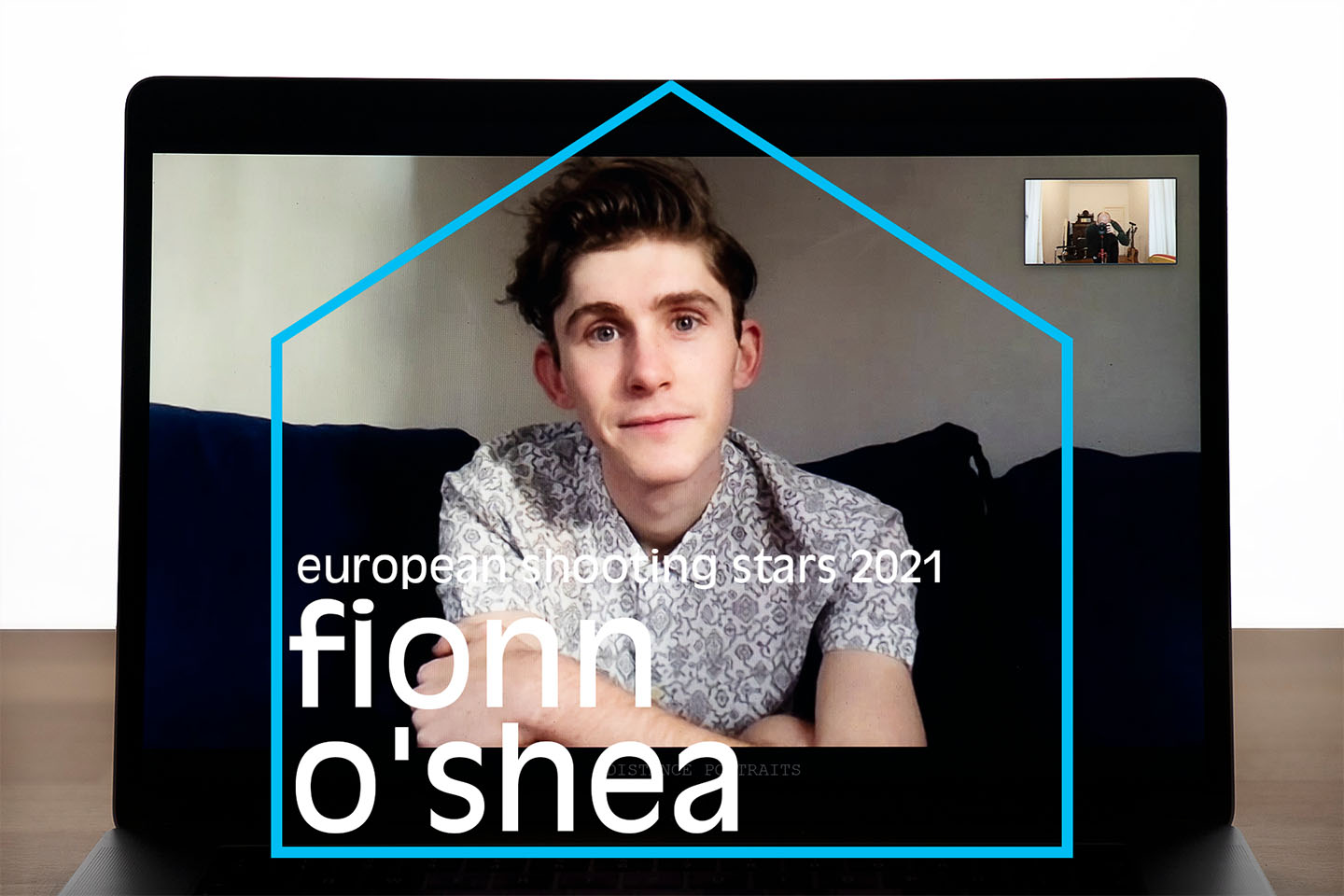 Next up for O'Shea is a part in CHERRY, the much anticipated Tom Holland thriller directed by AVENGERS veterans, the Russo brothers, Anthony and Joe, comes out on Netflix on February 21.  O'Shea recently completed shooting WOLF, a drama about a boy who believes he's a wolf, which reunites him with his DATING AMBER co-star, Lola Petticrew.