Premiering at the Berlinale Film Festival in February is the highly anticipated documentary, LOVE TO LOVE YOU, DONNA SUMMER. Co-directed by Oscar-winner, Roger Ross Williams (MUSIC BY PRUDENCE) and Summer's daughter, Brooklyn Sudano, it seems fitting to premiere in Germany where Summer's career began in the late 1960s when she was part of the German cast of the musical HAIR. Summer would meet her longtime collaborators Giorgio Moroder and Pete Bellotte in Munich; the rest is history!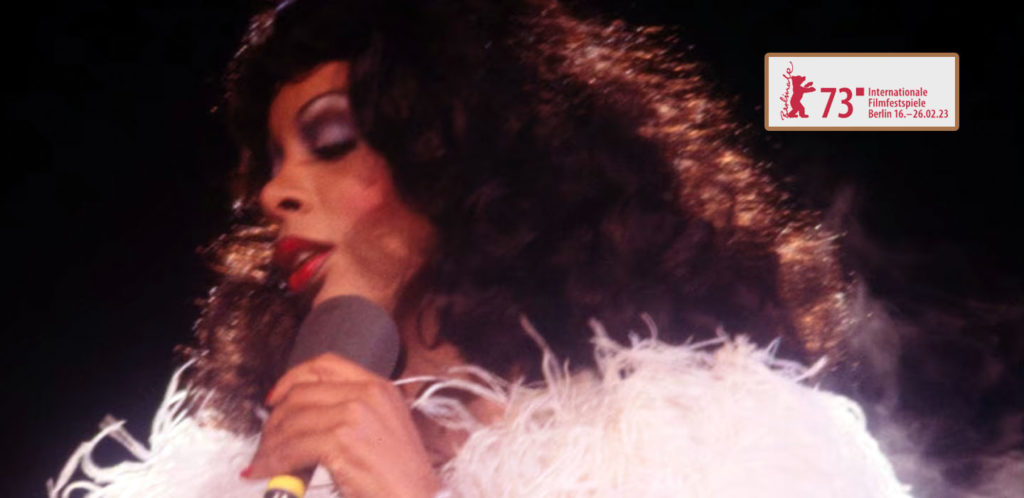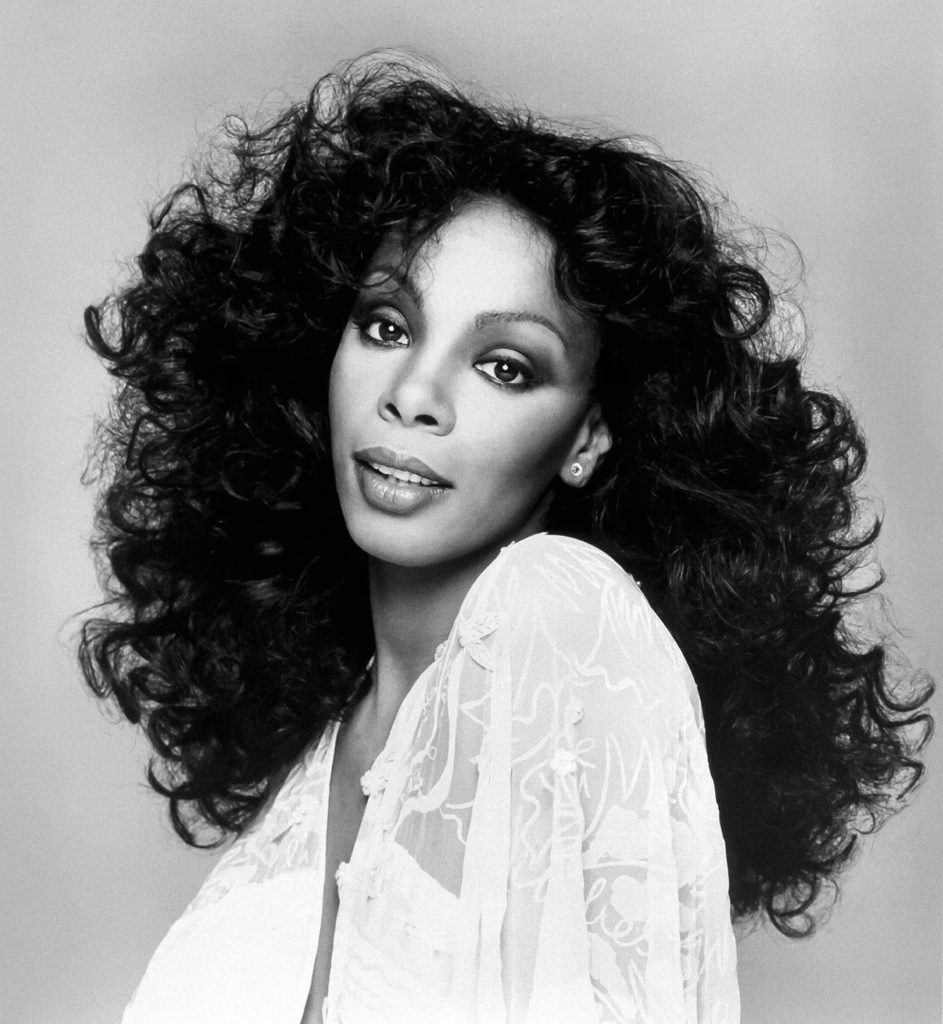 Donna Summer, who passed away in 2012, has continued to impact pop culture, from her seminal hit "I Feel Love" which formed the basis of electronica today to the Oscar-winning "Last Dance" and Top 100 pop/rock hits in every decade. She won five Grammy Awards and sold 100 million records in her lifetime. In 2013, she was posthumously inducted into the Rock & Roll Hall of Fame. Most recently, Beyonce's 2022 album, RENAISSANCE, paid homage to Summer with the track "Summer Renaissance."
As an official documentary authorized by Summer's family, it will be interesting to see how LOVE TO LOVE YOU, DONNA SUMMER, treats the more controversial periods of Summer's career.  And while she will be forever known as the Queen of Disco, Summer was one of the few stars of the genre to survive and thrive post-disco-sucks radio station hostilities when her music couldn't get airplay.
LOVE TO LOVE YOU, DONNA SUMMER makes its U.S. premiere at SXSW on March 11, 2023 and then streams on HBO Max in May.