Here comes a film treat from our neighbors up north. Canadian flicks anyone?
In the first-ever collaboration between Film Independent at LACMA and the Toronto International Film Festival (TIFF), three films have been chosen from a carefully curated group of the top films ever produced in Canada.
Actor Taylor Kitsch to replace Ryan Reynolds on Thursday, July 30, 7:30 pm, in a conversation with TIFF Artistic Director Cameron Bailey. 
CLICK HERE FOR THE UPDATED POST.
Born in Vancouver, Canada, Ryan Reynolds started out in television, and has since become one of the most popular movie actors working today. Reynolds has proved to be adept at all kinds of films, from the comic-book action flick The Green Lantern (2011) to the serious drama Buried (2010). Reynolds most recently starred opposite Helen Mirren in Woman in Gold (2015) and in the Tarsem Singh Sci-Fi thriller Self/less (2015).
The films continue screening as follows.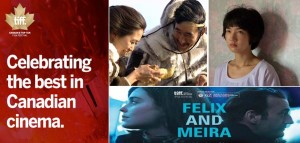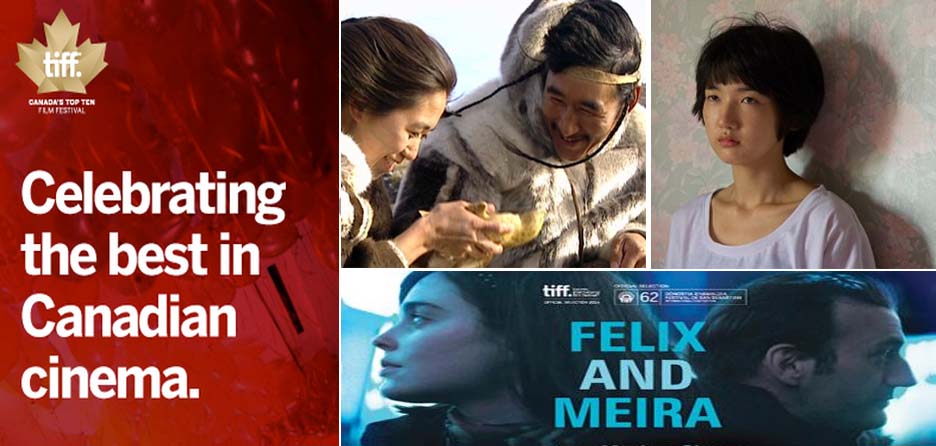 Friday, July 31, 7:30 pm: In Her Place
In writer/Director Albert Shin's award-winning 2014 drama, a well-to-do woman can finally make her dream come true. Unable to have her own child, she gets the opportunity to adopt one. An angry teenager is about to give birth to an unwanted child, and her widowed mom views the moment as a chance to relieve the shame that has been visited upon her household.
Saturday, August 1, 1:00 pm: Felix and Meira
Writer/Director Maxime Giroux's drama is set in the Hasidic community of Montreal, where the thoughtful Meira is stifled by the traditions she's submitted to. As a result, she can only take her worldly pleasures, such as enjoying forbidden pop music with her young daughter, away from the judging eyes of her fellow observers. The film offers a unique approach to develop forbidden romance.
Saturday, August 1, 7:30 pm: ATANARJUAT (The Fast Runner)
Director Zacharias Kunuk's acclaimed 2001 film—the first feature ever to have been acted entirely in the Inuit language—was voted the best Canadian film ever made. The film is steeped in oral storytelling tradition and broken into segments that play as passages from one level of maturity to another. The primal world that Kunuk stages for the film is as gripping as it is unrelenting; we feel the demands made on the actors in the punishing landscape.
You can attend these free screenings between Thursday, July 30 and Saturday, August 1.
CLICK HERE for more information on the screenings and reservation.