An update on our earlier post about TIFF's event at LACMA.
Replacing Ryan Reynolds at TIFF's Film presentation at LACMA on Thursday July 30, 2015 will be another Canadian actor, Taylor Kitsch. To us Americans, he is best known for his role as Tim Riggins in the NBC series Friday Night Lights, Gambit in X-Men Origins: Wolverine, and Lieutenant Alex Hopper in Battleship.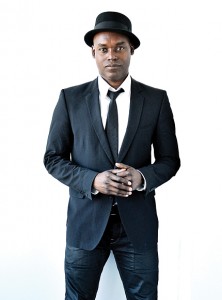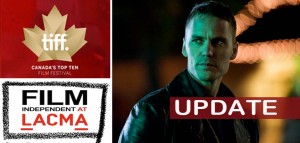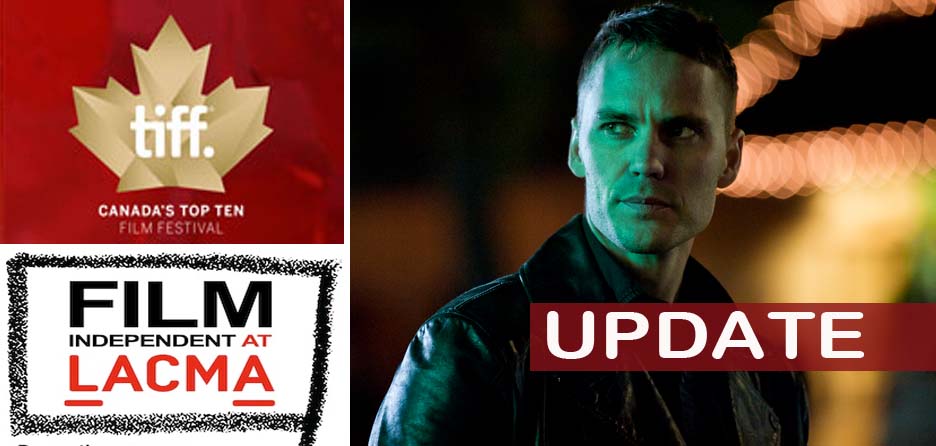 Nowadays, Taylor Kitsch is busy chasing very bad guys as the conflicted cop on HBO's True Detective Season II, opposite Colin Farrell and Rachel McAdams.
It is a great swap of Canadian hunks, both  with current and upcoming film projects to discuss, in addition to their Canadian roots. Now, since Channing Tatum exits his role as Gambit, there are suggestions on who should take on the iconic character, and some fans call on Kitsch to reprise his role since he originated it in the X-Men Origins: Wolverine movie. One good reason? He was damn good.
More on tonight's event:
This is the first-ever collaboration between Film Independent at LACMA and the Toronto International Film Festival (TIFF). The three films selected to screen during the three-day event are among the top films ever produced in Canada.  CLICK HERE for info on each film.
Taylor Kitsch will take part in a Q&A type conversation with TIFF creative director Cameron Bailey.
Born in London, England, Bailey was educated at the University of Western Ontario, and worked as a film reviewer for Now, Canada AM, CBC Radio One, Take One and other publications before joining TIFF as a programmer.
He co-wrote the screenplay for the 1997 film The Planet of Junior Brown with Clement Virgo, and wrote and directed the short film Hotel Saudade.