Andy Serkis is one of the hardest working actors in Hollywood today, and although you may not recognize his face, you have no doubt enjoyed his work. Often referred to as the "king of motion capture", Serkis has starred in some of the biggest franchises in movie history – The Lord of the Rings, The Planet of the Apes, and Star Wars, to name just a few. His ability to inhabit computer-generated characters and give them real emotional depth is unparalleled, and his performances are often so good that it's easy to forget there's a real person behind all the CGI.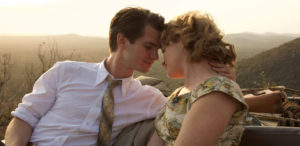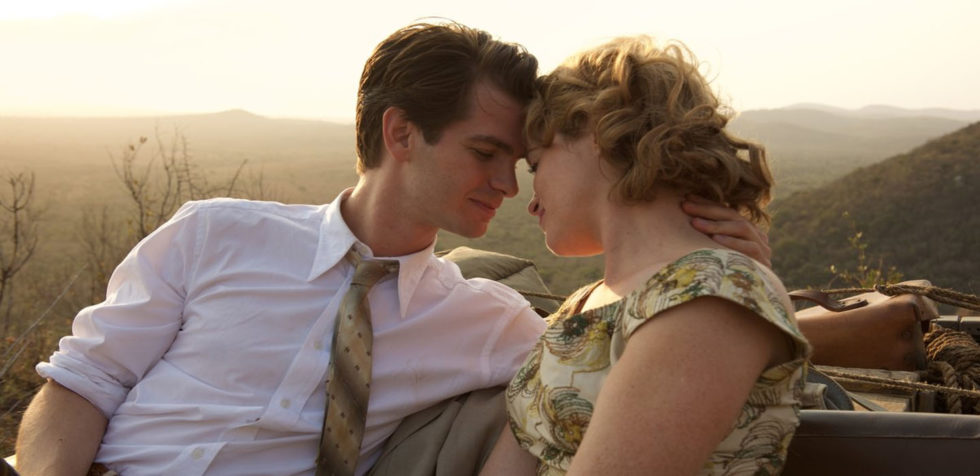 Directed by Andy Serkis, Breathe is the true story of polio stricken Robin Cavendish (actor Andrew Garfield) – a film critics seem divided on, but Garfield's strong performance may earn him another Oscar nod.
Andy Serkis obviously doesn't mind letting his craft take precedence over having his face in the spotlight, and with his latest project, Breathe, he has taken on perhaps his most challenging behind-the-scenes role yet: that of the director. The film, which premiered at this year's Toronto International Film Festival, is a remarkably human story for someone whose skill set so often requires him to play non-human roles.
Based on a true story, Breathe stars Andrew Garfield as Robin Cavendish, a man paralyzed by polio at the age of 28 and given only a few months to live. With the help of his devoted wife Diana (Claire Foy), Robin forces himself to adapt to his unfortunate circumstances and persevere in the face of what many see as a death sentence.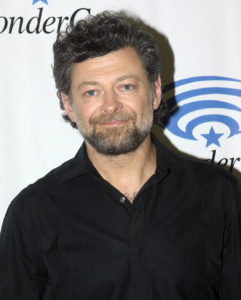 Playing someone with virtually no physical mobility, Garfield is tasked with the challenge of creating a fully formed character almost exclusively using his face, which is often shot in extreme close-up. Serkis has said that his own experiences having his facial expressions translated into CGI influenced this directorial choice, and critics seem to agree that Garfield does an admirable job of conveying complex emotions with just the twitch of his eye or the tightening of his jaw.
Tonally, Breathe is major departure from the blockbuster action films that Serkis is typically involved in, but by focusing on warming hearts rather than quickening pulses, the first-time director aims to show that his range as an artist extends far beyond the green screen.
Breathe opens nationwide on October 13th.