From award-winning director, Ben Affleck comes AIR the unbelievable, game-changing partnership between a then-rookie Michael Jordan and Nike's fledgling basketball division which revolutionized the world of sports and contemporary culture with the Air Jordan brand.
Watch the official trailer for AIR at the bottom of this article.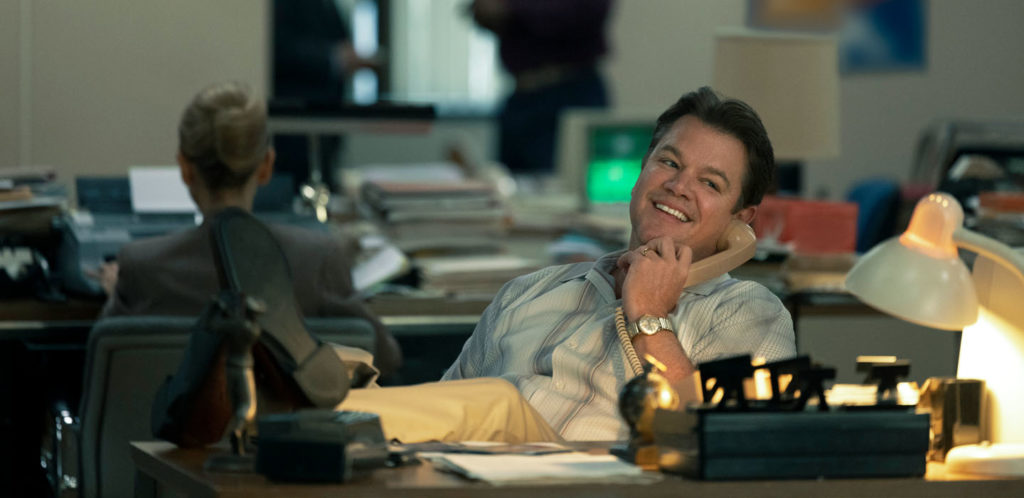 The story follows the career-defining gamble of an unconventional team with everything on the line, the uncompromising vision of a mother who knows the worth of her son's immense talent, and the basketball phenom who would become the greatest of all time.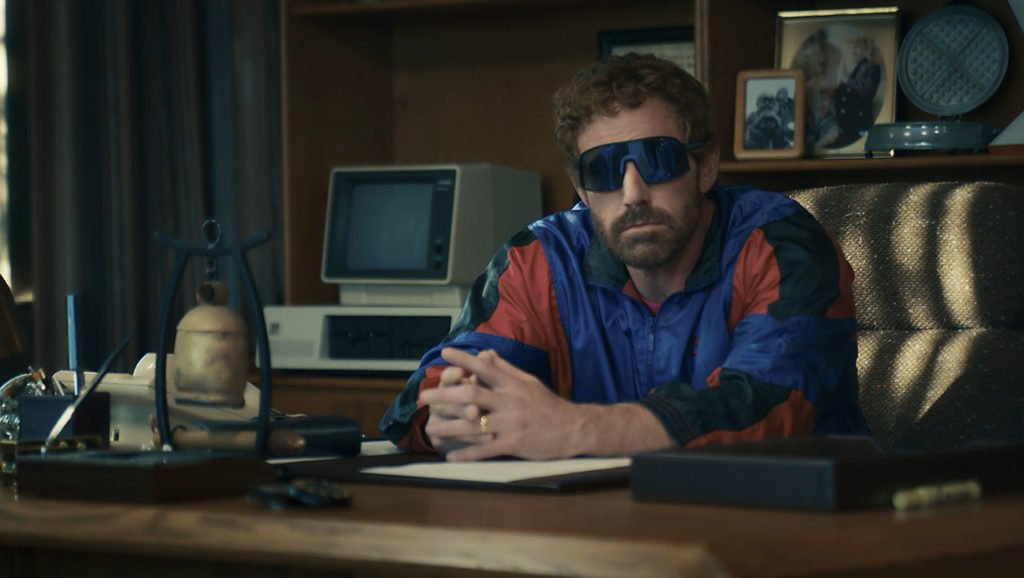 AIR, the 2023 film directed by Ben Affleck tells the unbelievable story of basketball legend, Michael Jordan's team-up with athletic show giant, NIKE.
AIR features an all-star cast including Matt Damon as maverick Nike executive Sonny Vaccaro, Ben Affleck as Nike co-founder Phil Knight, and Viola Davis as Deloris Jordan. Additional cast includes Jason Bateman as Rob Strasser, Chris Messina as David Falk, Marlon Wayans as George Raveling, Chris Tucker as Howard White, Matthew Maher as Peter Moore, Gustaf Skarsgård as Horst Dassler, and Julius Tennon as James Jordan.
The project reunites Ben Affleck and Matt Damon, marking the first time Affleck has directed his longtime friend and collaborator.
Playing a key role in the film is Viola Davis as Deloris Jordan, Michael's mother, who was a fierce advocate for her son, and was instrumental in negotiating this unprecedented deal. Deloris, a former bank teller has been a protective, focused parent committed to ensuring her son's legacy, and her impact has been documented in TV reports and docu-series such as THE LAST DANCE (ESPN Films, Netflix).
Nike and Air Jordan History:
The first pair of Air Jordan shoes were produced for the Hall-of-Famer during his time playing for the Chicago Bulls in late 1984. The buzzy, popular model of basketball shoes which were named Air Jordan were released to the public on April 1, 1985. Michael Jordan was signed to a five-year deal with Nike with a reported payday worth $2.5 million, a hefty price tag at the time. The five-year deal, worth $500,000 per year was double the amount Adidas' offered, and they were Jordan's first choice. The partnership between Jordan and Nike became one of the most iconic athlete-endorsed brands of all time.
Written by, Alex Convery, AIR will be distributed by Amazon Studios exclusively in Theaters on April 5, 2023.
Below, watch the official trailer for AIR featuring Ben Affleck, Matt Damon, Viola Davis, and Chris Tucker.
AIR (2023): Ben Affleck, Matt Damon, Viola Davis | Official Trailer