The prestigious AFI Fest runs next month in Los Angeles, Nov. 14-21, honoring the best festival films of the year and is, not surprisingly, an important venue for film lovers and filmmakers to converge in the movie capital of the world.  AFI Fest, with its November programming, is also a bellwether for Oscar gold as Oscar nominees are announced in January. If you're campaigning for a nomination, AFI Fest is a good place to be seen.
This year, AFI Fest, added a new Documentary Films section to highlight engaging and powerful real-life stories depicted in global non-fiction cinema.
Hot on the heels of her acclaimed autobiography, Homework: A Memoir of my Hollywood Years, the Oscar-winning legend, Julie Andrews, will be honored at this year's AFI Fest with the AFI Life Achievement Award.  Andrews, of course, won an Oscar for MARY POPPINS and was also nominated for her perennial favorite, SOUND OF MUSIC, as well as VICTOR/VICTORIA.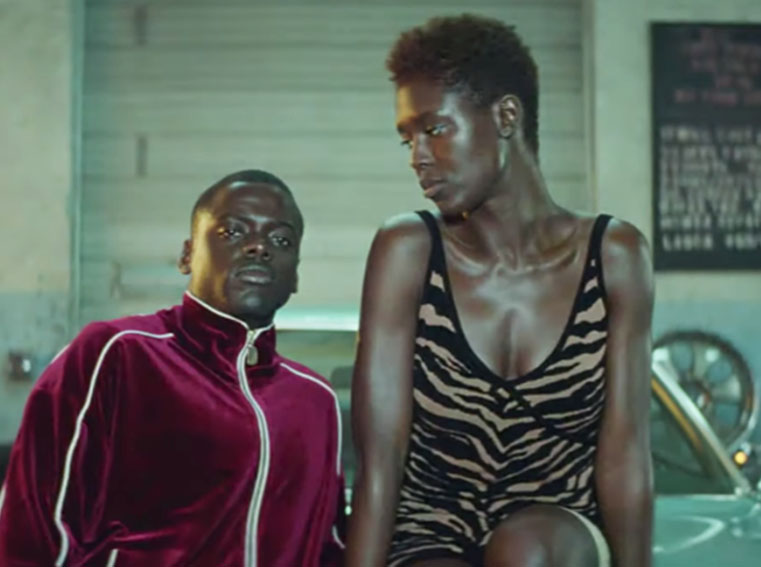 Opening AFI Fest will be the premiere of QUEEN & SLIM. Starring Academy Award® nominee Daniel Kaluuya, Jodie Turner-Smith, Bokeem Woodbine, Academy Award® nominee Chloë Sevigny, Flea, Sturgill Simpson and Indya Moore, QUEEN & SLIM is a consciousness-raising love story that confronts the staggering human toll of racism and the life-shattering price of violence.
Premiering at AFI Fest is Clint Eastwood's latest, RICHARD JEWELL.  Based on true events of the bombing at the 1996 Atlanta Olympics, the film is the story of what happens when what is reported as fact obscures the truth. Written by Academy Award® nominee Billy Ray, the film stars Academy Award® winners Sam Rockwell and Kathy Bates, Jon Hamm, Olivia Wilde, and Paul Walter Hauser as Richard Jewell.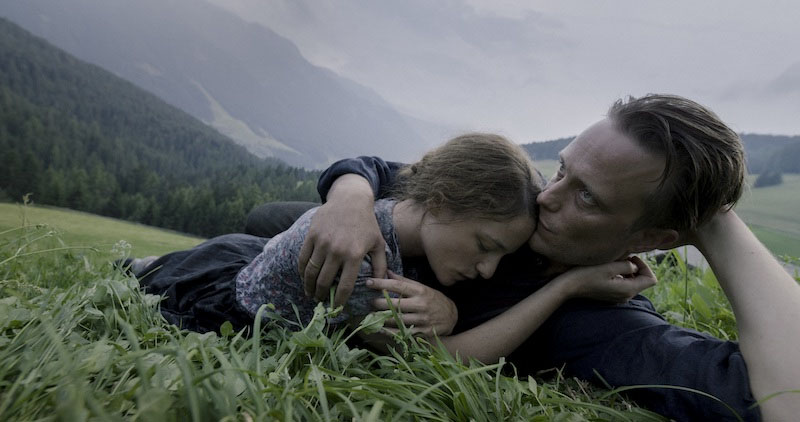 AFI Fest's World Cinema section will feature 16 titles representing 19 countries, as well as five official International Feature Film Oscar® submissions. Terrence Malick's highly anticipated film A HIDDEN LIFE will have its Los Angeles premiere in the World Cinema section. The film, a historical drama about Austrian farmer Franz Jägerstätter who refused to fight for the Nazis during World War II, is set to be released in the United States on December 13, 2019.
The AFI Fest 2019 Indie Contenders Roundtable is a panel discussion with major artists who have done standout work in independent film this year.  The eight performers who will appear at the 2019 panel are: Awkwafina (THE FAREWELL); Emmy® winner Sterling K. Brown (WAVE); Tony and Grammy® winner Cynthia Erivo (HARRIET); Jimmie Fails (THE LAST BLACK MAN IN SAN FRANCISCO); Emmy® winner Jon Hamm (THE REPORT); Florence Pugh (FIGHTING WITH MY FAMILY and MIDSOMMAR); Emmy® nominee Kerry Washington (AMERICAN SON); and Oscar® nominee Alfre Woodard (CLEMENCY).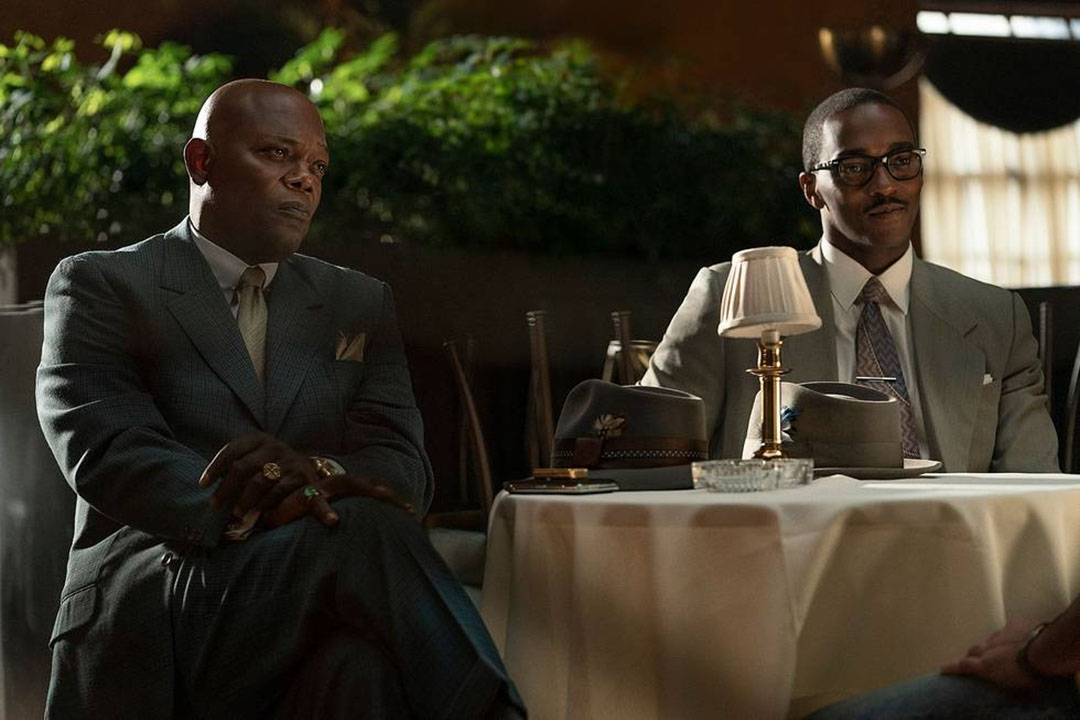 THE BANKER will close AFI Fest. Based on a true story, THE BANKER stars Anthony Mackie and Samuel L. Jackson as two African American entrepreneurs who attempt to circumvent the racial limitations of the 1950s and quietly provide housing loans to the black community in Jim Crow Texas. Directed by George Nolfi (THE ADJUSTMENT BUREAU), Jackson and Mackie have reunited for the film after starring in Marvel's AVENGERS franchise together.
AFI FEST 2019 takes place on November 14-21, 2019, at historic theaters in Los Angeles. Screenings, Galas and other events will be held at the TCL Chinese Theatre, the TCL Chinese 6 Theatres and the Hollywood Roosevelt. For more info on the full festival line up, CLICK HERE.