The eye-candy quotient of the forthcoming "Magic Mike" just increased tenfold with the addition of "White Collar" hottie Matt Bomer and "True Blood" werewolf Joe Manganiello.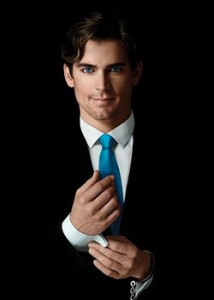 The blogosphere was briefly afire over the news that scorching Cuban model-actor William Levy had joined the cast, too. He recently turned heads in the Jennifer Lopez video for "I'm Into You." But his publicist told "People en Espanol" that Levy turned down the role.
You'll recall this is the film based on pre-fame Channing Tatum's experience as a young stripper. And none other than Steven Soderberghis directing.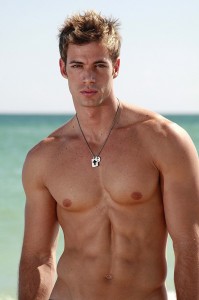 Already set to join Tatum and the boys are Matthew McConaughey, who never misses a real-life opportunity to doff his shirt, and Alex Pettyfer ("Beastly," "I Am Number Four"). That is a lot of male handsomeness for one film…
Soderbergh has called the film "sexy, funny and shocking," notes Deadline.com. The cinematic template is "Saturday Night Fever" with Tatum in the title role as a worldly stud who "schools a young dancer (Pettyfer) in how to hustle on and off the stage." Producer Reid Carolin wrote the script.
In addition to his starring role on "White Collar," Bomer will next appear onscreen opposite Justin Timberlake and Amanda Seyfried in the sci-fi thriller "In Time." 
See our earlier story below about "Magic Mike" and Soderbergh's very busy pre-retirement slate.
EARLIER: Director Steven Soderbergh recently set shockwaves through the blogosphere with the news that he was contemplating retirement. Well, never mind. The Oscar-winning director of "Traffic," "Erin Brockovich" and the "Ocean's 11" trilogy, among many others, has two films set to premiere soon. Two additional pictures include a George Clooney actioner based on a classic TV series, and a Liberace biopic. And then there's that Channing Tatum stripper picture…?
That's right: One of Hollywood's most revered auteurs is considering a film based on the hunky young star's past as a stripper. He would play an older, more seasoned exotic dancer who mentors a young up-and-comer to the world of G-strings as they juggle partying, women and adulation.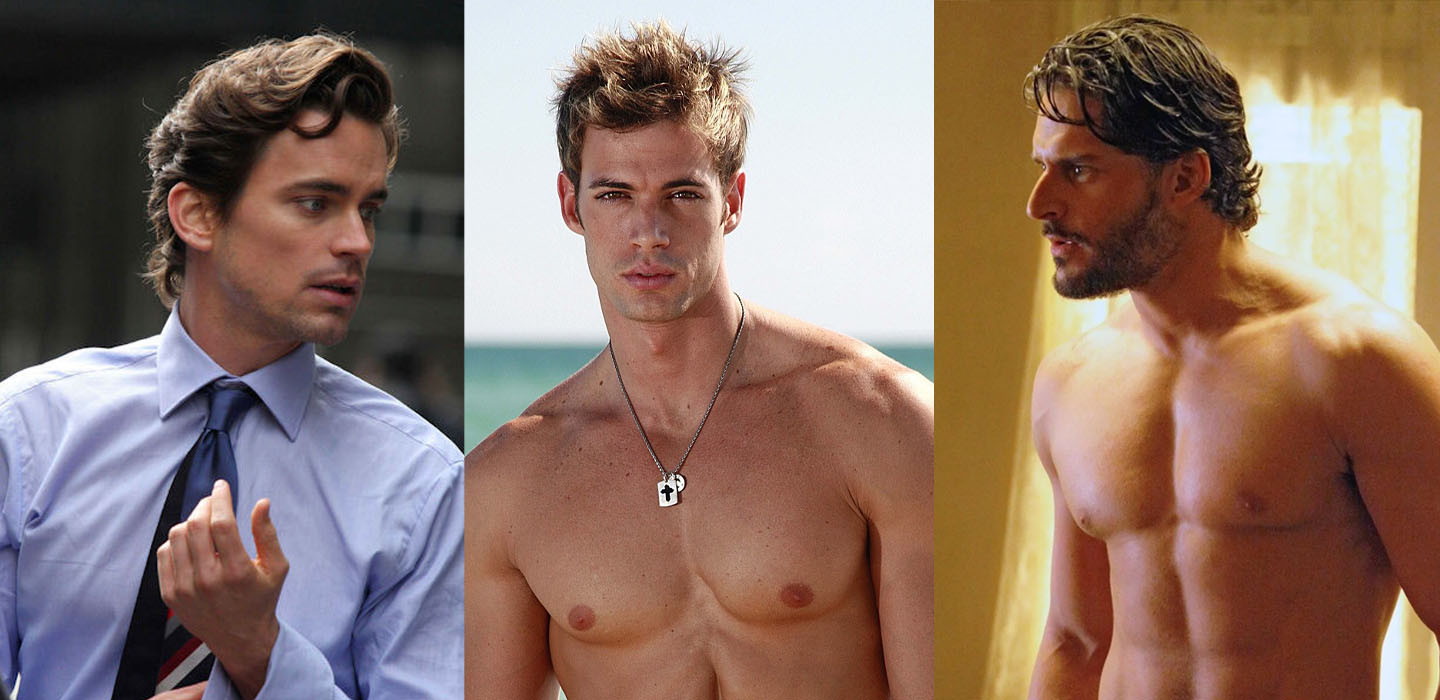 "When Channing talked to me about this, I thought it was one of the best ideas I'd ever heard for a movie," Soderbergh announced last week, as reported by Deadline.com. "I said I wanted in immediately. It's sexy, funny and shocking. We're using 'Saturday Night Fever' as our model, so hopefully we're on the right track."
That '70s classic starred a lithe, seductive John Travolta and packed a killer soundtrack. So who knows? If anyone can fashion a stripper movie starring Channing Tatum into a piece of entertainment, it's Soderbergh.
Oh, and the title? "Magic Mike." (If this is all a joke, everyone involved is admirably committed to the gag.)
Tatum is currently shooting a bigscreen version of "21 Jump Street," and has romantic drama "The Vow" costarring Rachel MacAdams coming up later this year.
Soderberg's next films include the action-adventure "Haywire" starring mixed martial arts star Gina Carano opposite Tatum, Antonio Banderas, Michael Douglas and Ewan McGregor. Then he's got a dramatic thriller titled "Contagion" about the outbreak of a deadly virus starring the prolific Matt Damon with an A-list supporting cast that includes Marion Cotillard, Laurence Fishburne, Jude Law, Gwyneth Paltrow and Kate Winslet.
The Liberace picture will star Douglas as the flamboyant, sequined piano genius with Damon playing his younger lover. Clooney is eyeing a big-budget remake of the classic TV spy series "The Man From U.N.C.L.E."
Deadline.com didn't take Soderbergh's announced retirement too seriously. "(H)e's following the Brett Favre playbook. That starts with a tearful retirement announcement, and an eventual return whenever a good offer or boredom sets in," they wrote. "Since Soderbergh doesn't have to worry about being face-planted into the turf by 300-pound defensive linemen, he can retire and un-retire into his 70s."
Snarked the Huffington Post: "When you have to make a choice between early retirement and making a movie about a male stripper, starring a male stripper, the decision is easy: male stripper movie."
CLICK HERE for the full Deadline.com story.
CLICK HERE for more Magic Mike stories