It was a very packed, busy and successful year at The Toronto International Film Festival (TIFF), greeted by big crowds and movie fans on every corner of the Canadian city hosting superstars,  filmmakers, and film aficionados.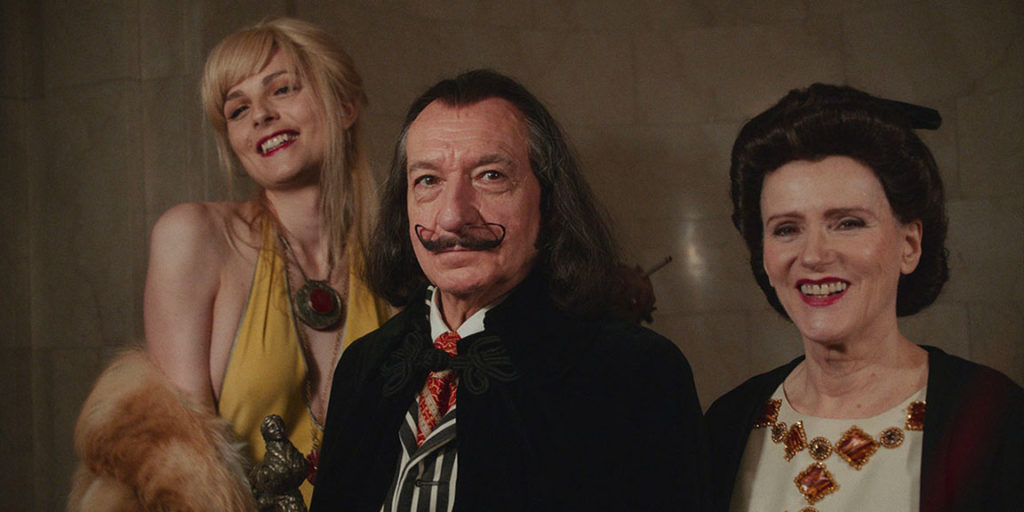 The 47th edition of the Festival, concluded on Sunday night, September 18, 2022 with the Closing Night screening of Mary Harron's DALILAND at the Visa Screening Room at the Princess of Wales Theatre and Roy Thomson Hall.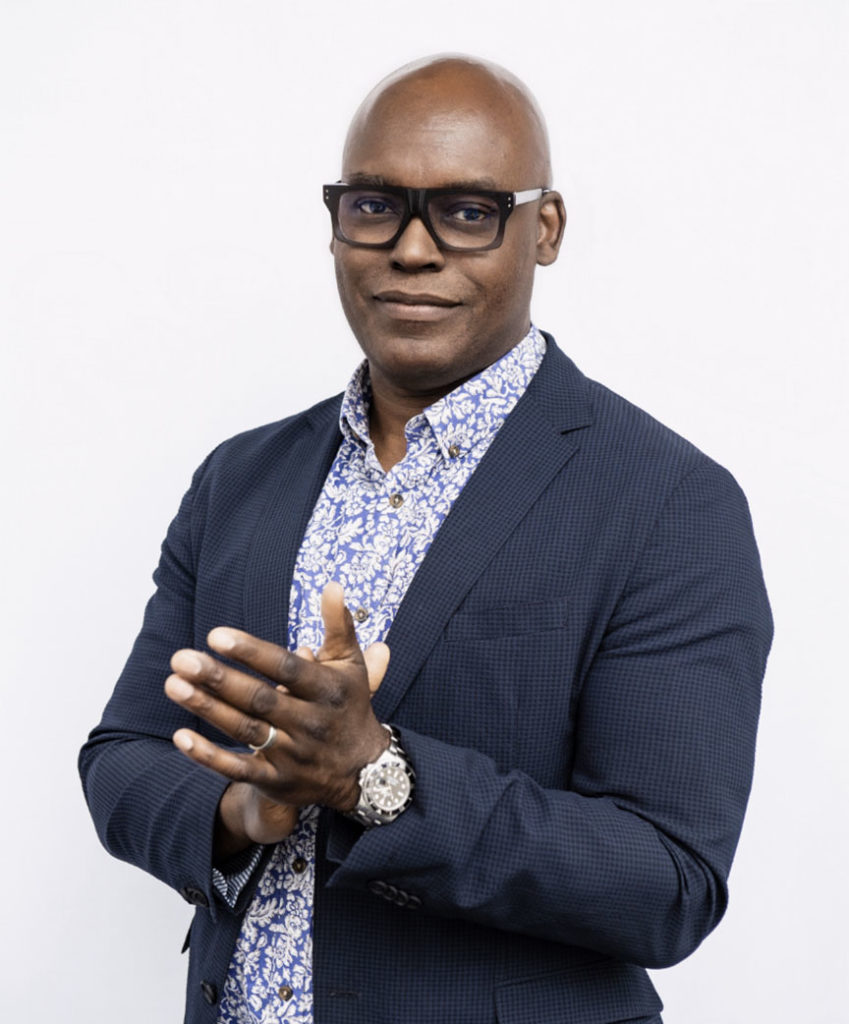 "2022 brought an exceptional selection of films that excited festival audiences around the world."
– Cameron Bailey, TIFF CEO.
"Our lineup showcased beloved auteurs alongside fresh voices in filmmaking, including numerous women powerhouses. TIFF welcomed guests, press, industry, international stars, and directors back to the city and into cinemas. The sweeping range in cinematic storytelling from around the world is a testament to the uniqueness of the films that are being made. We're so grateful and proud of this year's Festival."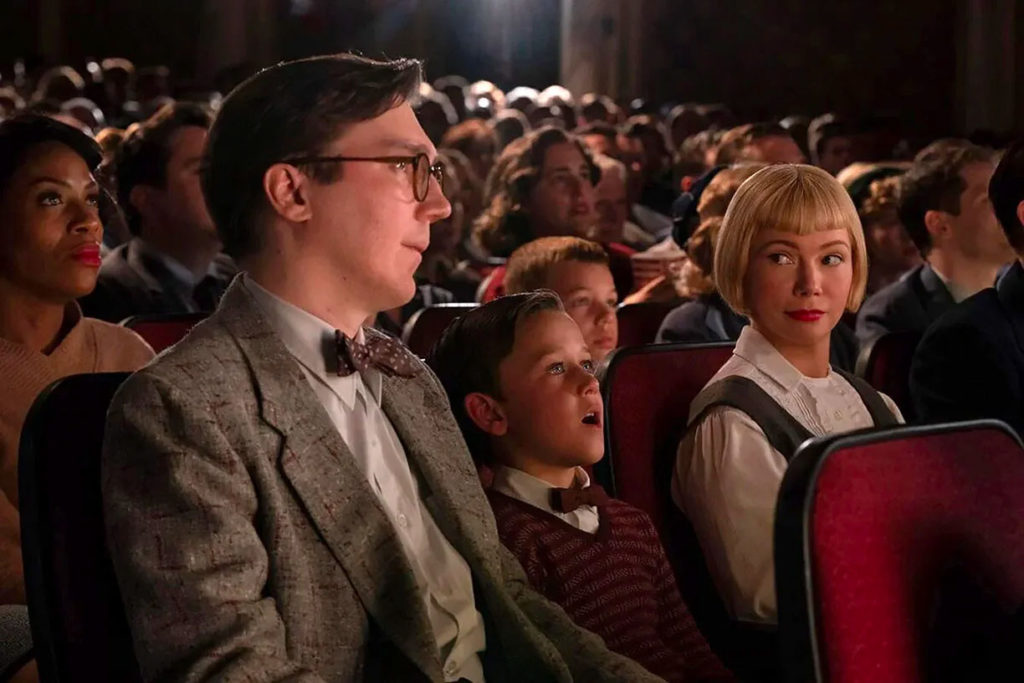 People's Choice Award, the top prize at TIFF went to the legendary American director, Steven Spielberg for THE FABELMANS, a semi-autobiographical film a kid who is in love with the movies. Cast members include: Michelle Williams, Paul Dano, Seth Rogan and Judd Hirsch, to name a few. It is believed that this win can put the 75-year-old Spielberg on his way for another Oscar nomination and win.
WEIRD: THE AL YANKOVIC STORY, starring Daniel Radcliffe was a big audience pleaser during TIFF's MIDNIGHT MADNESS screening.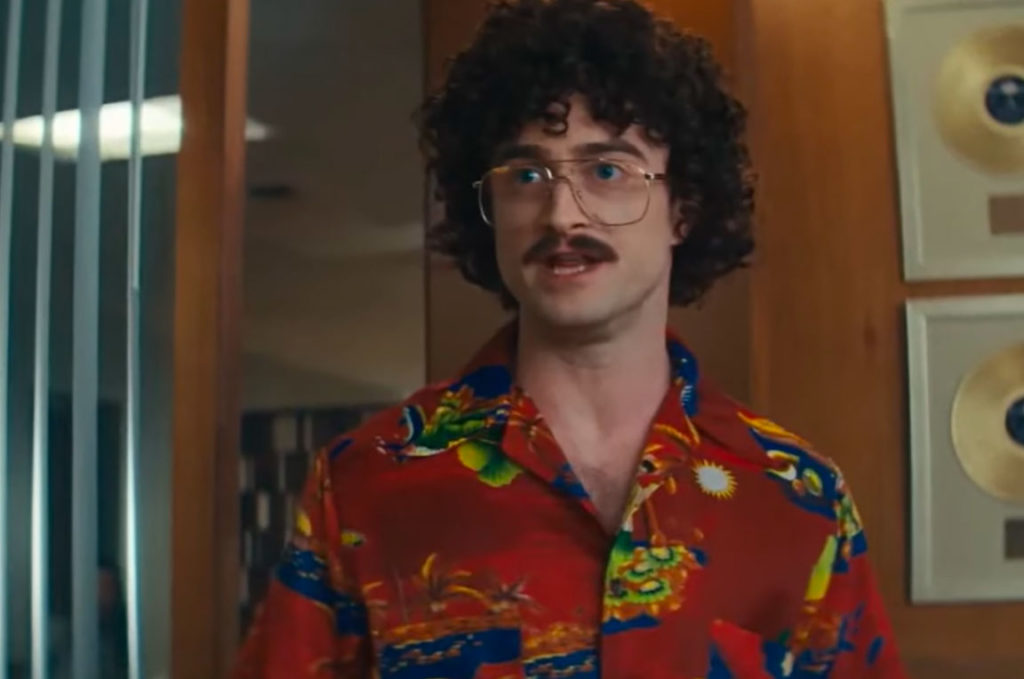 Daniel Radcliffe starer, WEIRD: THE AL YANKOVIC STORY received the People's Choice Midnight Madness Award.
In the Documentary category of the People's Choice Award, BLACK ICE, directed by Hubert Davis, and produced by Drake and LeBron James was the crowd-pleaser. The film focuses on systematic racism throughout the history of ice hockey.
FIPRESCI PRIZE – The 2022 FIPRESCI jury members include: Andrew Kendall, Marriska Fernandes, Márcio Sallem, Andrea Crozzoli, and Max Borg. The jury announced Basil Khalil's A GAZA WEEKEND as this year's FIPRESCI winner. In the film, a British journalist tries to escape Israel after the UN imposes an embargo from land air and sea due to the spreading of a virus.
The 2022 FIPRESCI jury released the following statement: "For its empathy and intelligence in capturing the zeitgeist, and with its daring approach to contemporary satire and world cinema, we award Basil Khalil's A Gaza Weekend the 2022 FIPRESCI Prize. Basil Khalil's direction finds space for the more sorrowful, more tender moments of interpersonal crises even as he deftly escalates the bawdy humor on display, capturing the nature of survival as very serious and very funny business for these characters."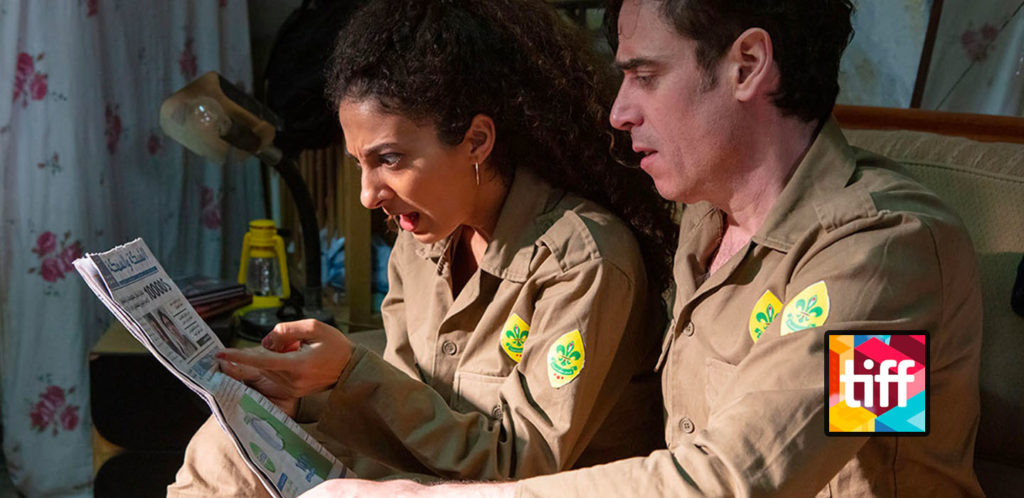 AMPLIFY VOICES AWARDS PRESENTED BY CANADA GOOSE
Canada Goose embraces diversity in all its forms and definitions, including technique and passion that transports storytelling to the screen. This year, Canada Goose presents the Amplify Voices Awards to the three best feature films by under-represented filmmakers. All feature films in Official Selection by emerging filmmakers who are Black or Indigenous or persons of color and Canadian, were eligible for these awards, and the three winners will receive a cash prize of $10,000 each, made possible by Canada Goose.
Winners of the three Amplify Voices Awards presented by Canada Goose:
Best Canadian Feature Film: TO KILL A TIGER (documentary) by director, Nisha Pahuja in which members of an Indian family start campaigning for justice after their teenage daughter is brutally raped.
Special Mention for Best Canadian Feature Film: VIKING by director, Stéphane Lafleur
Amplify Voices Award: LEONOR WILL NEVER DIE, directed by Martika Ramirez Escobar
Jury's statement: "Leonor Will Never Die, for its original voice, made by a fearless filmmaker who knows how to bring the fun and an incredible lead performance. This film is truly one of one."
Amplify Voices Award: While We Watched, Directed by Vinay Shukla
Jury's statement: "While We Watched is a compelling, urgent film that collapses our differences. It is a wake-up call to how perilous and fragile the relationship between a free press and democracy is everywhere."
Special Mention for Best Feature from an Emerging BIPOC Filmmaker: BUFFY SAINTE-MARIE: CARRY IT ON by director, Madison Thomas.
Jury's statement: The jury would also like to give special mention to Madison Thomas's Buffy Sainte-Marie: Carry It On, because "everyone should know about Buffy Sainte-Marie."
SHAWN MENDES FOUNDATION CHANGEMAKER AWARD
Presented by the Shawn Mendes Foundation, the 2022 Changemaker Award is awarded to a Festival film that tackles issues of social change, and comes with a $10,000 cash prize. The winning film was selected by TIFF's Next Wave Committee, a group of young film lovers who recognize cinema's power to transform the world. The Shawn Mendes Foundation will also be making an annual contribution in support of TIFF Next Wave, helping TIFF deliver key initiatives to elevate young voices.
The 2022 jurors for the Changemaker Award are members of TIFF's Next Wave Committee: Naiya Forrester, Arjun Persaud, Norah Daudi, Honora Murphy, Ellie Tripp, Celina Tang, Simona Williams, Faven Tesfamichael, Tara Sidhu, Keertan Somasundaram, Maggie Kane, and Dev Desai.
The TIFF 2022 Changemaker Award, presented by the Shawn Mendes Foundation, was awarded to a Festival film that tackled issues of social change, receiving a $10,000 cash prize.
That film, selected by TIFF's Next Wave Committee was SOMETHING YOU SAID LAST NIGHT directed Luis De Filippis
Director De Filippis (2018 TIFF Filmmaker Lab, 2020 TIFF Talent Accelerator) shared his remarks by releasing this statement: "It is an honor to have SOMETHING YOU SAID LAST NIGHT be acknowledged by the next generation of filmmakers. Thank you to the Next Wave Committee for seeing this story. I am so excited to watch you lead our industry in the coming years. Thank you to the team behind this film who supported, and believed, and put their all into it, even on the bad days — which there were a few. It's hard not to ignore the building tide of new voices this year at TIFF, and I am so happy to see our stories finally being told and celebrated — a new wave is coming."
The 2022 NETPAC jury members; Ida Yoshinaga and Diana Ashimova awarded TIFF's 2022 NETPAC Jury award to SWEET AS, directed by Jub Clerc.
The 2022 NETPAC jury gave this statement about their selection: "A model road film in all aspects with great locations and a strong cast, Jub Clerc's Sweet As convincingly tells the story of an Indigenous girl on a youth-therapy bus tour — dealing with family, friendship, inspiration and self-identity."
About TIFF:
TIFF is a not-for-profit cultural organization whose mission is to transform the way people see the world through film. An international leader in film culture, TIFF projects include the annual Toronto International Film Festival in September; TIFF Bell Lightbox, which features five cinemas, learning and entertainment facilities; and the innovative national distribution program Film Circuit. The organization generates an annual economic impact of $200 million CAD. TIFF Bell Lightbox is generously supported by contributors including Founding Sponsor Bell, the Province of Ontario, the Government of Canada, the City of Toronto, the Reitman family (Ivan Reitman, Agi Mandel and Susan Michaels), The Daniels Corporation and RBC. For more information, visit tiff.net. TIFF is generously supported by Lead Sponsor Bell, Major Sponsors RBC, L'Oréal Paris, and Visa, and Major Supporters the Government of Ontario, Telefilm Canada, and the City of Toronto.