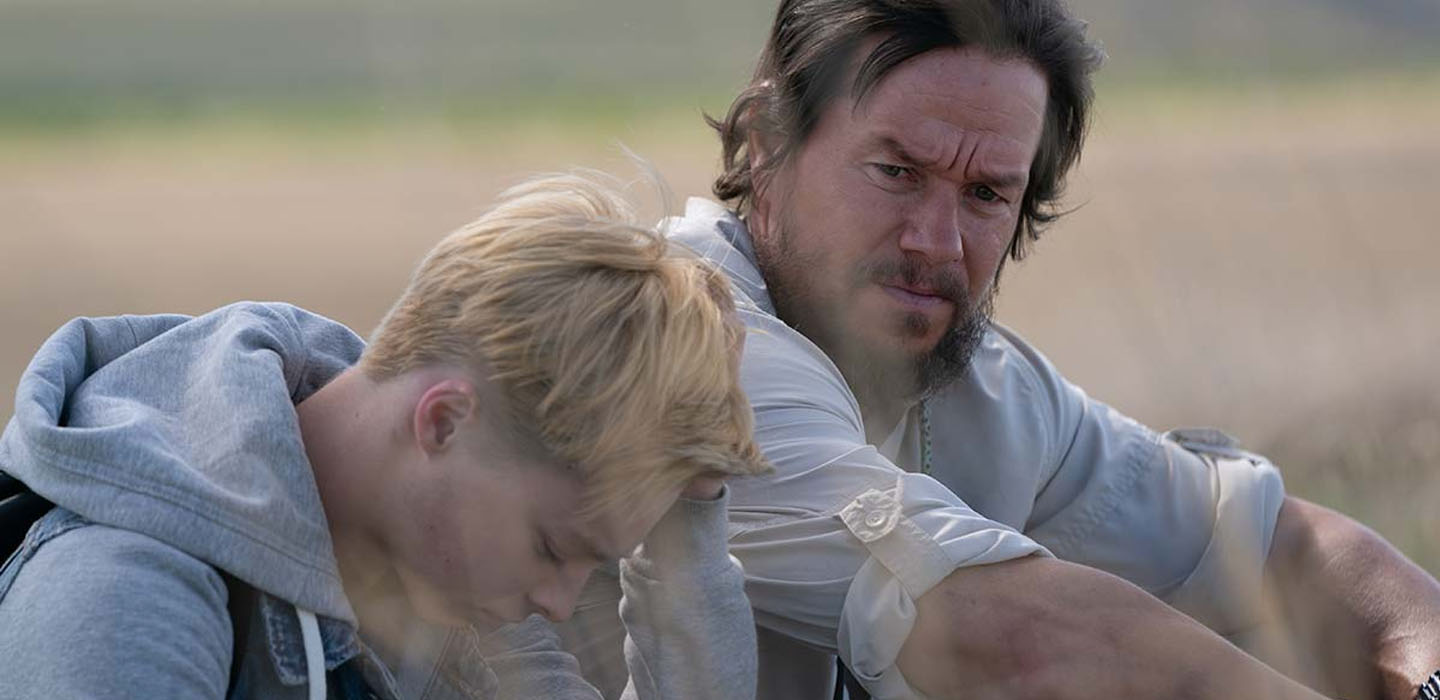 TIFF 2020 is happening! The 45th edition of the Toronto International Film Festival (TIFF), will take place on September 10–19. As the official announcements were made, this year's festival will be "tailored to fit the moment." A variety of events, from physical screenings, drive-ins, digital screenings, virtual red carpets, press conferences and industry talks will be the ingredients of this year's cinematic celebration. A lineup of 50 new feature films, five programs of short films, as well as interactive talks, film cast reunions, and Q&As with cast and filmmakers will continue the rich tradition of the Toronto International Film Festival.
As the COVID-19 pandemic continues to threaten every industry, everyday people, business owners, artists, and innovators find ways to move forward, safely, productively, and often creatively.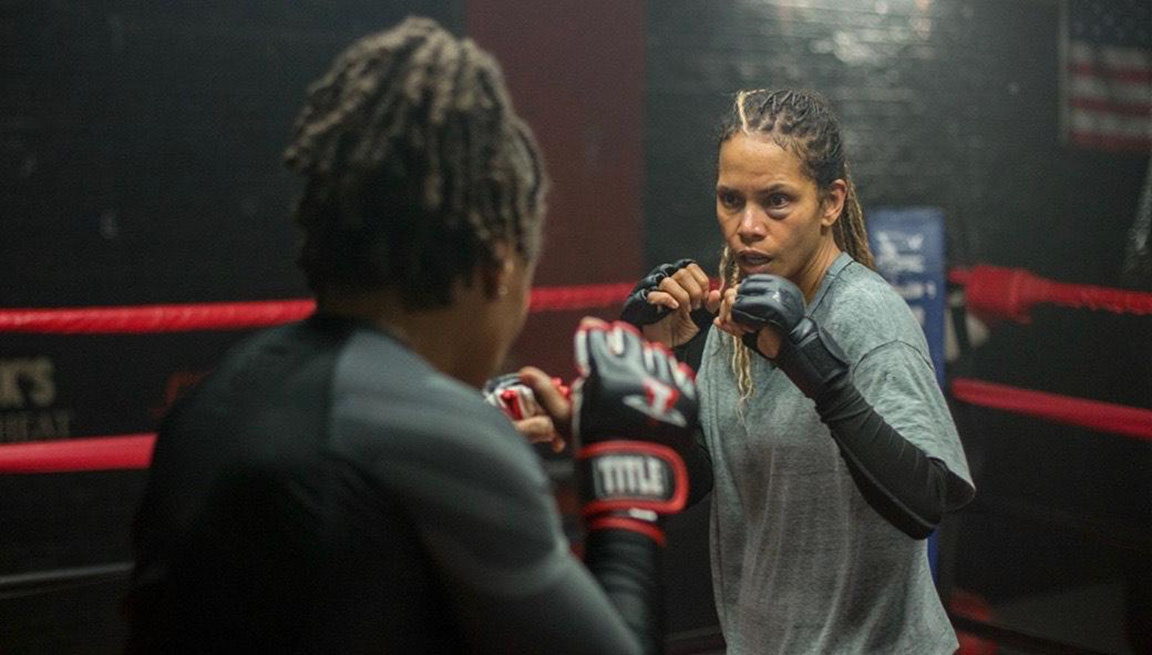 TIFF 2020's full slate of films will premiere as physical, socially-distanced screenings, with virtual red carpets and Drive-ins.
The organizers of this year's Toronto International Film Festival have decided to do what innovators, survivors and artists do, and deliver a film festival that inspires and engages audiences, and to serve as a beacon of hope for its city, Toronto, for filmmakers, and for the international film industry.
TIFF is the cornerstone of a $2-billion-a-year film industry in Toronto. It generates more than $200 million in annual economic activity for the City of Toronto and the Province of Ontario, and is the chief market to launch Canadian film content into the global marketplace.
Now in its third year, TIFF's Media Inclusion Initiative will continue to accredit eligible Black, Indigenous, People of Colour, LGBTQ+ and female emerging film critics who are working towards amplifying their voices in the press corps. New this year, TIFF is offering companies and individuals the opportunity to gift industry access to 250 underrepresented emerging filmmakers from around the world, opening doors for those who need it most.
This year at TIFF 2020, Kate Winslet and Saoirse Ronan star in AMMONITE (by GOD's OWN COUNTRY director, Francis Lee), the raw love story between a solitary paleontologist and a wealthy, grieving wife in 19th-century Dorset.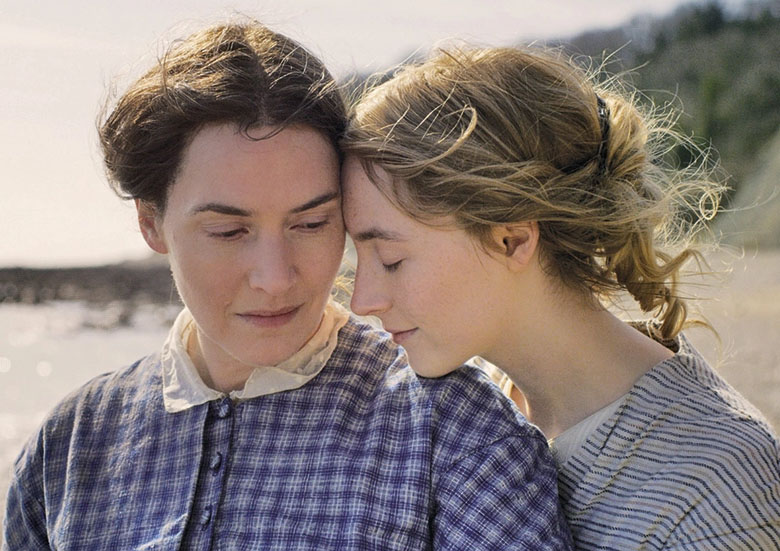 The team of programmers at TIFF plan is putting together a diverse selection of the highest quality films from many corners of the world, bringing a first-rate international cinema experience to the fans, including documentaries, and Canadian productions. The representation of women amongst TIFF's film programmers is reflective of the organization's continuing commitment to normalizing gender parity and equality for future generations.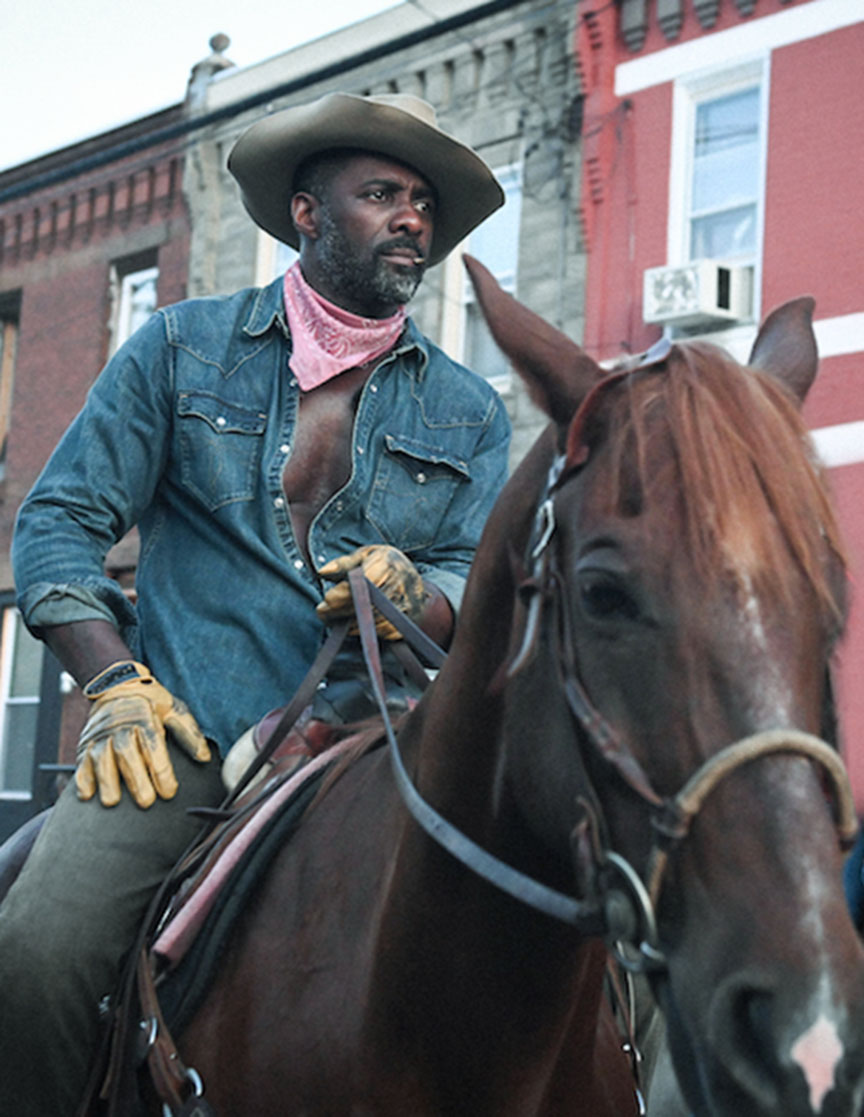 Announced so far in the TIFF 2020 line up are: AMMONITE, directed by Francis Lee (United Kingdom); ANOTHER ROUND, from director Thomas Vinterberg (Denmark); BRUISED, the debut film from director Halle Berry (USA); CONCRETE COWBOY by filmmaker Ricky Staub (USA); FAUNA, from director Nicolás Pereda (Mexico/Canada); GOOD JOE BELL by director Reinaldo Marcus Green (USA); SPRING BLOSSOM, the debut film by director Suzanne Lindon (France); and TRUE MOTHERS by director Naomi Kawase (Japan), will all screen at this year's Festival. More titles will be announced over the summer.
Over the first five days, TIFF's full slate of films will premiere as physical, socially-distanced screenings. Festival-goers can also enjoy drive-ins and outdoor experiences that take them beyond the movie theatre. TIFF is working closely with the Province of Ontario, the City of Toronto, and public health officials on the safe execution of the Festival, with its number one priority being the health and well-being of both Festival filmgoers and the residents of the entire community. This presentation of TIFF's traditional in-person film festival will be contingent on the province's reopening framework to ensure that festival venues and workplaces practice, meet and exceed public health guidelines.
For the first time in its history, TIFF will launch a digital platform for the Festival, affording new opportunities to connect with audiences beyond Toronto. TIFF has partnered with Shift72 to develop this industry-leading online platform. Over the 10 days, the platform will host digital screenings, as well as numerous talks and special events.
For 2020, TIFF will be welcoming TIFF Ambassadors, 50 celebrated filmmakers and actors invited to help TIFF deliver a strong Festival this year for the film industry. They will include Ava DuVernay, Taika Waititi, Anurag Kashyap, Nicole Kidman, Martin Scorsese, Nadine Labaki, Alfonso Cuarón, Tantoo Cardinal, Riz Ahmed, Rian Johnson, Jason Reitman, Isabelle Huppert, Claire Denis, Atom Egoyan, Priyanka Chopra, Viggo Mortensen, Zhang Ziyi, David Oyelowo, Lulu Wang, Rosamund Pike, Sarah Gadon, and Denis Villeneuve, to name a few.
TIFF will also present its annual TIFF Tribute Awards, acknowledging and celebrating outstanding contributors to the film industry. Launched in 2019, the TIFF Tribute Awards honored, among others, the remarkable talents and contributions of Meryl Streep, Taika Waititi, Mati Diop, and Joaquin Phoenix. This tradition will continue for 2020 and audiences worldwide will be able to experience the Awards virtually. Additional information on the Awards and 2020 honourees will be announced in the coming months.
See the complete list of this year's films at the Toronto International Film Festival 2020.