With the success of international YA shows like DARK (Germany), SEX EDUCATION (UK), THE RAIN (Denmark) and SQUID GAME (South Korea), Netflix has been on the hunt for the next big hit. Contrary to Hollywood logic, Netflix audiences apparently don't mind subtitles as long as there's a good cast and a great story.
Watch our exclusive interview with cast members of THE COYOTES (Netflix) below.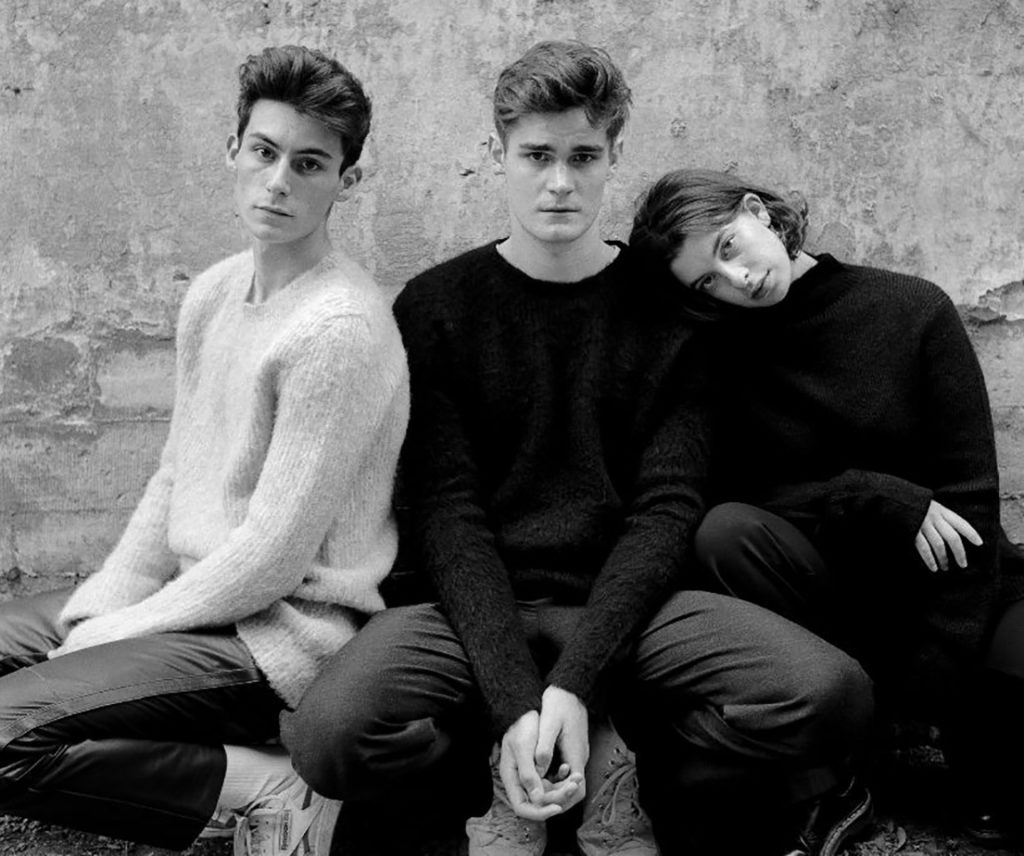 Rising stars Louka Minnella, Sarah Ber, and Kassim Meesters lead the cast of THE COYOTES on Netflix.
The Belgian hit series, THE COYOTES, comes to Netflix on December 2 with a promise of being the next DARK. Described as the next STRANGER THINGS, END OF THE F*CKING WORLD or SKINS, THE COYOTES is a French-language mini-series that follows a group of teens at a summer camp who end up in a possibly drug-fuelled hallucination of a treasure-seeking murder mystery.  The first episode literally starts off with a bang as a mysterious farmer shoots at some unknown creature in the woods.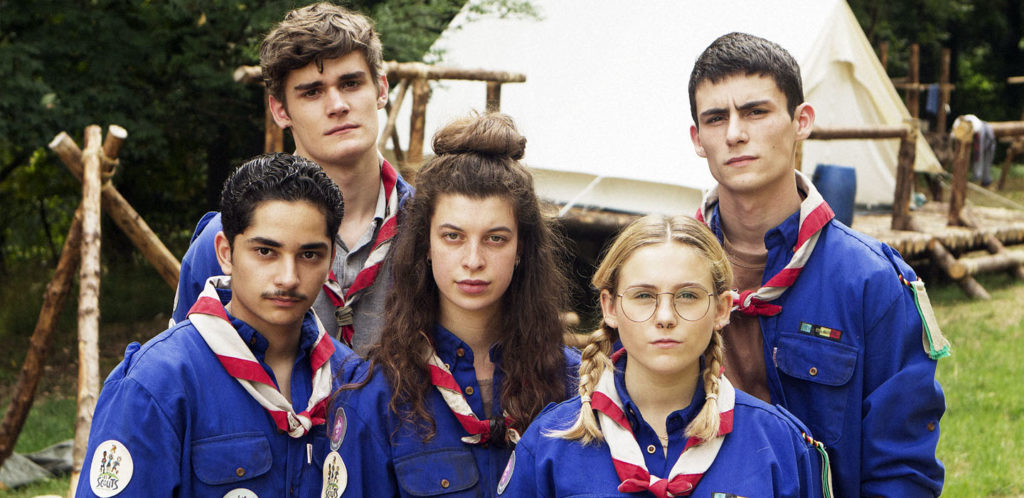 Powering the show are three hot new talents Louka Minnella (THE UNKNOWN GIRL) who stars as rebel, Kevin; Sarah Ber (HER NAME WAS SARAH) as Mangouste; and Kassim Meesters as Furet.  These three leads talked to Brave New Hollywood in their first official North American interview about starring in THE COYOTES and being on the cusp of Netflix fame. The series is directed by two directors, Jacques Molitor and Gary Seghers.
Below, watch the exclusive interview with Henrick Vartanian of Brave New Hollywood.
Meet THE COYOTES - Actors, Louka Minnella, Kassim Meesters and Sarah Ber | Exclusive Interview