Following the release of the Somnus teaser trailer, Epic Pictures Group (Turbo Kid, Nina Forever) has just released the sci-fi thriller's official poster.  The company will release the film in the US later this year.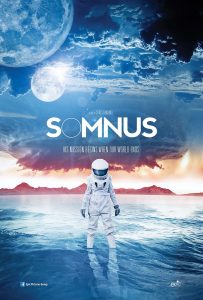 Written by Russell Owen and Chris Reading, the film is Reading's directorial debut. Somnus follows the crew of an aging cargo ship on their final mission working the monotonous Earth-Mars shipping route.  Malfunctions aboard the ship force a change off course to Somnus, a remote asteroid colony.  The crew soon discovers the inhabitants of the colony have a dark past, and troubling plans for the future of mankind.
The film is inspired by the iconic work of Douglas Trumbull in such films as 2001:  A Space Odyssey and Close Encounters of the Third Kind.  Reading stuck to practical techniques and shot with models and on location as much as possible.  The interiors of Somnus space ship setting were shot in decommissioned military aircraft at the East Midland Aeropark with the help of enthusiastic volunteers there.
About the filmmakers: a graduate of City University London, and the Guildhall School of Music and Drama London, Reading has had success with a number of short films, in festivals around the world. Chris Reading and his production company, Candr Pictures Ltd., will collaborate with Epic Pictures Group on the multi-platform release of Somnus.
In Somnus, the crew of an aging cargo ship find themselves diverted to a remote asteroid colony.
The cast includes Meryl Griffiths (The Missing Hand), Marcus McMahon (A Helical), Mac McDonald (Shooter), and Jennifer Moylan-Taylor (Guardians of the Galaxy).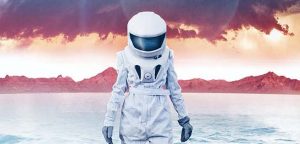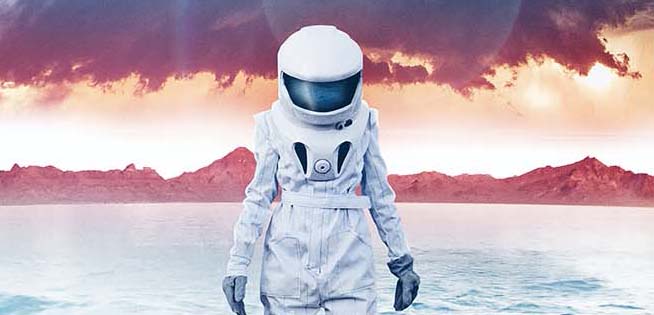 Epic Pictures will commence foreign sales in Cannes for Somnus which will be released in the US by Epic Pictures Releasing this year.
About Epic Pictures Group: Established in 2007 by Patrick Ewald and Shaked Berenson, Epic Pictures Group has grown into a highly creative, dynamic independent studios, focusing vision driven projects helmed by various filmmakers with Epic stepping in to help shape them from script stage all the way to worldwide sales.
Epic Pictures hits in the past 8 years include: Big Ass Spider, Darren Lynn Bousman's 11-11-11, Vikingdom starring Dominic Purcell, Craig Fairbrass, Jon Foo, and Natassia Malthe and more recently the 2015 Sundance premieres "ENTERTAINMENT" and "TURBO KID" and all-star horror anthology "TALES OF HALLOWEEN." Recent releases include Jeruzalem and FrightFest Best Film Winner Nina Forever.
See the Teaser Trailer for Somnus below.
[videos file="https://www.youtube.com/watch?v=OGFYyVWo_wg" width="500″ height="300″][/videos]