Afro-Futurist Now! Ryan Coogler, the director of the hit Marvel flick Black Panther is cementing his reputation as the new Spike Lee, a filmmaker who addresses black American social issues while still making entertainment.
At the ripe old age of 31, his film resume is impressive – his first film Fruitvale Station was about the shooting of an unarmed black man by a cop in Oakland.  Fruitvale Station earned him numerous critical awards including Best First Film by the New York Film Critics Circle, PGA, Los Angeles Film Critics Association, and that National Board of Review.  ⇓ Watch Ryan Coogler talk about making Black Panther, in the video at the bottom of this post.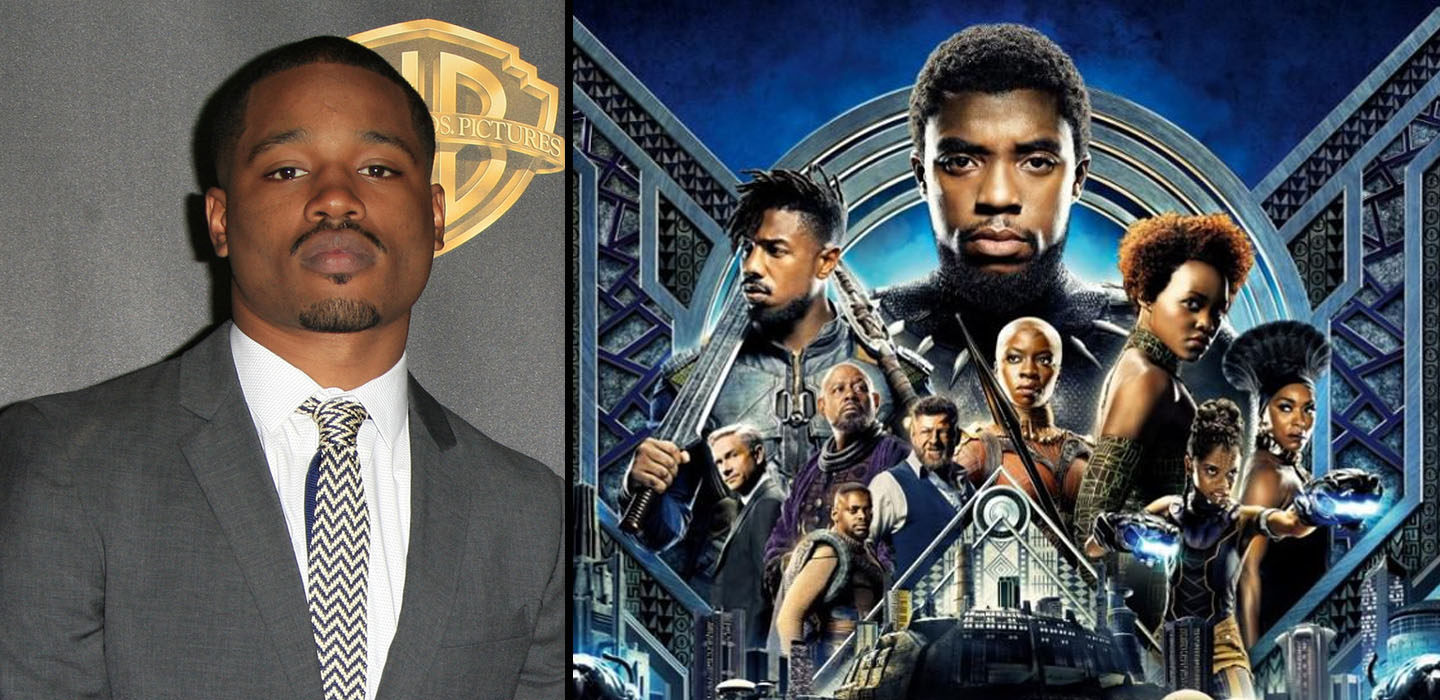 His second film was Creed, both a sequel and a reboot of the tired ROCKY franchise. It was both a critical and commercial success. On a modest budget of $35 million (including Stallone's fee), Creed grossed over $170 million worldwide.
Can the success of Black Panther and the rise of new talented filmmakers like Ryan Coogler bring the much-needed change in Hollywood?
And now Black Panther, thanks to record ticket pre-sales and unanimous critical praise, puts Coogler in that rare orbit of making thinking films, films with a message, that can – importantly to a studio – sell tickets. Marvel's Black Panther is a first – a superhero movie with a predominantly black cast.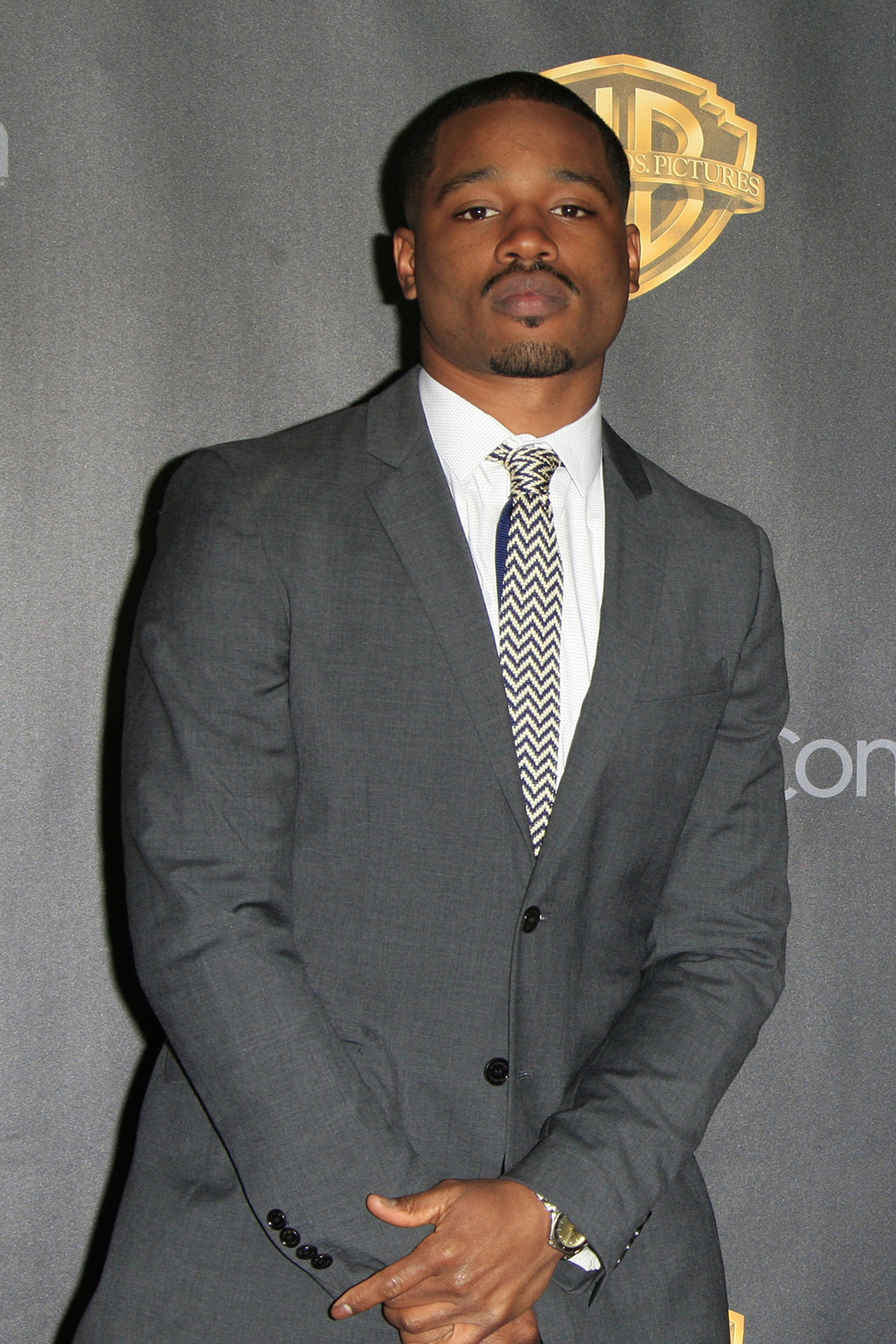 A native of Oakland, California, Coogler says that he too grew up as a comic book geek and when he wanted to find a super hero that was black, he was introduced to Black Panther. The challenge for Coogler was to recreate the world of Black Panther which had originated from the minds of Stan Lee and Jack Kirby – two New Yorkers who had never step foot outside of the country.  So the comic, Black Panther, which made its debut in the 1960s, was set in a fictional African country of Wakanda that was based on a pulpy collection of stereotypes.
What impressed Coogler about Black Panther was that Wakanda – a nation rich in natural resources that was never colonized by Western powers – became an early Afro-futurism – a sci-fi "what if" genre that will be getting a lot more prominence thanks to the success of Black Panther.  For example, HBO recently signed University at Buffalo author Nnedi Okorafor's Who Fears Death series to be developed by Game of Thrones' George R. R. Martin.
It was just two years ago when Hollywood was embroiled with the issues of diversity highlighted by the #OscarsSoWhite controversy. And the past six months has found Hollywood forced into self-reflection with the #MeToo campaign. Perhaps the success of Black Panther and the rise of new talented filmmakers like Coogler signifies real change.
In the video below, watch Ryan Coogler discuss the making of Black Panther.
[videos file="https://youtu.be/YXAc87aFQPA" width="560″ height="315″][/videos]
About the contributing writer: Harrison Cheung is the award-winning author of the Christian Bale biography, THE INSIDE STORY OF THE DARKEST BATMAN.