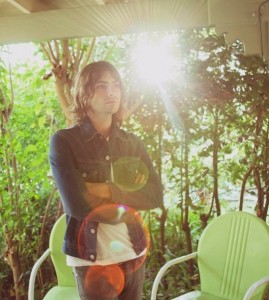 Don't miss our exclusive Brave New Hollywood interview with rocker Robert Schwartzman (aka: the front man for Los Angeles band, ROONEY). We caught up with the singer-songwriter at the Troubadour in West Hollywood, as he embarked on a series of live concerts with a real mission.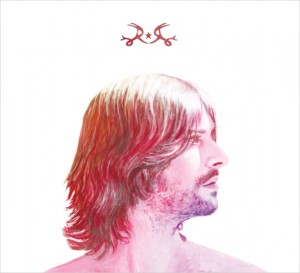 Not only is the tour an introduction to Schwartzman's first solo album, titled "Double Capricorn," but it is also in support for a bigger cause.All proceeds from the sales of the new album will be donated to the Tibetan Healing Fund, a non-profit organization established to improve primary healthcare and education for rural Tibetan women and children.
This year the first Tibetan Natural Birth and Health Training Center (Birth Center) was established in the city of Rebkong. The Center's goal is to improve and strengthen public health infrastructure, and in addition, provide the opportunity for advancing the quality of health care and the way it reaches people, particularly focusing on reproductive women and their children.
The first song selected by Schwartzman to kick off the album is "Second Chances."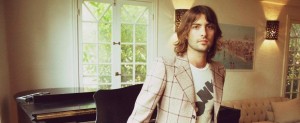 About this one-man approach to new songs, Schwartzman told BNH that while he loves the energy and collaborative nature of making music with his band mates in Rooney, he realized the need to create his very own work – a singular statement, so to speak. In fact, the man plays all the instruments on the album, and you can purchase it (both as a digital download or an actual CD) at the musician's official website.
Let BNH be the first to report that Schwartzman has delivered an impressive musical spread, with enough color and nostalgic groove  to light up your day and warm your hearts. "Double Capricorn" contains beautifully arranged songs with great lyrics, and lots of rock-pop appeal. Simply put, Robert Schwartzman's music is good for you.
This holiday season, please help Robert and the Tibetan Healing Fund, and make a difference in the lives of many women and children.
Robert Schwartzman's official site: http://www.robertschwartzman.com/
Tibetan Healing Fund official site: http://www.tibetanhealingfund.org/