While the latest rumor about casting the next James Bond seems to favor Aaron Taylor-Johnson (KICK ASS), another talented Brit who could have been a Bond contender seems happy to find his own career path.  Nicholas Hoult, 34, launched his career with a bang at the age of 11 in the hit comedy ABOUT A BOY with Hugh Grant and Toni Collette.  Wisely, Hoult steered his teen years to smaller film projects and British TV, most notably in the popular teen drama SKINS where Hoult happened to show a lot of skin!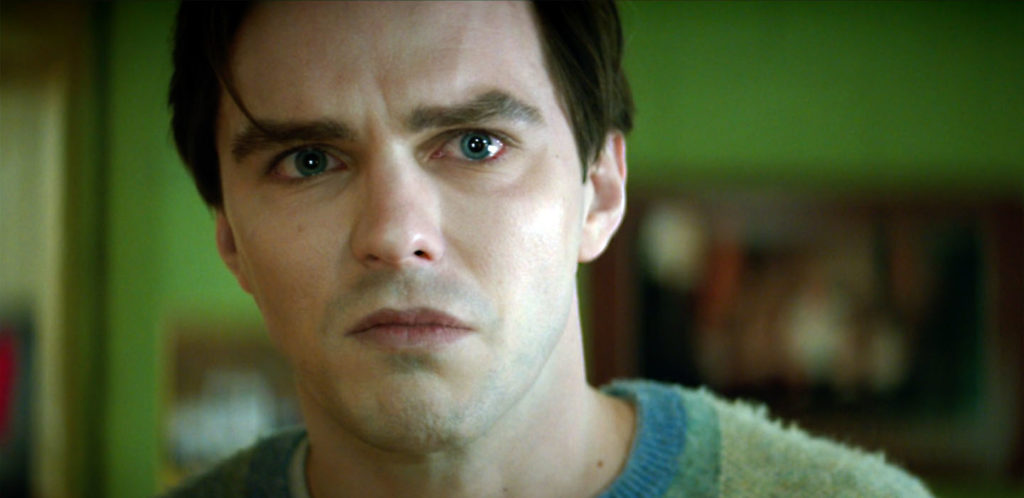 From big-budget action flicks to smaller roles in indie films actor, Nicholas Hoult has carved his own path without paying too much attention to the critics. 
And luckily for Hoult, his acting talent and good looks matured nicely so by the time he had his next international movie hit, WARM BODIES, he was primed for A-list stardom… which didn't happen.  Whether by accident or design, Hoult seems to prefer to stay out of the limelight.  It's not for lack of opportunities!  He was one half of a famous couple when he dated Jennifer Lawrence. He starred in the Bryan Singer dud, JACK THE GIANT SLAYER.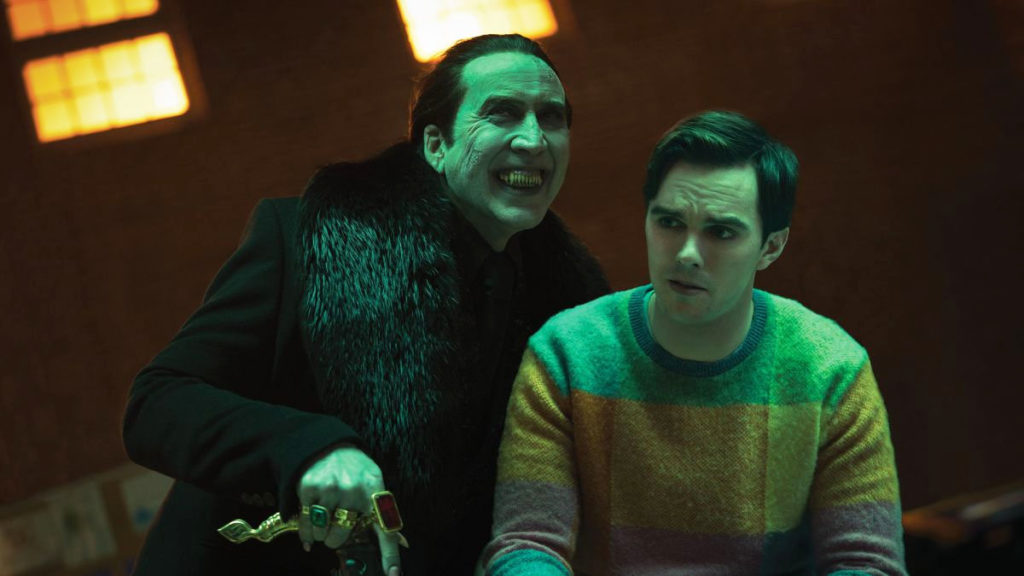 He also seems to follow the Hollywood Golden Rule for Actors – do one picture for yourself, one for the studios – as Hoult's career is well-balanced with daring indie film projects like Tom Ford's A SINGLE MAN (which earned Hoult a nomination for the BAFTA Rising Star Award), studio hits like his supporting role in MAD MAX, then back to indie with the sci-fi dramas YOUNG ONES and EQUALS.
Hoult clearly has no fear of critical or commercial failure. He produced the bomb KILL YOUR FRIENDS which could have been his own AMERICAN PSYCHO. And he was nominated for an Emmy for his co-starring role in the Hulu series, THE GREAT. His uneven track record continued with the bombs TOLKIEN and DARK PHOENIX and the hit THE FAVOURITE which ended up with nine Oscar nominations.
Opposite Anya Taylor-Joy, Nicholas Hoult stole the show in THE MENU (2022) movie.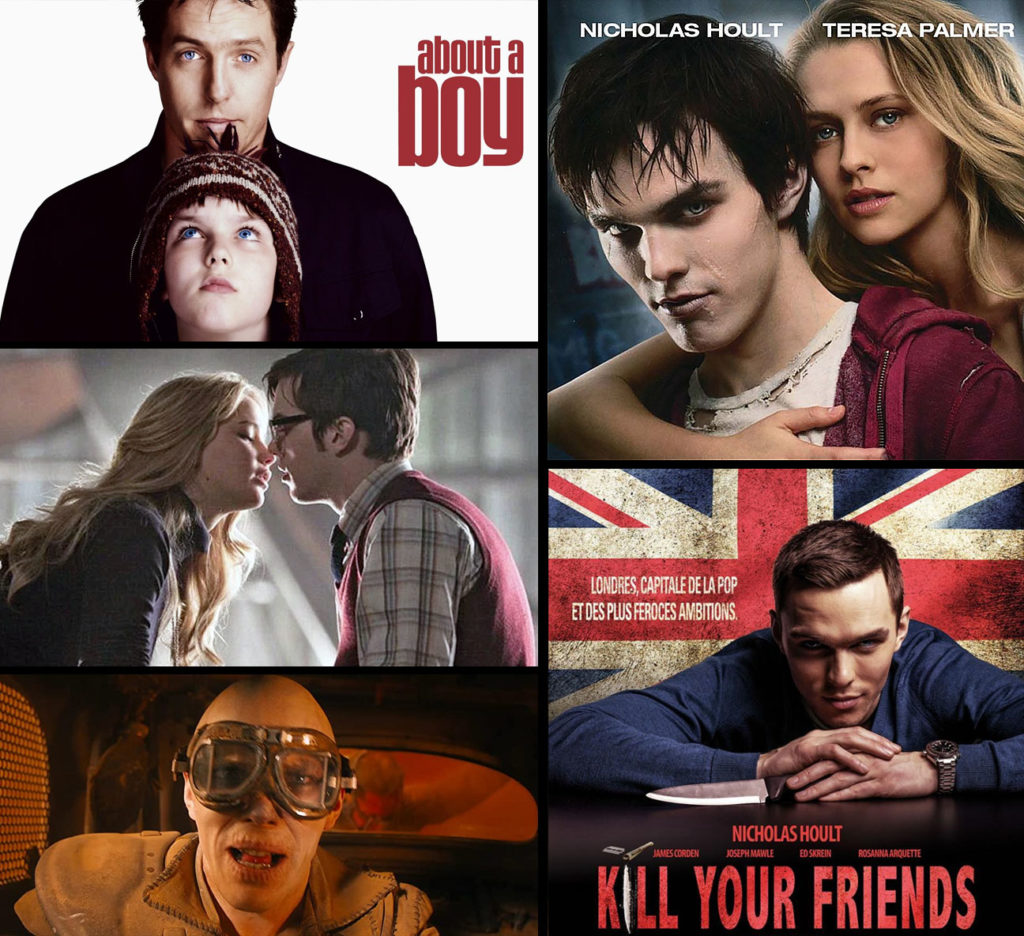 This year Hoult was the toast of critics when he costarred with Anya Taylor-Joy in the acclaimed black comedy THE MENU.
Hoult can next be seen starring opposite Nicolas Cage in the comedy-horror RENFIELD where he'll play Dracula's long-suffering acolyte. Whether RENFIELD is a hit or not, it's definitely looking like an unusual feather in Hoult's cap and further proof that he loves variety in his roles.