Aladdin star, Mena Massoud lends his name and voice in the portrayal of a legendary, literary figure in the new trailer for LAMYA'S POEM. Watch the official trailer at the bottom of this post. 
The official trailer for the Oscar-shortlisted 2D animation film, slated for a February release is here, and it does not disappoint.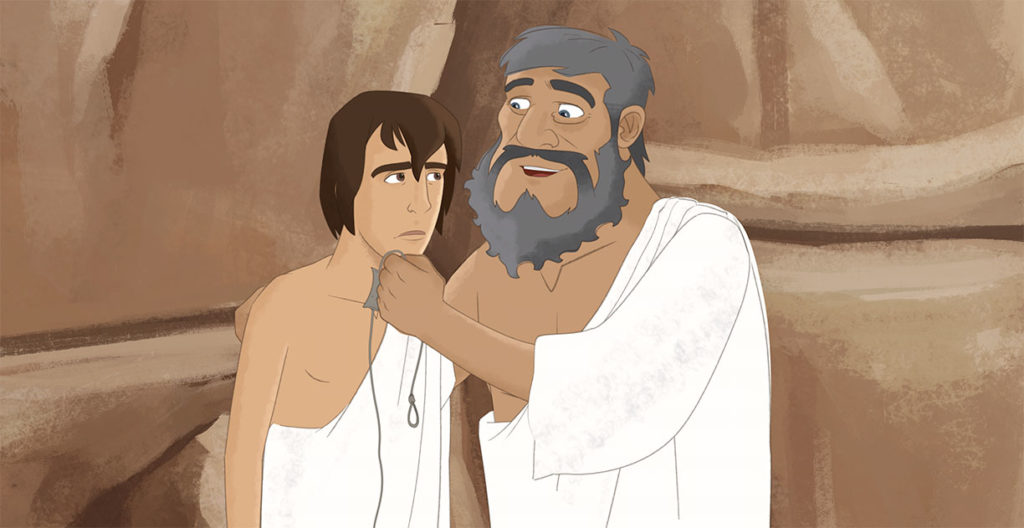 LAMYA'S POEM tells the story of a 12-year-old Syrian refugee girl named Lamya (voiced by Canadian, teen actress Millie Davis) who tumbles into a dream world where she meets a poet and must help him write the poem that will save her life. When Lamya flees the violence of her country, she is given a book of poetry by the famous 13th-century, Persian poet, Rumi. As the perils of Lamya's journey mount, the book becomes a magical gateway where she meets Rumi (voiced by Mena Massoud) when he was a boy and also a refugee fleeing the violence of his time. In a shared dream world, the two battle the monsters that follow them from their real-world situations. Ultimately, Lamya must help young Rumi find his calling and write the poem that 800 years later will save her life.
Mena Massoud is the voice of a legendary Persian poet in the buzzy animated feature LAMYA'S POEM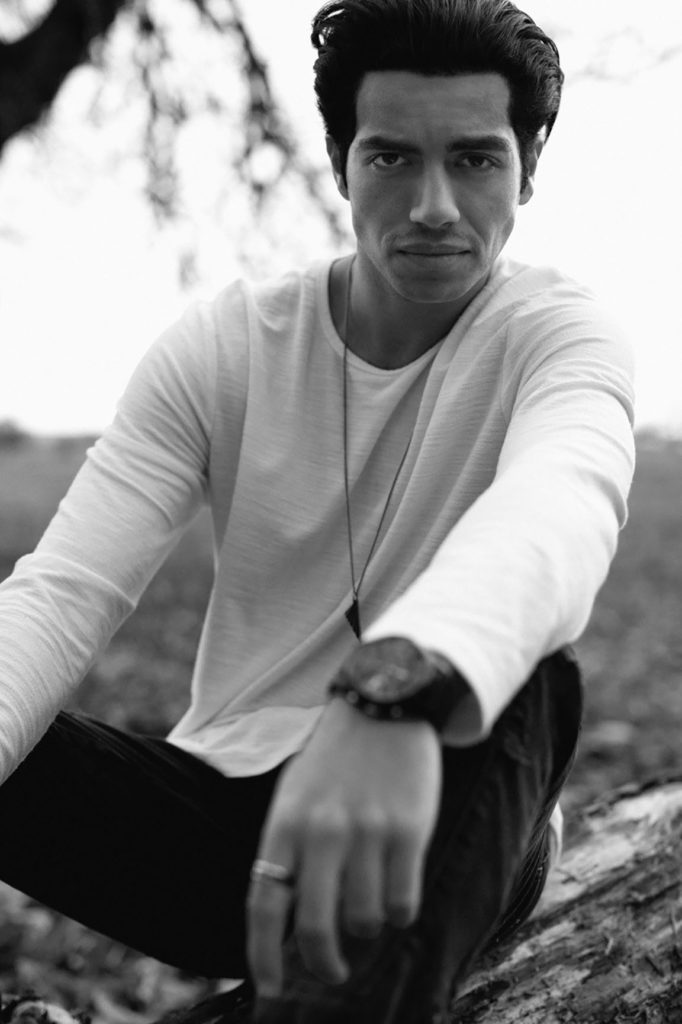 Voiced by Mena Massoud (Disney's ALADDIN), this 2021 animated feature film looks visually stunning with thought-provoking topics tackling issues of race, gender and identity with a candid and imaginative approach. The project is also on brand for actor, activist, Massoud, an Egyptian-Canadian who has been vocal about diversity in Hollywood and struggling to find roles that don't cast him as a Middle Eastern terrorist.
LAMYA'S POEM premiered at last year's prestigious Annecy International Animation Film Festival and went on to play at festivals in Vancouver, Zurich and Prague. By becoming one of 2022's top 27 animated feature films, this unique picture became eligible for an Academy Award nomination in the "Best Animated Feature" category.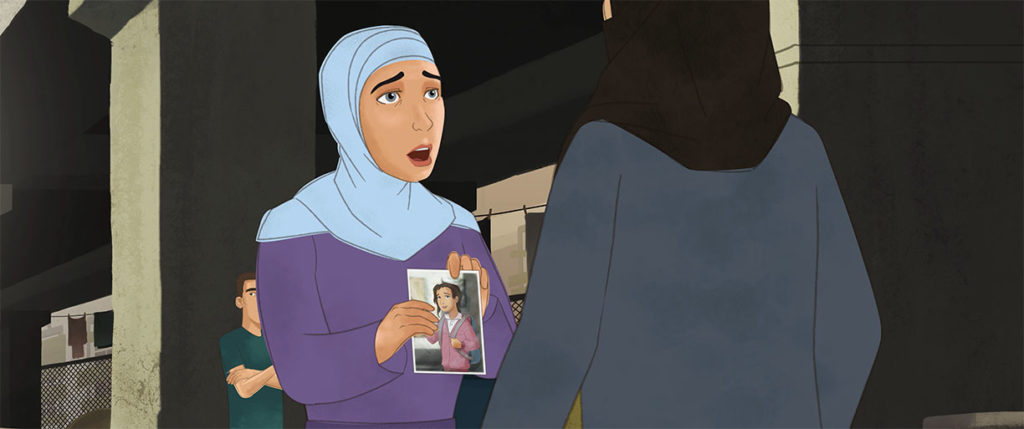 Written and directed by Alex Kronemer, LAMYA'S POEM was produced by Alex Kronemer, Glenn James Brown, and Sam Kadi. The cast features Millie Davis as 'Lamya' – best known for her roles as Ms. O in the PBS Kids series ODD SQUAD, 'Summer' in the film WONDER, and 'Gemma Hendrix' in the series ORPHAN BLACK, Faran Tahir as 'Baha Walad' – best known for his roles as 'Raza' in IRON MAN and 'Captain Robau' in STAR TREK, and Mena Massoud as 'Rumi' – who plays Aladdin in Disney's live-action remake of Aladdin directed by Guy Ritchie and 'Tarek Kassar' in the series TOM CLANCY'S JACK RYAN (Amazon Prime).
LAMYA's POEM is set for digital and DVD debut including VOD platforms in North America on February 21, 2023.
Below, watch the official trailer for LAMYA's POEM featuring the voices of Mena Massoud and Millie Davis.
LAMYA'S POEM voiced by Mena Massoud - Official Trailer