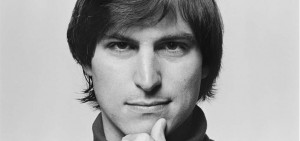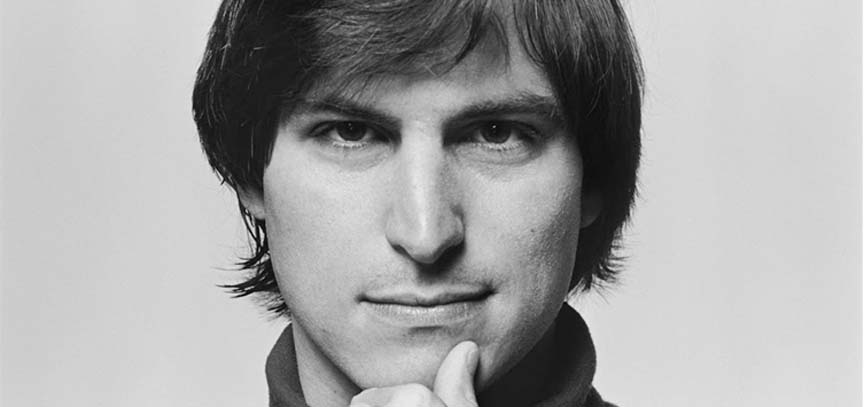 The first annual Mammoth Lakes International Festival is about to start a new tradition in film and tourism. Talk about a destination film event. A Nice drive to a gorgeous scenic place, and tons of films to see? We're in. In fact, we will be covering this event.
Taking place May 27th-31st in Mammoth Lakes, California, welcoming filmmakers and film fans to exhibit and see a variety of carefully selected features films, documentaries, and shorts.
Focusing on what they call the human story in films, this festival aims to present independent cinema, reinstating the position of film as art form, and committed to cultivate the imagination of young, emerging filmmakers.
Founder Shira Dubrovner and veteran film festival programmer Paul Sbrizzi, Director of Programming, for the Mammoth Lakes Film Festival, have selected an impressive slate of films, including nature-focused films and events, world premieres.
"Like Sundance and Telluride, our goal is to be a world-class destination film festival known for showcasing the best of cinema and providing audiences with an unparalleled opportunity to experience cinema amidst the inspiring natural beauty of Mammoth Lakes," said Dubrovner.
CLICK HERE to watch our exclusive interview with Paul Sbrizzi, Festival programmer.

Jury Awards will be presented to narrative and documentary feature films as well as short films. An Audience Favorite Award will also be presented to feature films in both narrative and documentary categories. The Jury will be comprised of select film industry members, including Academy-Award nominated producer Andrew Lazar (American Sniper), and producer Allison Amon (The Queen of Versailles).
Narrative and Competition films will be eligible for multiple awards: RED DIGITAL CINEMA, the festival's title sponsor, will present the winning Documentary Feature with a $20,000 USD camera package. Sponsor Panavision will provide the winning
Narrative Feature with a $10,000 USD camera grant for their next project, and each feature category jury award winner will receive $1,000 USD cash prize.
The Opening night film will be Steve Jobs: The Man in the Machine, directed by Alex Gibney (Going Clear, HBO).
Canadian drama, Diamond Tongues, directed by Brian Robertson, Pavan Moondi focuses on Edith Welland an actress. Who decided to take herself and her career to the next level when her ex-boyfriend becomes an actor on a whim and almost immediately starts booking a leading role.
The closing night film Cartel Land is a documentary by Matthew Heineman, described as a riveting, on-the-ground look at the journeys of two modern-day vigilante groups and their shared enemy – the murderous Mexican drug cartels.
The Mammoth Lakes Film Festival will be held in the scenic and majestic setting of Mammoth Lakes in the Eastern Sierra of California (5 hours, or 300-some miles north of Los Angeles). World-class cinema, new filmmaking talent, industry veterans, and audiences from around the world will meet to celebrate films amidst the inspiring natural beauty of Mammoth Lakes. Festival's intent is to unlock the creative mind of the public by providing unique movie-going experiences and also support emerging filmmakers with the opportunity to be inspired by our natural environment.
Partnering sponsors who support the arts and emerging artists during the 2015 Mammoth Lakes Film Festival Sponsors include, RED DIGITAL CINEMA (title sponsor), Panavision, Town of Mammoth Lakes, Mono County, Paul and Kathleen Rudder, Sierra Nevada Resort & Spa (preferred lodging partner), Mineral Wines, Mammoth Mountain Ski Area, Blue Moon, and Black Tie Ski Rentals.
CLICK HERE to watch Brave New Hollywood's introduction and preview to the festival.
CLICK HERE for Mammoth Lakes Film Festival's official website and learn more about the 2015 films, panels, and activities.