No matter what your political stripe, Americans don't like cheaters. Con artists (or "confidence tricksters" as the Brits say) take unfair advantage of the system and ruin other people's lives.
So in this 'Hollywood Behaving Badly' a couple of interesting cases have come up.
Hollywood Stars, Lori Loughlin, Felicity Huffman Caught in a College Cheating Scandal
"There can be no separate college admission system for the wealthy, and I'll add there will not be a separate criminal-justice system, either." (U.S. Attorney, Andrew Lelling, on Operation Varsity Blues)
Watching Lori Loughlin smile and sign autographs outside a Boston courthouse infuriated prosecutors. She and her fashion designer husband, Mossimo, are accused of paying $500,000 to have their daughters unfairly accepted into the University of Southern California (USC) by way of falsified SAT results and a Photoshop job to get a daughter through a side entrance by claiming she was on the rowing team.  As part of this admissions sting, some of the accused allegedly even wrote off their bribes as tax deductions because they were paying into a fake charity!
Felicity Huffman was also accused of bribing to improve her daughter's SAT scores.  Huffman has long portrayed herself as a socially conscious activist celebrity with an Oscar-nomination for her groundbreaking role as a transsexual in TRANSAMERICA as well as her mom advice website, What the Flicka (which has since been taken offline).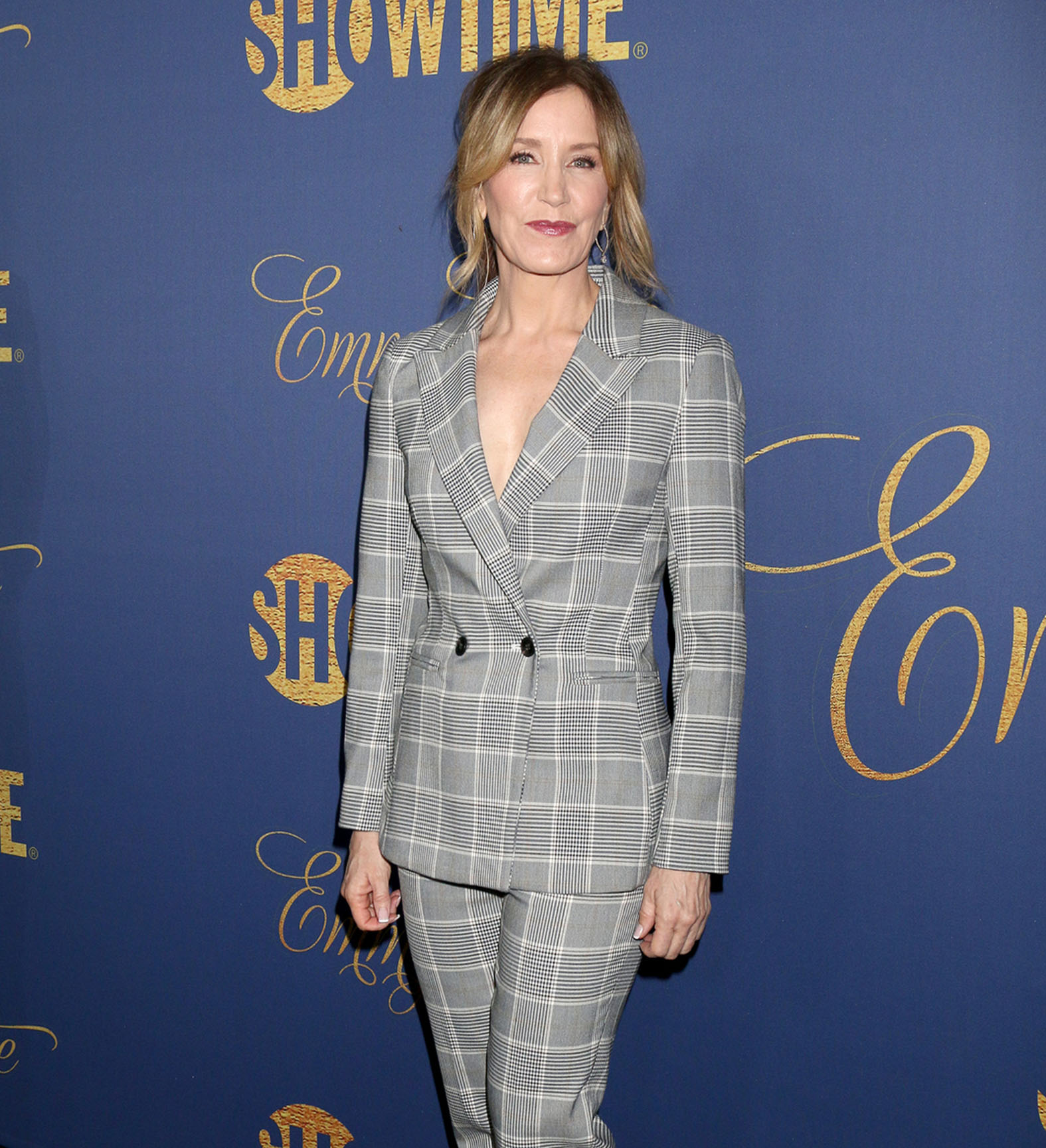 Amazingly, Loughlin, the longtime squeaky clean star of Full House and Netflix's sequel Fuller House(as well as a number of Hallmark Channel movies), has her supporters.  I read a comment that stated, "What's the point of the American dream if you can't get rich and do what you want with it?"
WTF?  There are already so many factors in the competitive world of college admissions that knowing some rich people can game the system is not fair and un-American.  If there is any point of studying hard, one would hope that Higher Education is the ultimate meritocracy.
A few years ago, I heard similar support for then disgraced doper Lance Armstrong when he was caught using performance-enhancing drugs to win his cycling races.  "What's the big deal? Win at any costs." Said some of his supporters.  And then we have to break that down because the people who lost unfairly to Armstrong – all those No. 2's and No. 3's and No. 4's – what happened to their dreams and ambitions?  How could their lives have turned out differently if they had won a Tour de France fairly? They could have been the one with the endorsements, the Livestrong type charities.  No, cheating impacts many people, many extended lives in that many alternative timelines of "what if?"
Just a few months ago, when Architectural Digest bizarrely featured a video tour of Armstrong's Aspen home, that video ranked as one of the lowest viewed with the highest percentage of negative comments.  Americans remembered the doping scandal and were amazed he'd have the nerve to show off his luxury home bought by cheating.
What if USC could have accepted 3 more students instead of Lori Loughlin's 2 daughters and fellow accused, Felicity Huffman's daughter?  Those 3 students could have gone on to discover the cure for cancer, became the first female president, made a quantum leap in Artificial Intelligence. We're entering Twilight Zone territory here, but these are not impossible alternate outcomes.  How could those 3 young people who were unfairly denied admission into USC have changed the world?  And then remember that we're actually talking about a minimum of 50 people currently accused in this admissions scandal.
The charges against Loughlin are serious and the public is expecting jail time.  For Huffman, her contrite plea of guilty may save her from doing any serious jail time.
Currently, a group of students and parents have filed a class action lawsuit totaling $500 billion. While it's easy to laugh off the number as an excessive PR stunt, these are young people whose futures could have been very different. What if the admissions processes of these elite universities were fair?  And suddenly the lifelong impact of $500 billion isn't so farfetched after all.  Imagine if the next George Lucas (USC '67 with an estimated value of $5.6 billion and an incalculable cultural impact) had been denied admission so that Lori Loughlin's daughter could influence more hair product sales?
The Jussie Smollett Case: Cheating?
Similarly, the case of Jussie Smollett bears closer examination on a couple of fronts.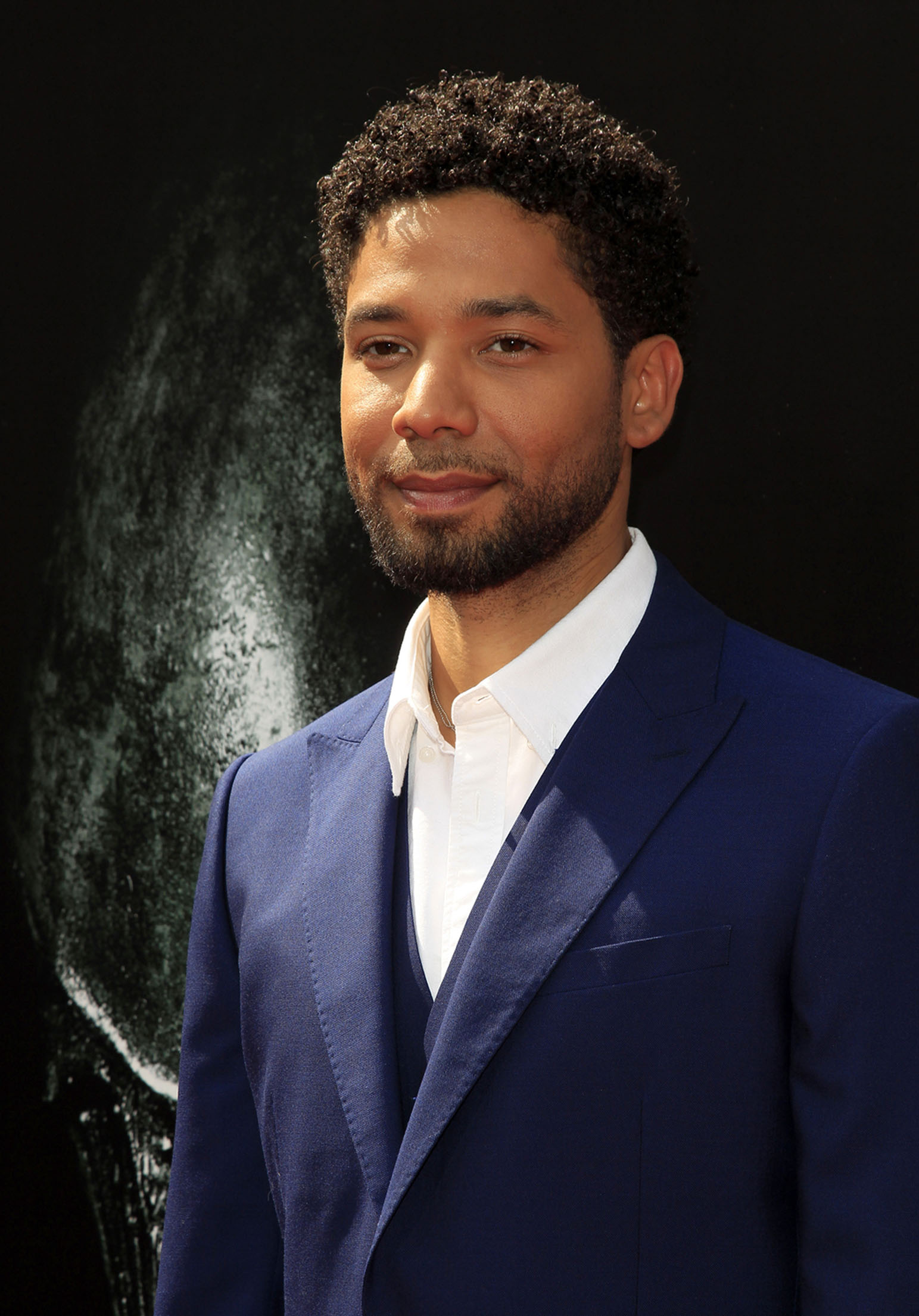 When Smollett, an actor from the TV series, EMPIRE, claimed back in January that he was attacked in Chicago by 2 men with MAGA hats, the press jumped on the story before the investigation was complete.  Given the politically charged environment, press across the spectrum were eager to exploit this case as either an example of racist attack inspired by White House instigation or Hollywood martyrdom for a B-list actor crying wolf.  Smollett, who is gay and black, told the press how he had been assaulted, but there was no CCTV footage of the incident, and there were enough holes in his story that by February 20, Smollett himself was charged with a class 4 felony for filing a false police report.
But on March 26, all the charges were dropped.  A deal was made where Smollett has to do 16 hours of community service and forfeits his $10,000 bond.  As details of the case have been sealed, the public is left wondering why were the charges dropped.  Illinois state attorney, Joseph Magats, said, "The fact that [Smollett] feels that we have exonerated him, we have not. I can't make it any clearer than that."
Guilty or innocent?  Like Loughlin, Smollett was photographed on vacation in Hawaii, beaming and smiling at paparazzi.  If Smollett was innocent – and indeed assaulted as he had described – he has thus far been fairly quiet since the charges have been dropped. One would think that he could be raising his profile as a celebrity/ activist unless some sort of confidentiality agreement was part of his deal.  An attack because of his race or sexuality is a serious matter, and like the Matthew Sheppard murder, Smollett could take the opportunity to open doors and start conversations.
Sadly, if Smollett is guilty of making the incident up, hiring those 2 brothers (and EMPIRE extras) to stage an attack, he has done a huge disservice not only to black and gay victims of violence, but also, politically, to anyone who has suffered genuinely and is now further intimidated from speaking up.
The "Me Too" campaign relies on 100% legitimacy for its effectiveness in raising awareness and its message of believing survivors. Look at the damage in credibility for Asia Argento, the one-time leader of the Me Too movement. Though she (and Rose McGowan) lead to the exposure of Harvey Weinstein, Argento's own hands were allegedly not so clean when the New York Times reported that she had sexually assaulted her co-star, Jimmy Bennett, when he was a minor.  McGowan tried to calm followers stating, ""None of us know the truth of the situation and I'm sure more will be revealed. Be gentle."
What happened to "Believe the Survivors?"
Smollett and Argento have done serious damage to this fragile movement. Violence against women, men, people of color, people of different sexual assignments and orientations is a serious matter, so when someone like Smollett allegedly concocts an attack to further his career and improve his EMPIRE salary, it sets the clock back for real victims who go back to waiting in the shadows.
—–
About the contributing writer: Harrison Cheung is the award-winning author of the Christian Bale biography, THE INSIDE STORY OF THE DARKEST BATMAN.