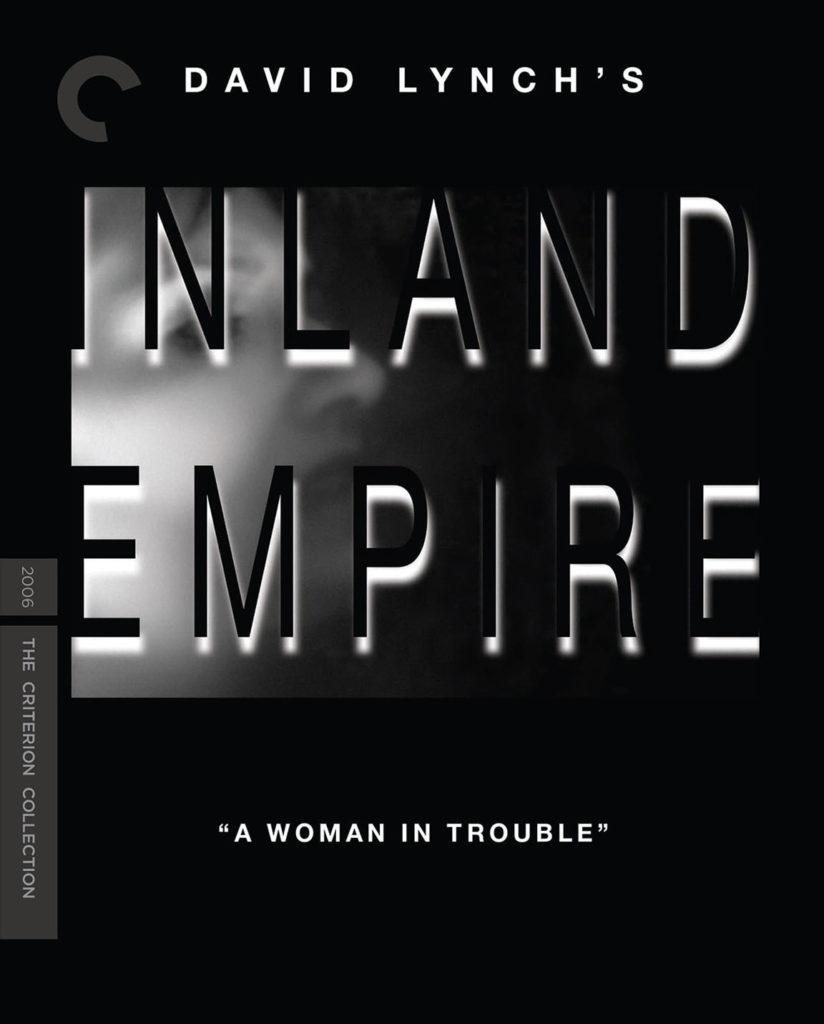 David Lynch's 2006 film INLAND EMPIRE gets the Criterion treatment with a special, director-approved blu ray release.
Lynch fans will rejoice that this release includes many bonuses including BALLERINA, a short film by Lynch as well as a special conversation between actors Laura Dern and Kyle MacLachlan who began their careers starring in Lynch's 1986 classic, BLUE VELVET.
Watch the new clip below!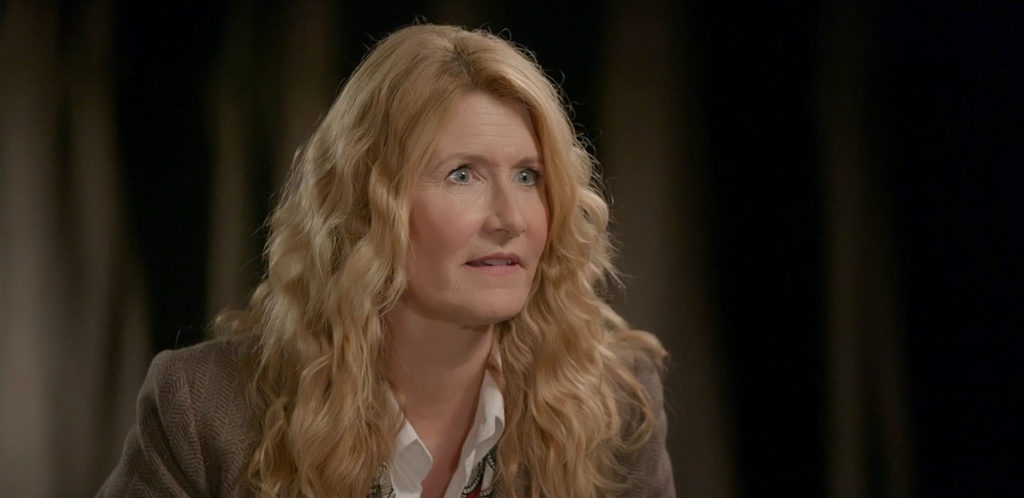 "Strange, what love does." The role of a lifetime, a Hollywood mystery, a woman in trouble . . . David Lynch's first digitally shot feature makes visionary use of the medium to weave a vast meditation on the enigmas of time, identity, and cinema itself.
Featuring a tour de force performance from Laura Dern as an actor on the edge, this labyrinthine Dream Factory nightmare tumbles down an endless series of unfathomably interconnected rabbit holes as it takes viewers on a hallucinatory odyssey into the deepest realms of the unconscious mind. INLAND EMPIRE also stars Justin Theroux, Jeremy Irons, and Harry Dean Stanton.
"One of the few films I've seen this year that deserves to be called art. Dark as pitch, as noir, as hate, by turns beautiful and ugly, funny and horrifying, the film is also as cracked as Mad magazine, though generally more difficult to parse." (Manohla Dargis, New York Times)
"My advice, in the face of such hallucinatory brilliance, is that you hang on." (Peter Travers, Rolling Stone)
DIRECTOR-APPROVED TWO-BLU-RAY SPECIAL EDITION FEATURES
New HD digital master, made from the 4K restoration supervised by director David Lynch, with 5.1 surround DTS-HD Master Audio and uncompressed stereo soundtracks, newly remastered by Lynch and original recording mixers Dean Hurley and Ron Eng
Two films from 2007, LYNCH (one) and LYNCH2, by black and white, the makers of David Lynch: The Art Life
New conversation between actors Laura Dern and Kyle MacLachlan
More Things That Happened, seventy-five minutes of extra scenes
Ballerina, a 2007 short film by Lynch
Reading by Lynch of excerpts from Room to Dream, his 2018 book with critic Kristine McKenna
Trailer
New English subtitle translation and English subtitles for the deaf and hard of hearing
PLUS: Excerpts from Richard A. Barney's book David Lynch: Interviews
The new cover is based on an original theatrical poster
2006 • 180 minutes • Color/Black & White • 5.1 surround • 1.85:1 aspect ratio
Laura Dern and Kyle MacLachlan on INLAND EMPIRE | Special Feature Conversation