Vietnamese-American actress Lana Condor is on top of the world.  Her Netflix teen romcom, "To All The Boys I've Loved Before" was one of the three top movies this summer for the streaming service.  In fact Netflix reported that these top three original Netflix productions (the other two are "Set It Up" and "Sierra Burgess is a Loser") earned over 80 million views!  What was especially fortunate was the timing as "To All the Boys" was released in what was called "Asian August" when the Warner Bros film, "Crazy Rich Asians" was breaking box office records and redefining the box office clout of Asian Americans.
The 21-year-old actress launched her career with a bang, appearing in Bryan Singer's 'X-Men: Apocalypse' as mutant, Jubilee.  She went on to appear in the Peter Berg film about the Boston Marathon bombing, "Patriot's Day" before becoming the darling of Netflix.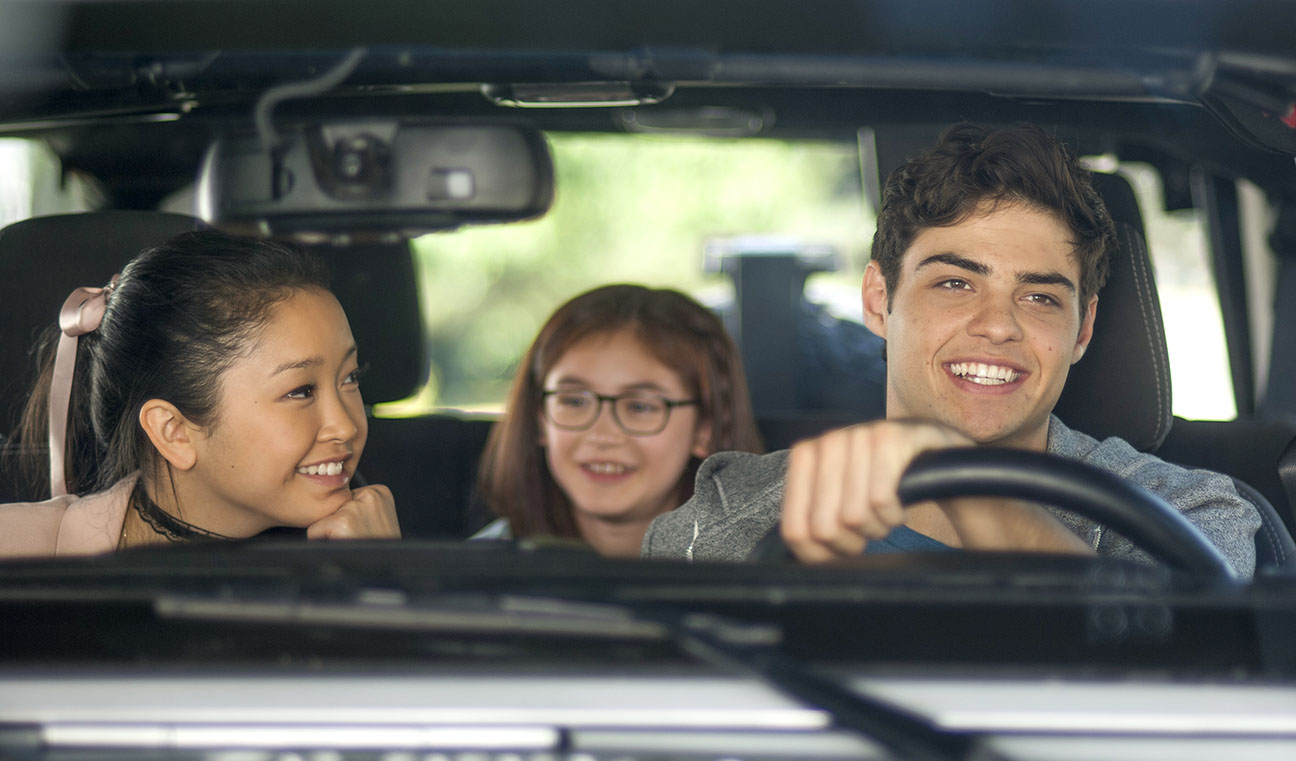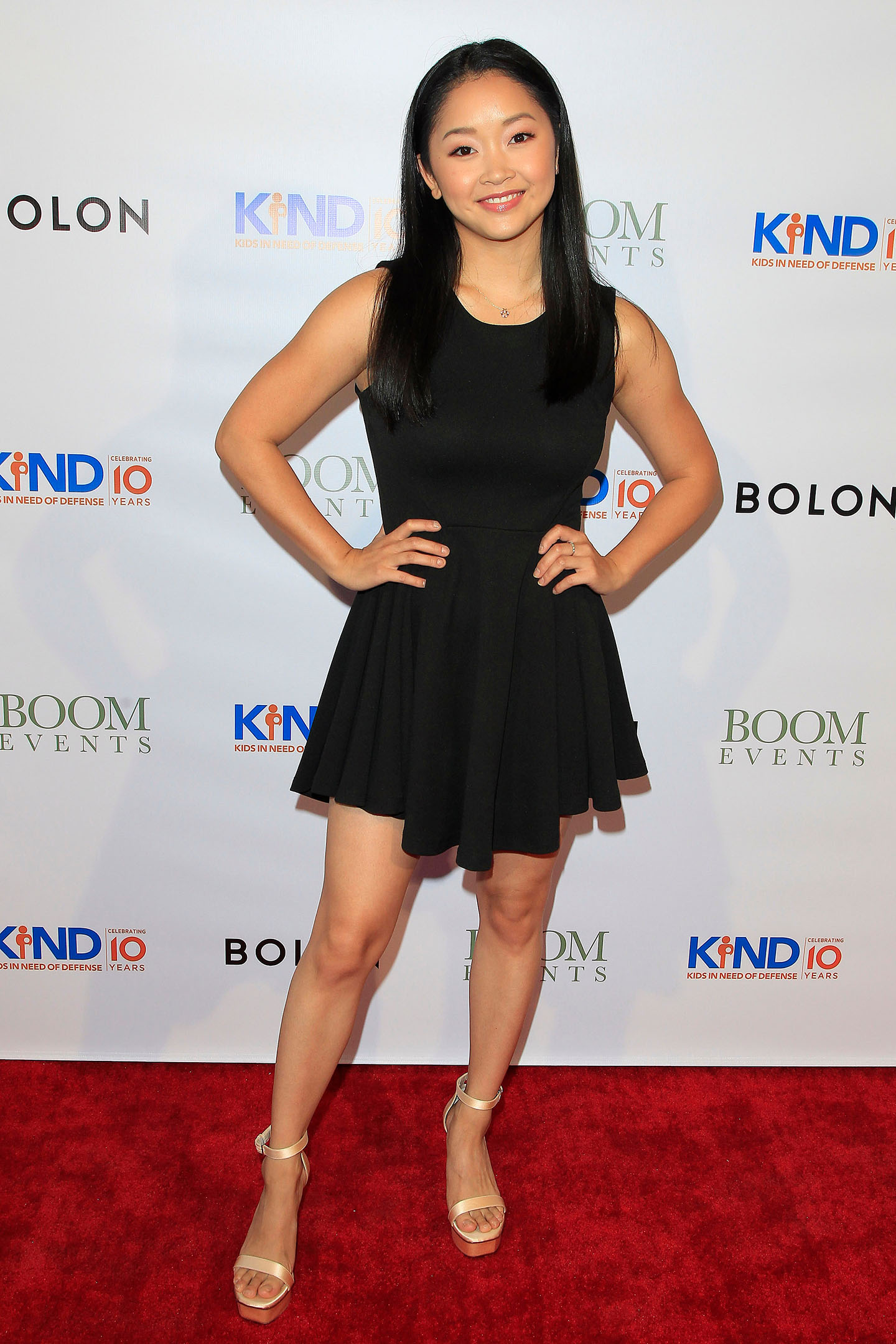 Raised in Chicago, Condor was adopted from Vietnam when she was just four months old. She has been vocal about the challenges and joys of adoption, specifically transracial adoption.  In fact, Condor identified with her "To All the Boys" character, coming from a biracial family.
TO ALL THE BOYS I'VE LOVED BEFORE was one of the three top movies this summer on NETFLIX.
Along with success comes new responsibilities. Condor has had to deal with dating rumors with co-star, Noah Centineo. (For the record, she refuses to confirm or deny but she told Mashable, "The world loves Noah, like everyone's in love with Noah.").  And Israel Broussard's past anti-black, anti-Asian, homophobic and anti-Muslim tweets have resurfaced.  Condor said in an interview with Elle magazine, "The things (Broussard) said are totally and completely wrong and upsetting. For me personally, I'm the one that has to answer these questions. That's really unfair given that it should be him speaking on behalf of his actions."
And thanks to the August release date coinciding with "Crazy Rich Asians," Condor has talked a lot about representation in Hollywood.  She said, "It's important to show that Asian-Americans fall in love, too. Like, this is not a crazy experience, you know?"
She next stars in James Cameron's 'Alita: Battle Angel' due out next year.