Is the James Bond franchise-changing, adapting to the times?  Well, yes and no.  Apparently, in the upcoming Bond flick (and the final flick for Daniel Craig as Bond), a black woman will be designated "007" – the designation previously assigned to James Bond for all these 50 years and 26 movies.
Black British actress, Lashana Lynch (FAST GIRLS, CAPTAIN MARVEL) gets the famous 007 number after Craig's Bond goes into retirement.  We'll have to see how big of a role Lynch has in the new spy thriller. After all, in some Bond movies, the designation is used like a sports team number, sometimes used as a secret alias.  If 007 is an alias, then Bond should always be 007. If 007 is a team number, then it would make sense that the number can be retired and transferred.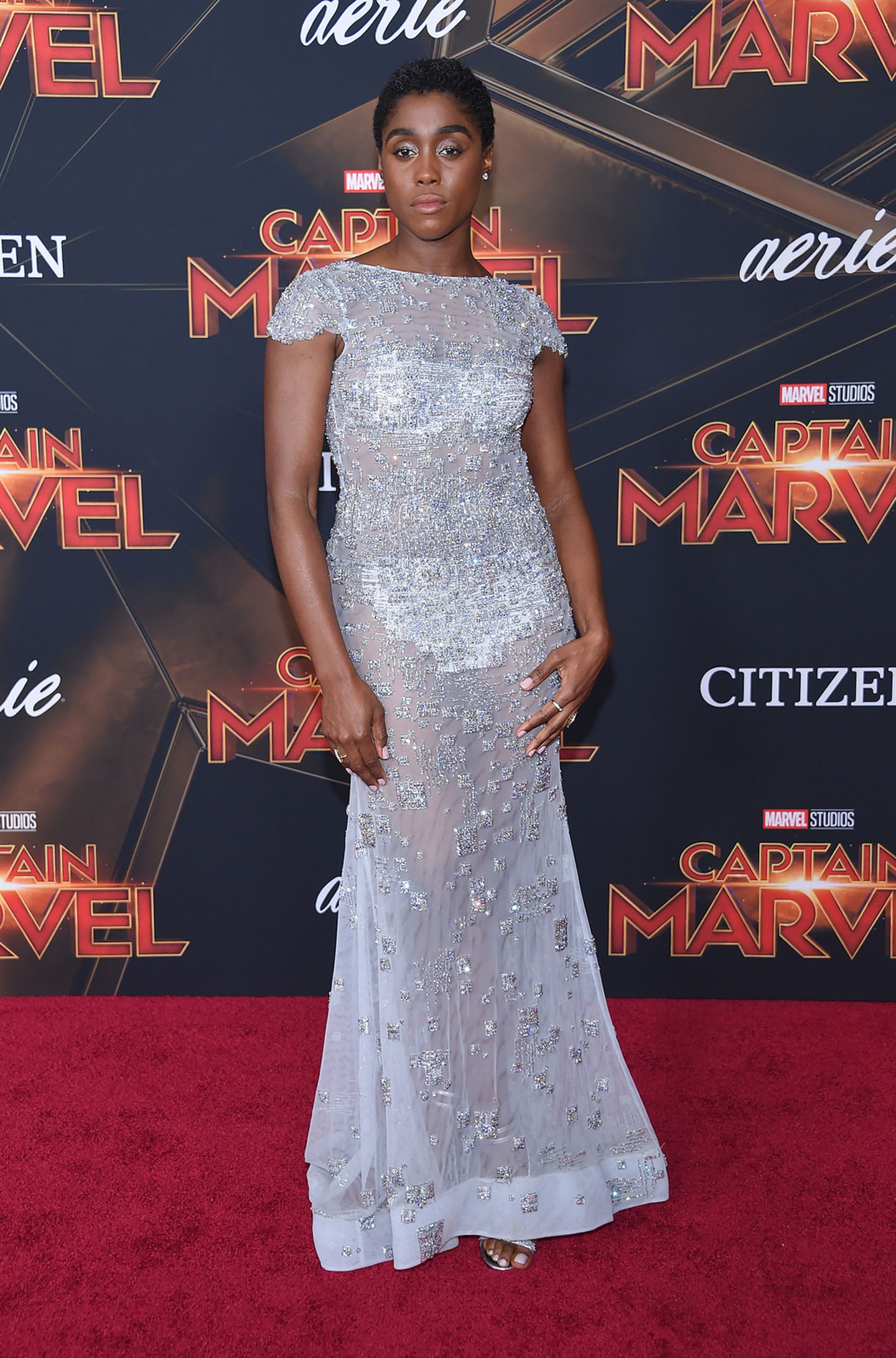 In Ian Fleming's original James Bond novel, the "Double Oh" designation is for a field agent who has a license to kill to accomplish a mission. In the novels, there are only three "Double Oh's."  In the Bond movie THUNDERBALL, it is implied that only the top ten field agents can earn a "Double Oh" designation.
Following that Bond canon, then Lynch's new 007 will tell us one thing – she's murdered for Queen and Country.  Will her role be sizable to introduce her character into the franchise, or is this a bit of politically correct salve the Bond producers are churning in the face of years of criticism that it was time to recast a new James Bond?
The as of yet untitled BOND 25 comes out sometime in 2020.
———-
About the contributing writer:
Harrison Cheung
 is the award-winning author of the Christian Bale biography, THE INSIDE STORY OF THE DARKEST BATMAN.