A new and detailed documentary film on designer Halston is headed our way. Considered America's first superstar designer, Halston (full name Roy Halston Frowick) was born in Des Moines Iowa. He rose to international fame in the 1970s, creating an empire and personifying the dramatic social and sexual revolution of the last century.
Looking behind the glamour and glitz, acclaimed filmmaker Frédéric Tcheng (DIOR & I) reveals Halston's profound impact on fashion, culture, and business, in the new documentary with the same one-name title that said it all about the man and the brand. Scroll down to see the official trailer for the film.
HALSTON, the documentary film, goes behind the glitz and glamour of America's superstar fashion designer.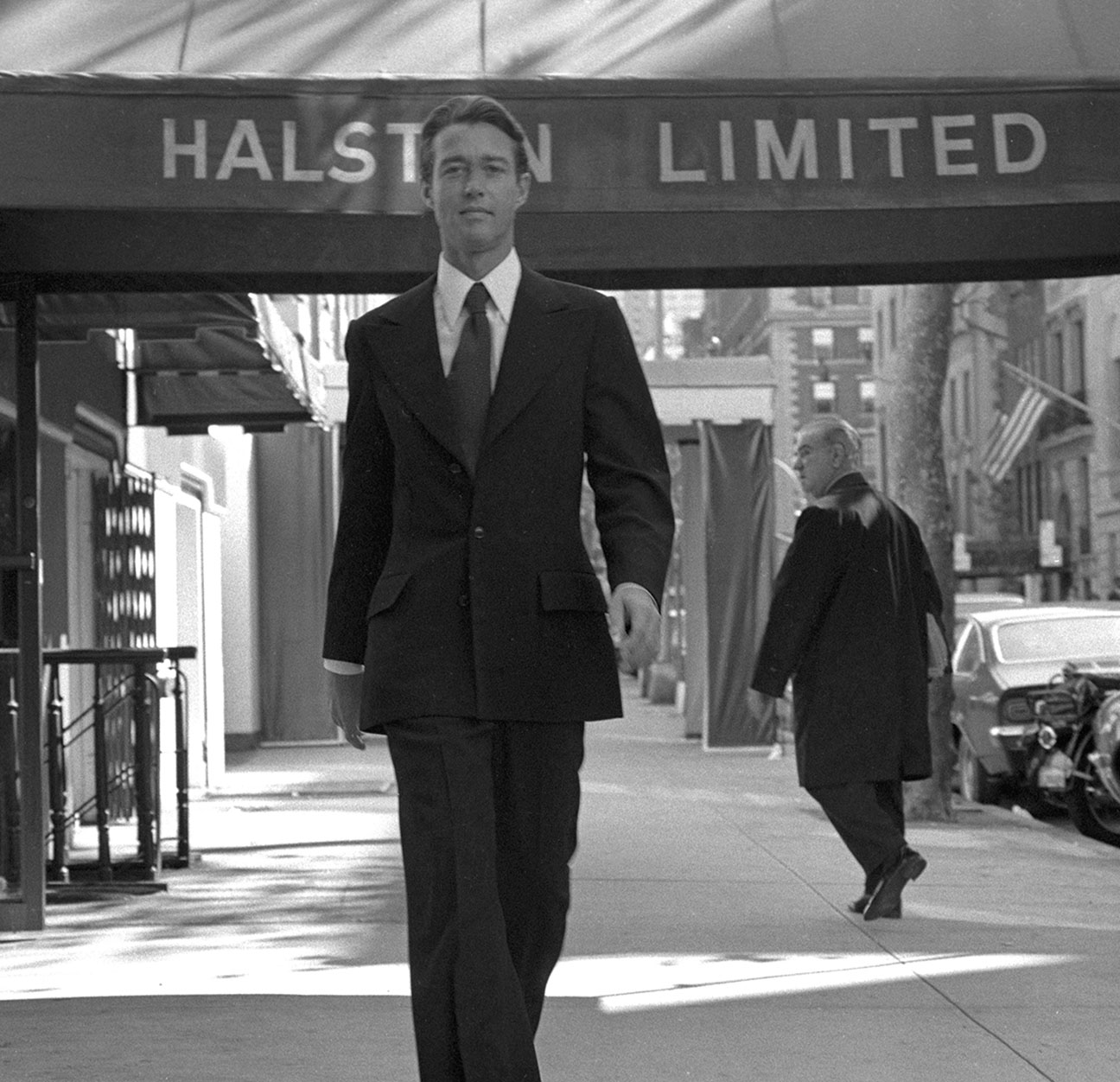 HALSTON captures the epic reign; the life and times of the legendary American icon, a man who set women free with his unstructured designs and strove to "dress all of America." Framing the story as an investigation featuring actress and writer Tavi Gevinson as a young archivist diving into the Halston company records, Tcheng has gathered archival footage and intimate interviews with Halston's family, friends and collaborators including Jacqueline Kennedy, Liza Minelli, Andy Warhol and Iman.
For fans of Halston, fashion and American history this might be that rare and anticipated film we all have been waiting for.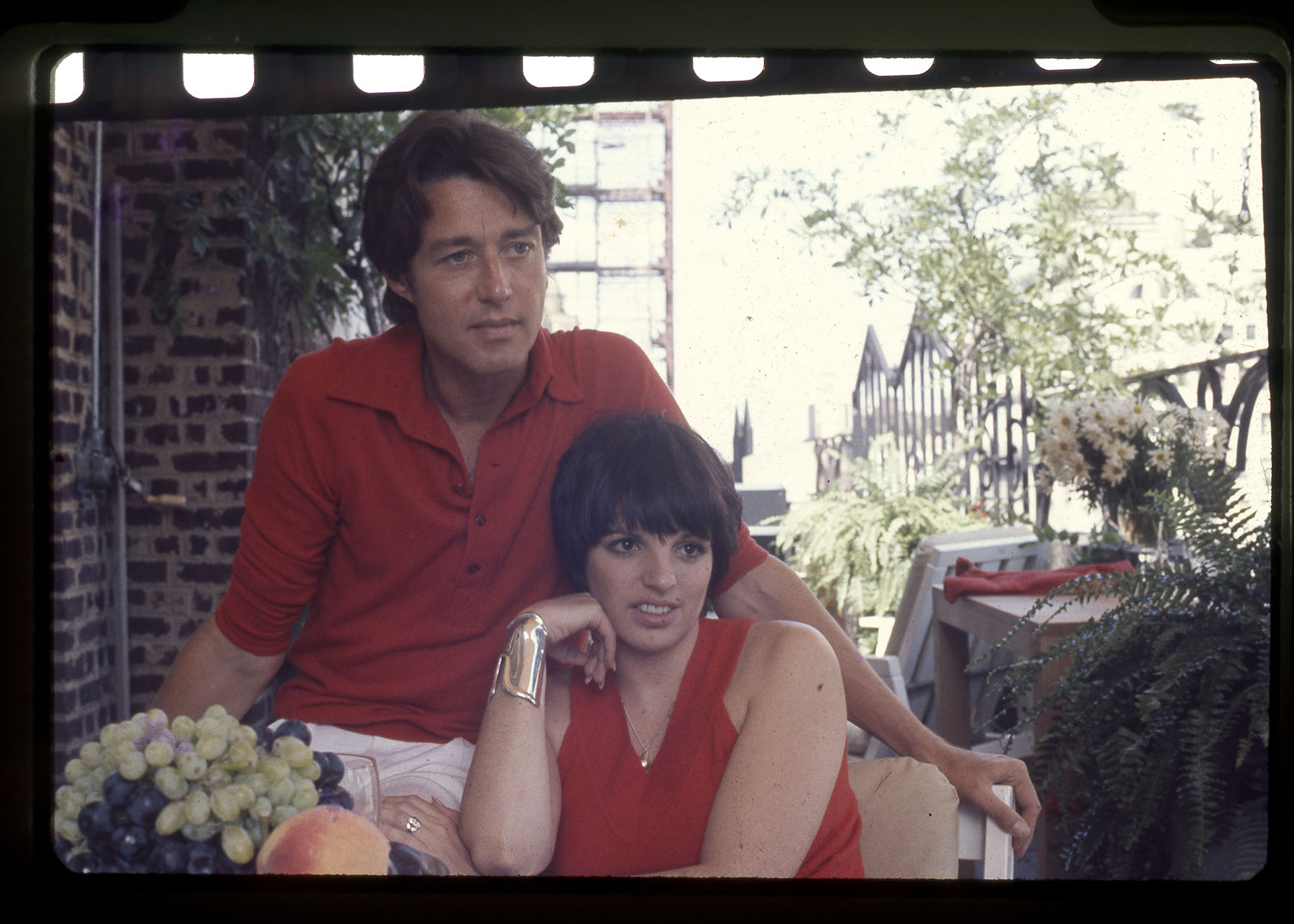 The film seems to be a deeper, behind-the-headlines look into the thrilling struggle between Halston's artistic legacy and the pressures of big business.
Halston was a celebrity himself, often seen and photographed at the legendary Studio 54 nightclub in New York, with other superstars of the time.
HALSTON admitted being the one who made room for a pillbox inside a 1981 hat he designed for Jackie Kennedy.
His favorites, the models he usually picked to showcase his work, were known as the Halstonettes, included Pat Cleveland, Anjelica Huston, Heidi Goldberg, Karen Bjornson, Beverly Johnson, Nancy North, Chris Royer, Alva Chinn, Connie Cook, and Pat Ast.
Halston was diagnosed with HIV in 1988, and moved to San Francisco where his family took care of him until March 26, 1990 when he died.
The film features original interviews with: Liza Minnelli, Marisa Berenson, Joel Schumacher, Gino Balsamo, Karen Bjornson, Walter Bregman, Alva Chinn, Pat Cleveland, Bob Colacello, Fred Dennis, Carl Epstein, Tom Fallon, Don Friese, Lesley Frowick, R. Couri Hay, Sassy Johnson, Naeem Khan, Malcolm "Nick" Lewin, Michael Lichtenstein, Podie Lynch, Patricia Mears, Nancy North, Michael Pellegrino, John David Ridge, Faye Robson, Fred Rottman, Joel Smilow, Paul Wilmot, Jeffrey Wirsing, Peter Wise, Lisa Zay.
Written & Directed by: Frédéric Tcheng , HALSTON arrives in select theaters on May 24, and opens in L.os Angeles on May 31, 2019.
Watch the official trailer below.
[videos file="https://youtu.be/qOX4B6OEsxU" width="560″ height="315″][/videos]