Young love, desperation and crime seem to be the offerings of the debut feature film, PET SHOP DAYS by Writer-director, Olmo Schnabel. Brave New Hollywood has an exclusive, first look at the crime-thriller ahead of its world premiere at a prestigious film festival.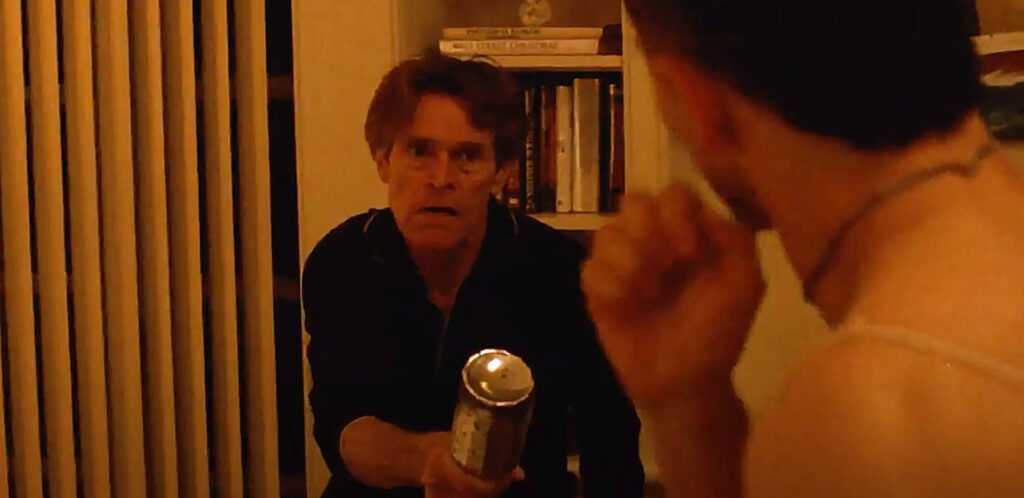 What the film is about:
In an act of desperation, impulsive black sheep Alejandro (played Darío Yazbek Bernal from Netflix's House of Flowers) flees his home in Mexico. On the run from his unforgiving father, Alejandro finds himself in New York City where he meets Jack (played by Jack Irv), a college-age pet store employee with similar parental baggage. Together, the two enter a whirlwind romance sending them down the rabbit hole of drugs and depravity in Manhattan's underworld. When Alejandro's past threatens to catch up with him, Jack is forced to choose between his family and life on the run.
Crime-Drama, PET SHOP DAYS Exec. Produced by Martin Scorsese Goes to Venice International Film Festival
Directed and co-written by Olmo Schnabel, the film will have its world premiere at this year's Venice International Film Festival, on September 3.
The debut film by Olmo Schnabel found a cinema maestro as its executive producer.
Olmo had sent and early cut of his film to Martin Scorsese hoping that the iconic director would respond with a feedback. Instead, Scorsese joined the film as an executive producer.
"I watched his films, Brian De Palma's films, Cassavetes' films, I thought that the movie was very grounded in other New York stories. When I heard that he liked it, I thought, okay, I might as well ask him and see what he says and he kindly accepted my offer. I'm forever grateful to even be associated with him," Olmo told VARIETY.
In case you are wondering, Olmo is the son of Oscar-nominated filmmaker, Julian Schnabel.
About the Actors: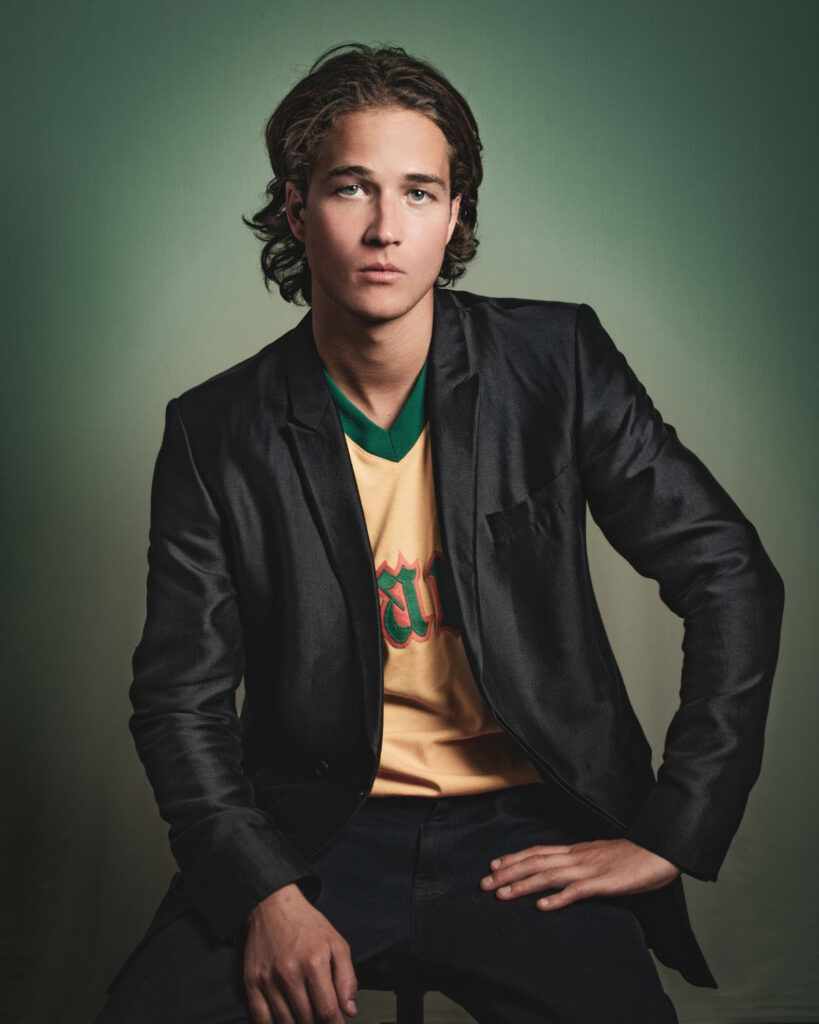 Jack Irv is an up-and-coming actor and writer who has starred in GIANTS BEING LONELY (2019) and THE SWEET EAST (2023) films.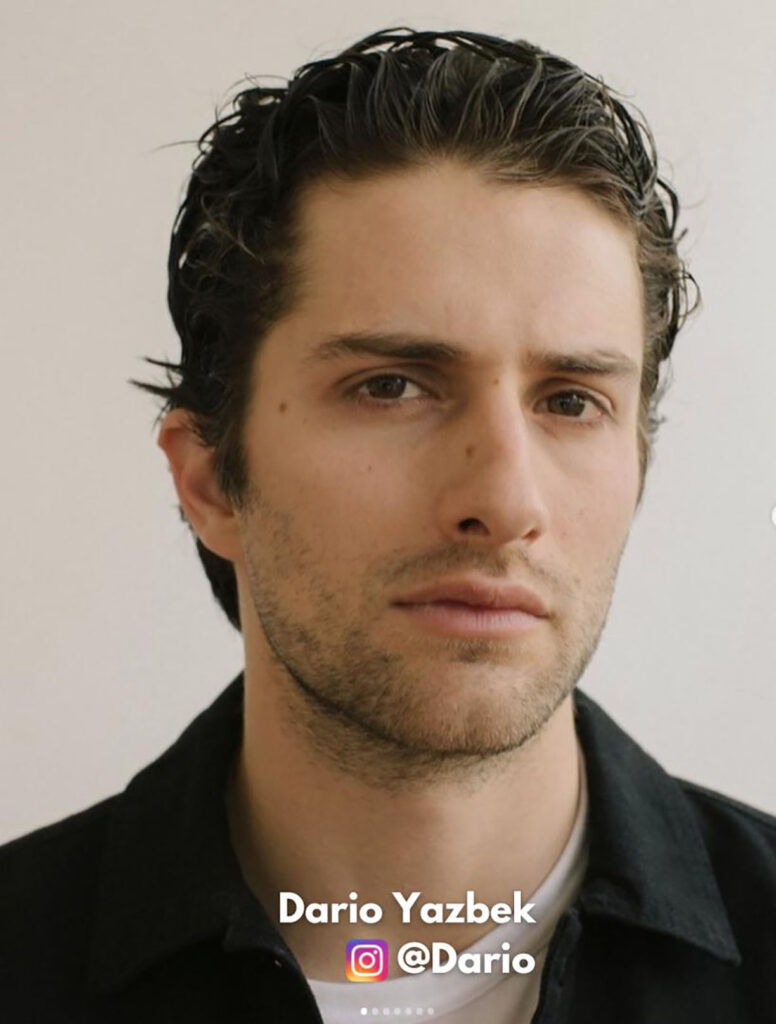 Darío Yazbek Bernal was born in Mexico City and held positions behind and in front of the camera as a producer, and assistant director. As an actor, Bernal starred in THE HOUSE OF FLOWERS (Netflix series) and VGLY (HBO MAX series).
In the featured clip from PET SHOP DAYS, provided exclusively to Brave New Hollywood, Willem Dafoe and his wife (Emmanuel Seigner) come home to their stylish apartment, at night and are startled to find Alejandro (Dario Yazbek Bernal) going through their walk-in closet.  The young intruder and the couple get into a shouting match as the husband (Dafoe) tries to defend himself with a bottle.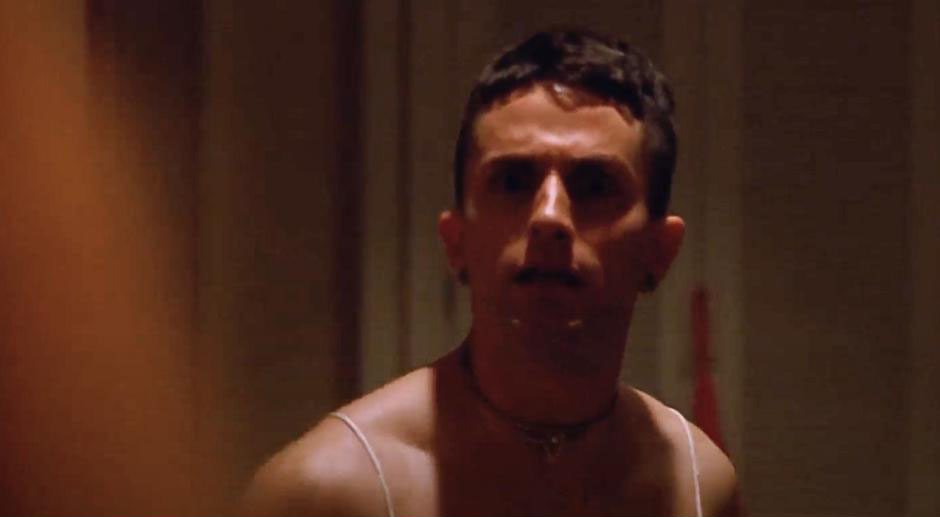 The film was written by Olmos Schnabel, Galen Core, and Jack Irv.
Producers of the film are Olmo Schnabel, Galen Core, Francesco Melzi d'Eril, Gabriele Moratti, Marie Savare de Laitre, Alex Coco.
Starring in the film are: Jack Irv, Darío Yazbek Bernal, Willem Dafoe, Peter Sarsgaard, Maribel Verdú, Jordi Mollà, Camille Rowe, Emmanuelle Seigner, Louis Cancelmi, and Angela Sarafyan.
Below, a First Look at PET SHOP BOYS (2023) film, directed by Olmo Schnabel
First Look: PET SHOP DAYS (2023) Film Clip feat. Willem Dafoe, Emmanuelle Seigner, and Dario Yazbek Bernal