In our ongoing search for new films telling stories closer to or rooted in real life, and the human condition, we are happy to point to the Evolution Mallorca International Film Festival which is celebrating its 10th year. Showcasing a slate of carefully picked films this annual film event is fairly aligned with our palate and taste, here at Brave New Hollywood.
EMIFF 2021 has put together a great variety and it is not short on lifelike stories about real people and relatable situations. With bold and new voices, mindful about the beauty of the moving image, and not short on star power, we want our Brave New Hollywood readers and fans to put Evolution Mallorca International Film Festival on their radar. Emphasizing that the gorgeous island of Mallorca, Spain's Balearic Islands in the Mediterranean known for beach resorts, sheltered coves are the dreamy location of this film celebrating event.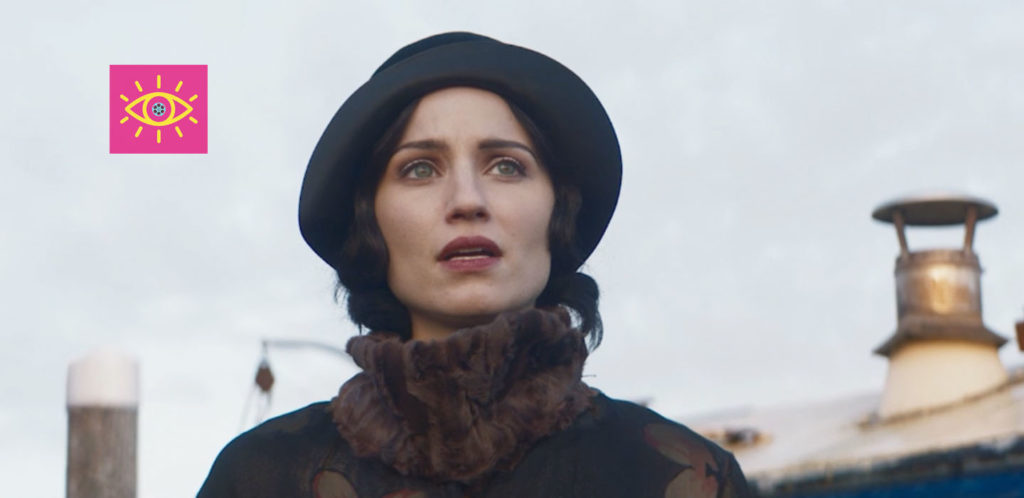 This year, the 10th Evolution Mallorca International Film Festival will screen 139 projects across all categories, including 27 World premieres, 31 Spanish premieres and 12 European premieres from 32 countries across the globe including the USA, UK, Germany, Spain United Arab Emirates, Iran, Lebanon, Kuwait, Costa Rica, China and Japan.
EMIFF runs for seven days and six nights annually, showcasing a culturally diverse, inclusive and provocative mix of feature films, documentaries and short-form content from across the world.
Evolution Mallorca International Film Festival 2021 brings together a variety of movies in one beautiful location.
Festival Director and curator Sandra Seeling Lipski said of today's unveiling: "Our line-up this year invites us to have tea with Robert Graves in the English countryside, eat lemon cake in the mountains of Mallorca, experience first love in Paris and come of age in China; we can witness bohemian nights in northern California, cultural clashes in Berlin and even be sent to Mars! I am happy to say that our International Competition feature film line-up presents a majority of female-directed features – and 6 out of the 10 films in contention in this category are first features, too. Evolution discovers new talents and connects them to industry professionals over 7 days on the island of Mallorca; this specific mix creates a powerful energy to explore cultures and create new projects together".
The recipients of the festival's 2021 Vision and Icon awards which pay tribute to distinguished filmmakers and will be announced in the coming weeks.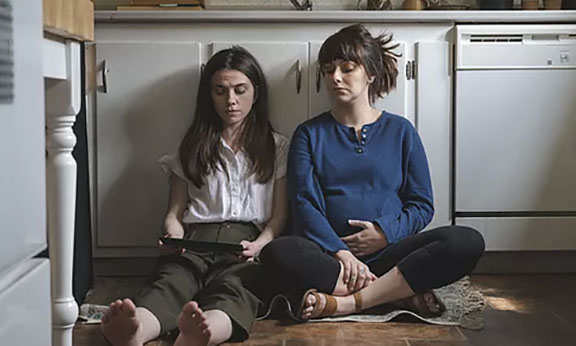 Here are a few highlights from this year's festival.
Make sure to check the complete program here.
PAN DE LIMÓN CON SEMILLAS DE AMAPOLA (English title: Lemon and Poppy Seed Cake)
In a small town in Mallorca, Anna and Marina, two sisters who were separated in their teens, meet again to sell a bakery they have inherited from a mysterious woman. While trying to uncover the secrets of their enigmatic heritage, Anna and Marina will have to face old family conflicts and try to recover the lost years. – Spain, 118min, Mallorca Premiere – Opening Night Film by director: Benito Zambrano
THE LAUREATE – takes place in England of 1928 as a celebrated poet and writer Robert Graves (played by Tom Hughes) returns home from the war with PTSD and unable to focus and write the types of poems for which he once was praised. But as vibrant, beautiful American poet Laura Riding (played by Dianna Agron) enters the life of Graves and his family, her presence re-ignites the young poet's creativity, and with the blessing of his wife Nancy, his muse becomes his lover. With the three of them sharing a life, Laura's attention soon turns to Nancy (actress Laura J. Haddock), and an explosive and complicated relationship starts to take shape in a society that views it as inappropriate threatening everything they have. – UK, 110min, World Premiere – Closing Night Film by director: William Nunez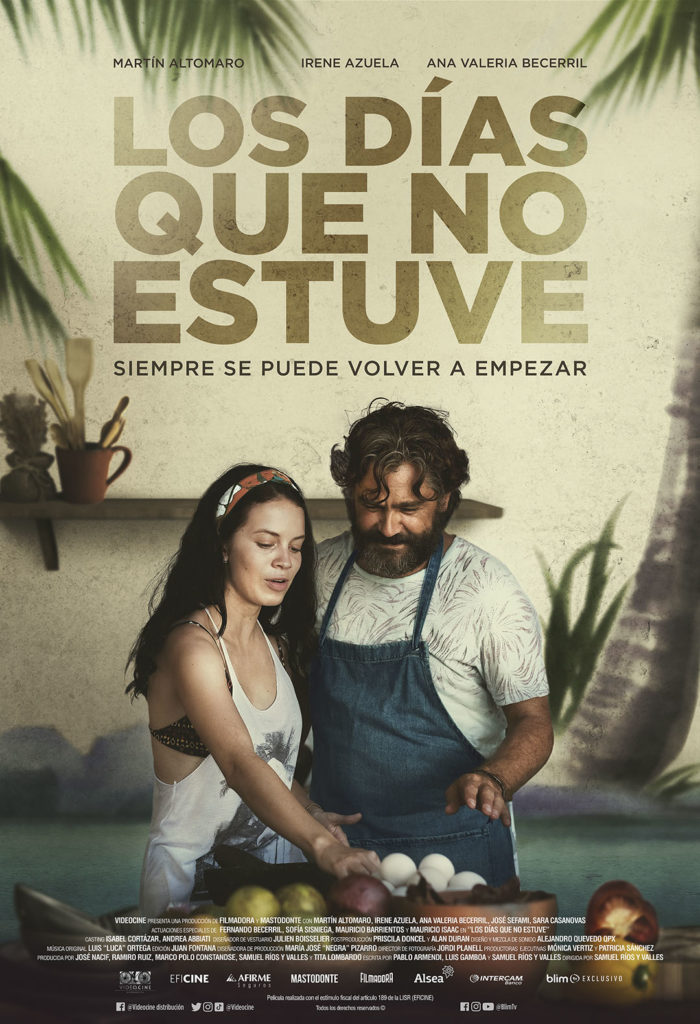 Highway One
In rural California, Anna is hosting a New Year's Eve party. Nina, a long-gone friend from high school unexpectedly shows up, bringing out the feelings of Maria. Over the course of the evening, Maria struggles with her feelings and facing the partygoers: a gaggle of eccentric millennials. – USA, 96min, Spanish Premiere by director: Jaclyn Bethany (In attendance)
Queen of the Andes
Pillar has been drafted against her will on a one-way tour to colonize Mars. These are her last days on Earth. – USA, 96min, Spanish Premiere by director: Jilian Acreman
Three Wishes
Two characters, played by the same girl. They are the phenomenon and symbol of society, just like two rivers that never intersect, and finally return to the endless sea. The story jumps between magic and reality by using the characters' real life and surreal fate metaphor. – China, 110min, World Premiere by director: Weng Yu
SPECIAL SCREENING
The Salt of the Earth (2014)
Photographer Sebastião Salgado spends 40 years chronicling the experiences of deprived communities in Africa and South America. His son, Juliano Ribeiro Salgado, takes a look back over Sebastião's career.
Germany, 110min, Special Retrospective Screening – Director: Wim Wenders (Evolution Honorary Award recipient)
There's also a Drive-in cinema screening a fright-fest of a line up including:
BETTLE JUICE (1988) film by Tim Burton
A NIGHTMARE ON ELM STREET (1984) film directed by Wes Craven
THE ADAMS FAMILY (1991) movie directed by Barry Sonnenfeld
THE NIGHTMARE BEFORE CHRISTMAS (1993) film by Henry Selick
For the complete line-up, tickets, and more info on the 10th Annual Evolution Mallorca Film Festival, visit: Evolution Film Festival.