When one of America's greatest and most respected directors, Martin Scorsese, dissed Marvel movies as "theme parks," of course every actor who has been in a Marvel movie protested. Currently promoting the latest Marvel box office juggernaut, DOCTOR STRANGE IN THE MULTIVERSE OF MADNESS, Elizabeth Olsen has reflected on her popular character, Wanda Maximoff/Scarlet Witch who has appeared in a number of Marvel movies and her own hit Disney/Marvel TV series, WANDAVISION.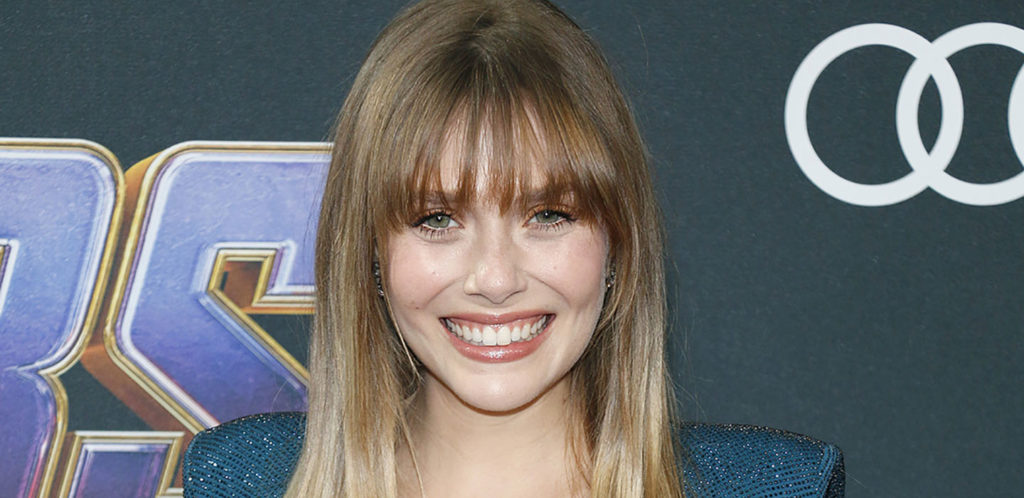 "I started to feel frustrated," Olsen told the NY Times. The tradeoff of having a multi-picture Marvel deal was that she was no longer being considered for indie film projects including THE LOBSTER. "The further I got away from that, the less I became considered for it."
Although Olsen appreciates rolling in Marvel millions, ironically, she first pursued the Marvel role to get away from her initial work in indie films. But she still sticks up for her Marvel family. Olsen told Variety she gets frustrated when critics think of Marvel movies as "a lesser type of art."
"I'm not saying we're making indie art films, but I just think it takes away from our crew, which bugs me," Olsen said. "These are some of the most amazing set designers, costume designers, camera operators — I feel diminishing them with that kind of criticism takes away from all the people who do award-winning films, that also work on these projects."
Olsen, of course, has a unique perspective on show business, being the kid sister to the famous Olsen Twins, Mary-Kate and Ashley, who rocketed to fame in the hit TV series, FULL HOUSE. The Olsen Twins parlayed their fame into franchises of popular children's films and luxury fashion brands.
As much as actors love their craft and the indie films that get them acting awards, the steady and large paychecks from a studio franchise can't be underestimated.
Ethan Hawke, an actor with major indie cred, is also defending Marvel as he's recently joined the MCU in the MOON KNIGHT TV series. "I love superhero movies, I love arthouse movies. I don't think there's a difference between high art and low art," Hawke said (though he's making the distinction just by the labels high and low!) "There are movies that people put their hearts into, and there are movies that people try to cash in on. And the ones that I like are the ones that people put their hearts into, and you can feel that in a superhero movie or you can feel it in an arthouse movie."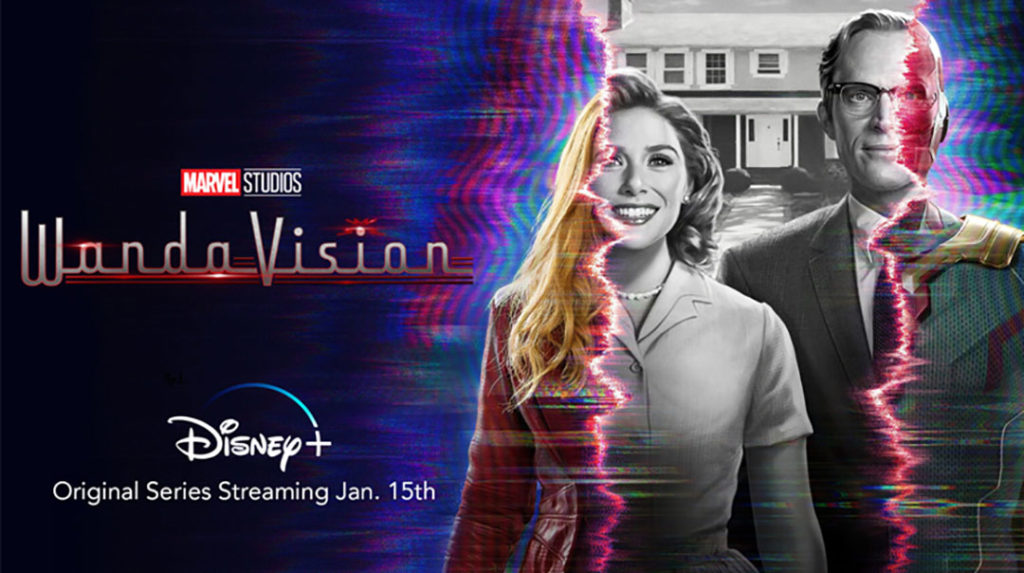 While no one would argue that Disney/Marvel franchises have pushed production values and special effects, actors still depend on the written word – and that's where these blockbuster films tend to be weakest. Scorsese isn't the only filmmaker to criticize Marvel. Francis Ford Coppola called them "despicable." Denis Villeneuve warned they've turned us into "zombies."
Still, are the Marvel actors talking out of both sides of their mouths? None of those actors would have their franchise roles if they hadn't impressed in a previous (and probably indie) performance. The anti-Marvel sentiment is reminiscent of when film actors looked down on TV actors, but today thanks to streaming and the pandemic's damage to theatrical releases, an actor is an actor, and an AppleTV film can win an Oscar too.