Teenage suicide has always been a sensitive but popular Young Adult topic. Treated carefully, it's a point of discovery, empathy and identification with youth. Treated callously, it becomes exploitative, manipulative. Look at the controversy Netflix had with 13 REASONS WHY. Unfortunately, DEAR EVAN HANSEN falls in the latter category, a hot mess of a musical that wants to be uplifting but ends up being deceptive on a couple of levels.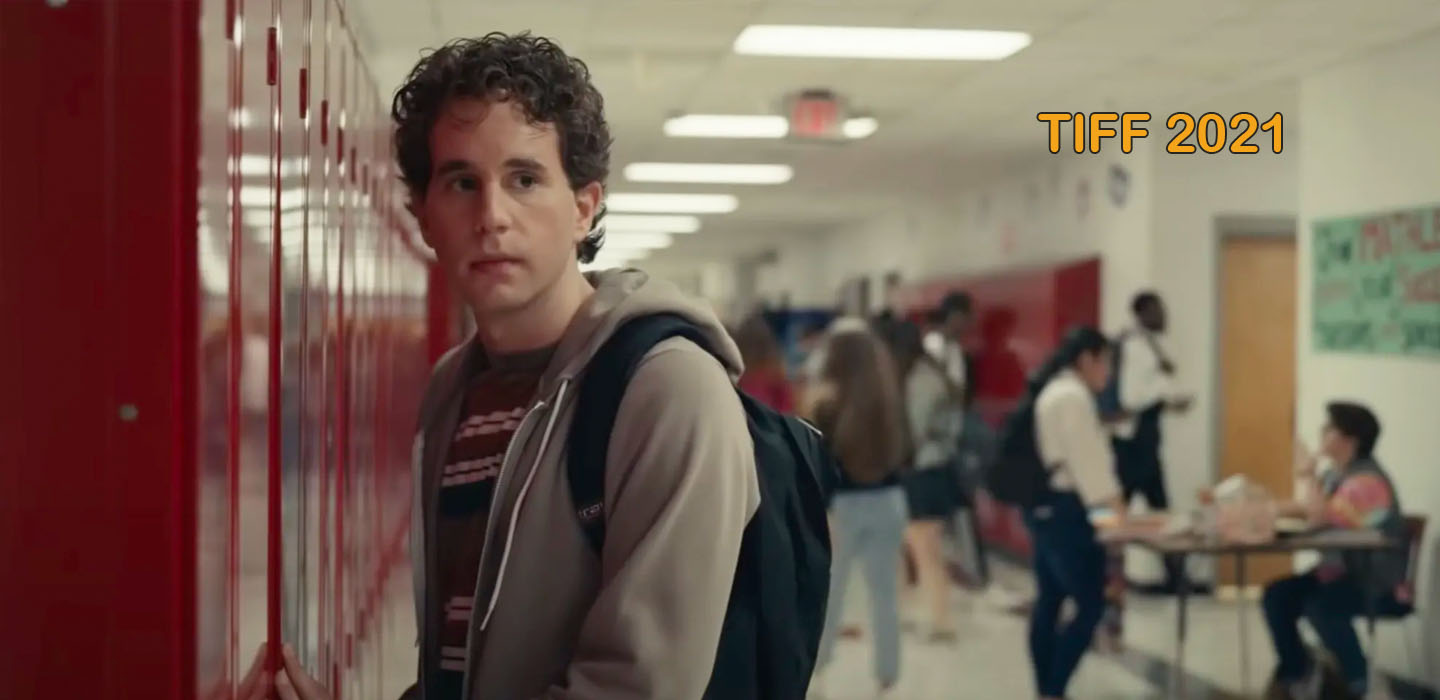 Director Stephen Chbosky probably figured he could handle the subject matter since it's very similar to his breakout success with his YA novel and film directorial debut with PERKS OF BEING A WALLFLOWER.  In that labor of love which also premiered at TIFF, the protagonist, Charlie, a 15 year old who is recovering from the suicide of his only friend, dutifully writes diary entries addressed, "Dear Friend," to chronicle his development.  As a drama and with a talented young cast that included Logan Lerman, Ezra Miller and Emma Watson, it's no wonder that PERKS was a critical success.
Reactions during TIFF 2021 were accurate. DEAR EVAN HANSEN is miscast, dull, and at times exploitative.
But Chbosky is out of his league adapting this hit Broadway musical. HANSEN is first and foremost hampered by the miscasting of Ben Platt in the title role. He may have originated the Broadway role, but Platt is 27 years old and looks older, like a digital de-aged Richard Simmons.  Platt also literally cringes throughout the film while his face seems botoxed into a doe-eye stare – his physical interpretation of Hansen's shyness. But the hunchback posture doesn't help his attempt to portray a teenager. Those of you old enough to remember the SNL character, "Pat", will recognize that posture.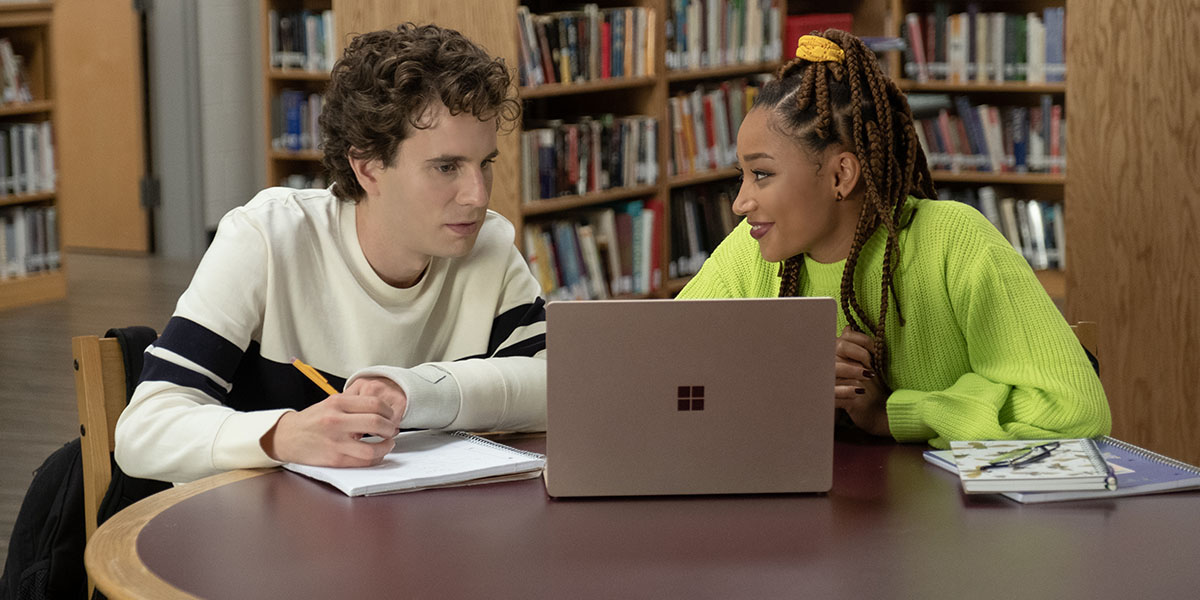 HANSEN is the story of a teenage boy (Platt) who writes letters to himself as part of his therapy. One day, his "Dear Evan Hansen" letter is stolen from the school library printer by school loner (or possibly incel), Connor (Colton Ryan).  But when Connor commits suicide, his parents – played by the always wonderful Amy Adams and Danny Pino – mistake the "Dear Evan Hansen" letter as Connor's suicide letter.  They assume that Evan and their son were secretly friends or lovers, and Evan continues and expands the big lie as he discovers fame and popularity at school as other wounded souls begin to admire their fictional friendship.
In the worst moment of the movie, Evan's speech/song at Connor's memorial blows up on social media. There's a montage of all these other teens, some depressed and possibly suicidal, all feeling better that Evan was such a pal. Meanwhile, Evan is using his fake post-mortem friendship to get closer to Connor's sister (Kaitlyn Devler) and to re-assure Connor's parents that he and Connor had some good times before he killed himself. Yuck. Eww.
The trailers for HANSEN push its musical pedigree, courtesy of Pasek and Paul, the people behind THE GREATEST SHOWMAN and LA LA LAND.  But in HANSEN, the songs are oddly staged, coming off as bland up-with-people Christian rock.  Platt hogs the first third of the movie, breaking into song while he looks around the kitchen table, the dinner table, the school hallways.  It's a relief when other cast members finally get to sing, but there's nothing interactive about this musical.
Produced by Ben Platt's father, DEAR EVAN HANSEN seems to be a vanity project for Platt to win an EGOT – he's already won the Emmy, Grammy, and Tony for this role on Broadway.  However, I suspect HANSEN will be this year's CATS.
Dear Friend. I wish this was a better movie, but I'd rather watch a GLEE re-run.