Back in 1988, the film HEATHERS, a YA dark comedy that launched the careers of Winona Ryder and Christian Slater, viciously mocked pop culture for glamorizing teen suicide.  Here we are in 2021, still trying to get some coming-of-age joy from the death of others. What could go wrong? Get Stephen Chbosky, the indie director of the beloved YA film, THE PERKS OF BEING A WALLFLOWER, to helm the film adaptation of the Tony Award-winning musical, DEAR EVAN HANSEN, another Young-Adult story about an emotionally crippled and lonely teen dealing with the suicide of a classmate.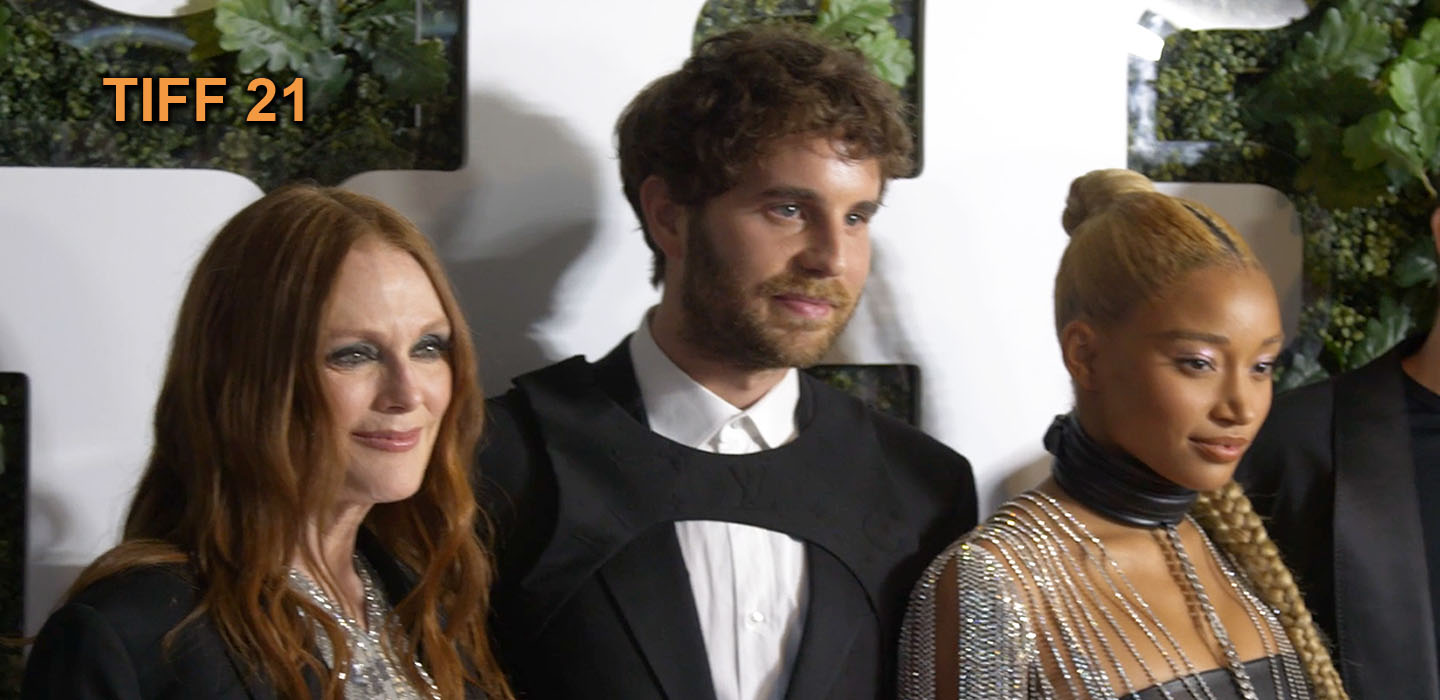 Unlike the Broadway hit, DEAR EVAN HANSEN, starring Ben Platt seems to be a miss as a movie.
Like PERKS and HEATHERS, DEAR EVAN HANSEN is structured around a diary of sorts – signatures on Evan's cast and his daily "Dear Evan Hansen" letter, the overused confessional device of YA novels – "Dear Diary" in HEATHERS, "Dear Friend" in PERKS, "Dear Evan Hansen" here.
Then to guarantee the success of the film, cast the original Broadway lead, Ben Platt, in the titular role.  Um, but isn't he like 27 years old?  Yup. When the Twitterverse first saw the trailer a few months ago, many commented that Platt looked too old to play a teenager, especially when surrounded by age-appropriate castmates as well as an all-star cast that includes Oscar winner Julianne Moore and Amy Adams.
Chbosky defended Platt's casting in Vanity Fair, "You just have to hear him sing the songs," Chbosky said. "His understanding of the character is so complete and so profound. I couldn't imagine anybody else playing it. It's his part. I felt very strongly about it. And to me, it was never even a consideration."
Though Platt won a Tony, Emmy and Grammy for his Broadway performance, the reaction to the film at the Toronto International Film Festival has been negative. Critics seem split on the problems of the film – the distracting casting of Ben Platt or Chbosky's direction which seems ill-suited for a big-screen musical.  Variety wrote, "DEAR EVAN HANSEN is the farthest below average in terms of actual merit: a curve-crashing after-school special, dressed up with so-so songs (not so much show tunes as lightweight pop-music imitations), about how people process tragedy in the age of oversharing."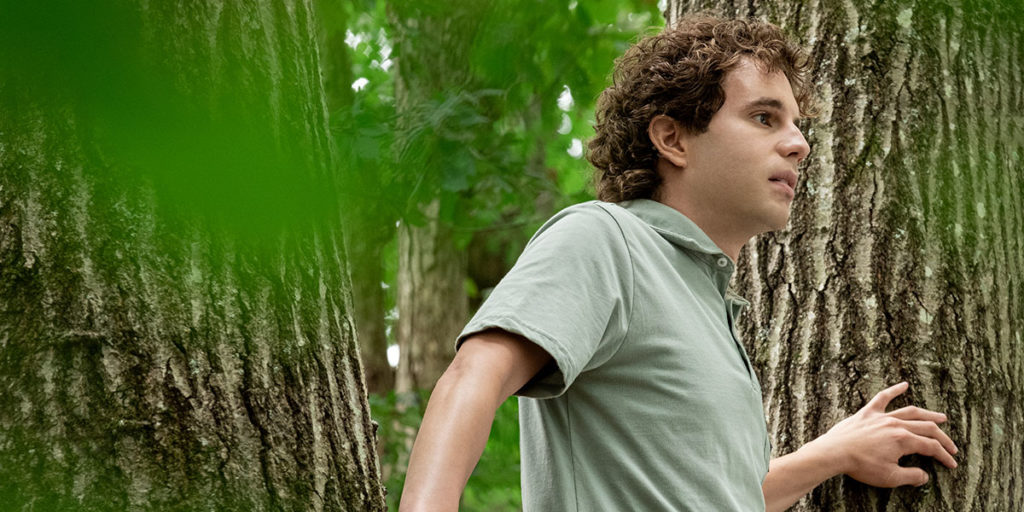 Platt explained his preparation for the film, "I'd lost about 15 pounds and did a very specific diet, grew my hair out, and was shaving to make sure that I didn't look like I had five o'clock shadow all the time, you know," Platt said. "I was just stripping myself into being a teenager for the last time."  The result is like a digitally de-aged Richard Simmons.
Didn't the film's producer have a say in casting? It's not as if Ben Platt's name has any box office draw. Oh, DEAR EVAN HANSEN was produced by Ben Platt's father, Marc Platt.  Well, who could blame him for wanting to help his son get an EGOT?
Dear TIFF, no more teen suicide movies for me.