Although the Toronto International Film Festival's Midnight Madness program is typically associated with genre pictures, particularly horror, one of the most buzzed about titles to premiere in the coveted late night slot this year was director Joseph Khan's satirical, genre-defying examination of battle rap, Bodied.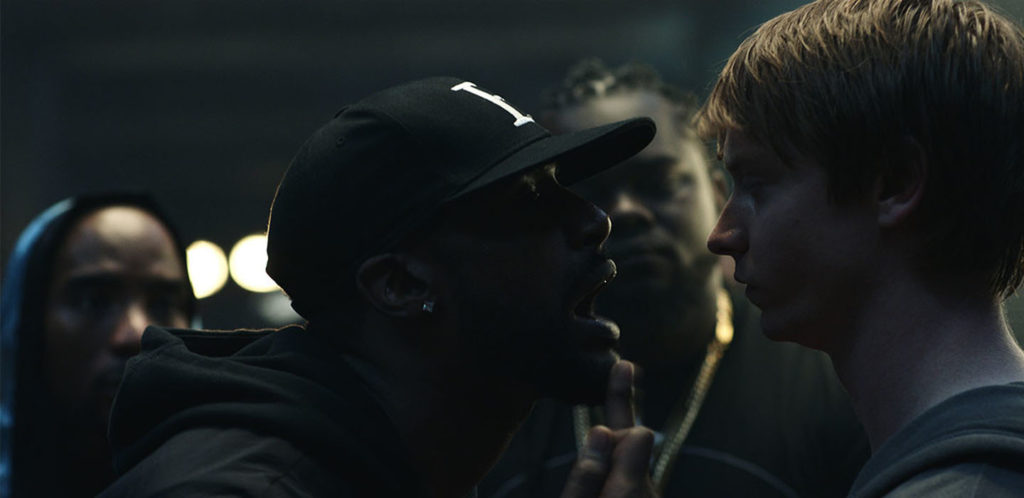 The film stars Calum Worthy as Adam, a hyper-literate PhD student writing his thesis on "the poetic functions of the n-word in battle rap". After inadvertently stumbling into a battle of his own while conducting research for his paper, Adam discovers that he is surprisingly adept at spitting fire. Much to the chagrin of his girlfriend Maya (Rory Uphold), who bristles at the often misogynistic and racially charged content of the lyrics, Adam becomes entrenched in the world and begins to embrace the decidedly un-PC culture that surrounds it.
Joseph Khan's Bodied starring Calum Worthy considered one of the best films at TIFF 2017.
Bodied was co-written by Khan and Toronto rapper Alex Larsen (AKA Kid Twist) and critics seem to agree that its depiction of the underground battle rap subculture is both honest and incisive. The fact that it was produced by rap legend Eminem lends further credit to the film's authenticity; some fans are even billing it as an unofficial sequel to 8 Mile.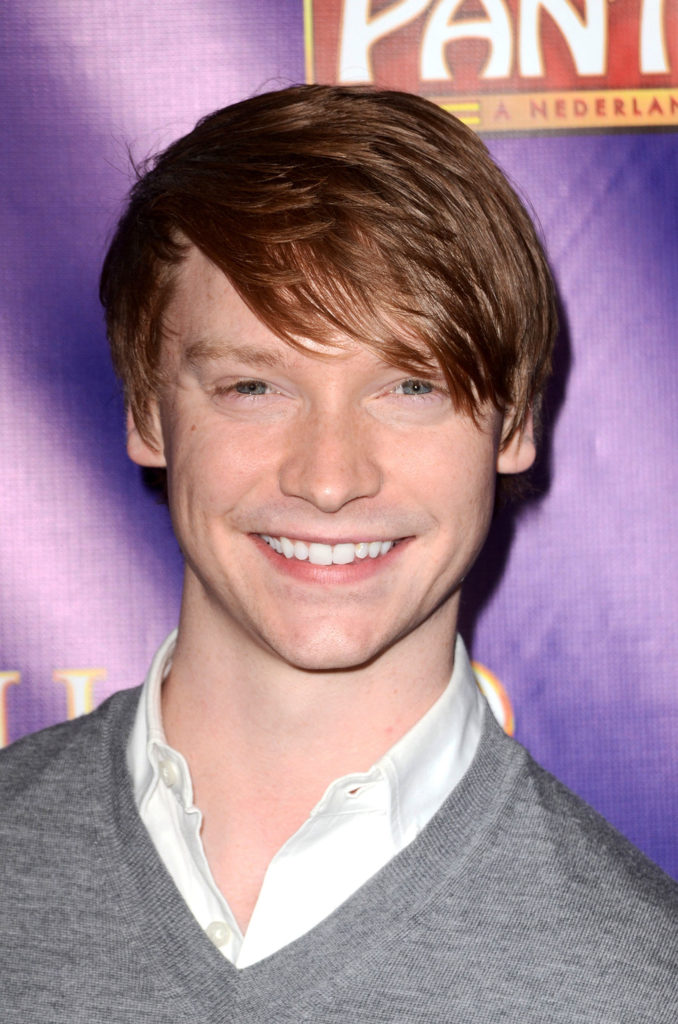 While the comically explicit nature of the rhymes may not be for everyone, the bold breakout performance by Worthy, a former Disney Channel mainstay, will almost certainly garner positive attention and raise a few eyebrows. The film's stellar soundtrack, which features some of the biggest names in rap, including Eminem, Dr. Dre, and the Wu-Tang Clan, should also add to the hype.
Critical response to the film's sold-out Midnight Madness premiere was glowing, with IndieWire calling it "the most subversive hip-hop movie ever" and the Independent citing it as "one of TIFF's best." While it doesn't yet have an official wide-release date, expect to see Bodied dropping some science soon in a theatre near you.
Bodied, with a memorable performance by rising star Calum Worthy, won the Grolsch People's Choice Award at Toronto International Film Festival 2017.
About the film reviewer, writer of this article: Shane Murphy is a writer and comedian from Toronto, Canada.