Here comes the first official trailer for To the Night, featuring Caleb Landry Jones (Three Billboards, X-Men: First Class) and Eleonore Hendricks (Heaven Knows What), about an artists suffering from demons in his past.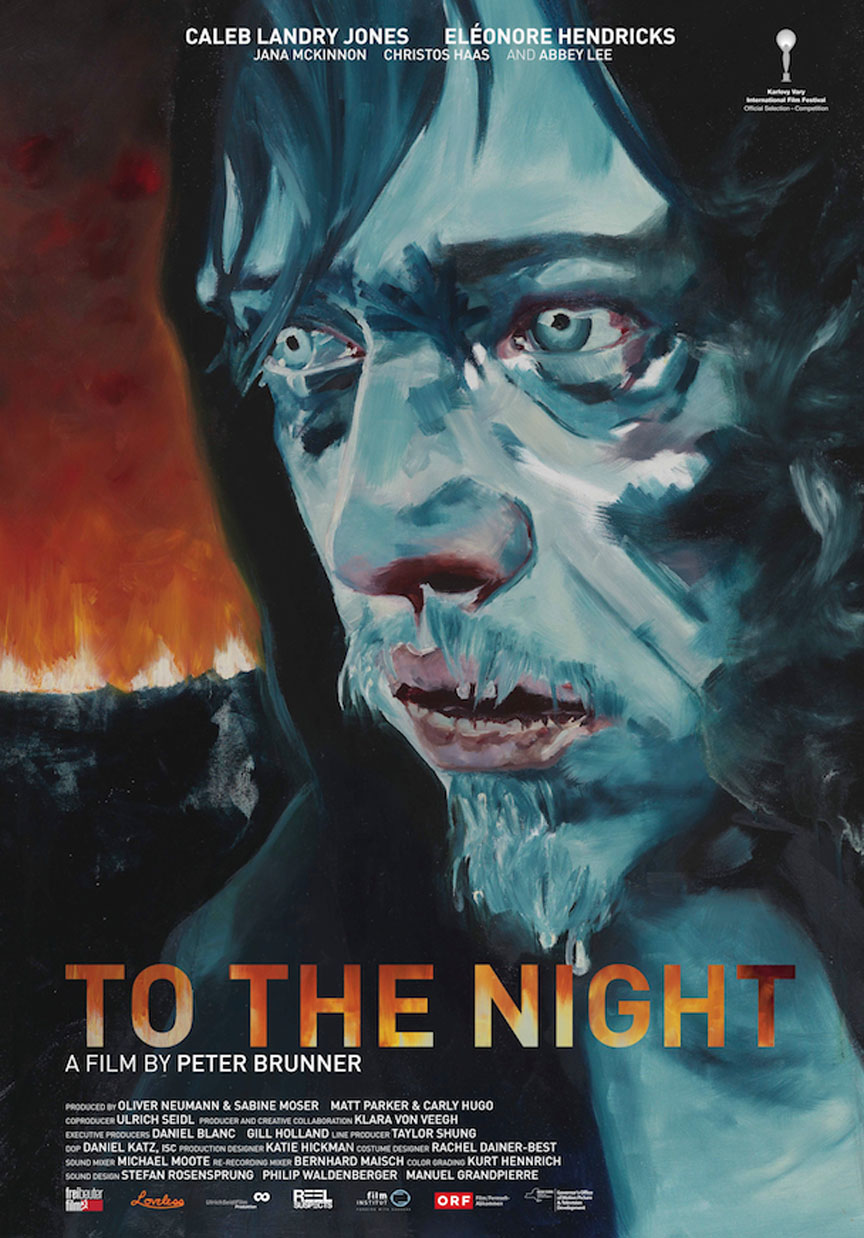 The film is written and directed by Austrian filmmaker Peter Brunner who is making his transition from short films and music videos into feature films. Bruner is a protégé of filmmaker Michael Haneke (The White Ribbon and Amour) who also served as a consultant on this film.
What is it about?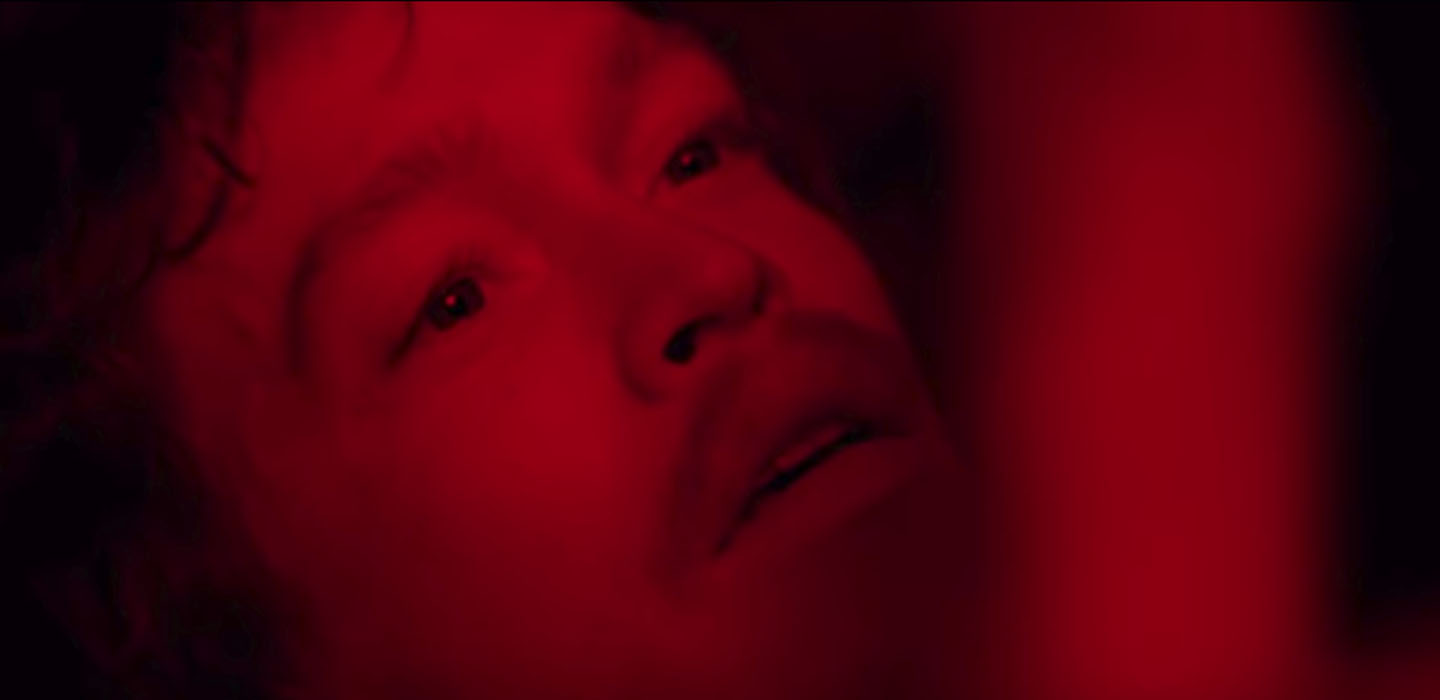 Norman (Caleb Landry Jones) has never come to terms with the fire that, in his childhood, took away all those closest to him. His inner sorrow and feelings of guilt prevent him from starting a new life with his girlfriend and son. Although the fire took everything, it now becomes a path to dealing with his trauma. Gifted director Peter Brunner ramps up the near physical intensity of the viewer's experience via the thoughtful use of unspoken hints and images, which assail the associative processes of the subconscious rather than the rational mind. Filmed on-location in New York City and starring the captivating Caleb Landry Jones, the story presents one man's desire for a life unburdened by trauma, but while doing so it offers up a spectacular and brutally intimate study of a wounded individual.
All Eyes on Rising Star Caleb Landry Jones!
The 28-year-old, Texan, Caleb Landry Jones, who has been active on TV and movie screens since 2008, has been carving a place for himself with his unique and unforgettable touch on characters in recent films. He was the menacing brother Jeremy in Jordan Peele's Get Out (2018), Red, the advertising salesman, in Three Billboards Outside Ebbing, Missouri (2017), and the fuck-up young brother in American Made (2018) opposite Tom Cruise.
Also starring in the film To the Night, with Caleb Landry Jones, are actresses Eleonore Hendricks (Heaven Knows What), and Abbey Lee (Mad Max Fury Road, The Dark Tower).
Shot in New York, To The Night will have its World Premiere at the 2018 Karlovy Vary International Film Festival on July 5, 6, & 7th in the Czech Republic.
Below, watch the first official trailer for Peter Brunner's To the Night, starring Caleb Landry Jones, and Eleonore Hendricks.